I started this blog to help you look and feel your absolute best! In April 2021 I was thrilled to join QVC as a Program Host after spending more than a decade as a television news reporter telling community stories. While I am employed by Qurate Retail Group, all views and opinions expressed here are my own and do not represent the views or opinions of the Company.
Before QVC, my career took me to snowy to Erie, Pennsylvania, Rochester, New York, Baltimore, Maryland, and the District of Columbia. I live in the Philadelphia area with my husband.
You can almost always find me enjoying a good cup of coffee and a delicious meal (maybe a cocktail too!) at a restaurant. I also love to travel and shop!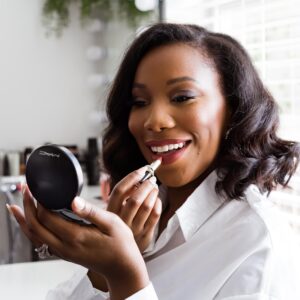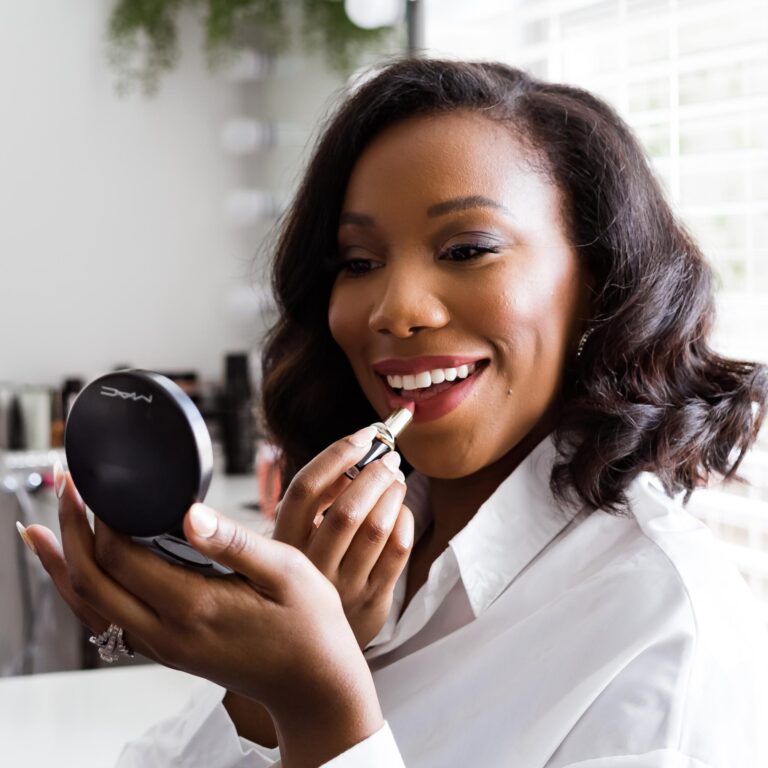 WHY BEAUTY?
I have always been creative – drawing, painting, sewing. That led me to makeup and I never looked back! I enjoy creating different looks and trying new things. I'm sharing all the tips and tricks I've picked up along the way and reviews of new products.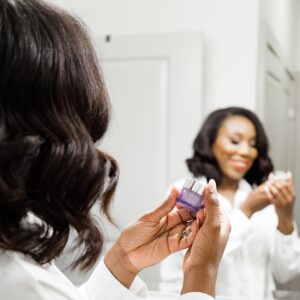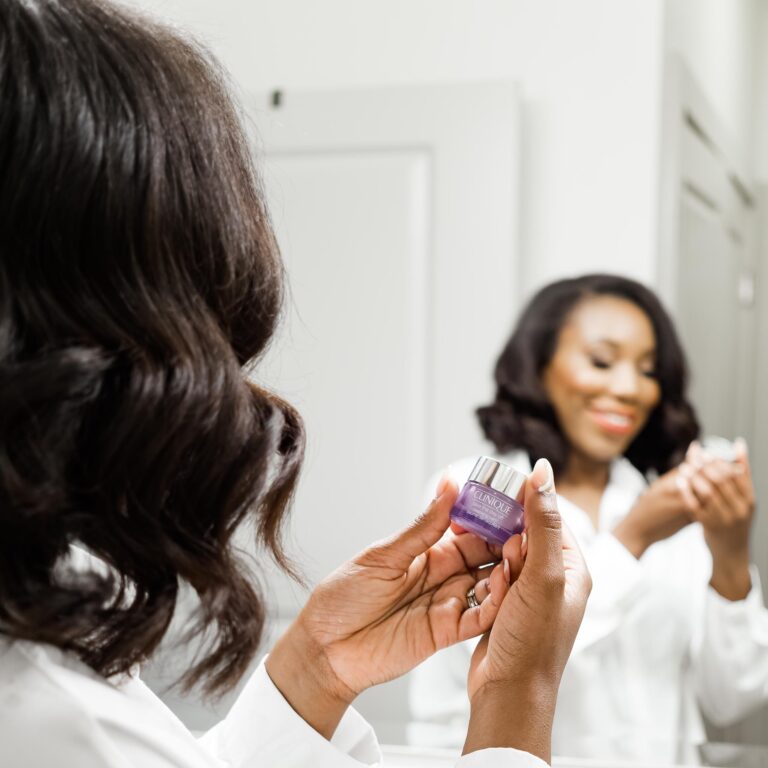 DON'T NEGLECT YOUR SKIN!
I'm also a skincare enthusiast! I developed an interest in good skincare when I joined a spa in Washington, DC. Since then I've spent time learning about different products and ways to keep skin healthy and looking its best. Look out for details about my favorite products and routines!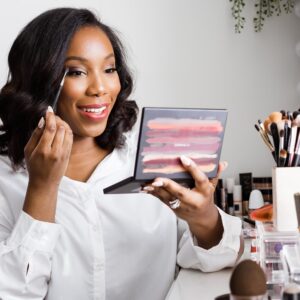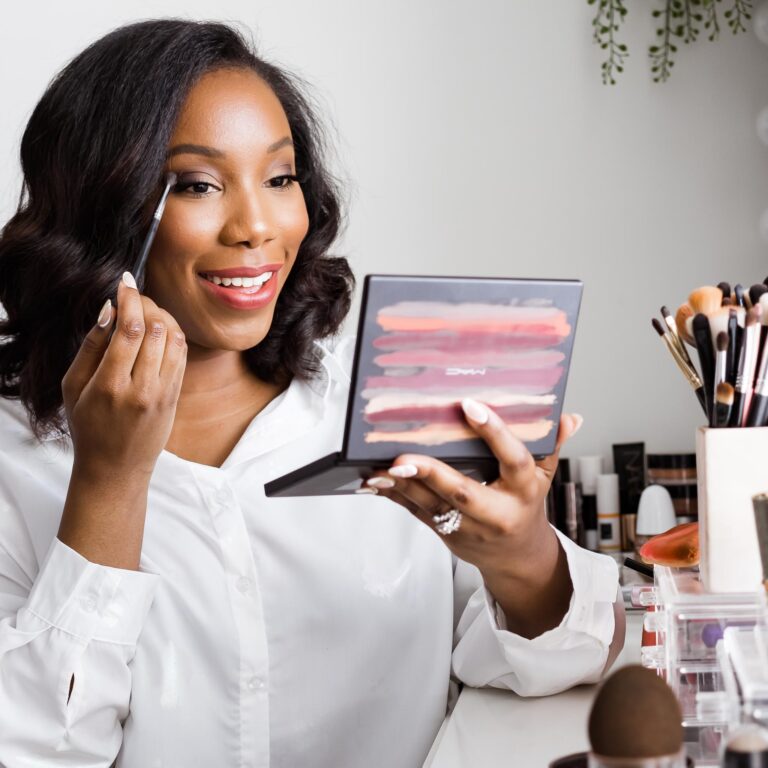 CONNECT WITH VANESSA HERRING
I hope you enjoy reading! Please, please, please comment and share – I love hearing from you!