My Husband's Induction Into the Alfred University Hall of Fame
My husband, Brent, had an amazing football career with Alfred University. He was honored by being inducted into the Hall of Fame! That meant it was time for a road trip.
We played a little trivia game during the seven-hour drive from Maryland to Alfred, New York.
Brent always drives because he complains about my driving! Although I pretend to mind, I love being Ms. Daisy. It's like I have a personal chauffeur.  I guess that's the perk of being an ALLEGED terrible driver. Keyword, alleged!
This was my first time on the campus of Alfred University and it was beautiful! Especially since the leaves had recently turned. Of course, I asked Brent to take a walk. He showed off his old stomping grounds, and we took s a few pictures on the campus.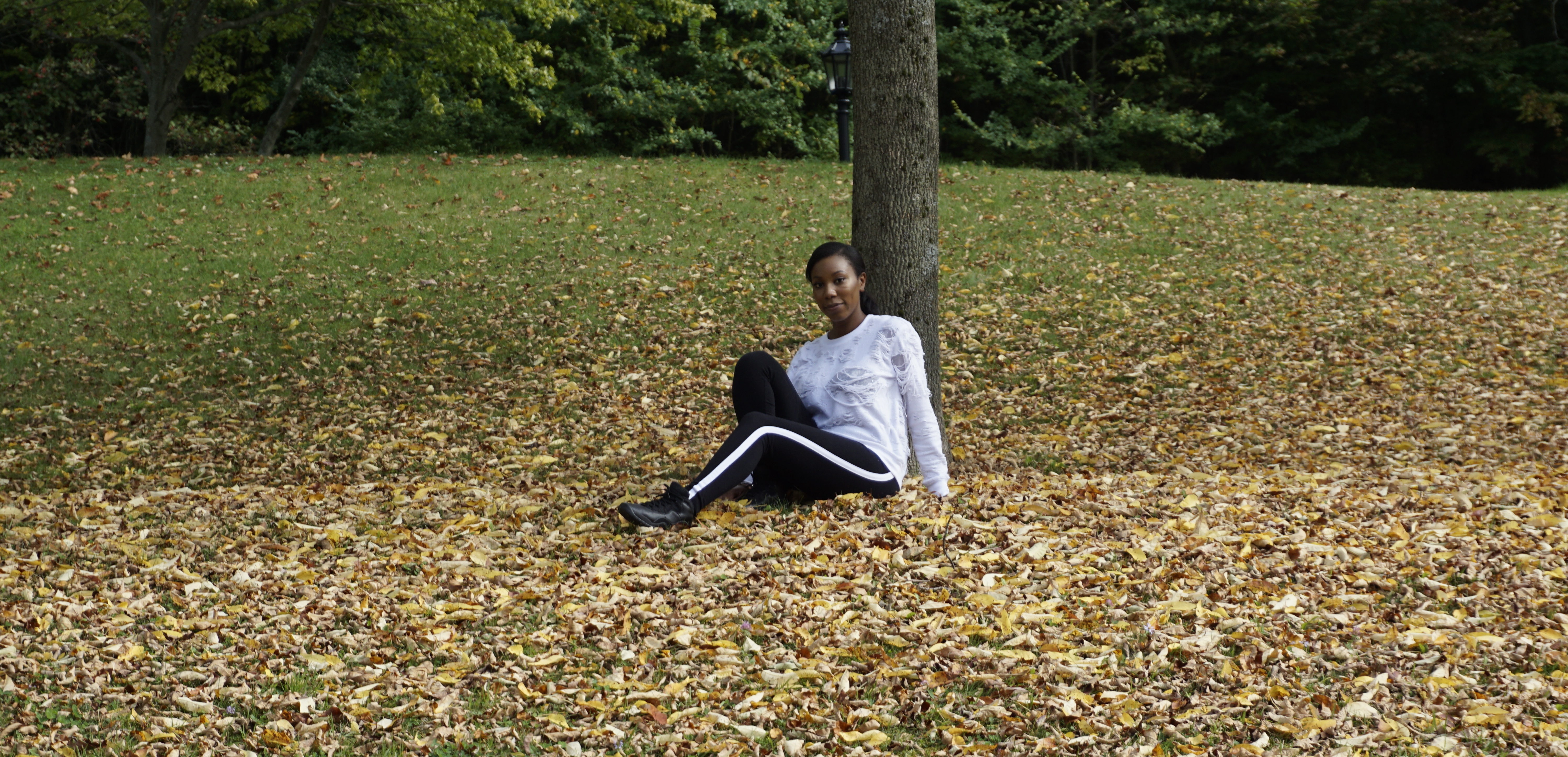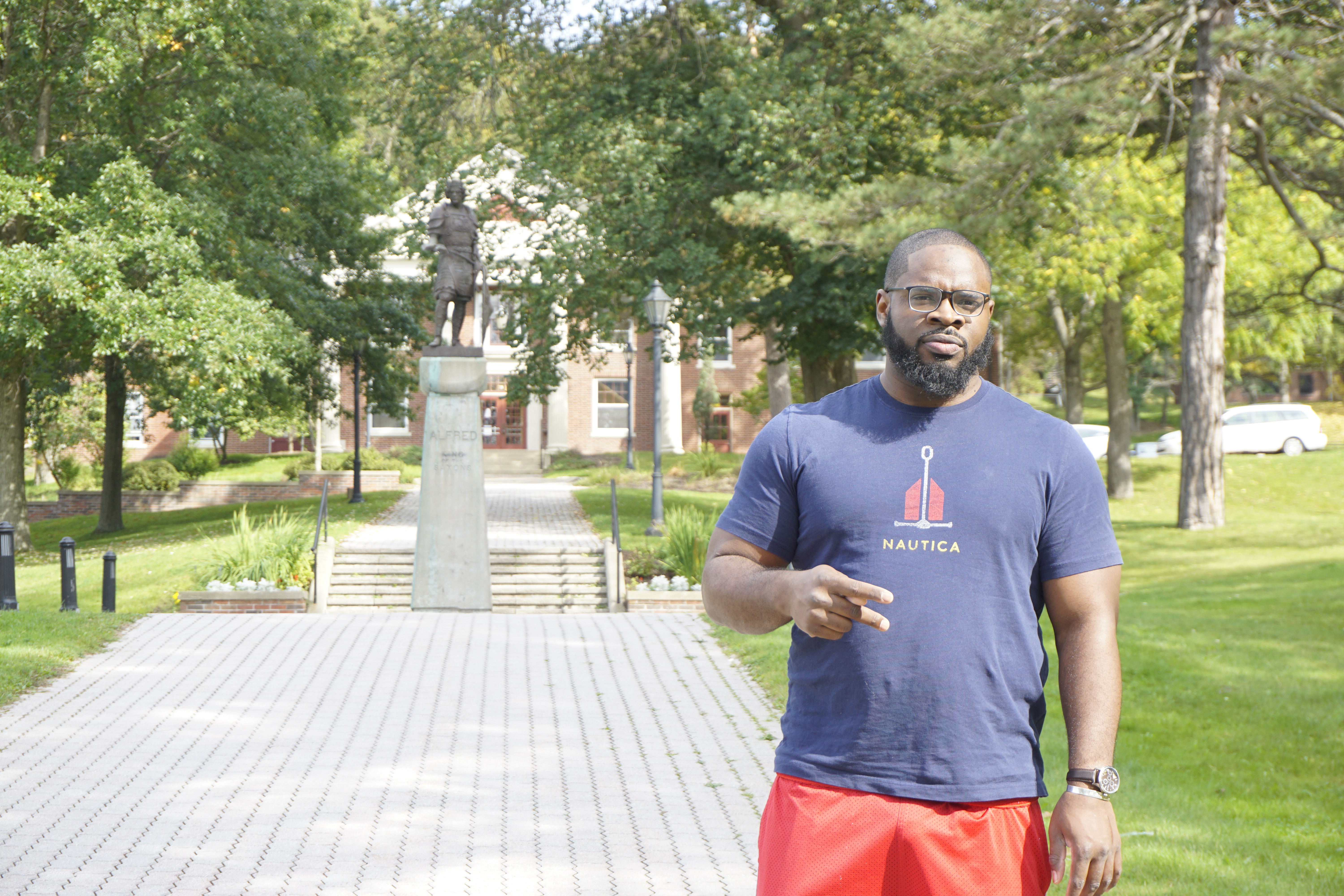 Then, we freshened up and Brent had a chance to talk to the football team ahead of their game. He gave a really inspirational speech. I think he pumped the players up to get a W the next day!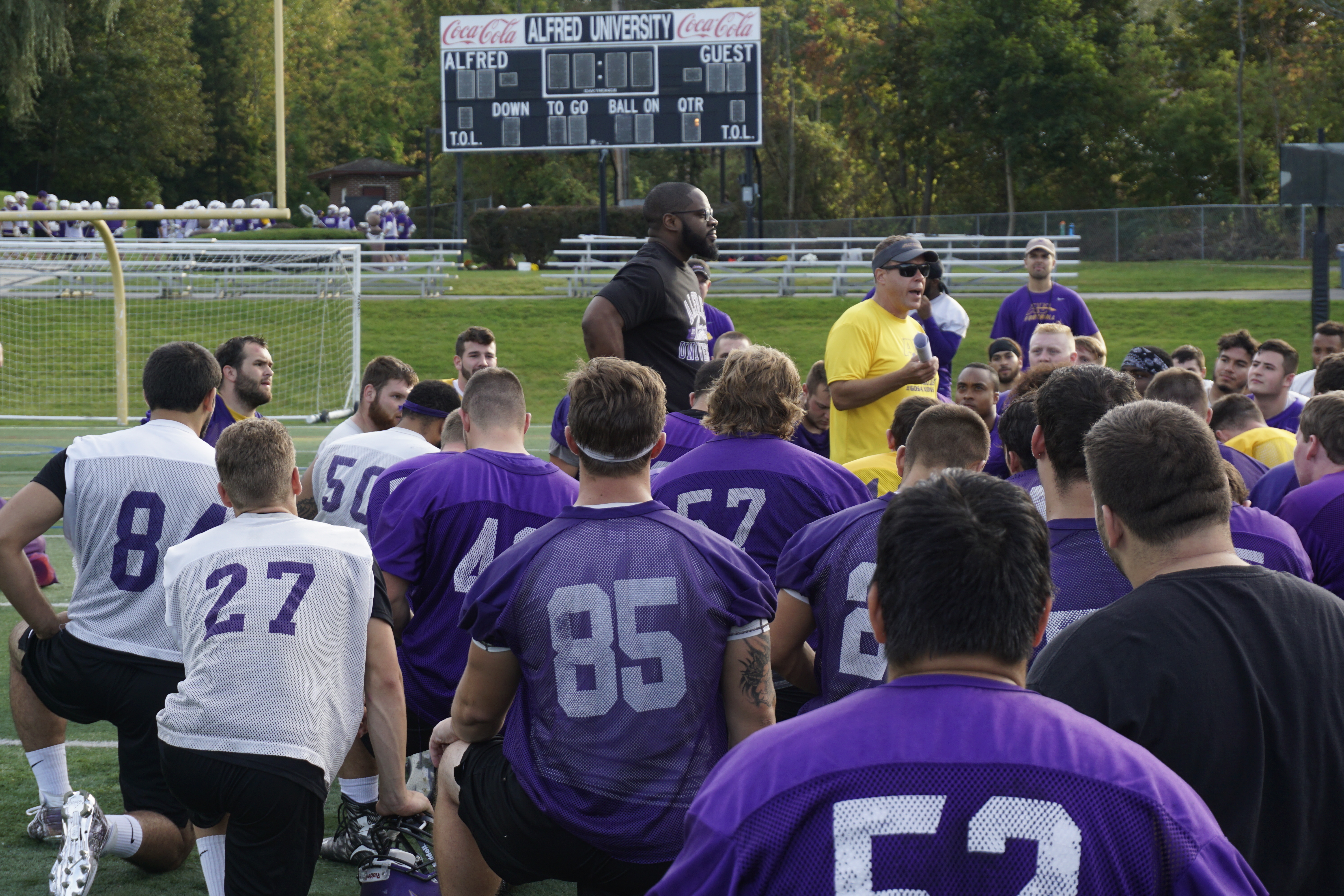 Then, we were off to the World Famous, or at least Alfred Famous, GJ's. You know every small town college has the one bar that everyone goes to. This is it! After paying DC drink prices for so long, small-town college drink prices were a welcome sight! Can you say, "top shelf all night!"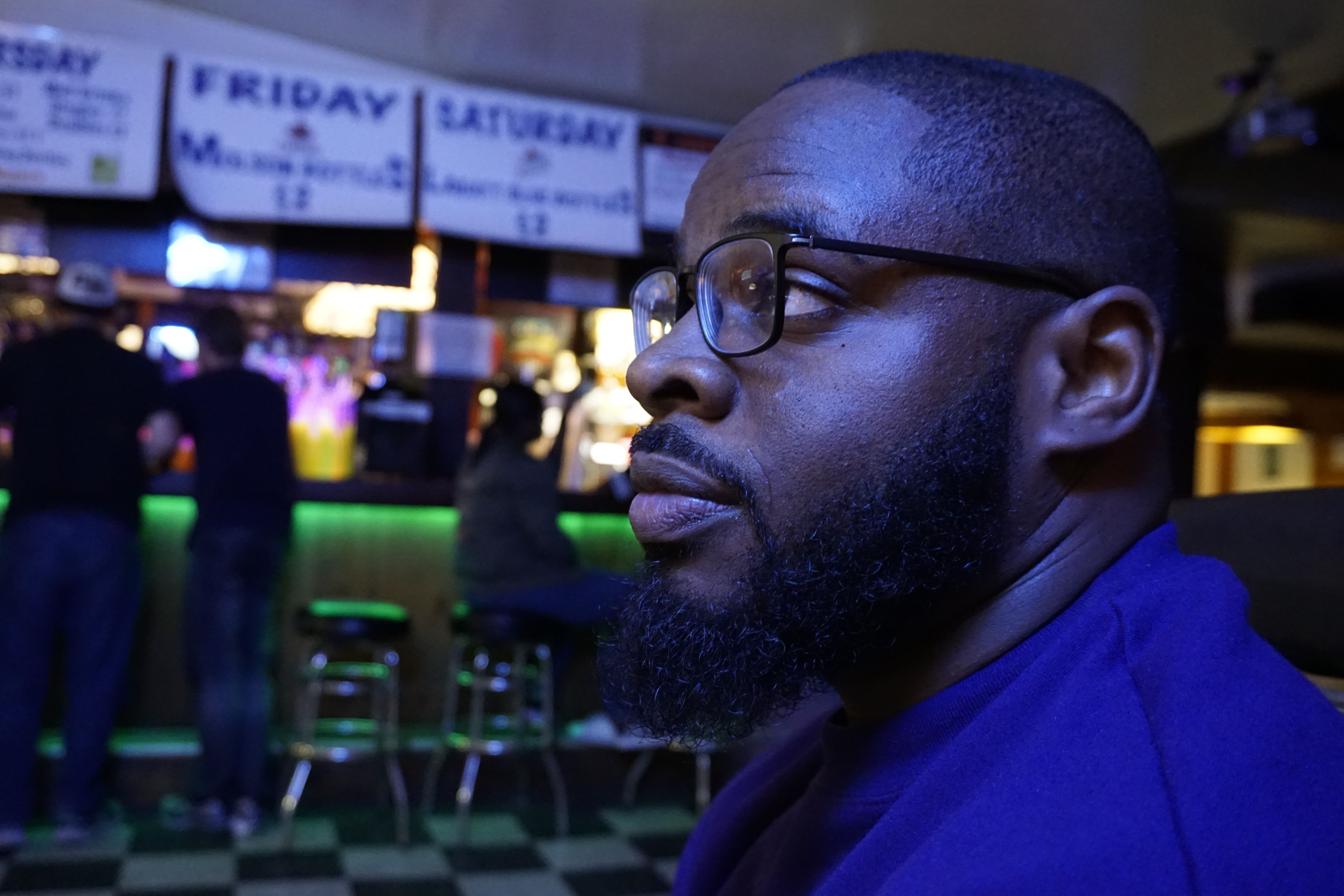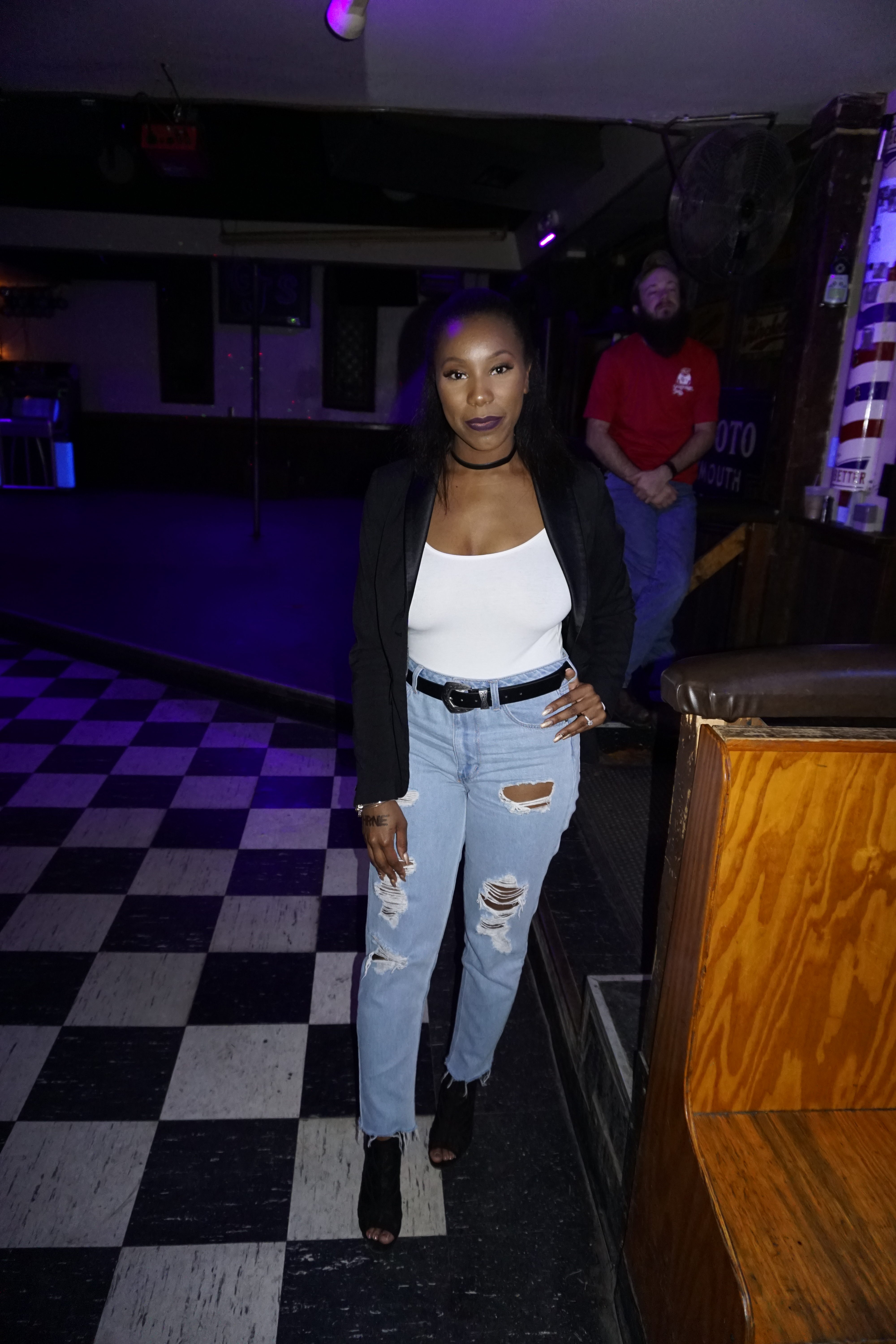 Finally, it was the big day! Brent was celebrated at a tailgate party before the game. He was also an honorary team captain for the coin toss!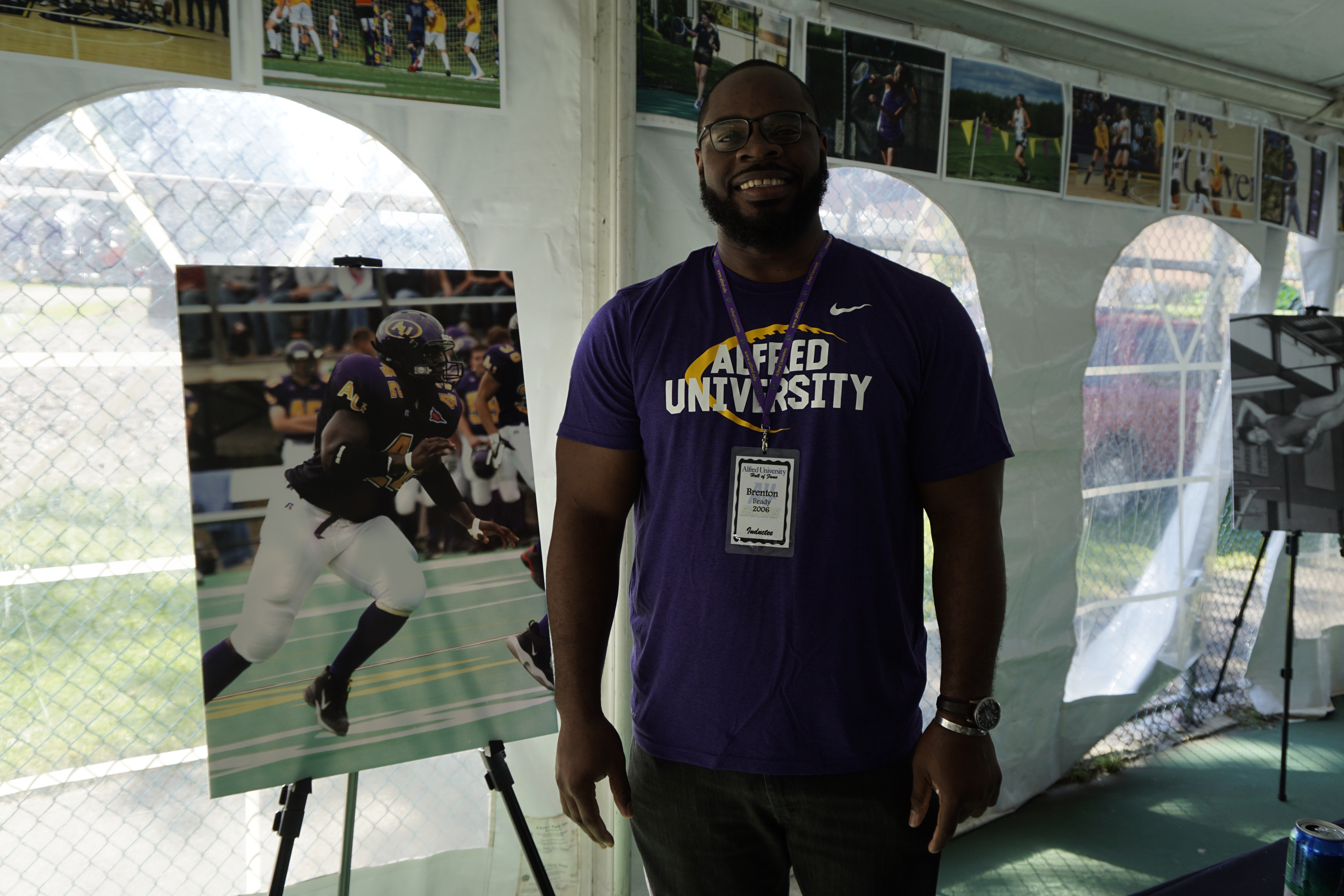 Brent's little cousin is a cheerleader at Alfred University. We got to watch her do her thing as we rooted for the Saxons!
At halftime, Brent and the other Hall of Fame honorees were introduced to the crowd.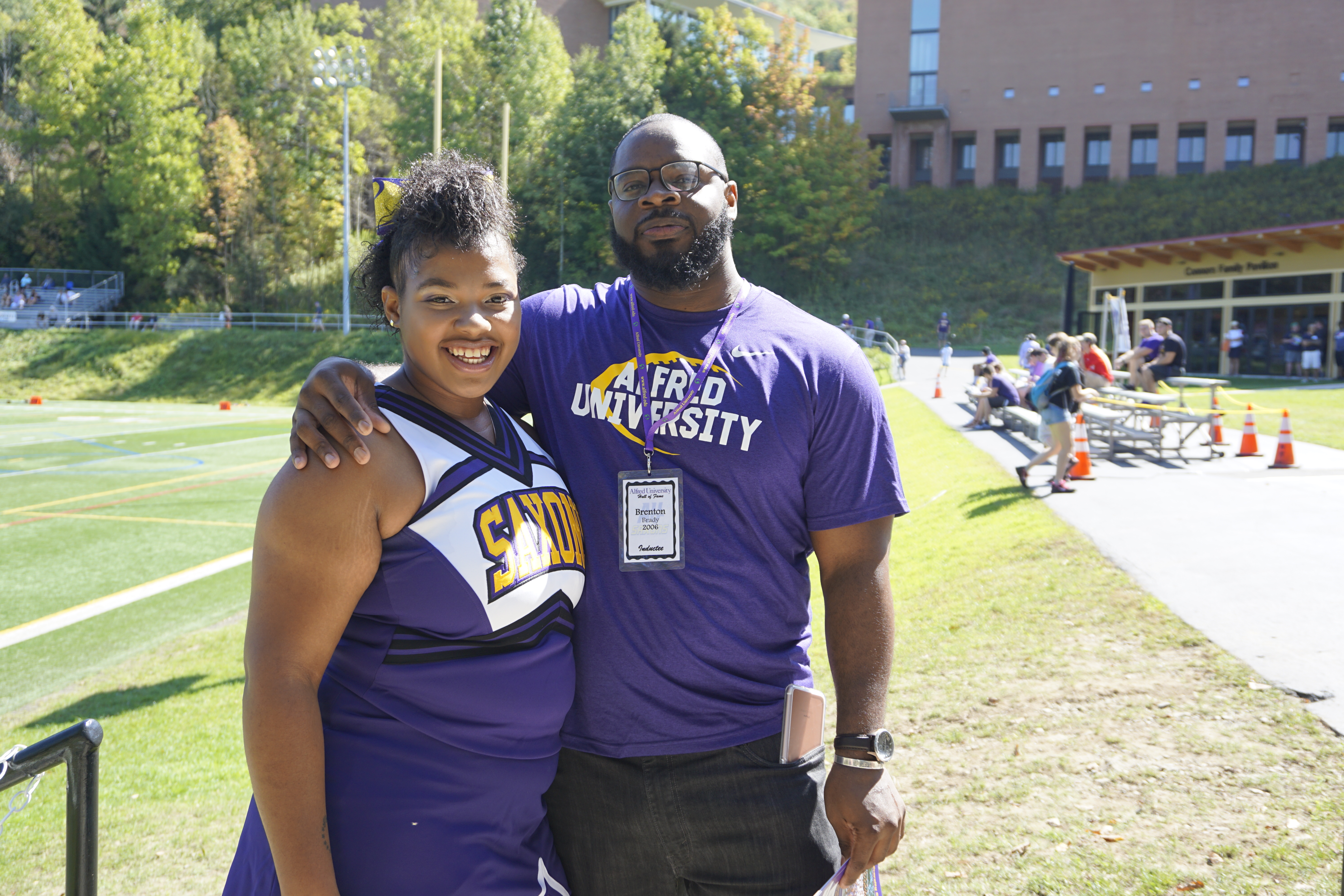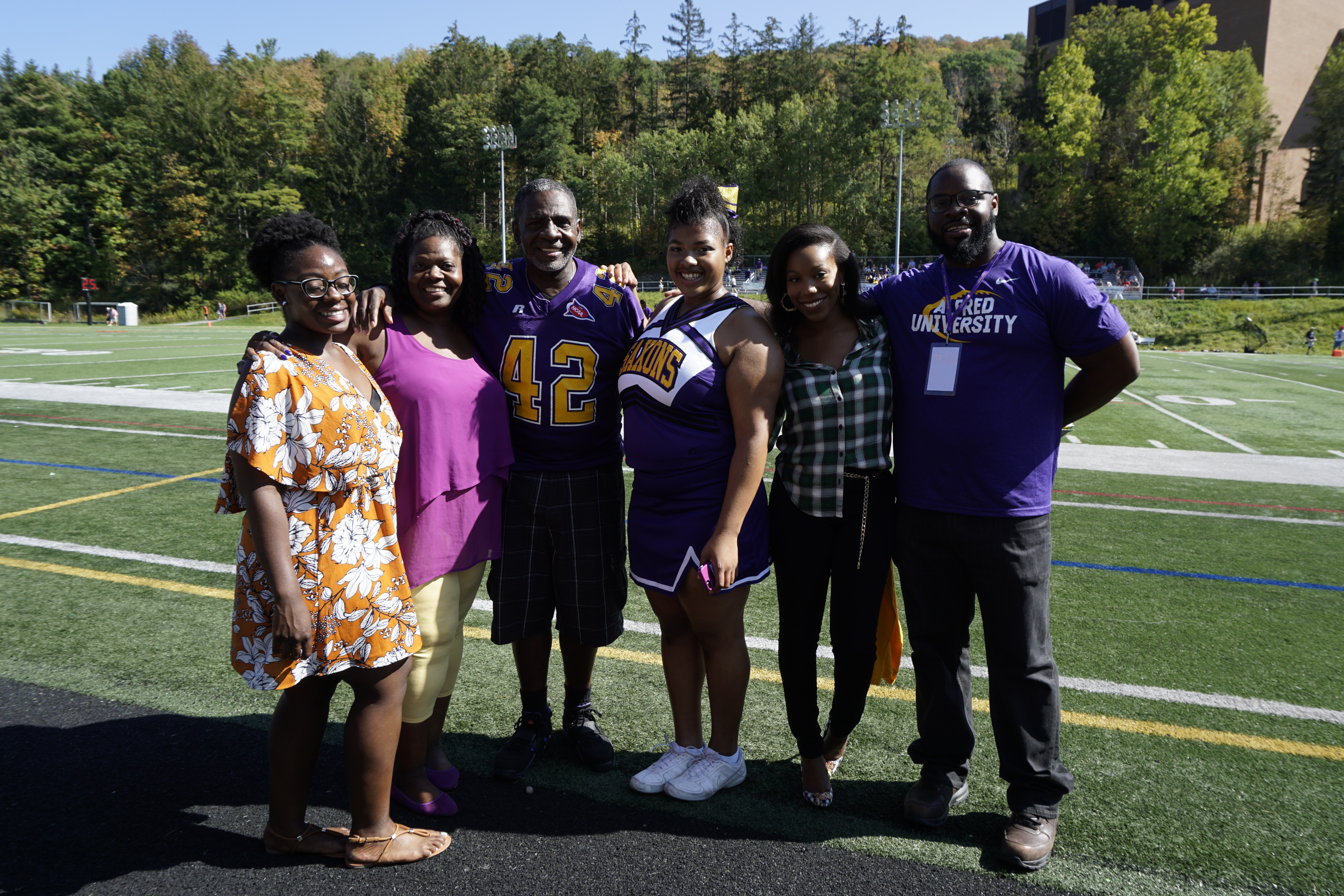 Later that night we got all snazzy for the formal ceremony.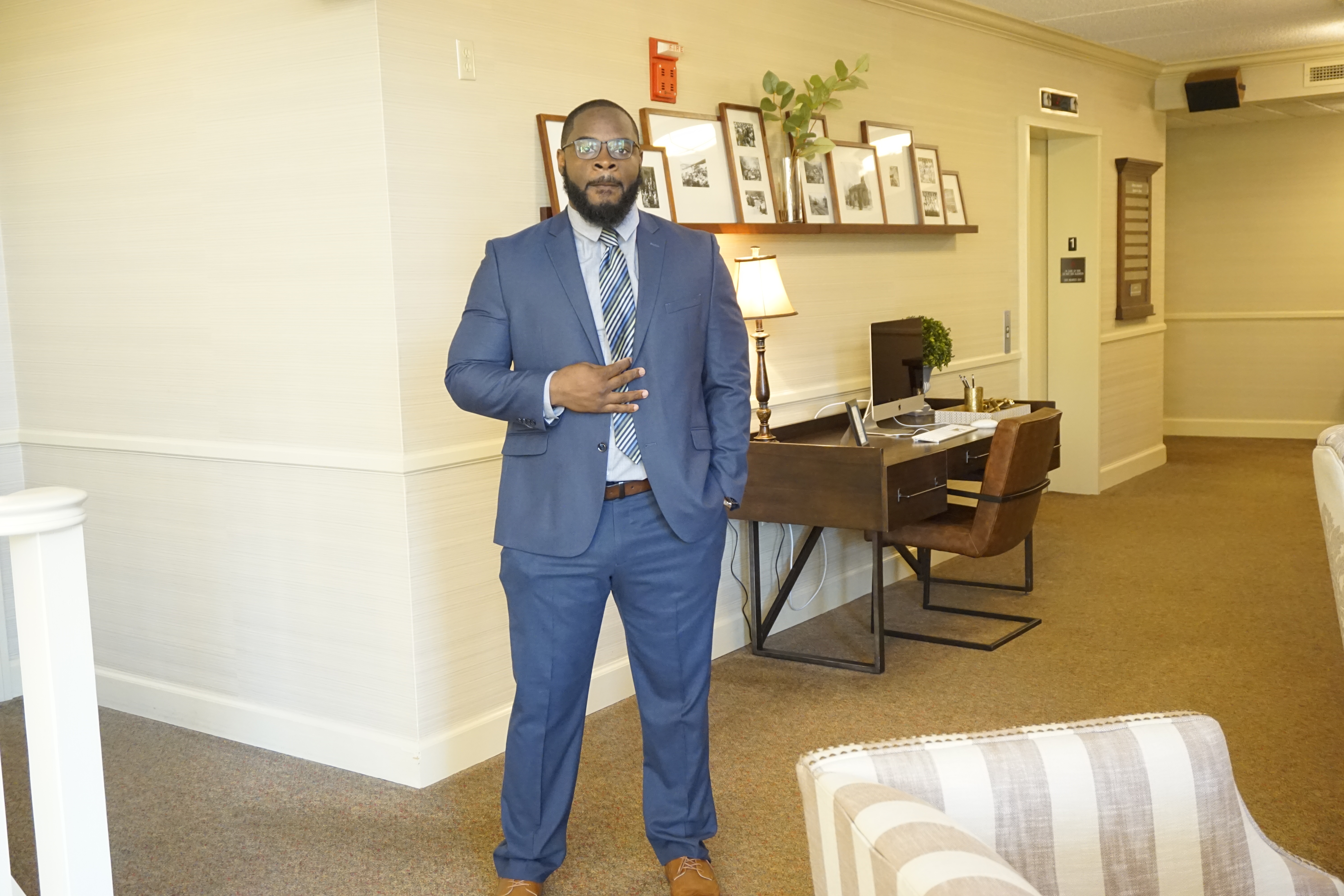 Brent received his hall of fame plaque and gave a speech that made EVERYONE cry. He'll tell you he didn't cry - I don't believe him!
All in all, it was a wonderful weekend! When is the last time you visited your college or university?