2020 was quite a year, but it wasn't all bad! I tried a lot of new products and found some new beauty favorites.
Favorite Skincare Product
This mask is a dream. I love that it provides good exfoliation without using harsh chemicals. The mask has a nice little tingle while it's on.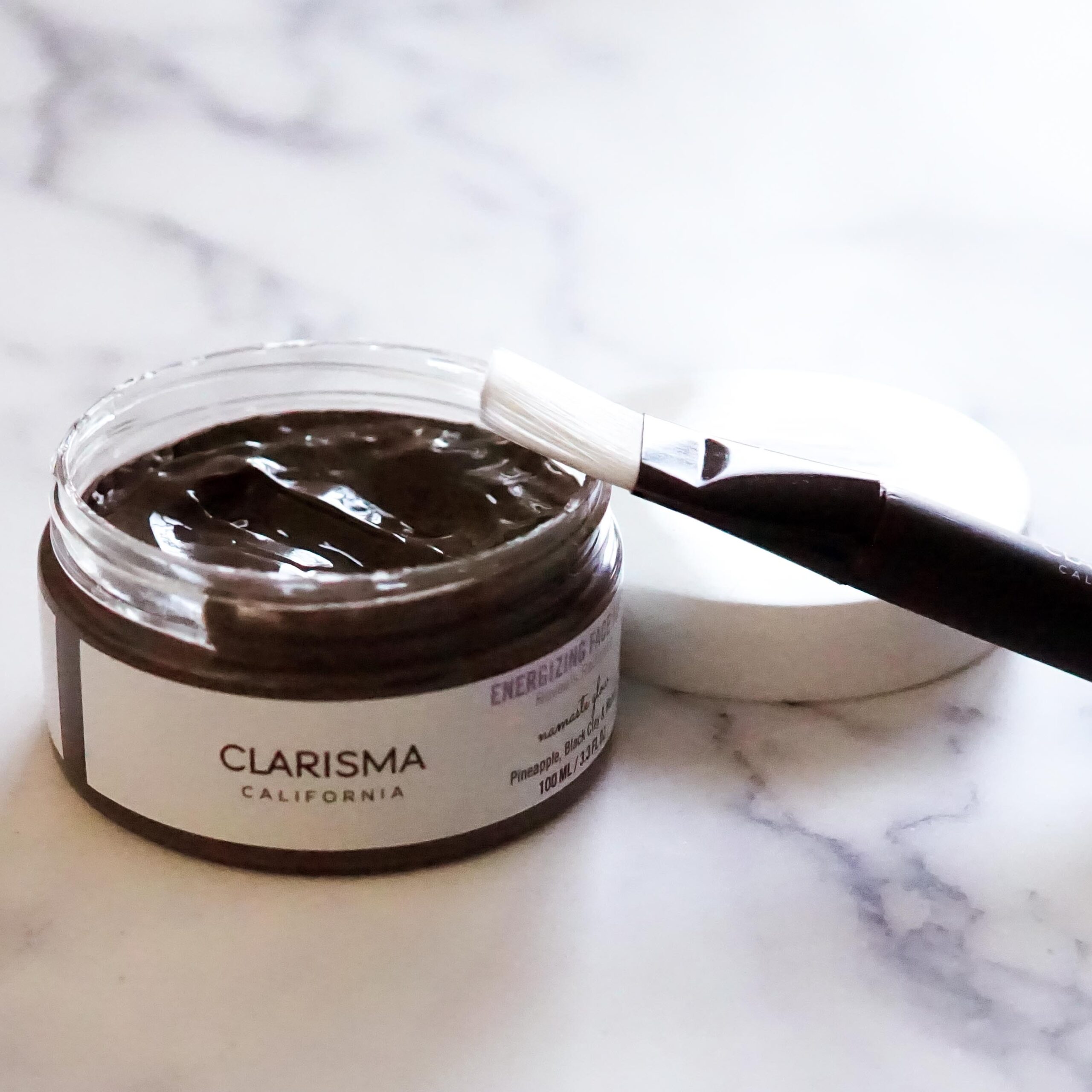 It also has a little scrubbing effect when you rinse it off. Plus, it comes with a brush!
Shine, be gone! Controlling shine is not easy for an oily girl like me. This primer keeps my oils in check all day long!
The formula is gel-like. It doesn't feel thick on my skin. In addition to that, it plays well with all my foundations!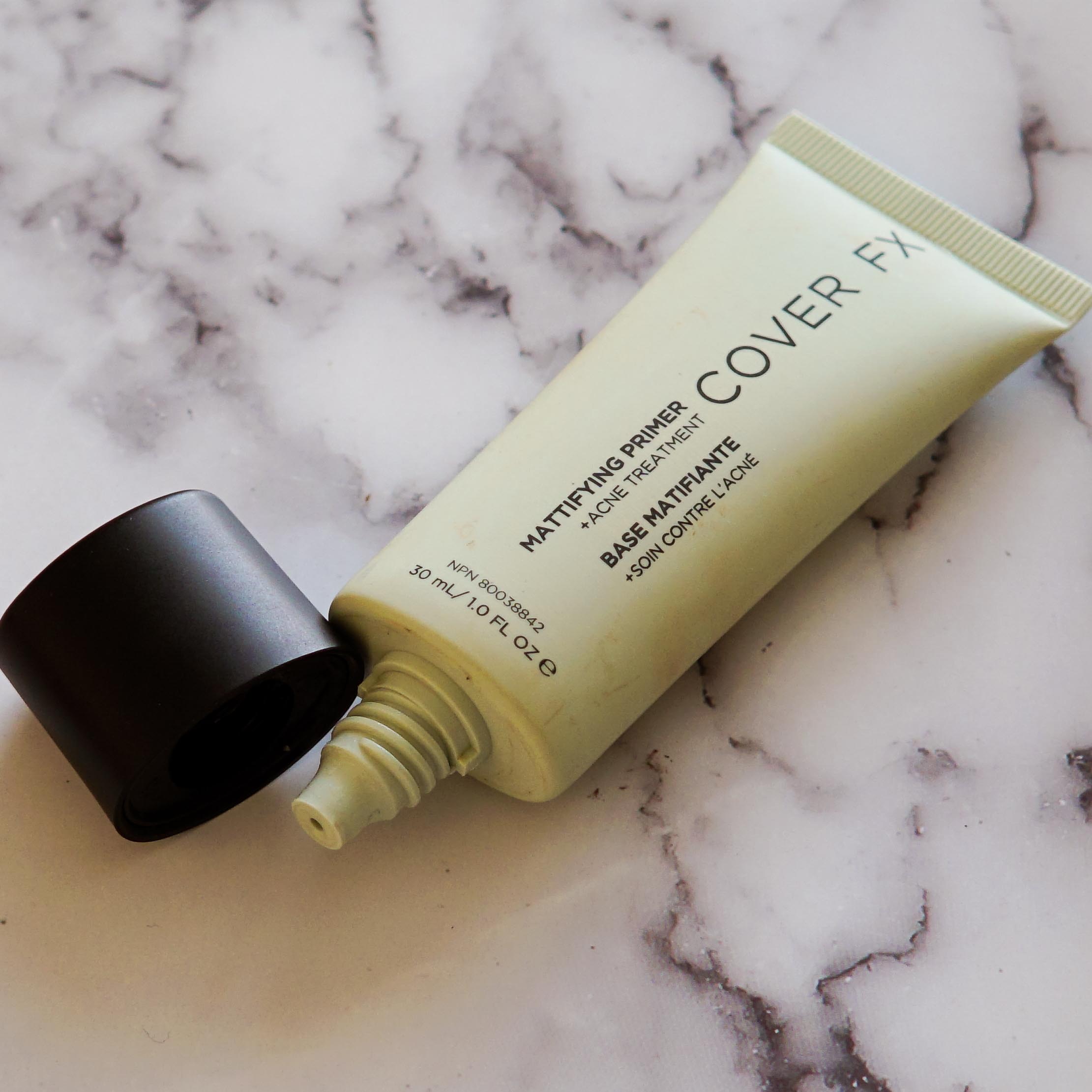 If you've been here before, you already KNOW how I feel about this product! This foundation has the most beautiful, natural finish.
As an added bonus, it can also be used as a concealer. I like to use it on problem areas on light makeup days.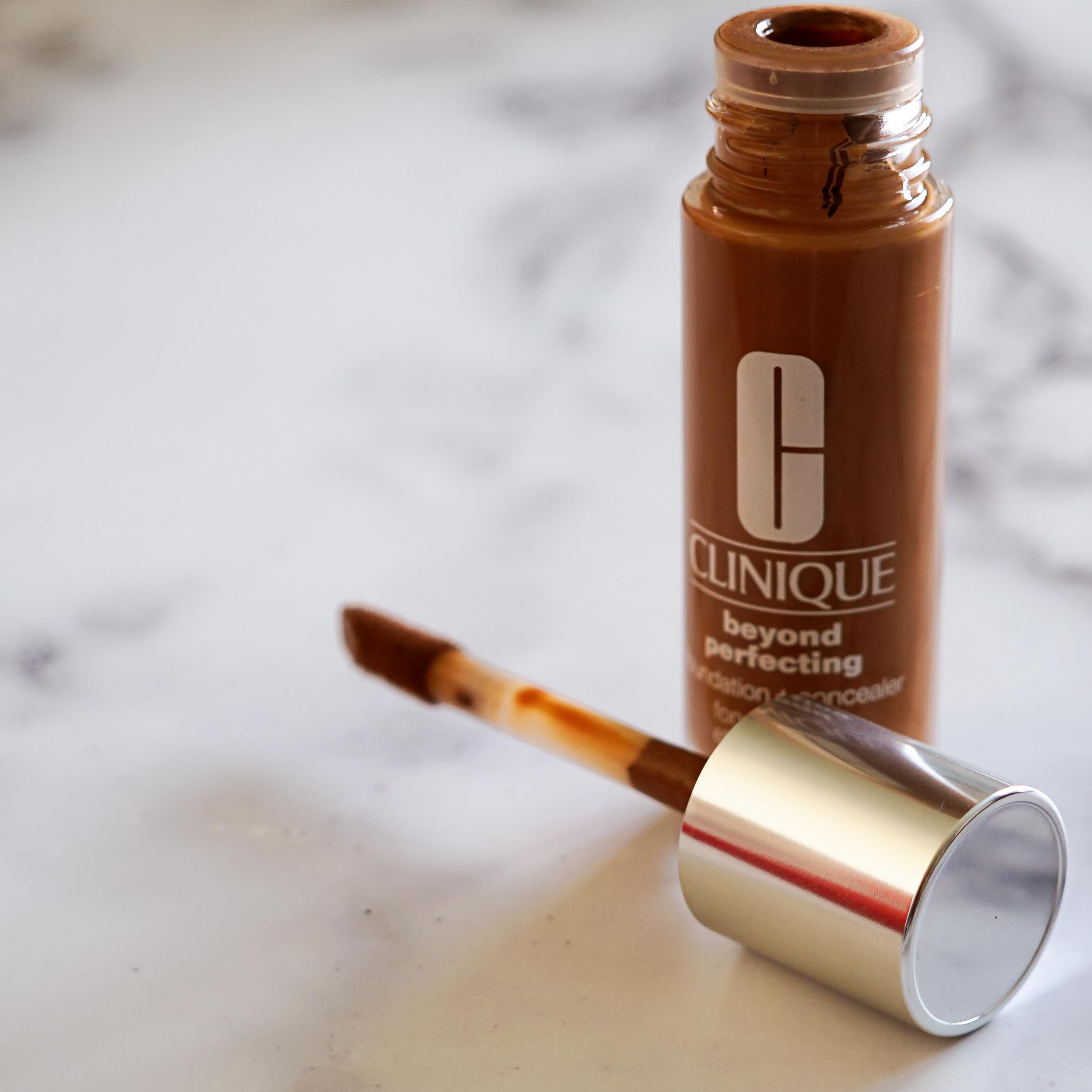 Now, this is a little pricey. However, if you keep an eye out you might be able to catch a sale.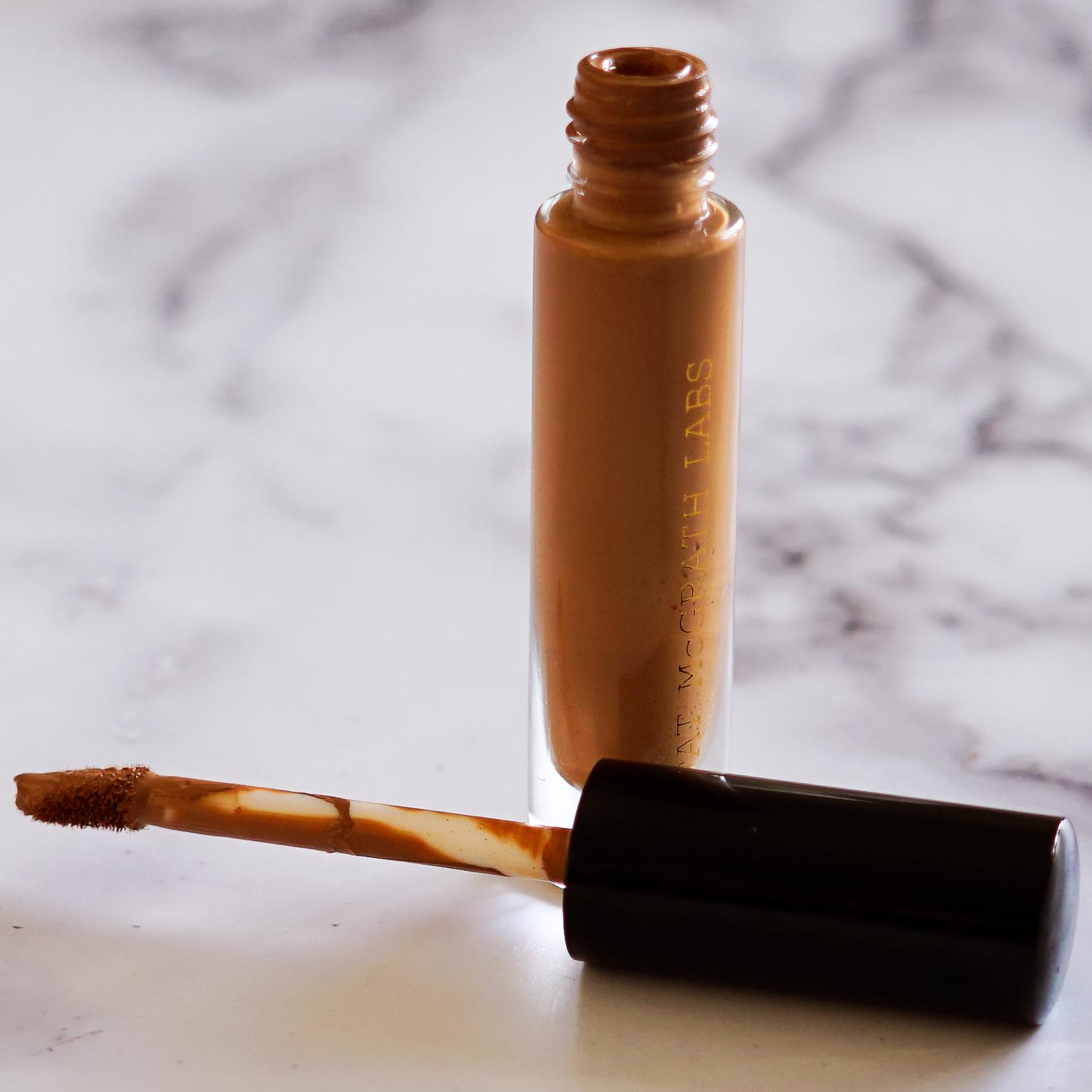 Looking for that flawless, airbrush finish? This will get you there!
This brush is the perfect shape to blend out under eye concealer. However, it also works well on other areas of the face.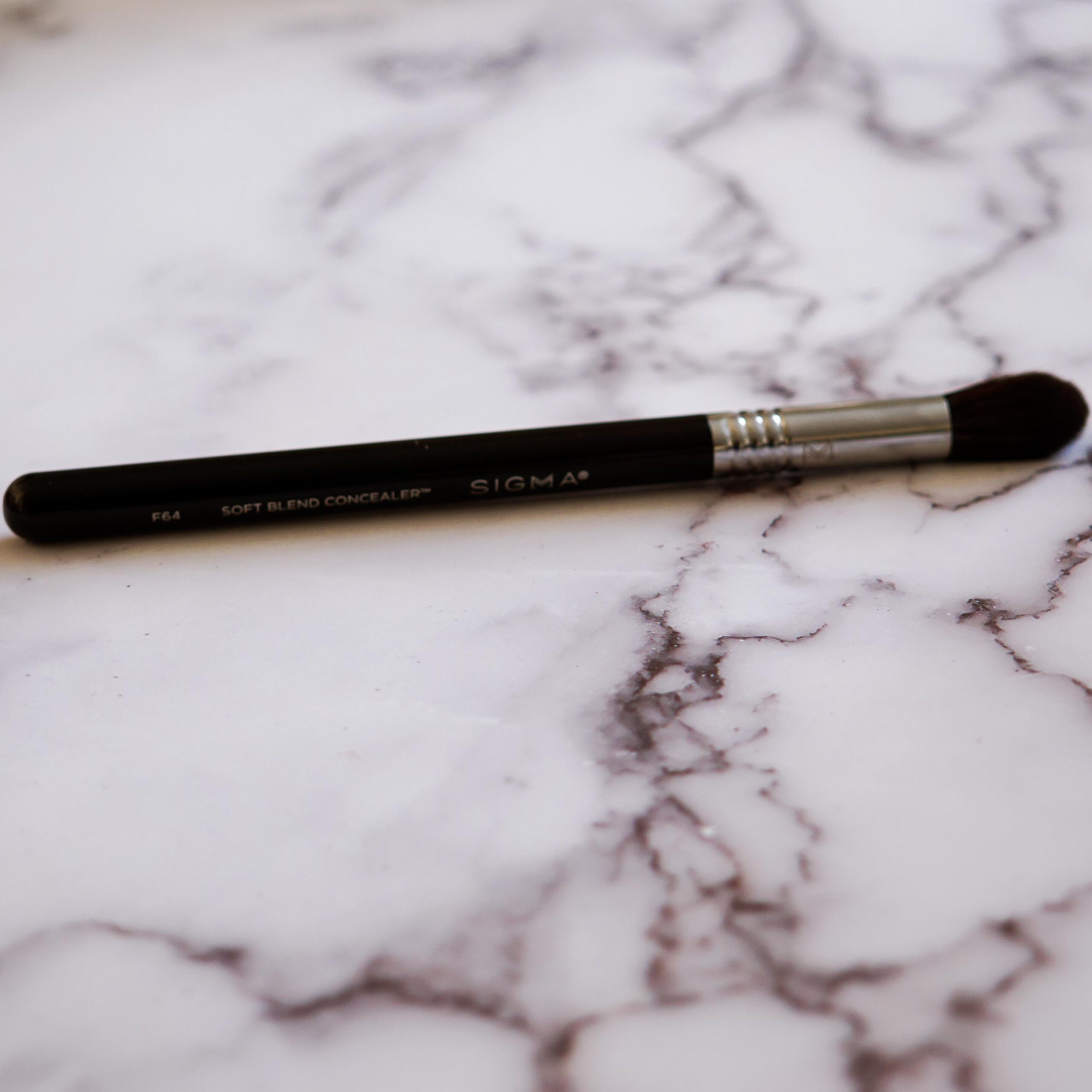 I had been on a years-long quest for the perfect concealer brush and that certainly stopped when I found this one. This brush is made with synthetic fibers, so it's also vegan!
So, I didn't exactly LOVE the E.L.F. Putty Primer. Despite that, I picked up the E.L.F. Putty Blushes when they launched.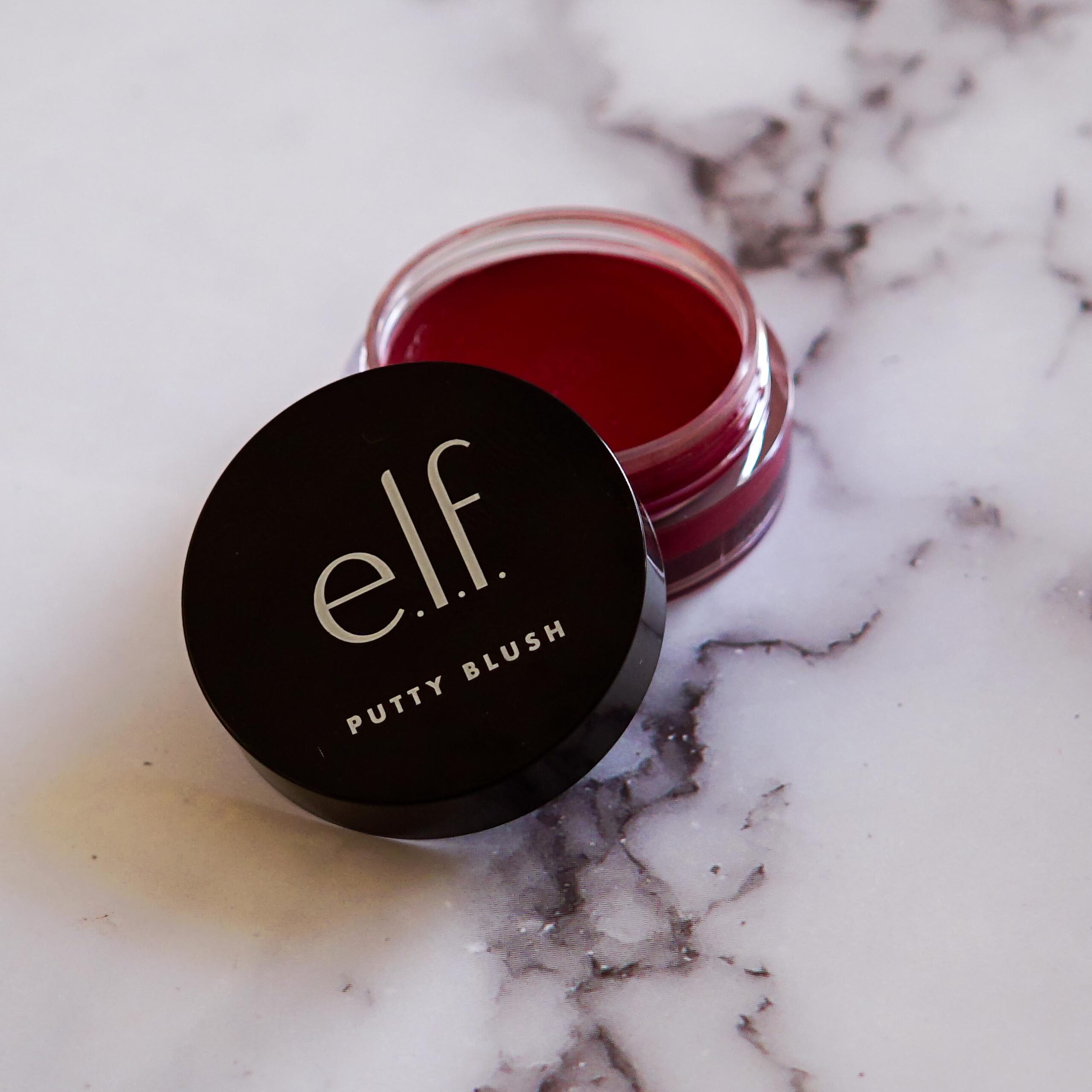 This is the first 18-pan palette from Pat McGrath Labs. I didn't have any of the repeat shades in this palette, so I was happy to get those!
There are also six shades that are exclusive to this palette. You get a mix of glitters, duo-chrome, and matte shades. I love that you can use this palette to create really dramatic looks and soft everyday looks.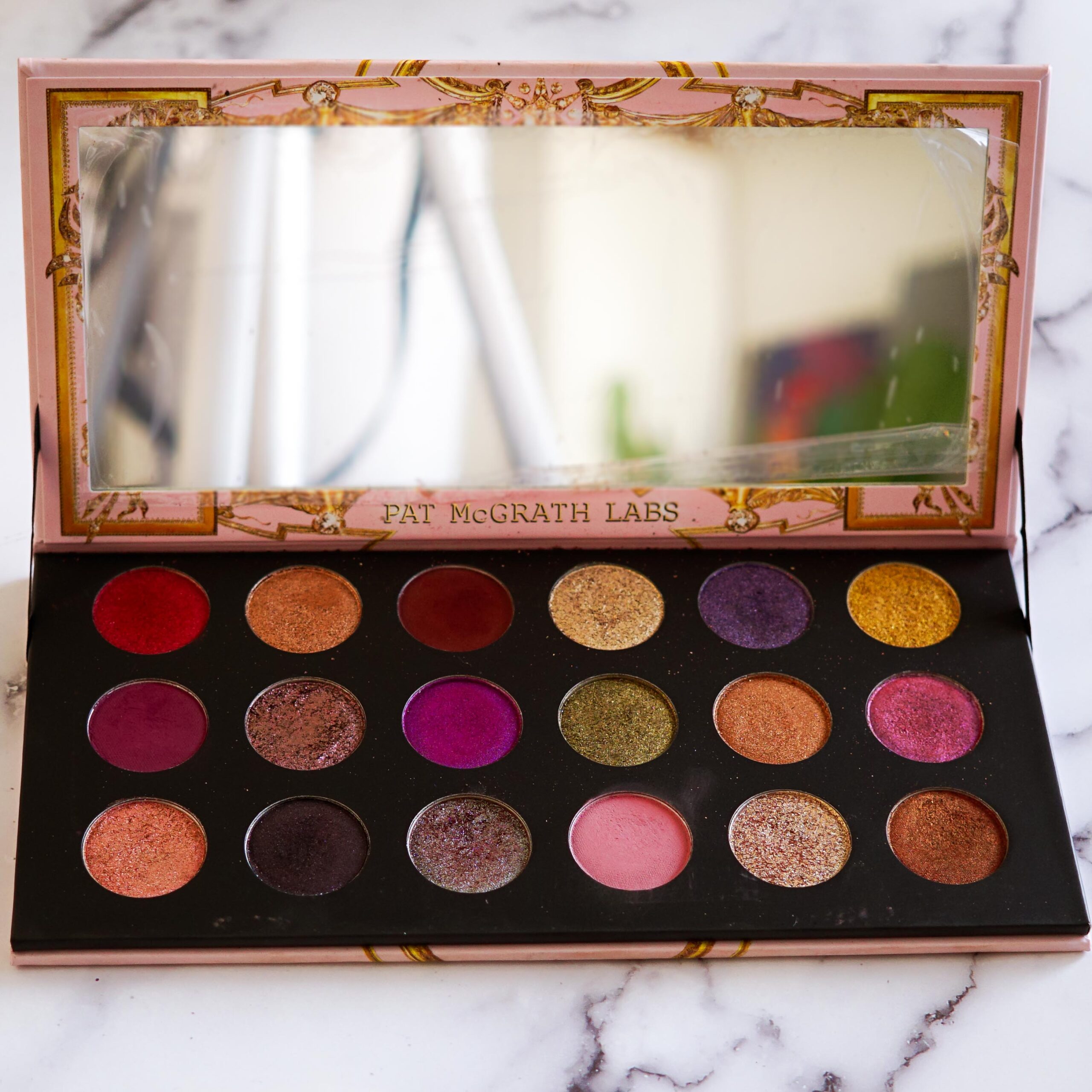 It has a bit of a pink undertone. There's just the right amount of pigment, so you don't have to use a lip liner. If this isn't in your collection, consider adding it!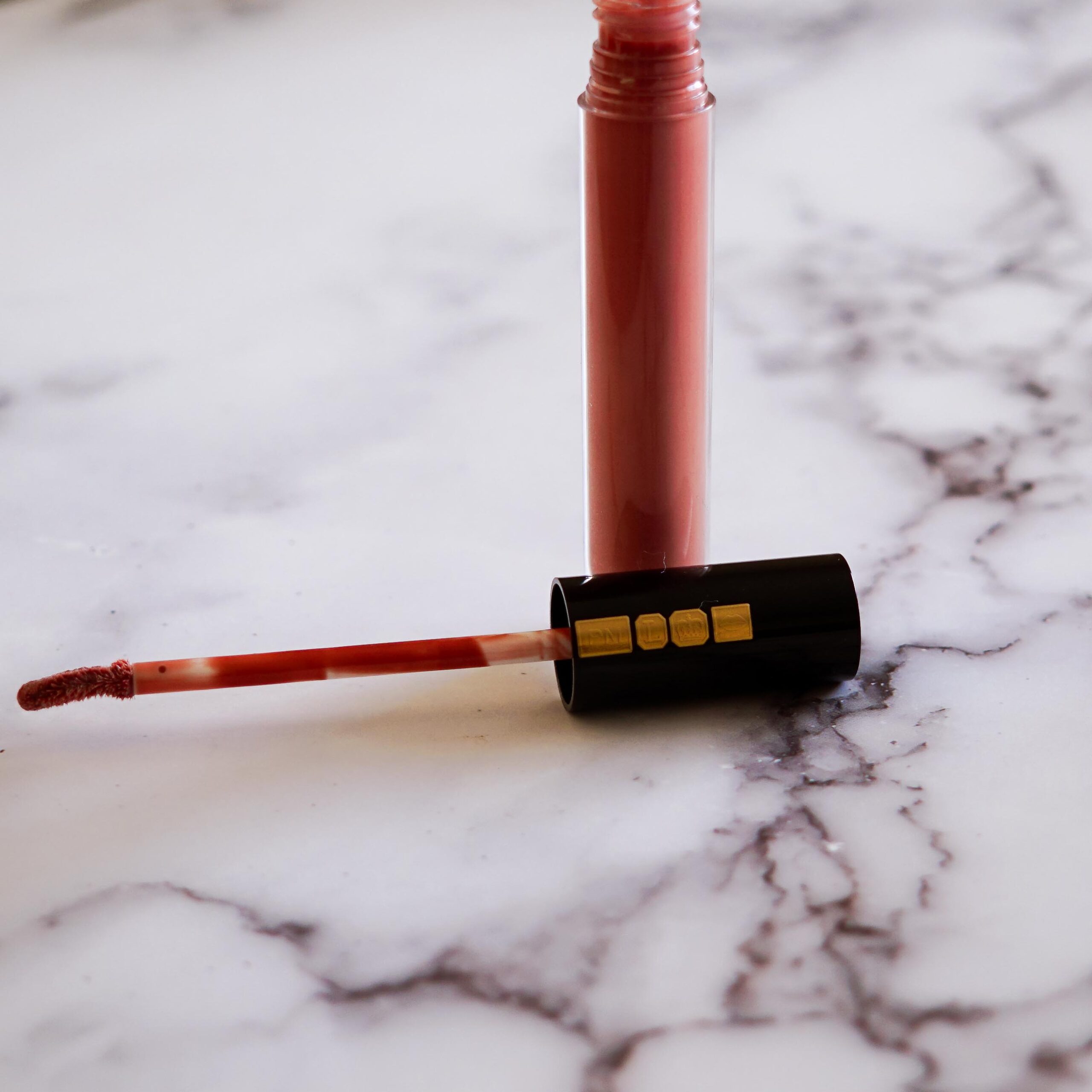 Your makeup will not budge with this spray! I was skeptical when I bought it, because it's only $10.
The mist is really fine. The spray doesn't clog like some others I have used in the past. When I need a look to REALLY last, I spray this after applying my primer. Then, I spray it again after I finish my makeup.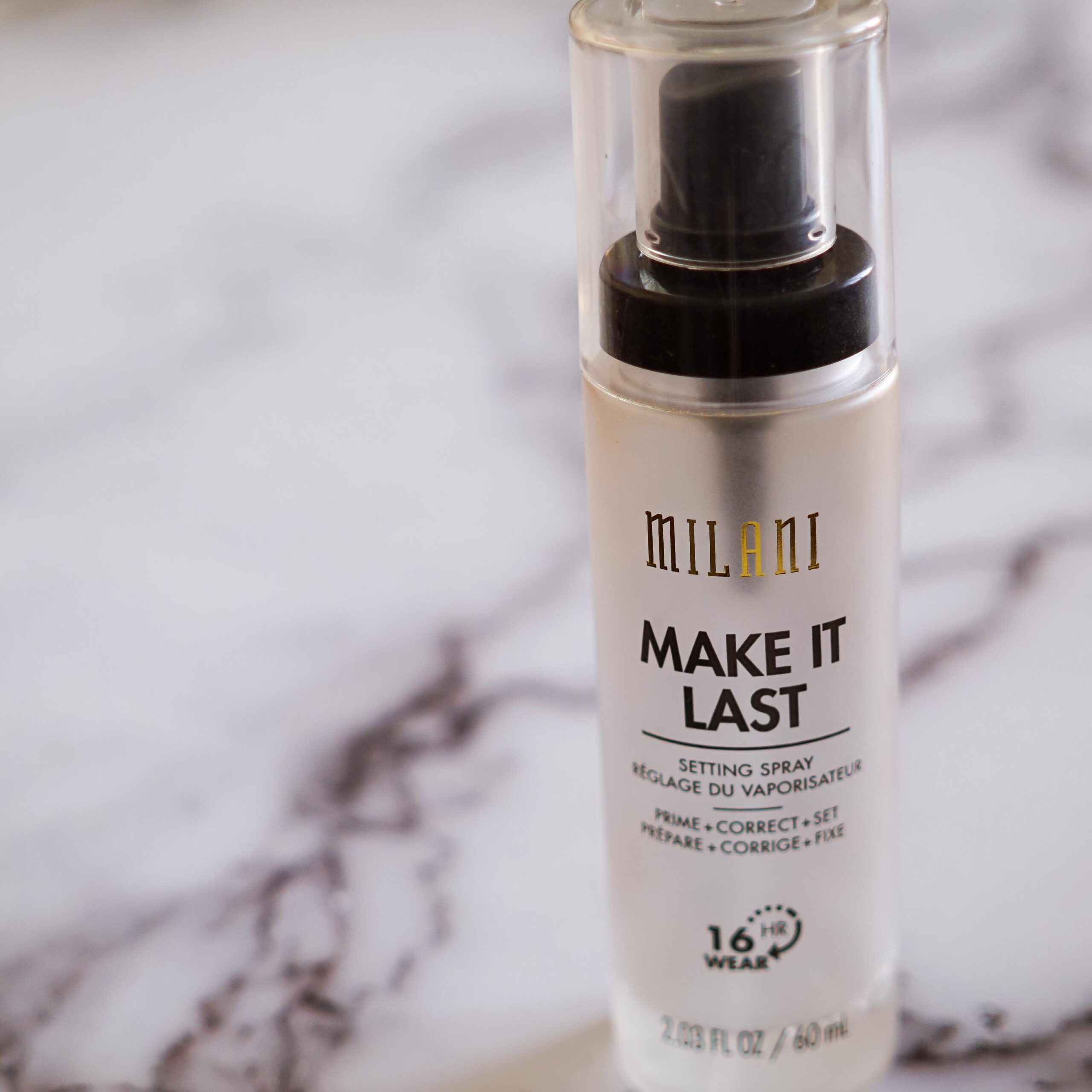 All of these products got me snatched in 2020, and will continue to serve me for years to come! What are some of your favorite beauty products from 2020?