Lashes, lipstick, contour, and highlight are part of this black owned beauty spotlight! This post features goodies from Uoma and Bonsu Beauty.
Uoma Beauty
Double Take Contour Stick
Uoma Beauty has been on my radar for a while. I'm excited to finally try out their highlight and contour stick!
Both of these products are really nicely pigmented. They apply very creamy and are easy to blend out. I picked up Brown Sugar. While I could've gone down a shade, it's the perfect shade for doing a full glam contoured look.
The highlighter is infused with lychee extract to hydrate your skin. The contour is silicone-free. According to Uoma it's made with 28% naturally derived ingredients and 30%pure pigments.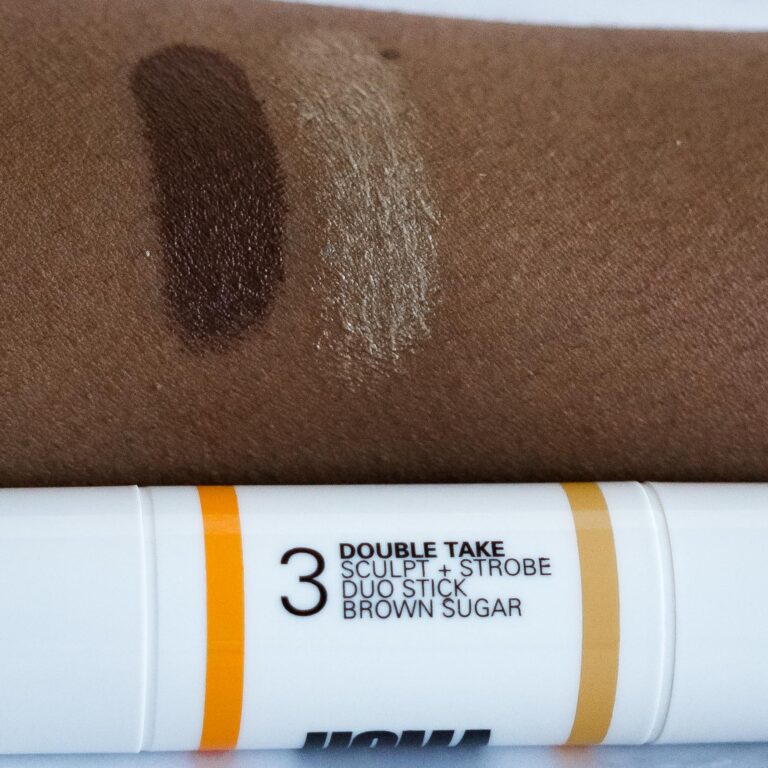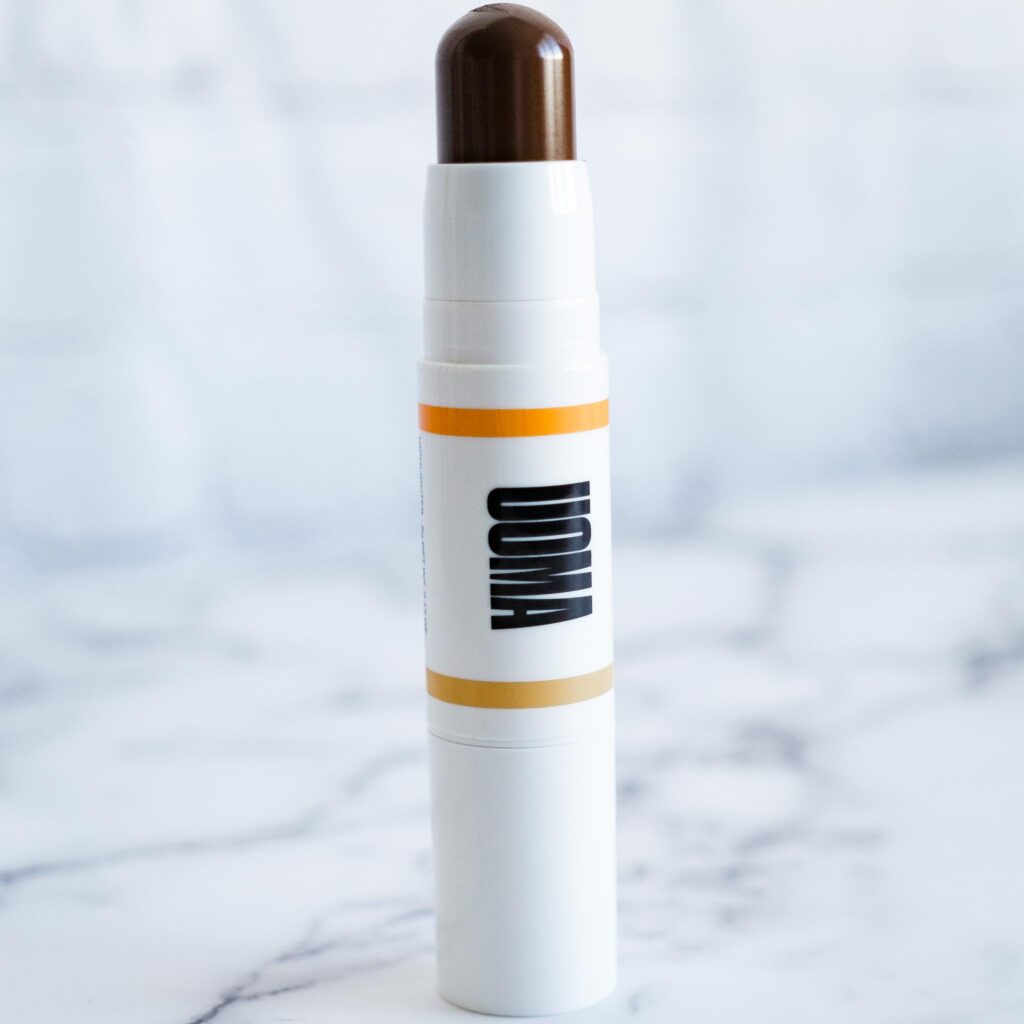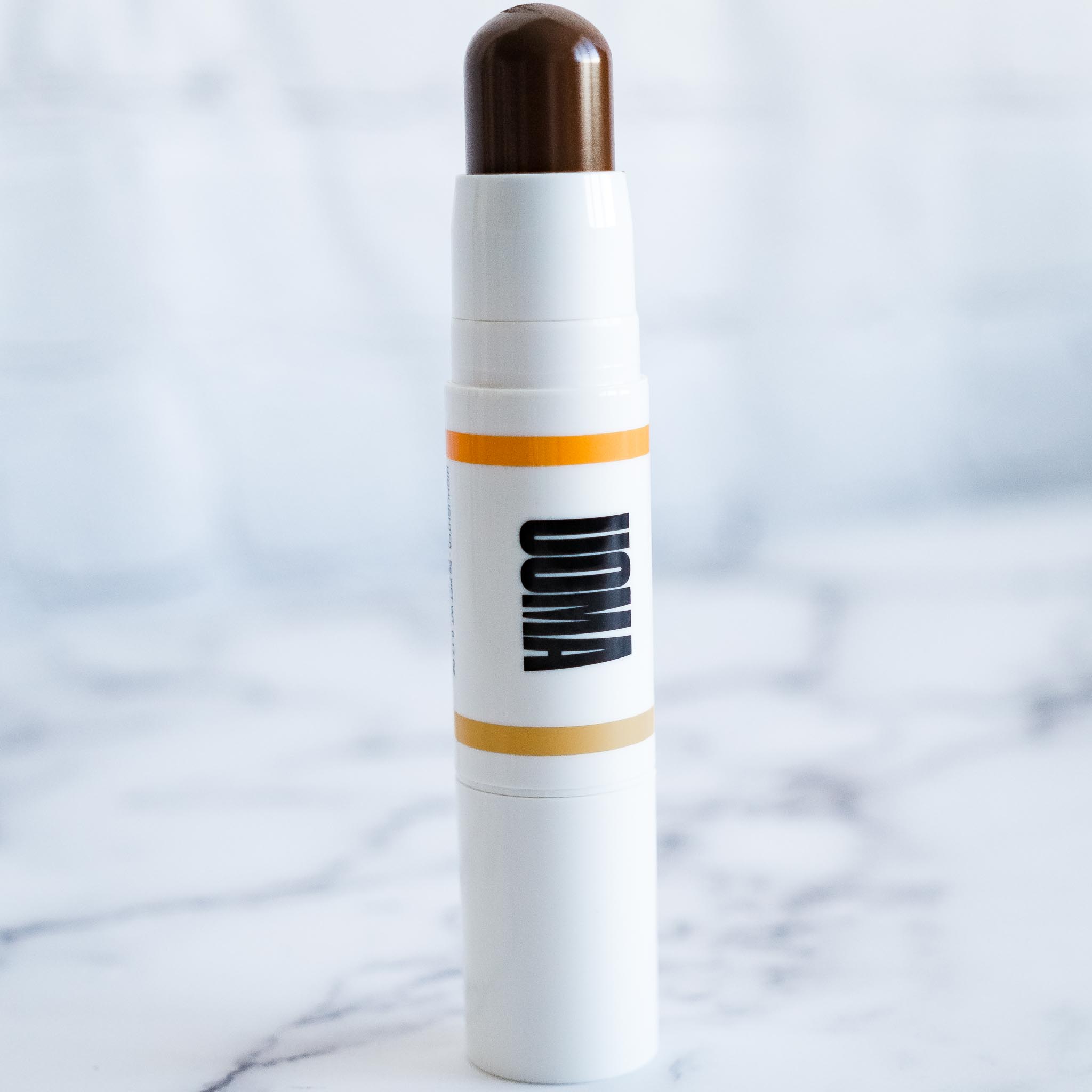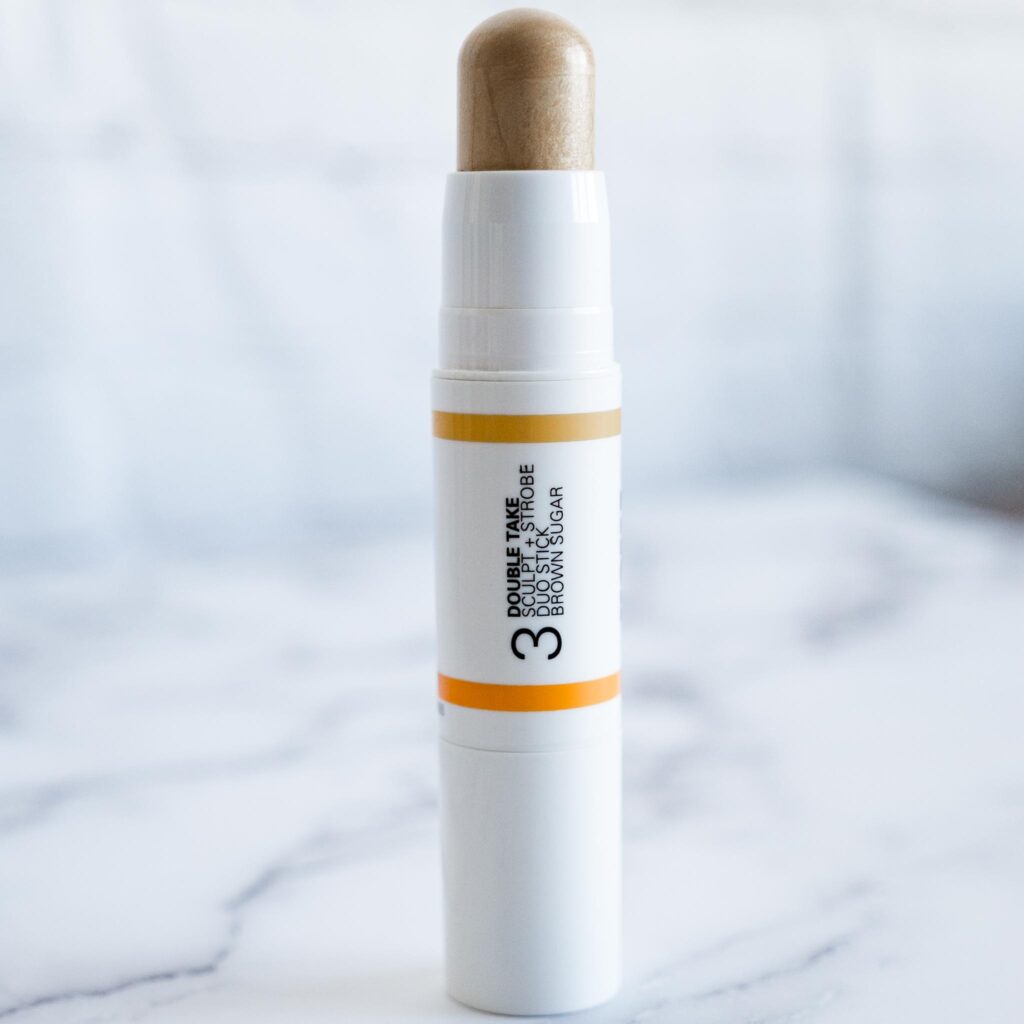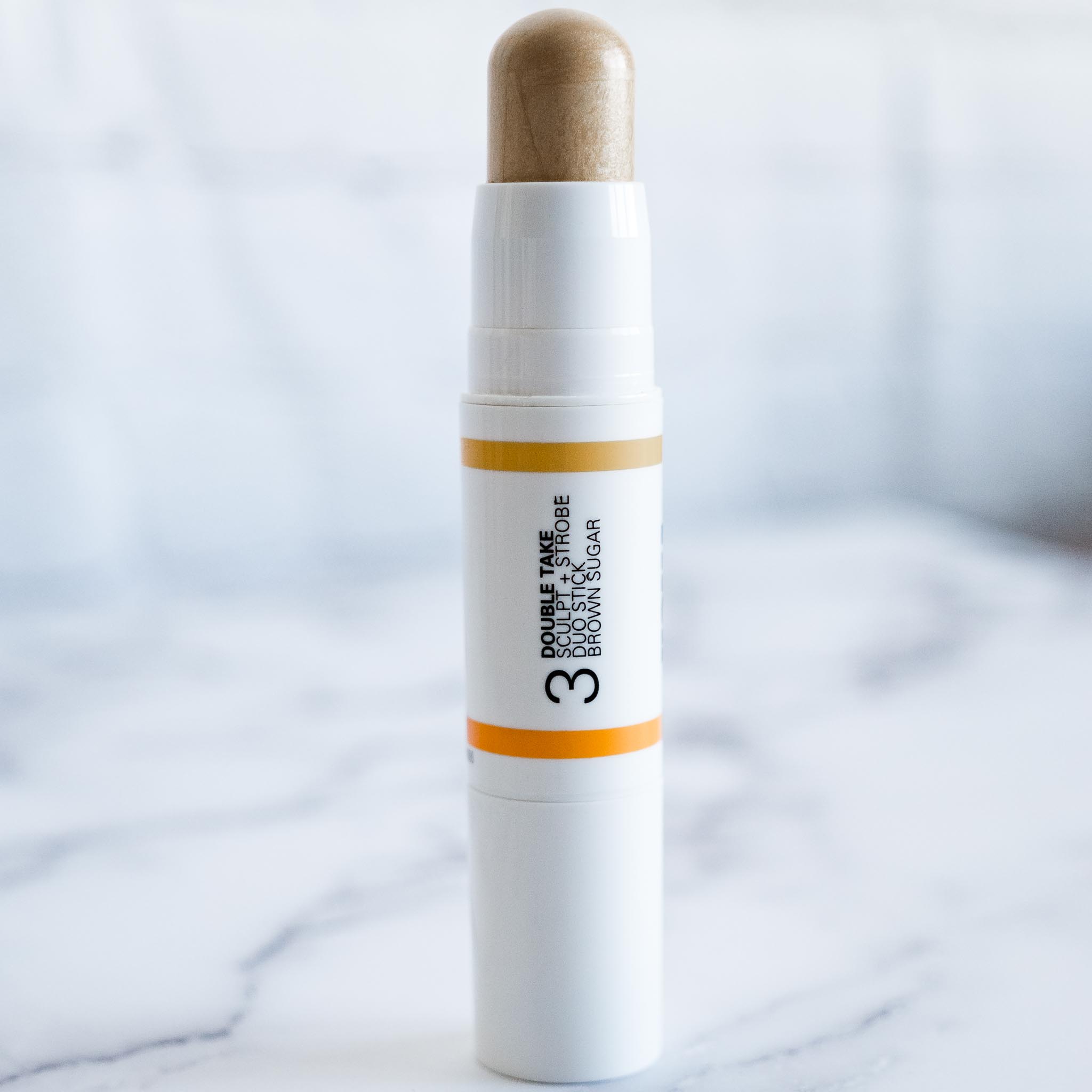 Lipstick and Lip Liner
You know we love packaging around here. I couldn't resist grabbing the Total Badass kit when I saw it! Although the kit isn't available anymore you can purchase the lipstick and lip liner separately.
The "Self Made" kit included Badass MF Lip Liner in Simone and Badass Icon Matte Lipstick in Aretha. Both are richly pigmented brown shades.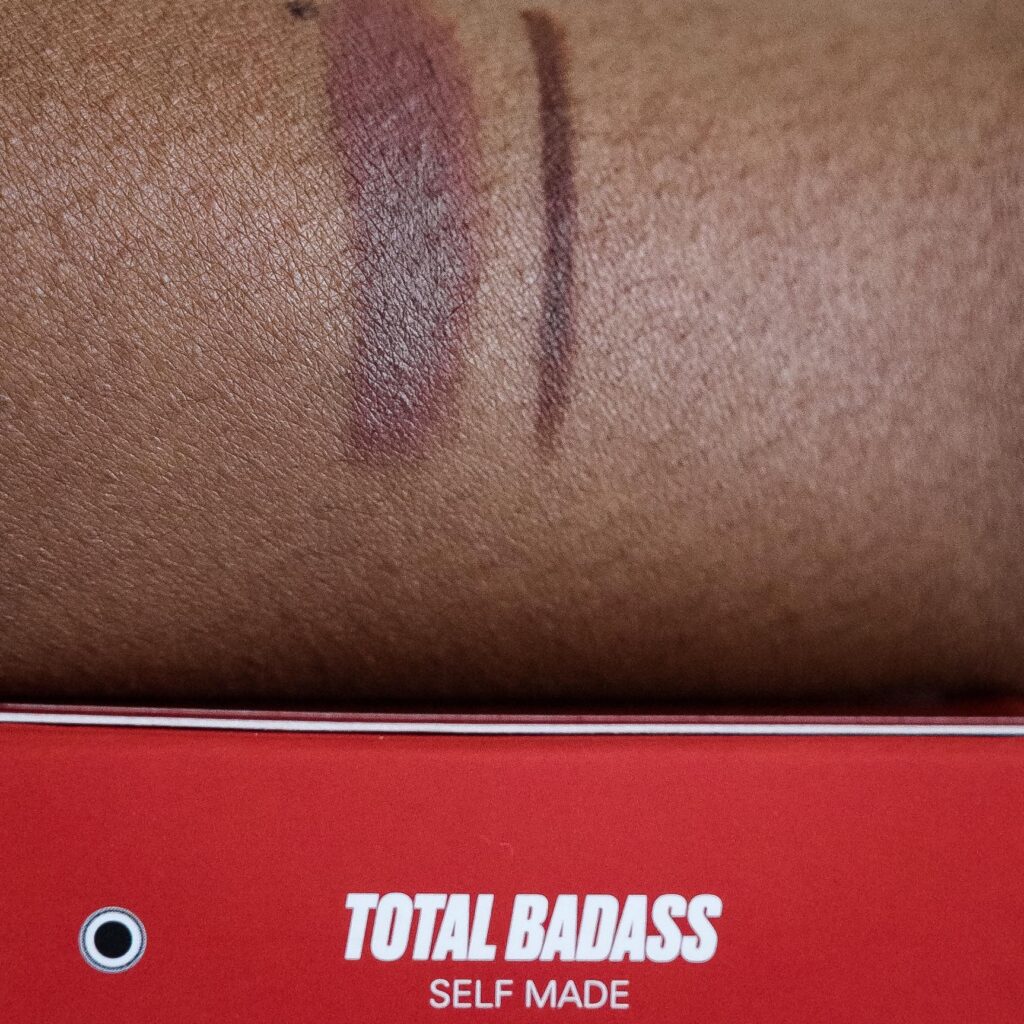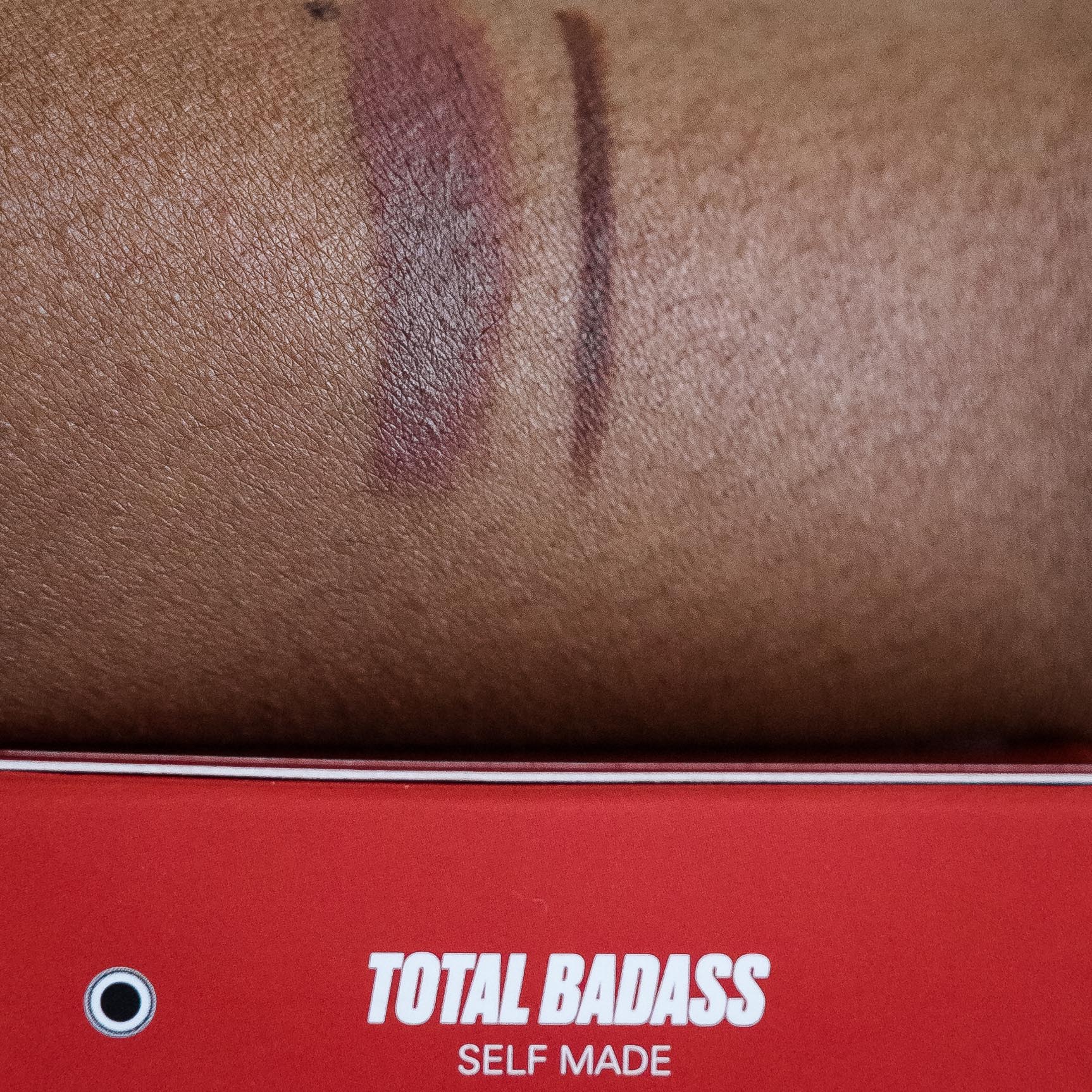 The lipstick is matte without being drying. It's comfortable to wear. I also love that the tube says, "a badass does not talk about being a badass." OK! The cap and base are magnetic. The little click as it closes makes it feel luxe!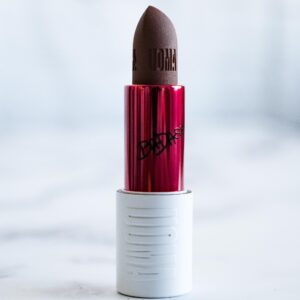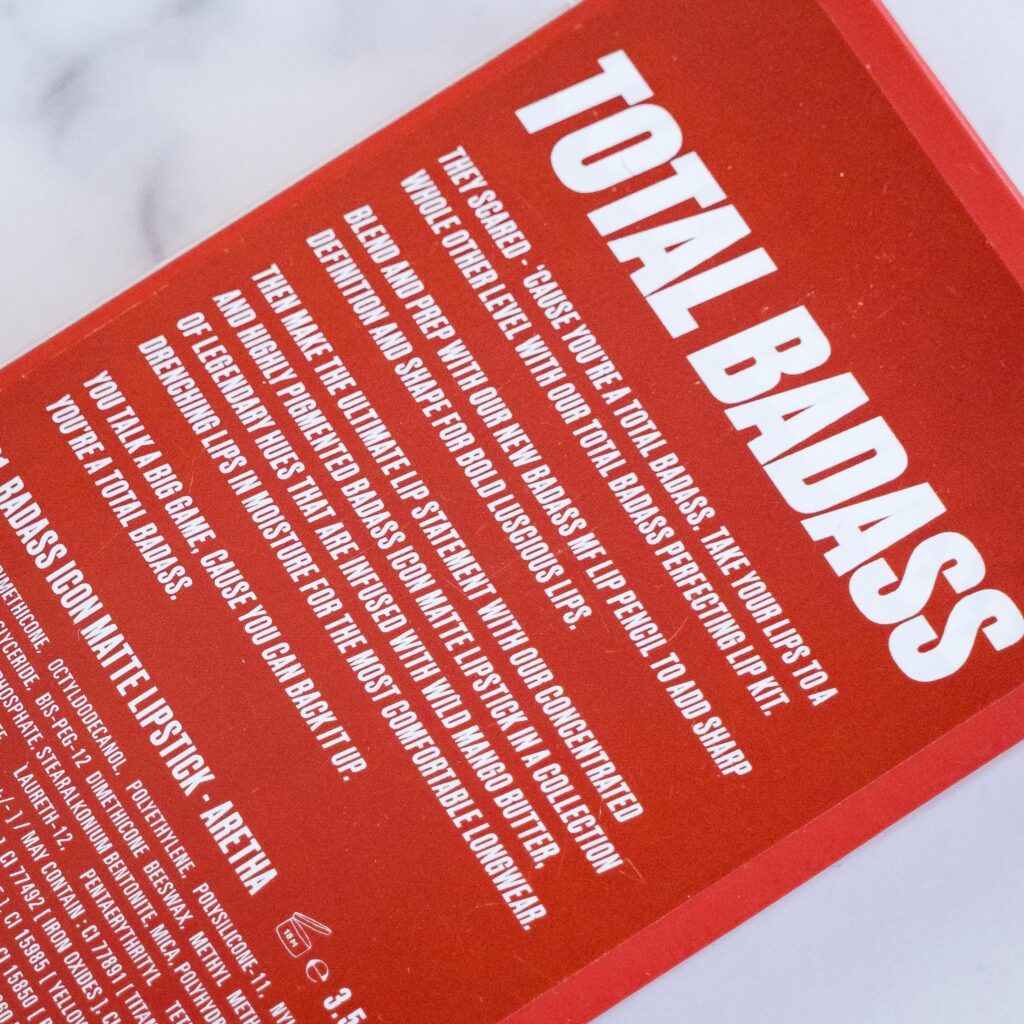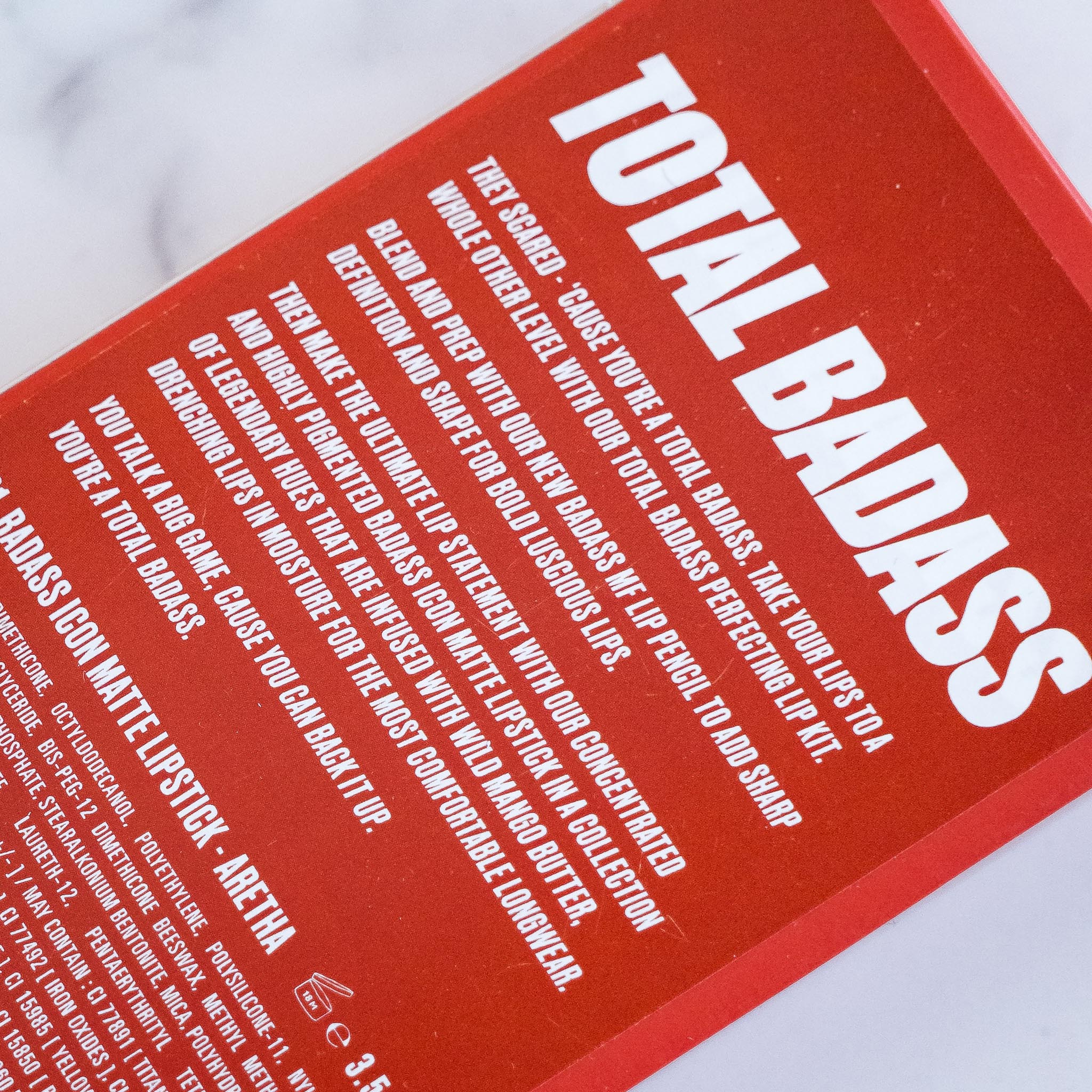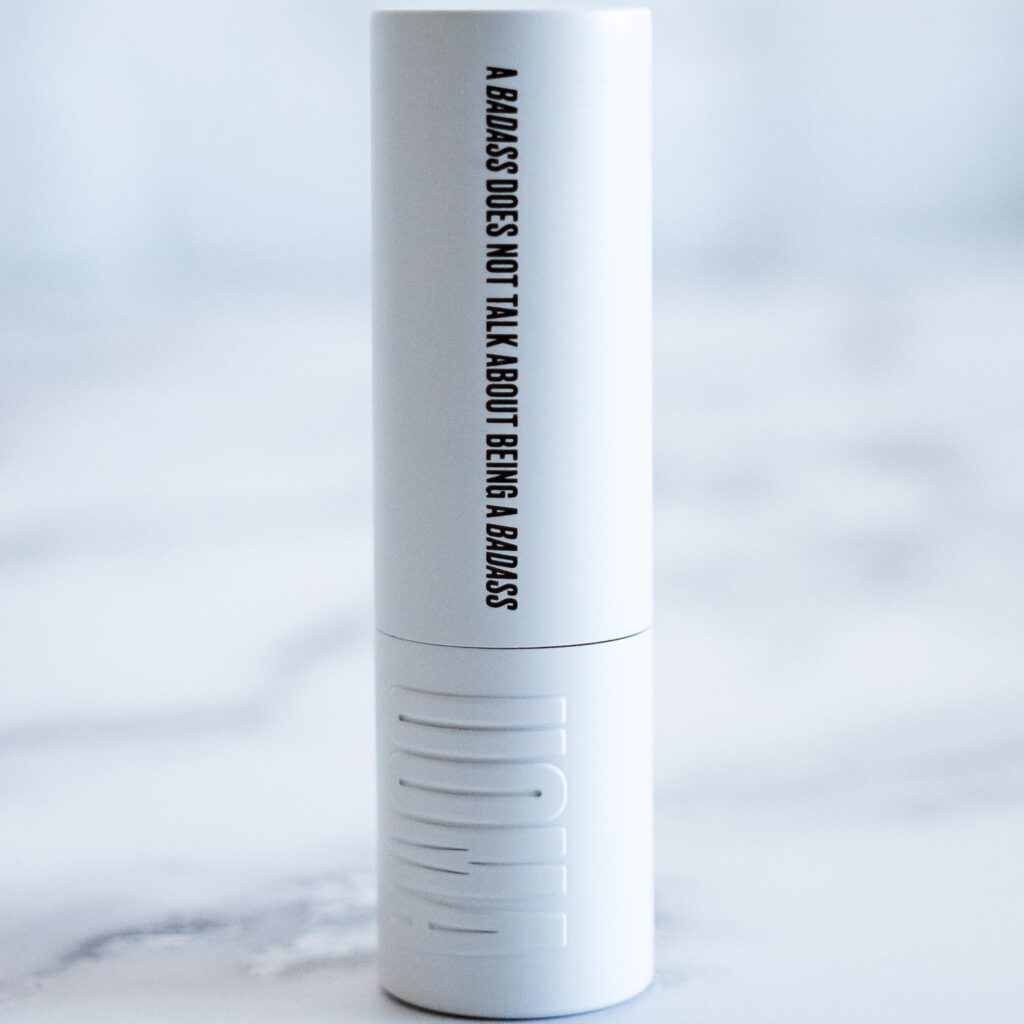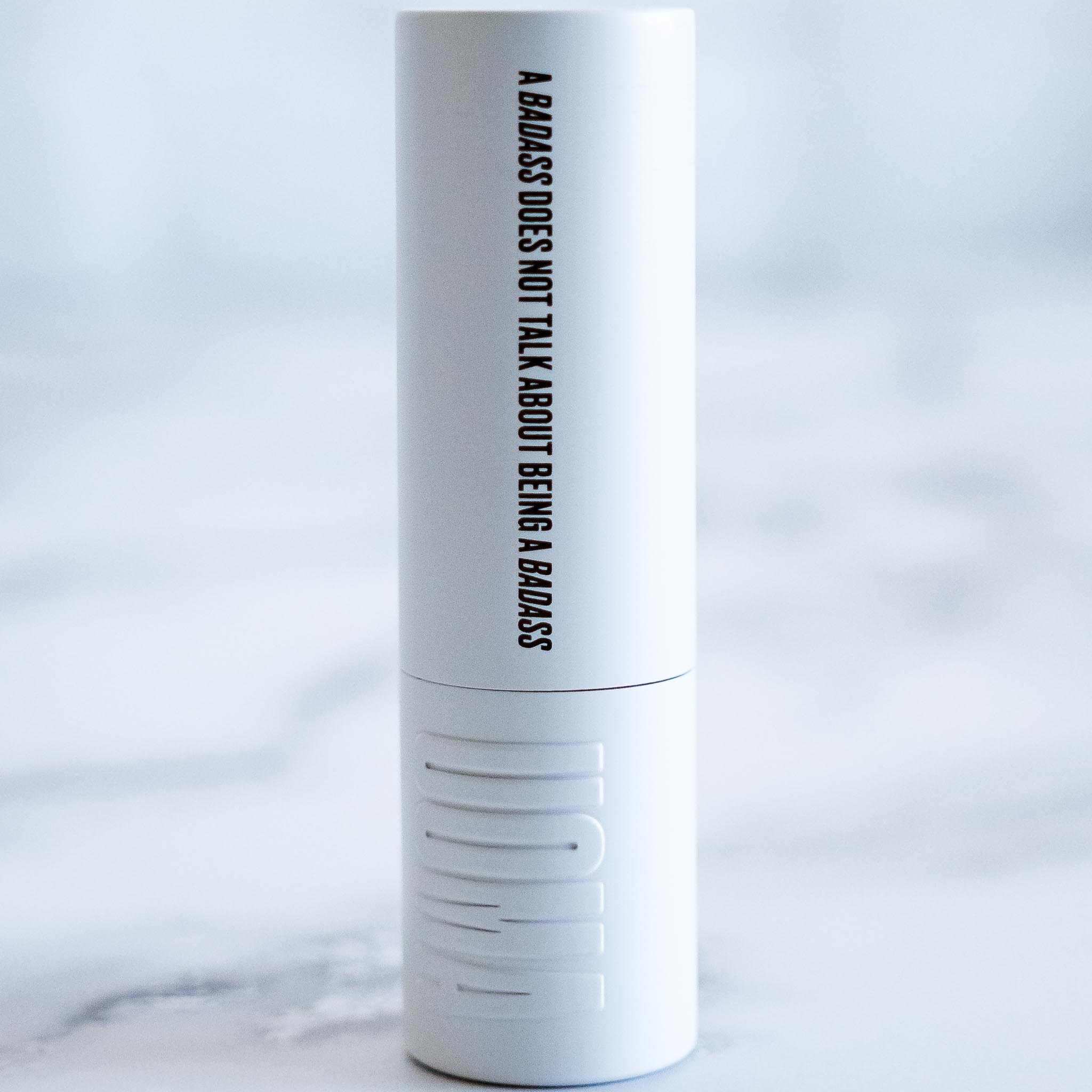 This lip liner is the most perfect shade of brown! It pairs nicely with the lipstick. I can also use this when I'm going for a nude lip. I can definitely see myself repurchasing this in the future!

Bonsu Beauty
We love a good lash over here! Bonsu Beauty will give you the fluffy, flirtatious, dramatic lashes of your dreams! The brand is owned by Ohemaa Bonsu. She's a beauty content creator and influencer.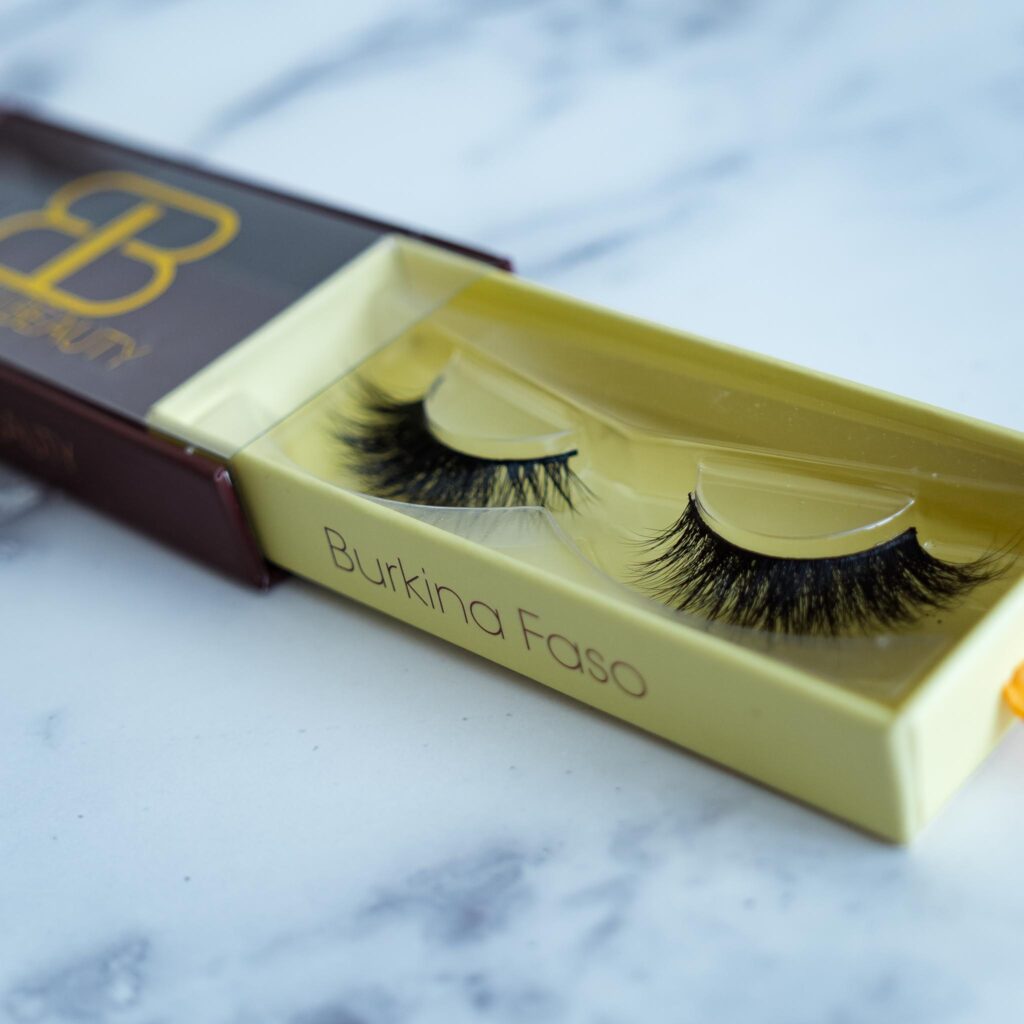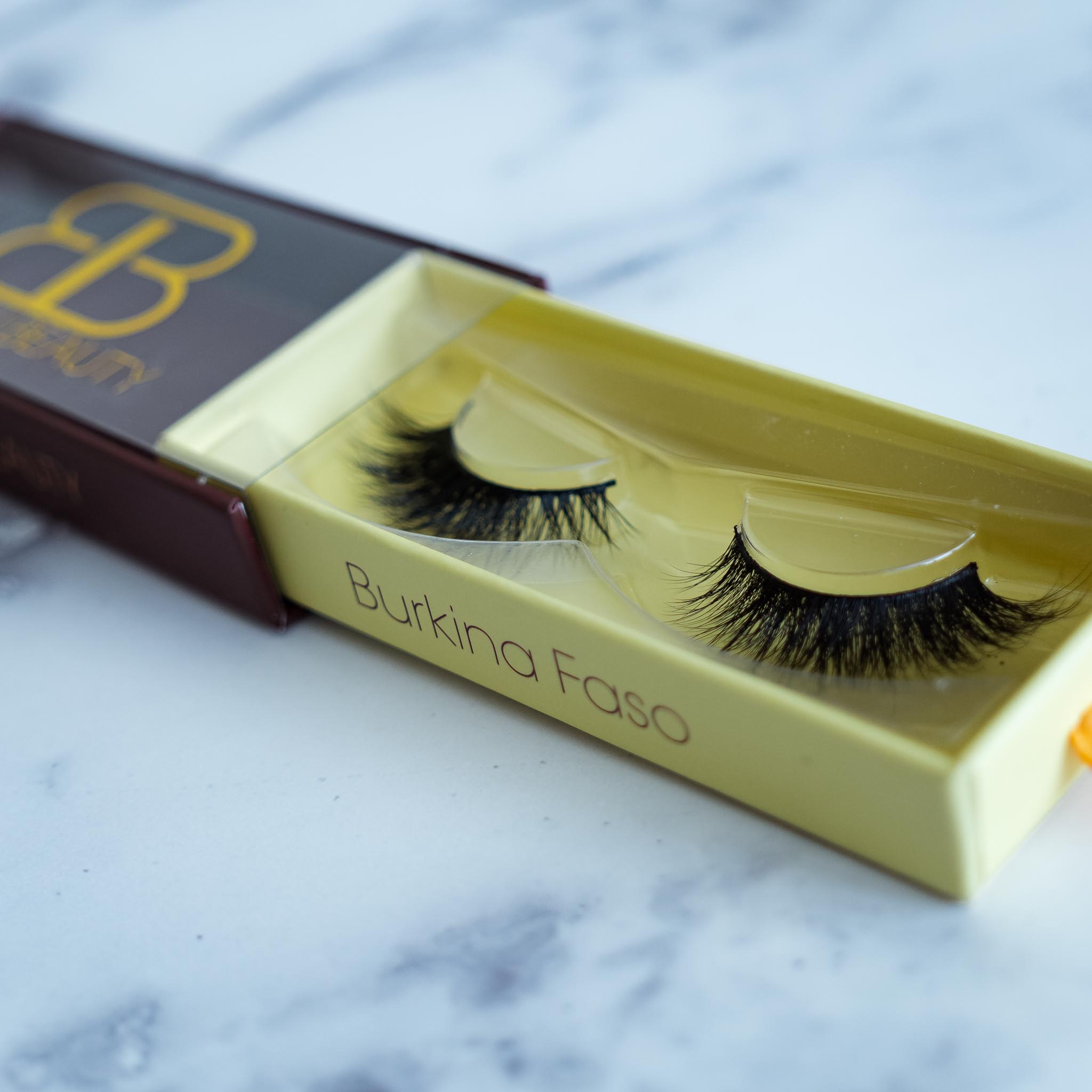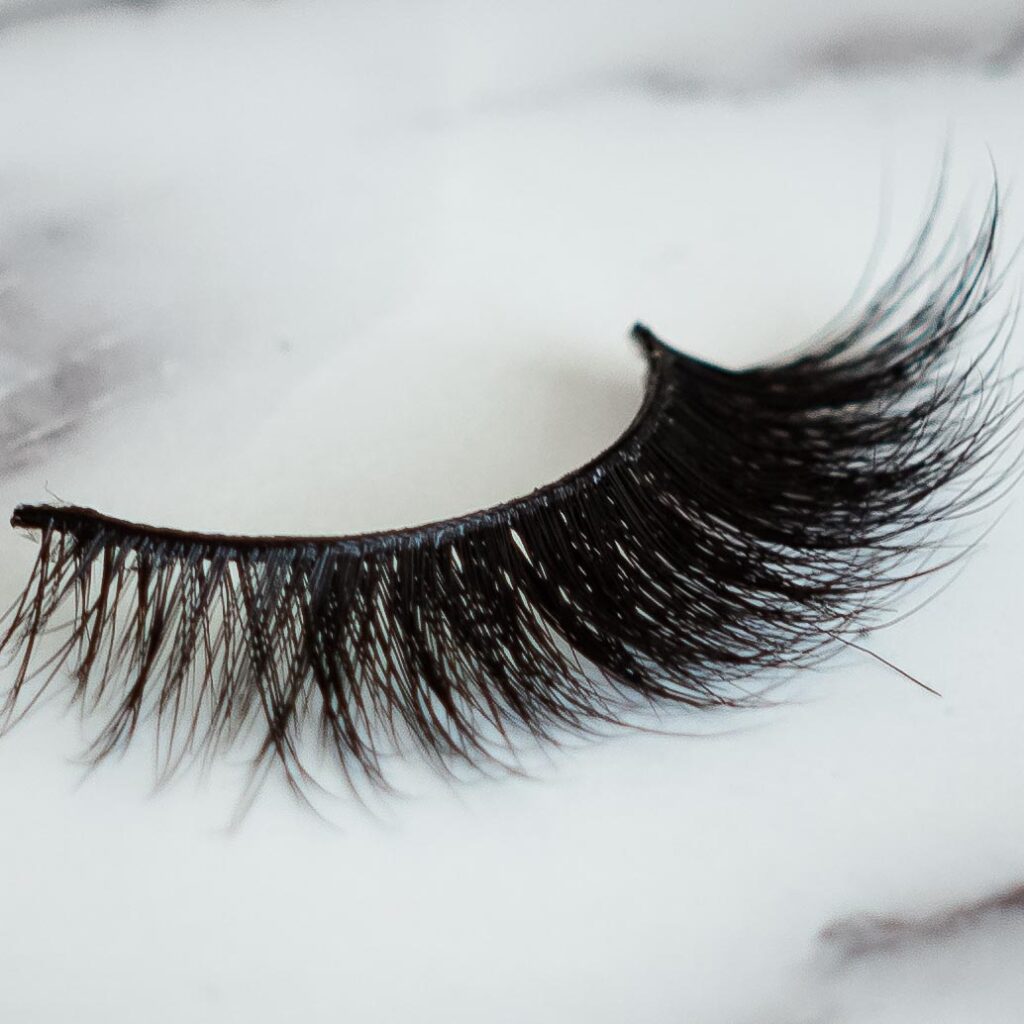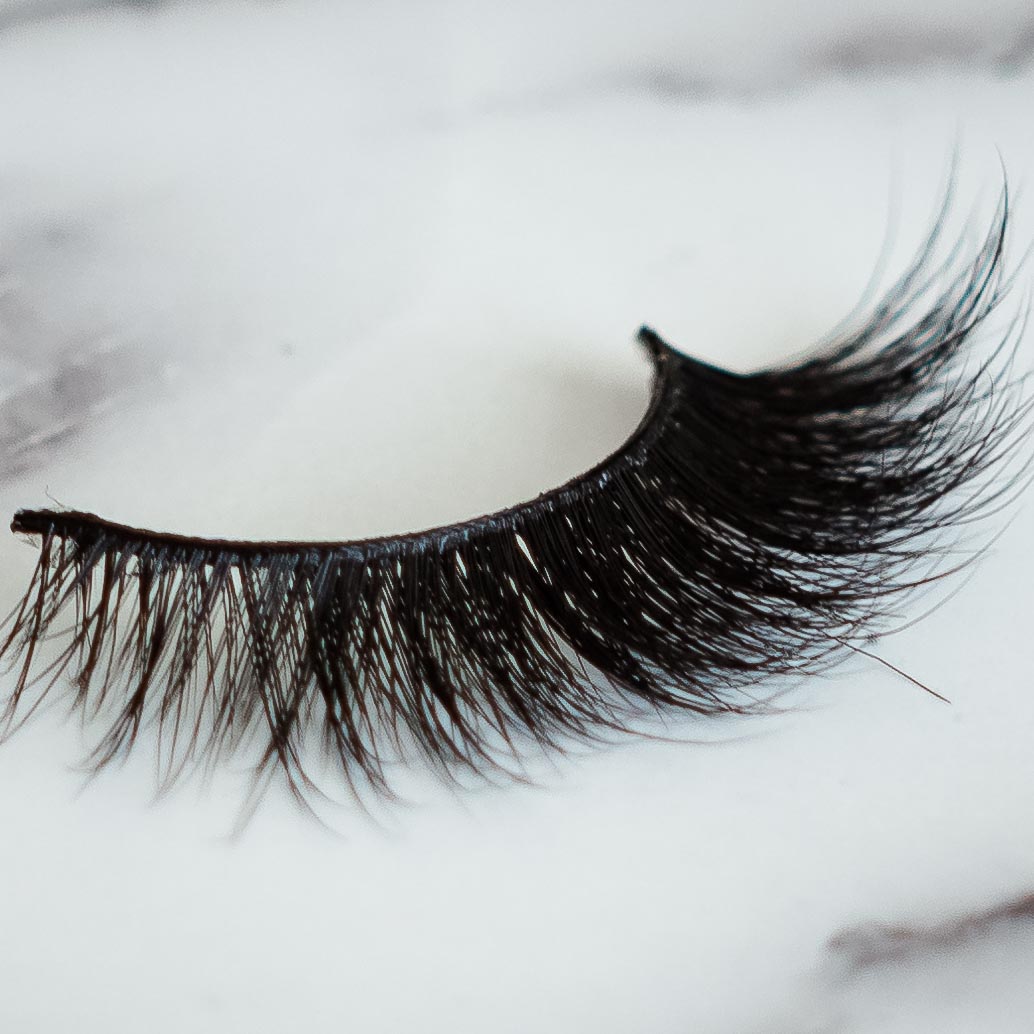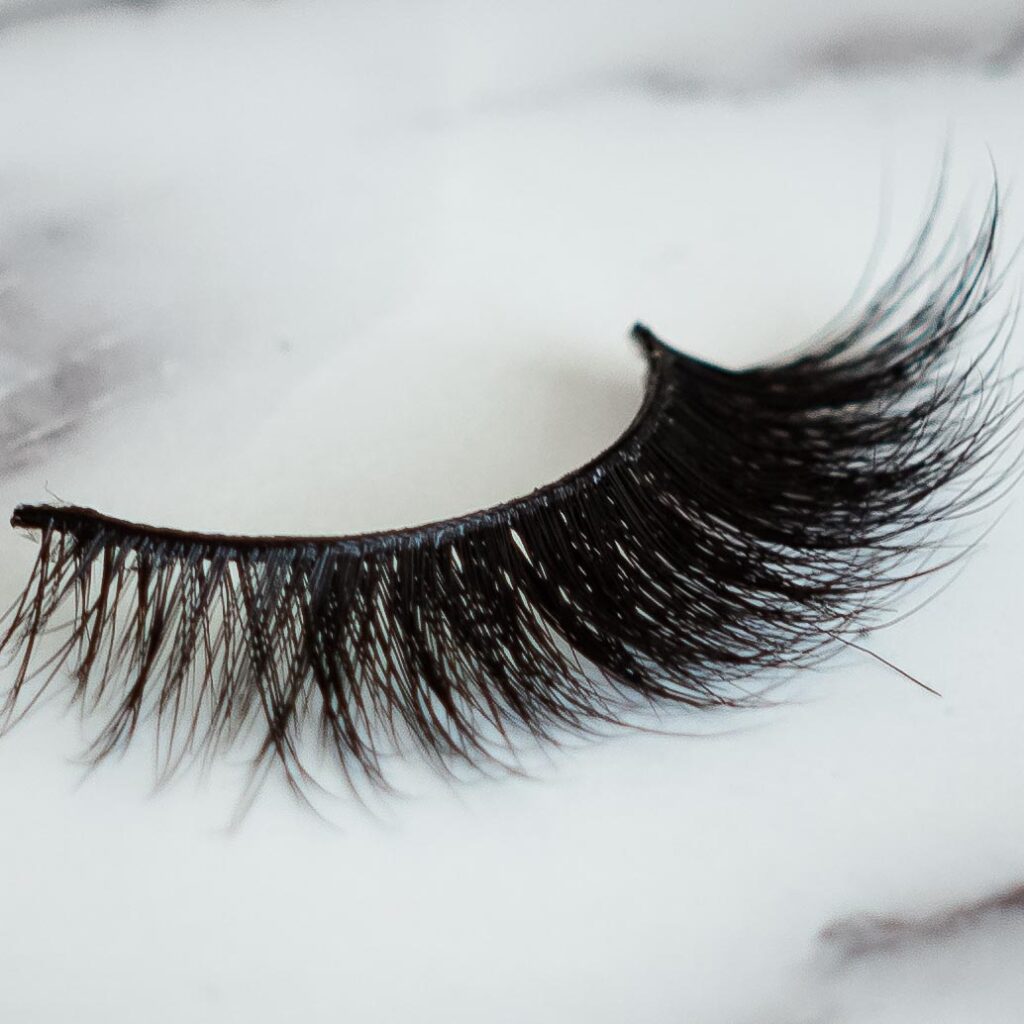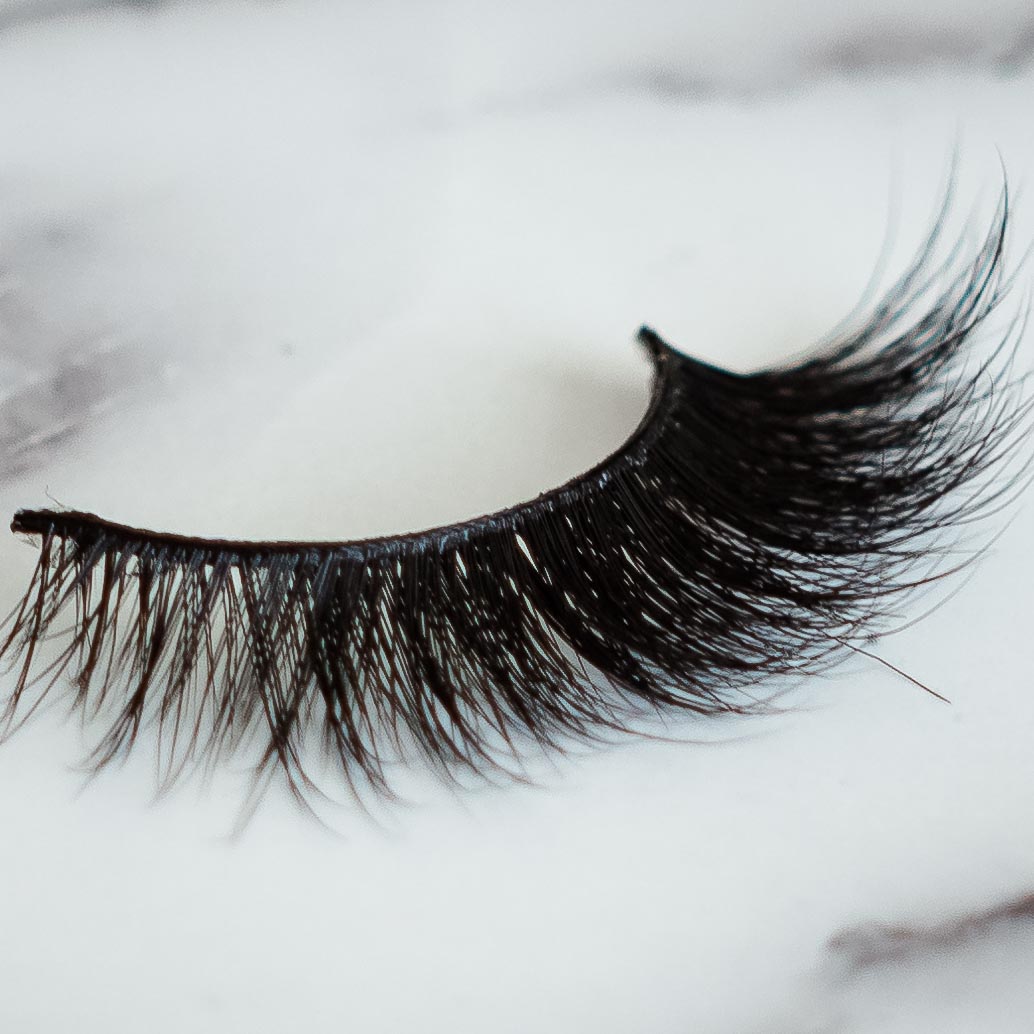 I think Burkina Faso is a perfect everyday lash. It's full, fun, and flirty. It gives just the right amount of drama without being too over the top for daytime looks.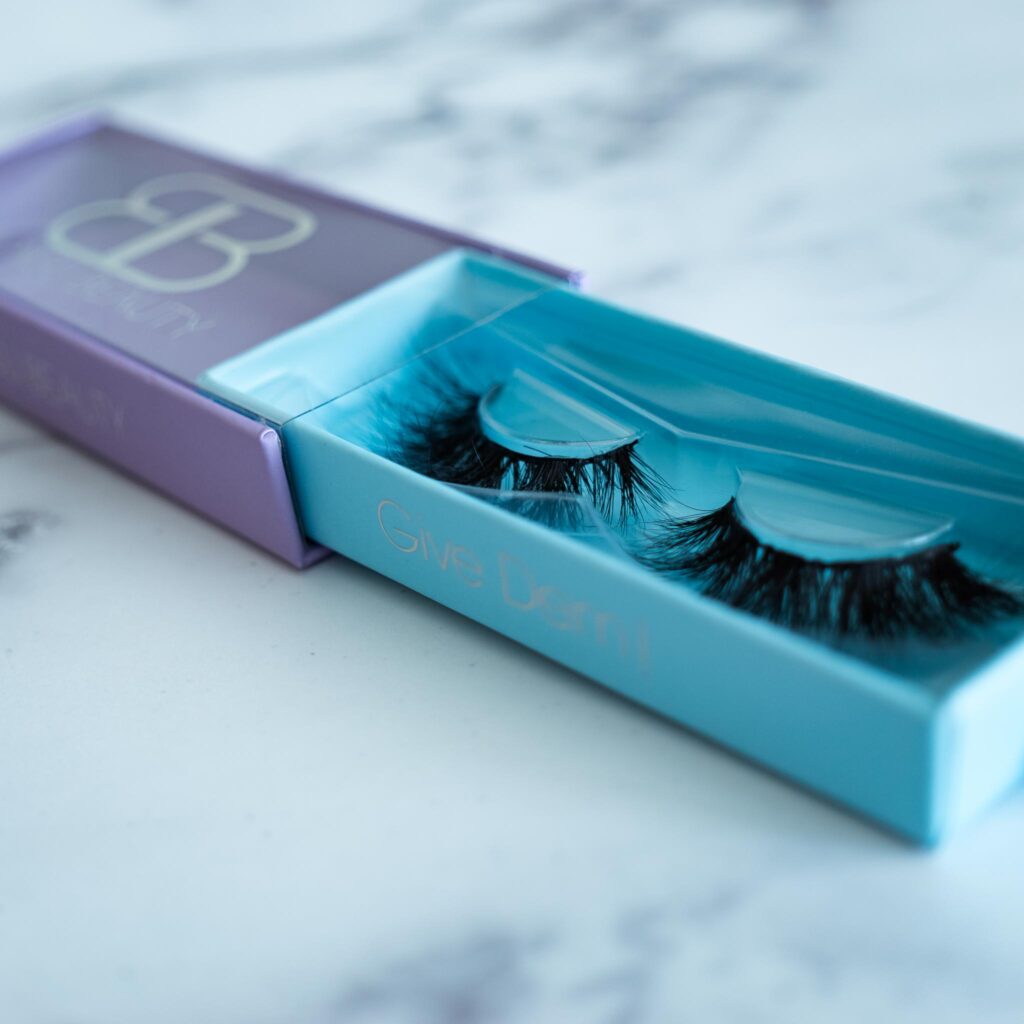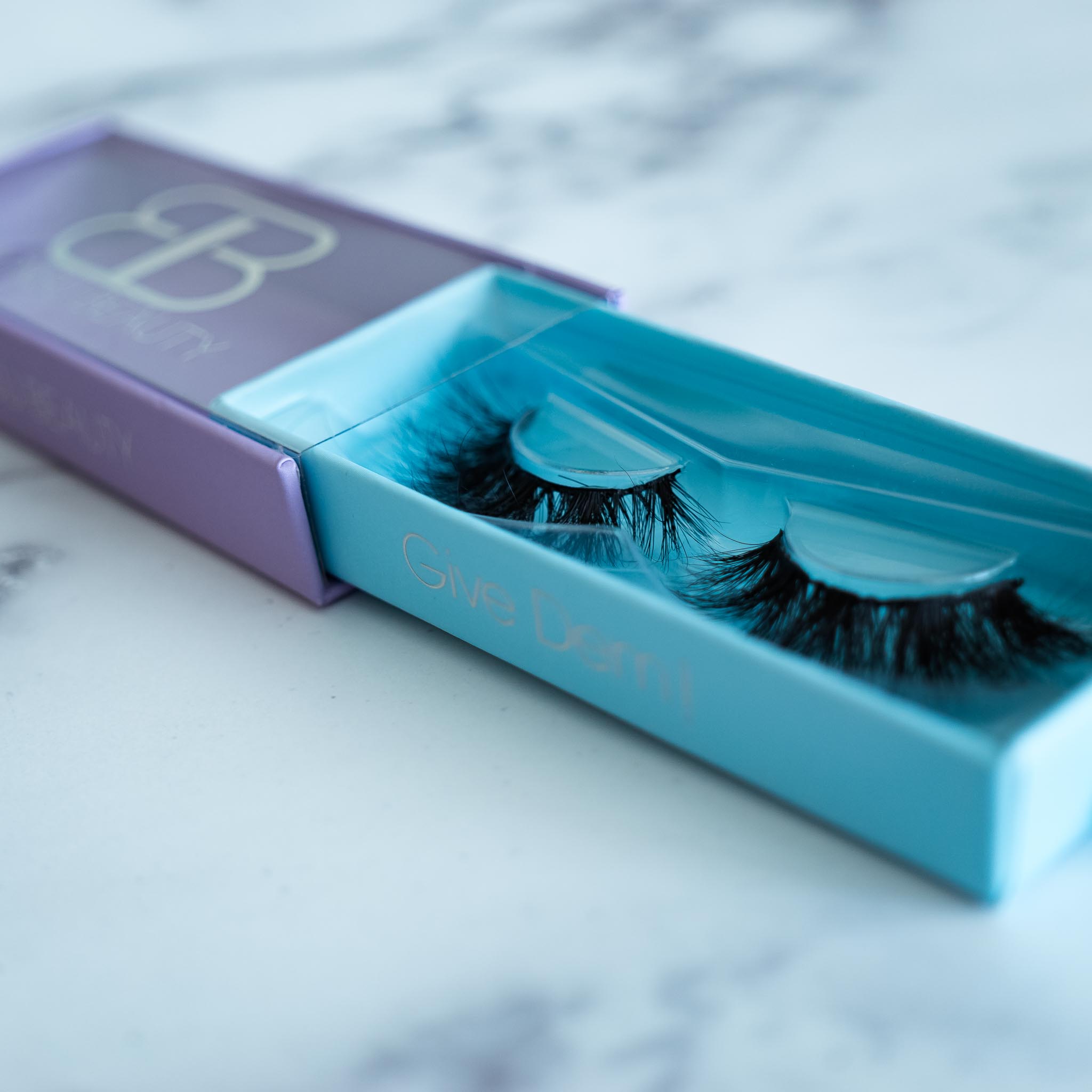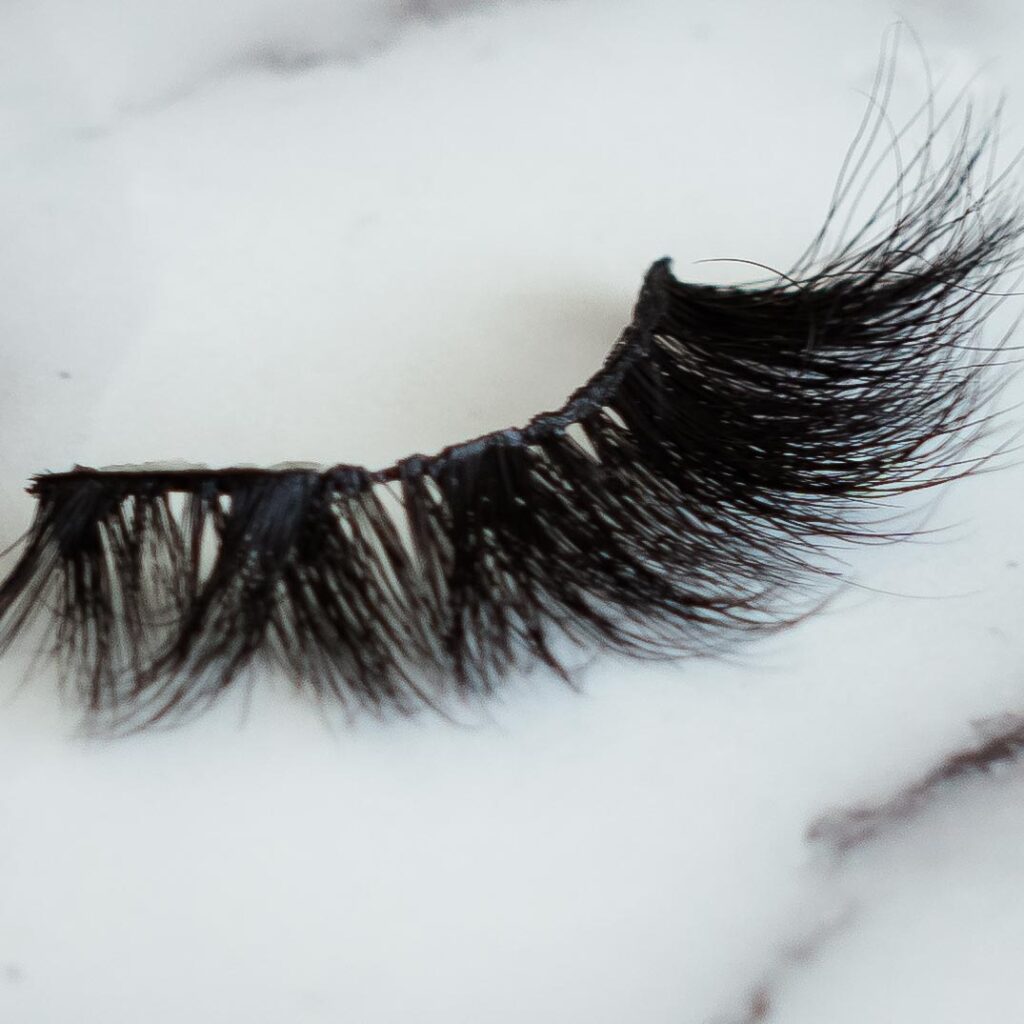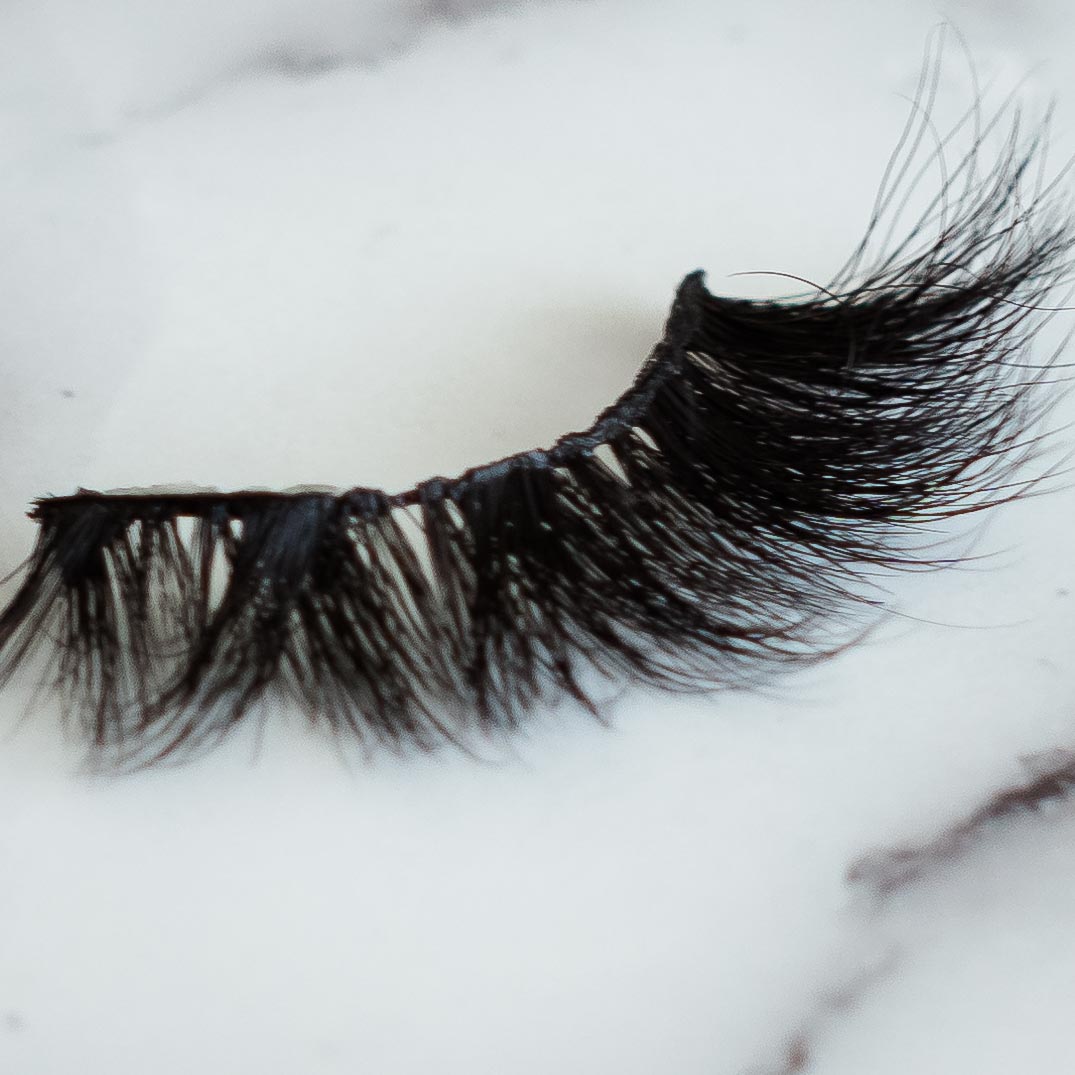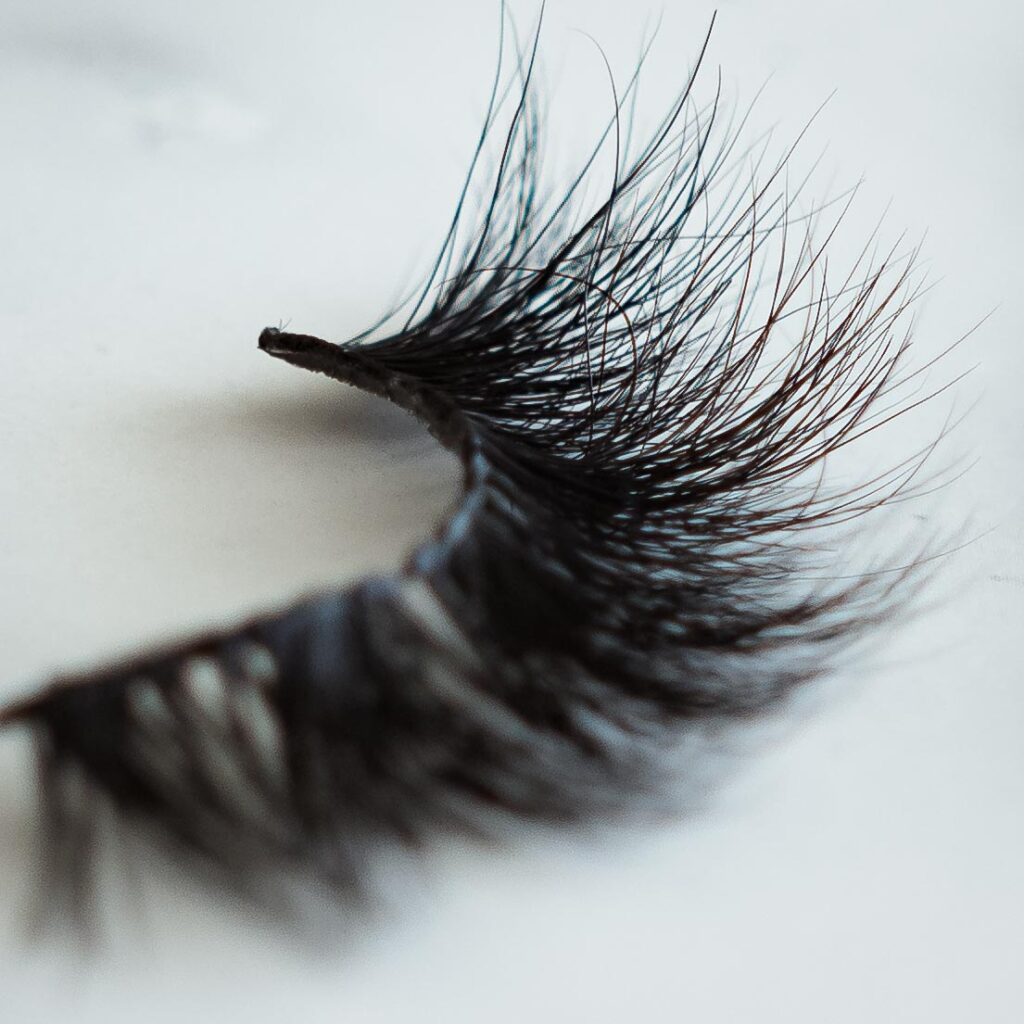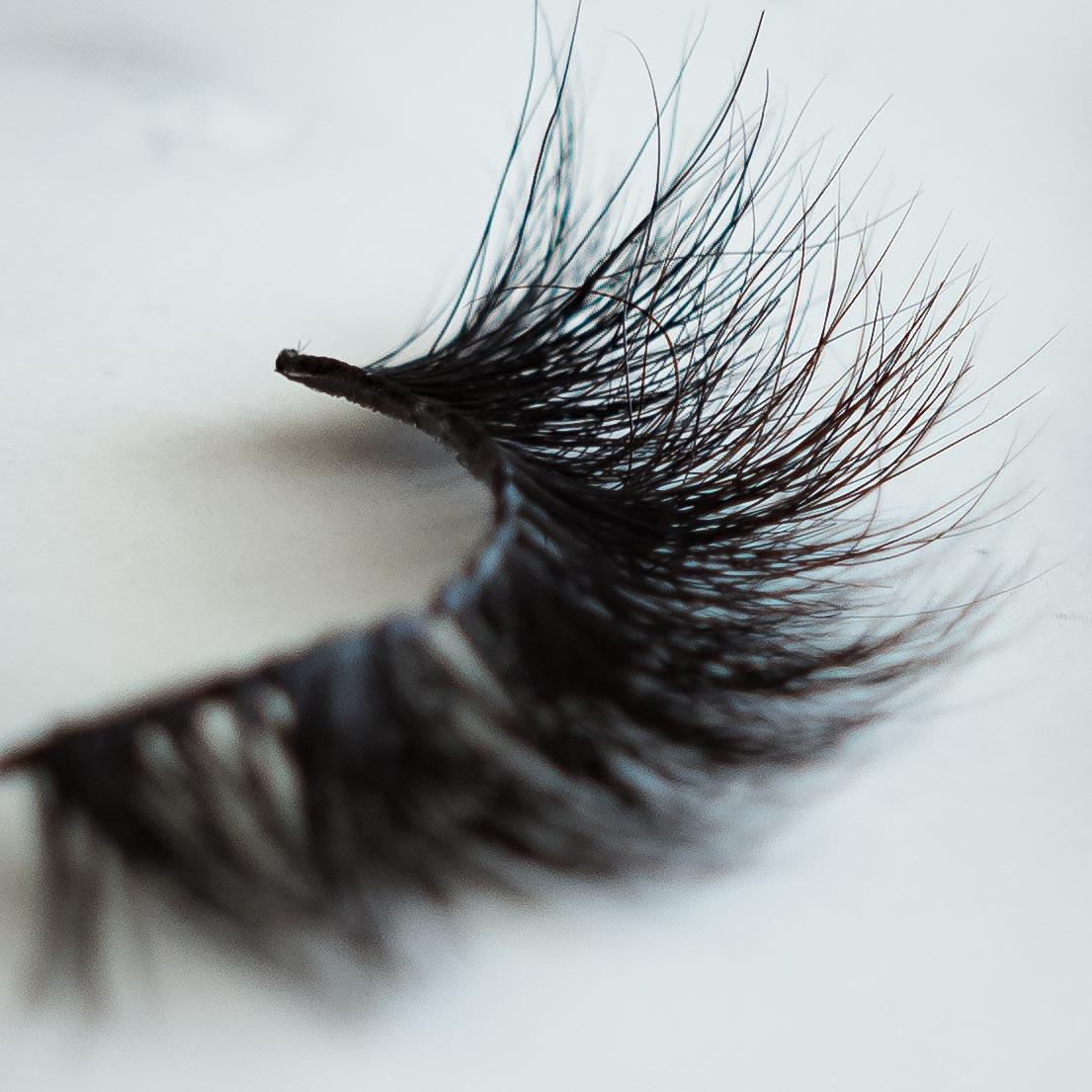 Give Dem gives your eyes life! This lash has a lot of volume in the outer corner. These work really well for adding drama to cat-eye looks. They are fluffy and fabulous!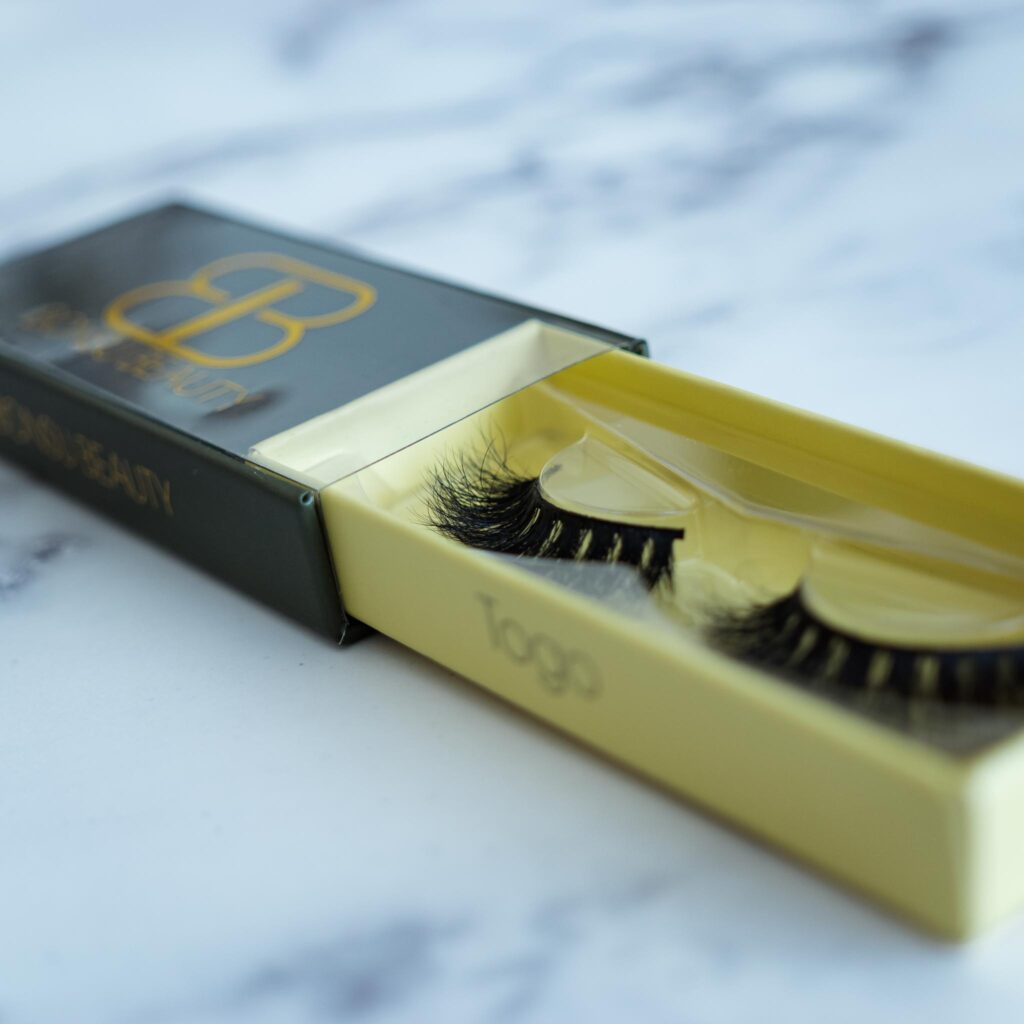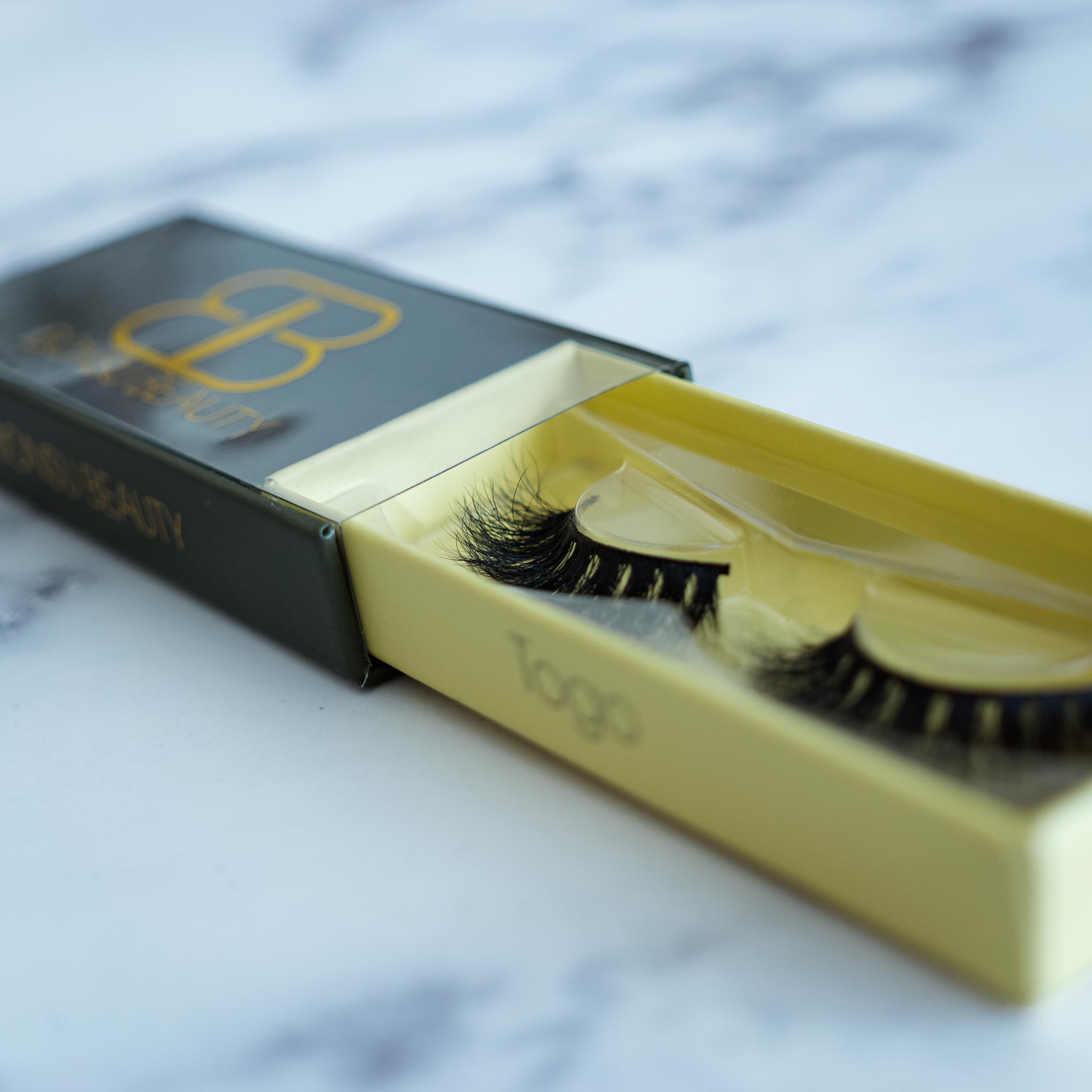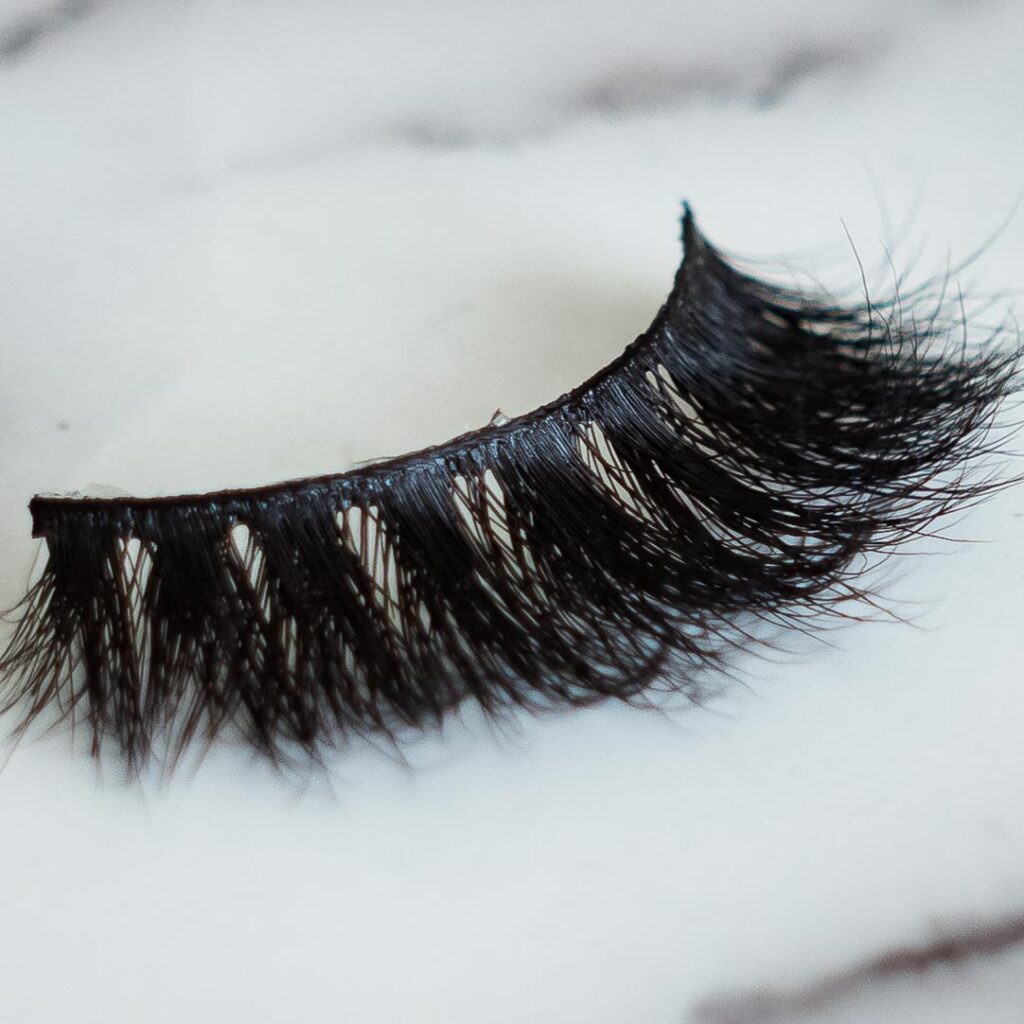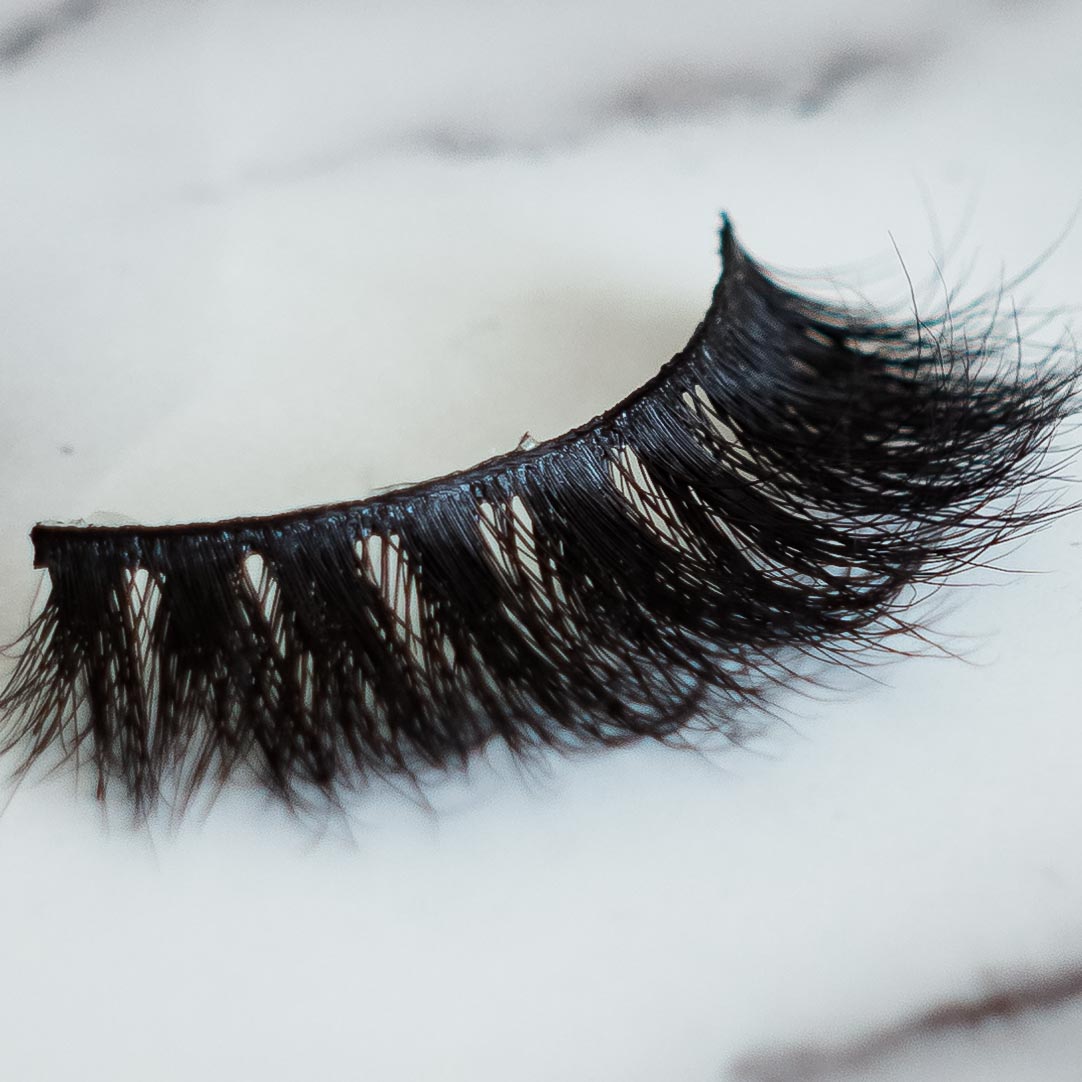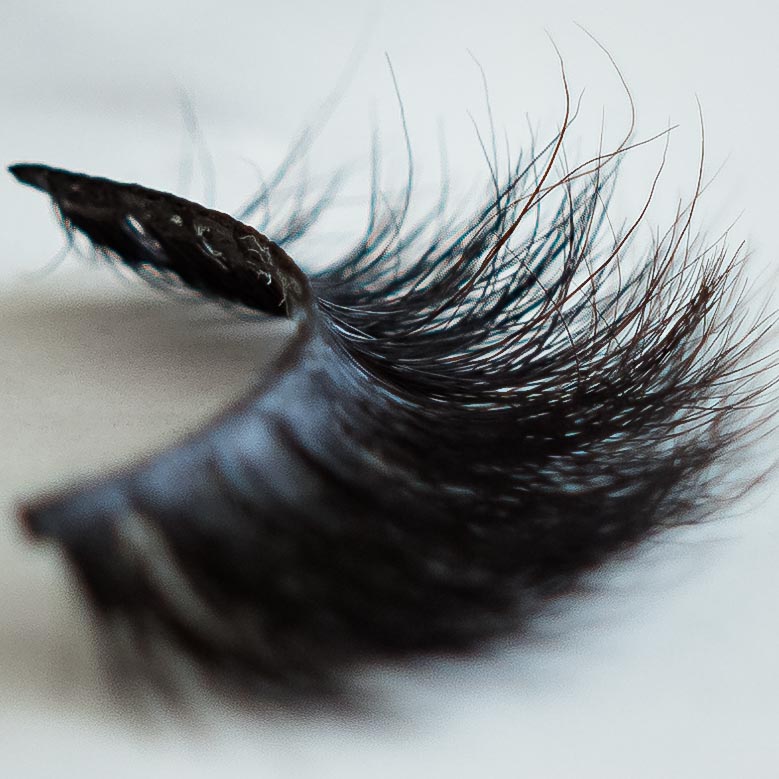 Togo is the most dramatic out of all the styles I picked up. This style has volume all the way across. If you're into dramatic, full, fluffy lashes, this is definitely the style for you!
All of these lashes are $9.99! I think that's a steal for the quality. According to the brand, you can use them up to 20 times with proper care.
Do you plan on trying any of the products from these black owned beauty brands? Be sure to check out this tutorial to see these products in action!