This post was done in partnership with BoxyCharm. The BoxyCharm February 2021 box was gifted to me. All opinions are my own.
BoxyCharm is bringing the romance in the February 2021 Box. We're getting pink, sparkles, and hearts! The theme is XOXO.
Every month BoxyCharm subscribers get five full-sized products for $25. According to BoxyCharm, the retail value of the products I received in my box is $159.95. That's a major discount!
I received three makeup products and two skincare products in my box. However, one of the makeup items is a duo. So, I would count it as four makeup products.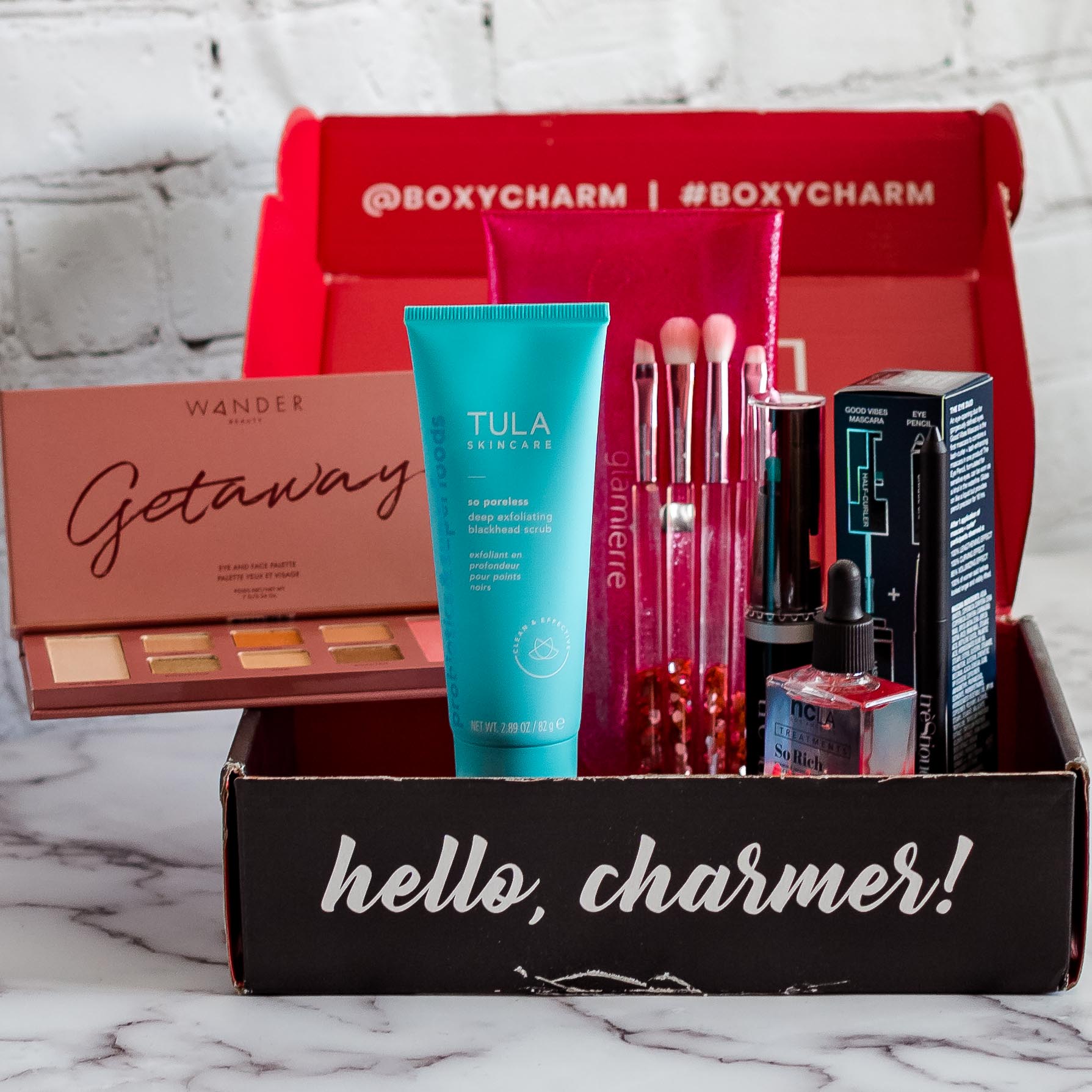 Wander Beauty Getaway Eye and Face Palette (MSRP $36)
I am not a fan of eye and face palettes. Usually, they only really work for my eyes. However, I was pleasantly surprised by this palette!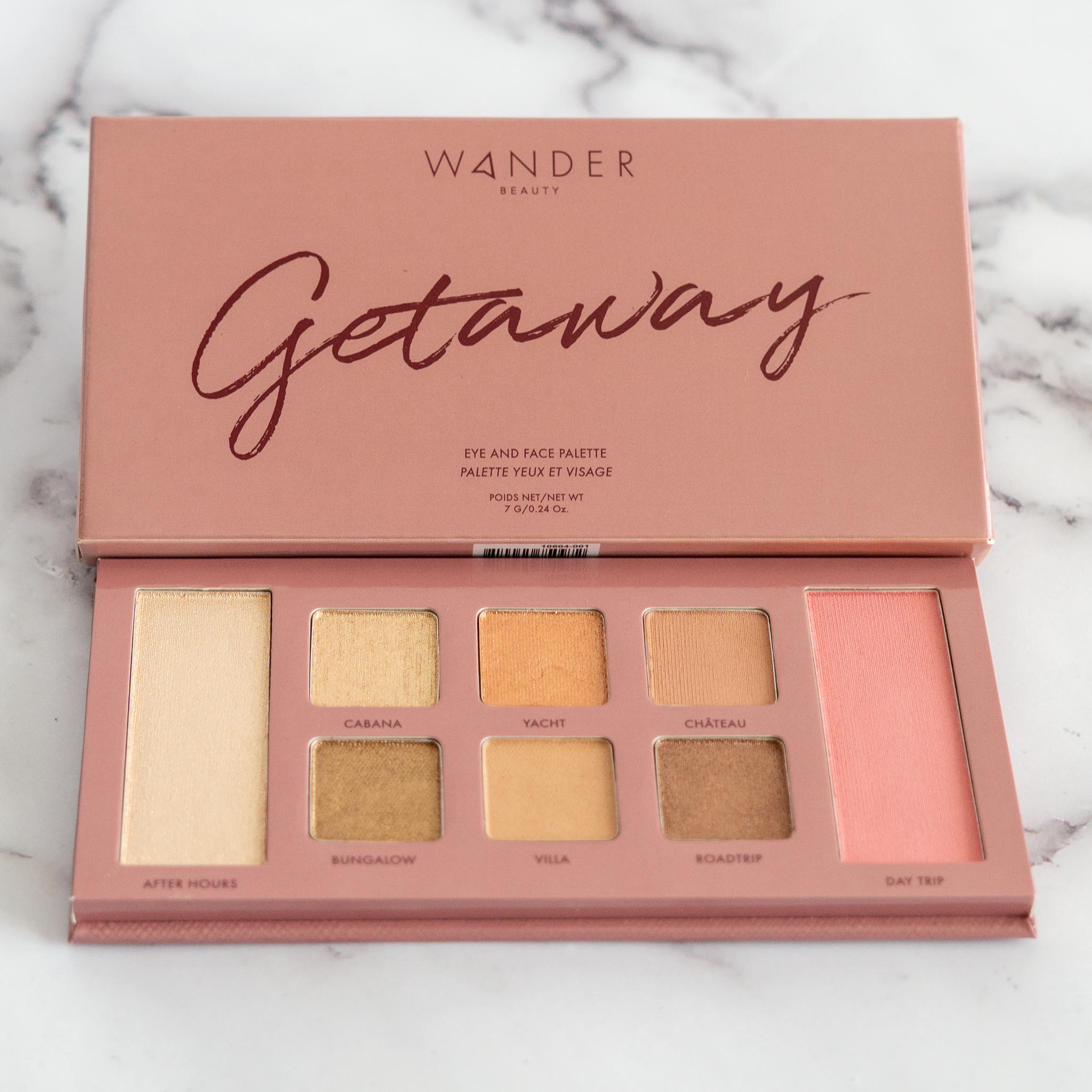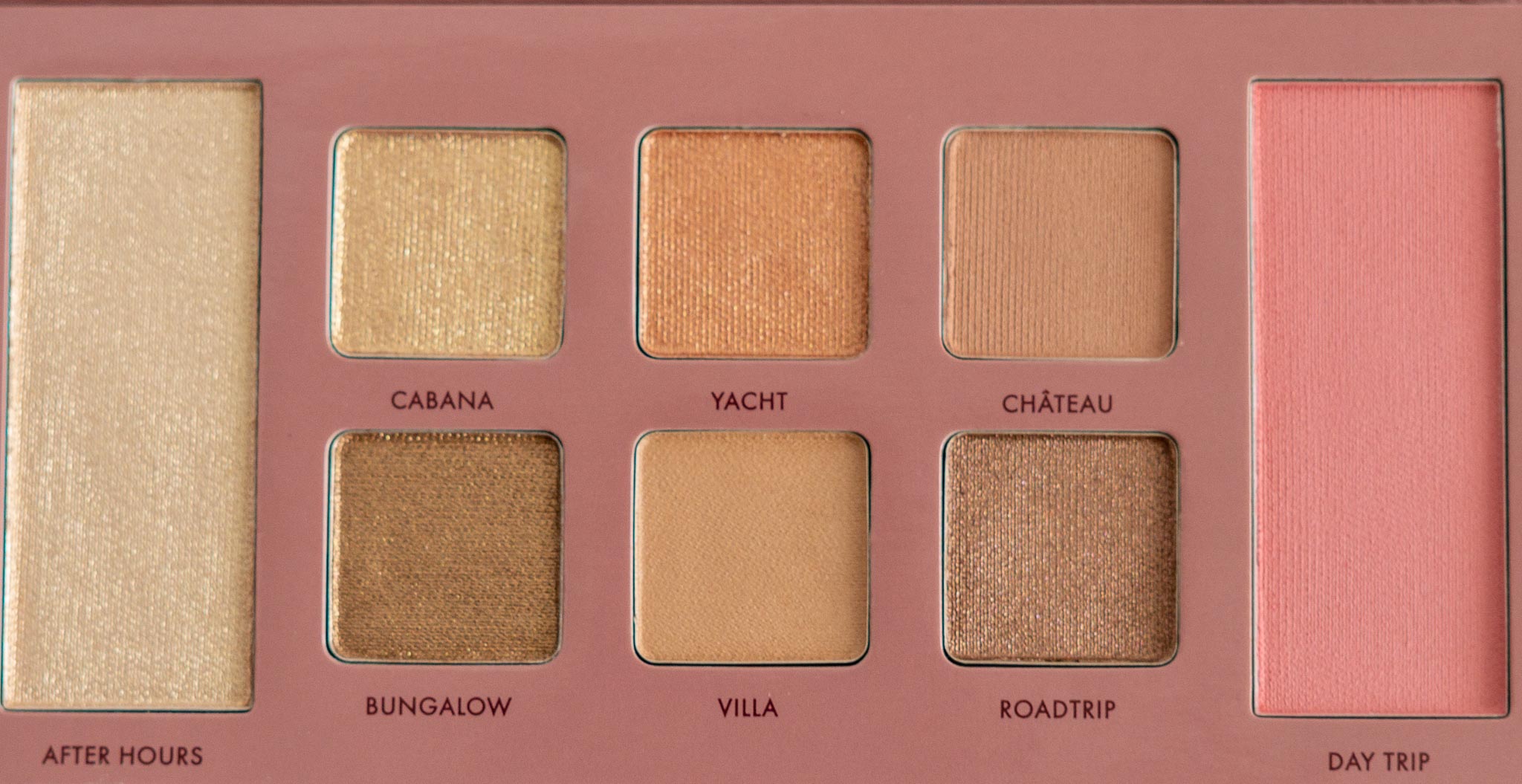 While it would have been nice to have more variation between the two matte eyeshadow shades, the color story of this palette is lovely. The eyeshadows are all warm-toned. They give the eys a nice bronzy glow. There is some fallout with these shadows, but it's not too bad. The blush is nice. It's not super pigmented, but it is pigmented enough to get the job done. The highlighter is bomb. It's the best part about this palette! It's very nicely pigmented and it gives the skin a beautiful glow.
Tula Skincare So Poreless Deep Exfoliating Blackhead Scrub (MSRP $32)
This scrub is formulated with pink salt, volcanic sand, and witch hazel. It's supposed to target blackheads to deeply purify and minimize the look of pores.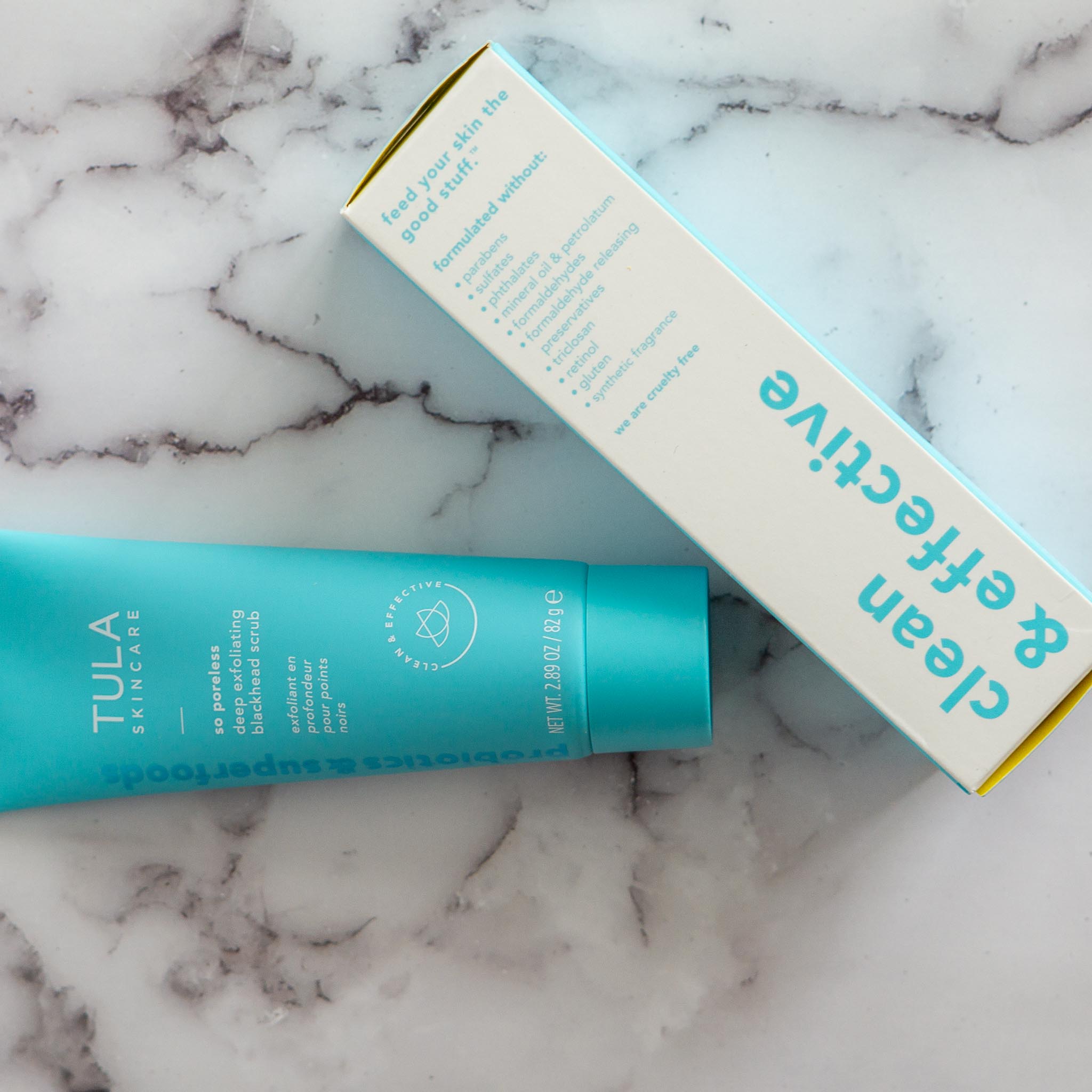 While I'm excited to try this, I'm holding off for a little while. I introduced Retinol into my skincare routine. So, I'm trying to avoid exfoliating since my skin is a little dry right now.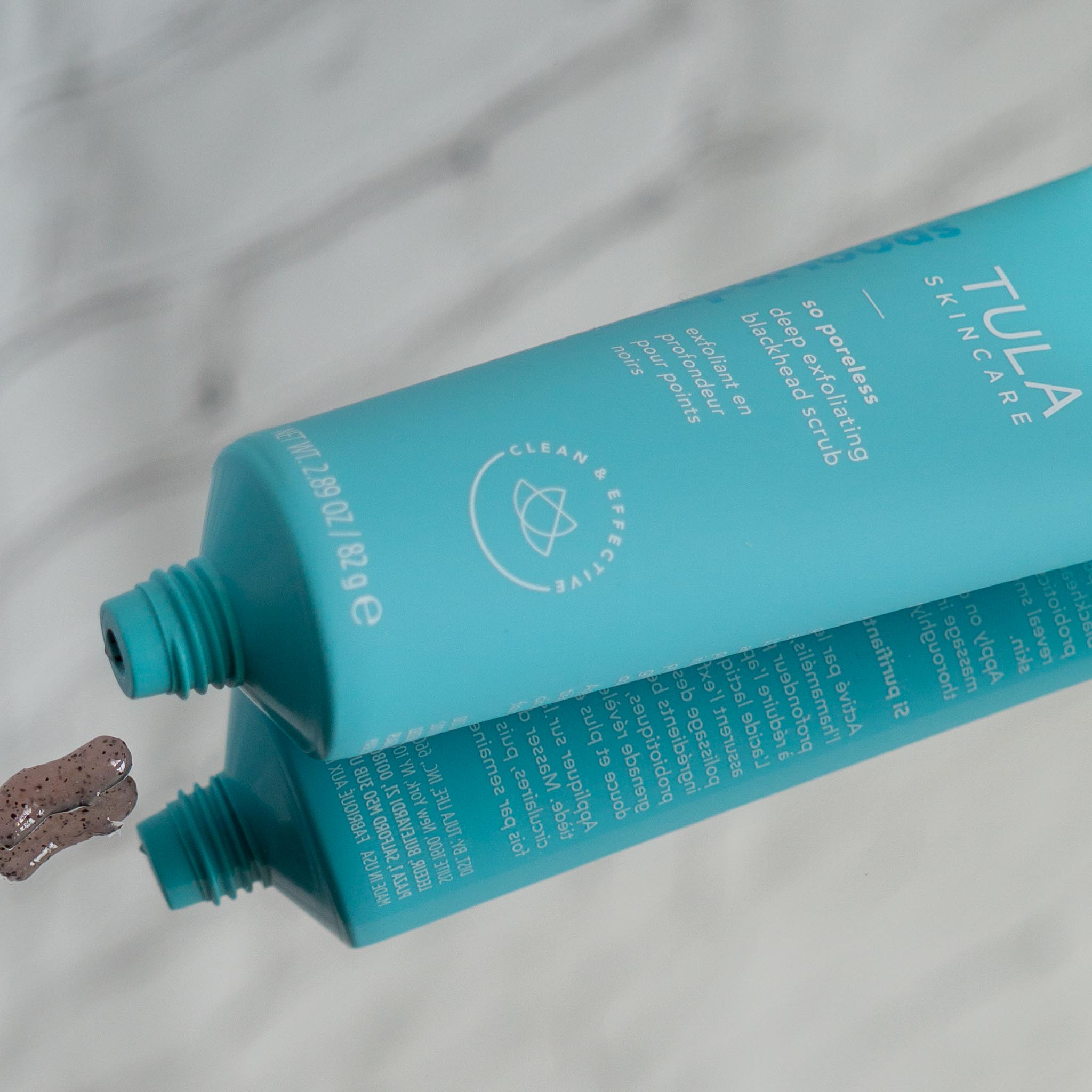 I did do a little patch test though, and the formula feels really lovely. It doesn't seem too abrasive and it has a light citrus scent.
Trestique Eye Duo: Good Vibes Mascara + Eye Pencil (MSRP $44)
This eyeliner is great! The formula is gel-like and it glides on very easily. It is very nicely pigmented. Plus, the eyeliner doesn't set right away. So, it's easy to smudge out.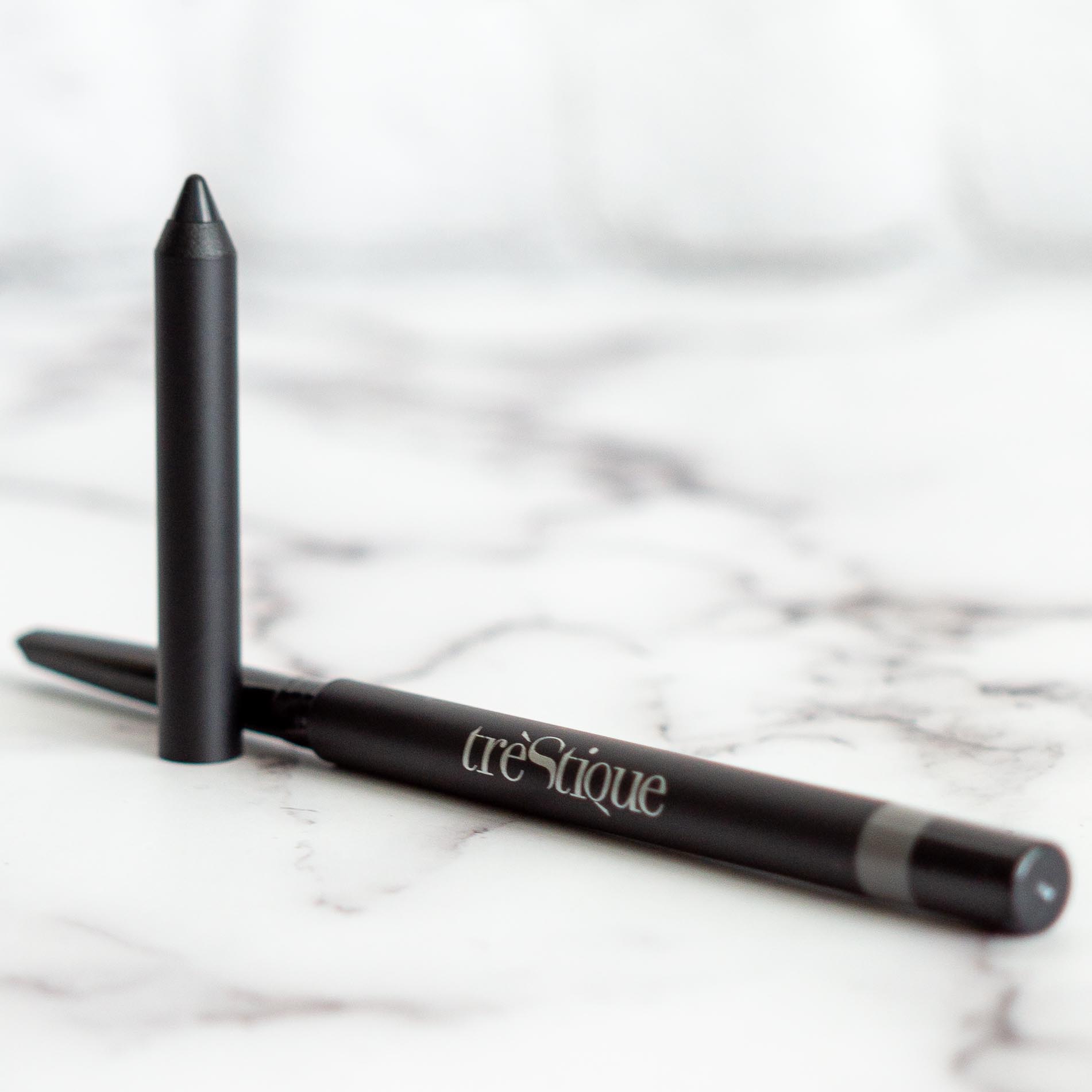 However, the mascara is really the star of this duo! There's a lash curler on the cap of the mascara bottle.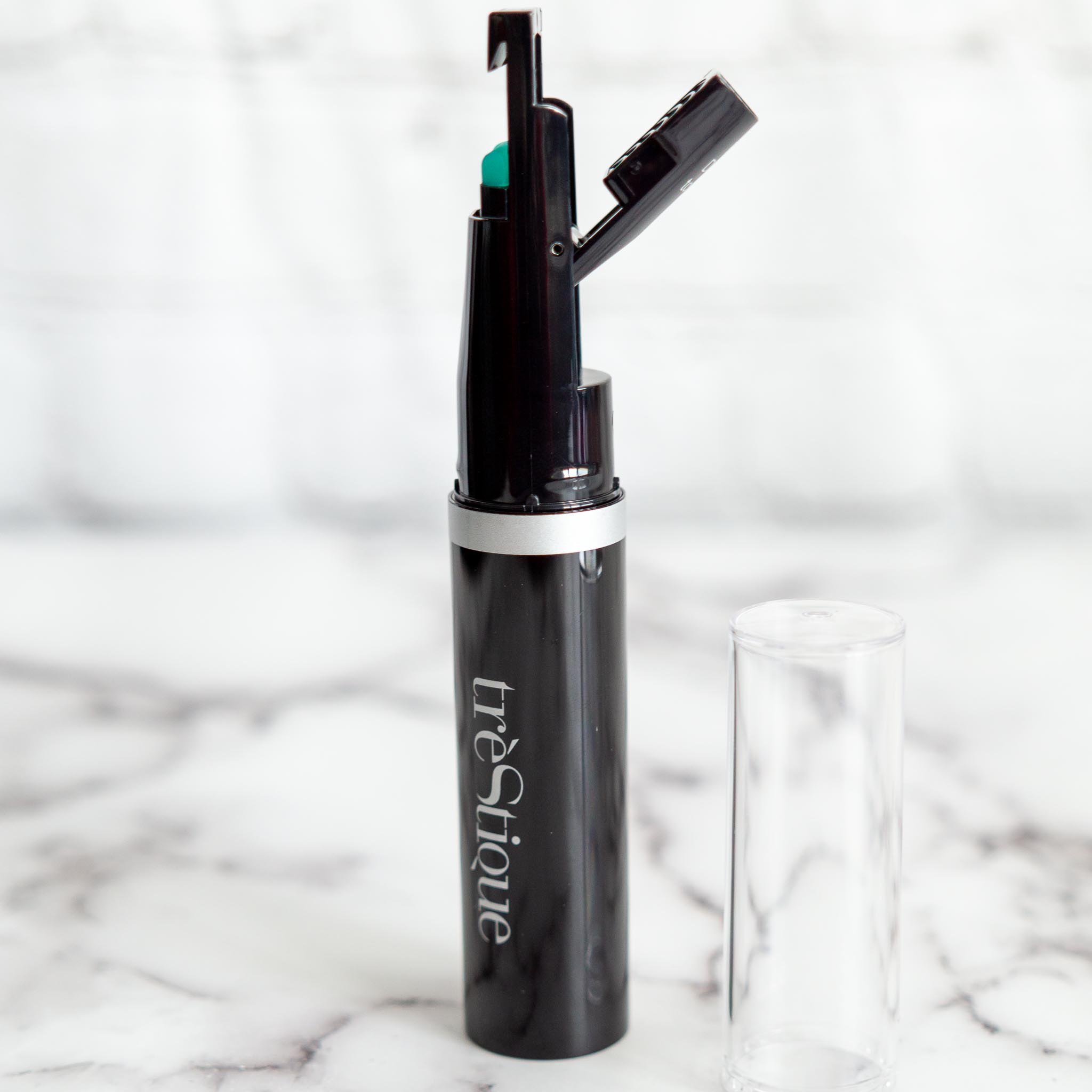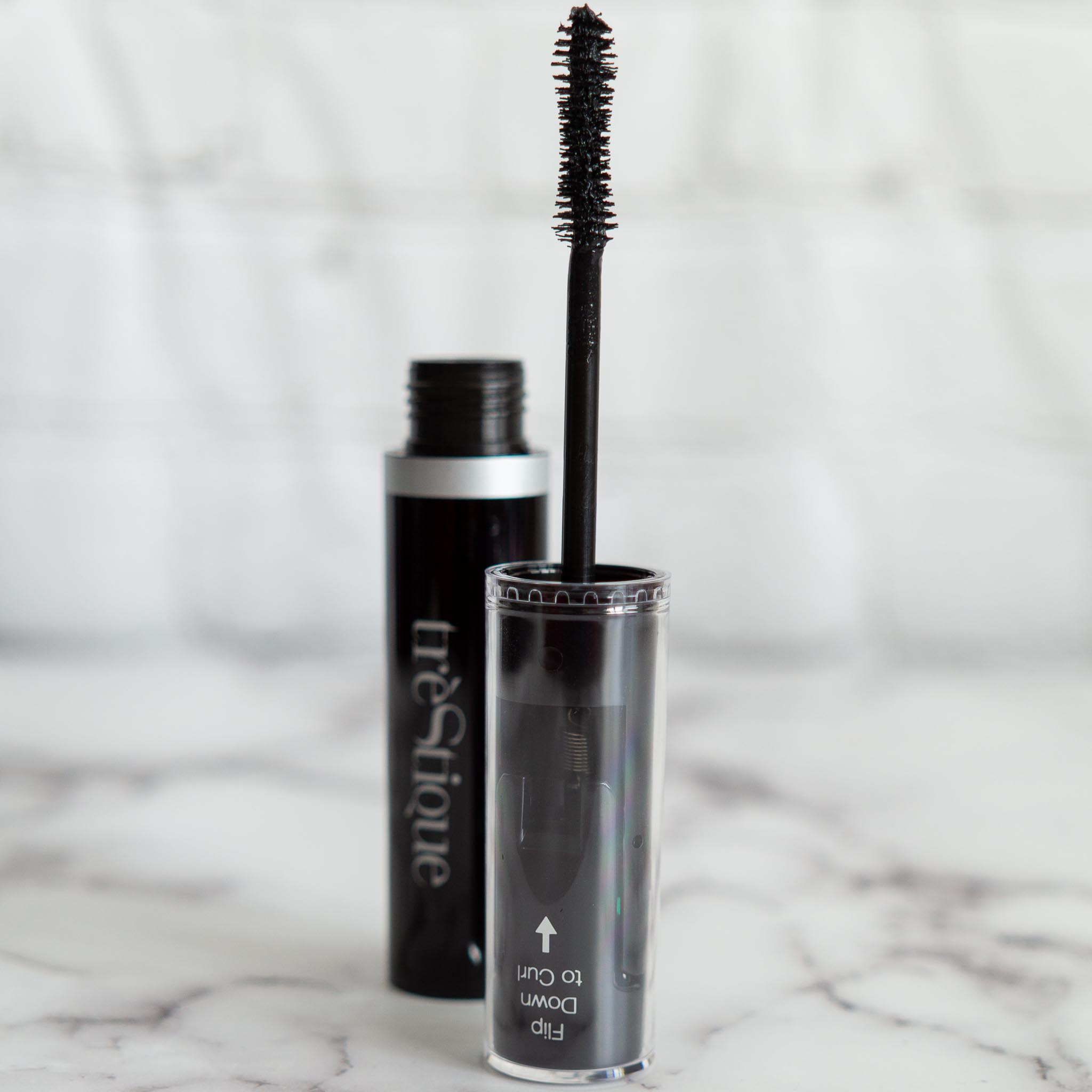 The curler is easy to use, and I feel like it gives my lashes some lift. The only downside is that it isn't very wide. So, you have to curl your lashes in small sections. The mascara is nice and gives my lashes additional length and lift. Y'all know I love fake lashes, though. While this won't replace my falsies, I do think this product is really unique and innovative!
Glamierre Pink Luxe Glitter Eye Brush Collection (MSRP $29.95)
These brushes are so cute! They're housed in a sparkly hot pink holder. The brush handles have little hearts and sequins in them that move around as you use them.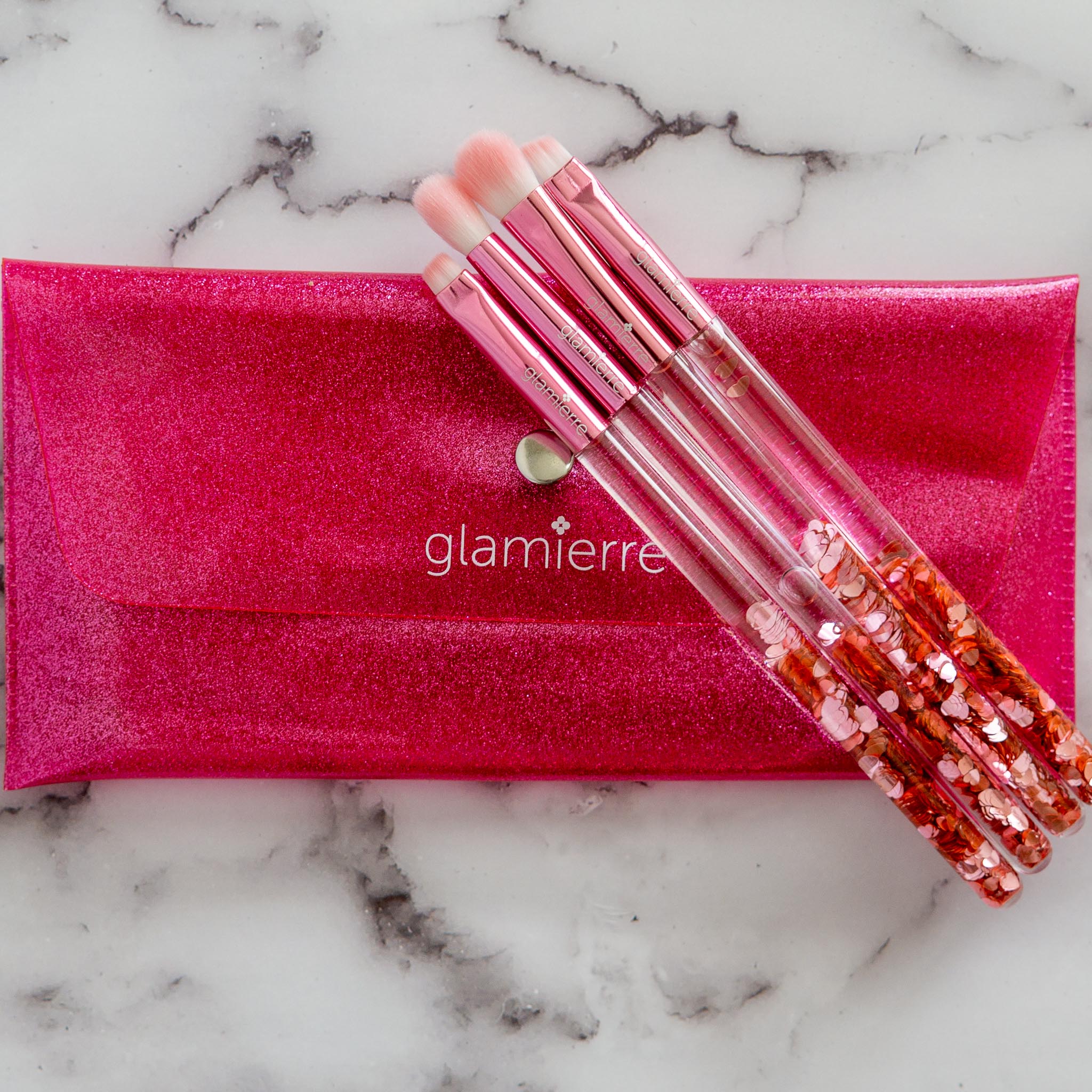 There are four brushes in this set. Although the packaging is amazing, my first thought was, "will these actually work?"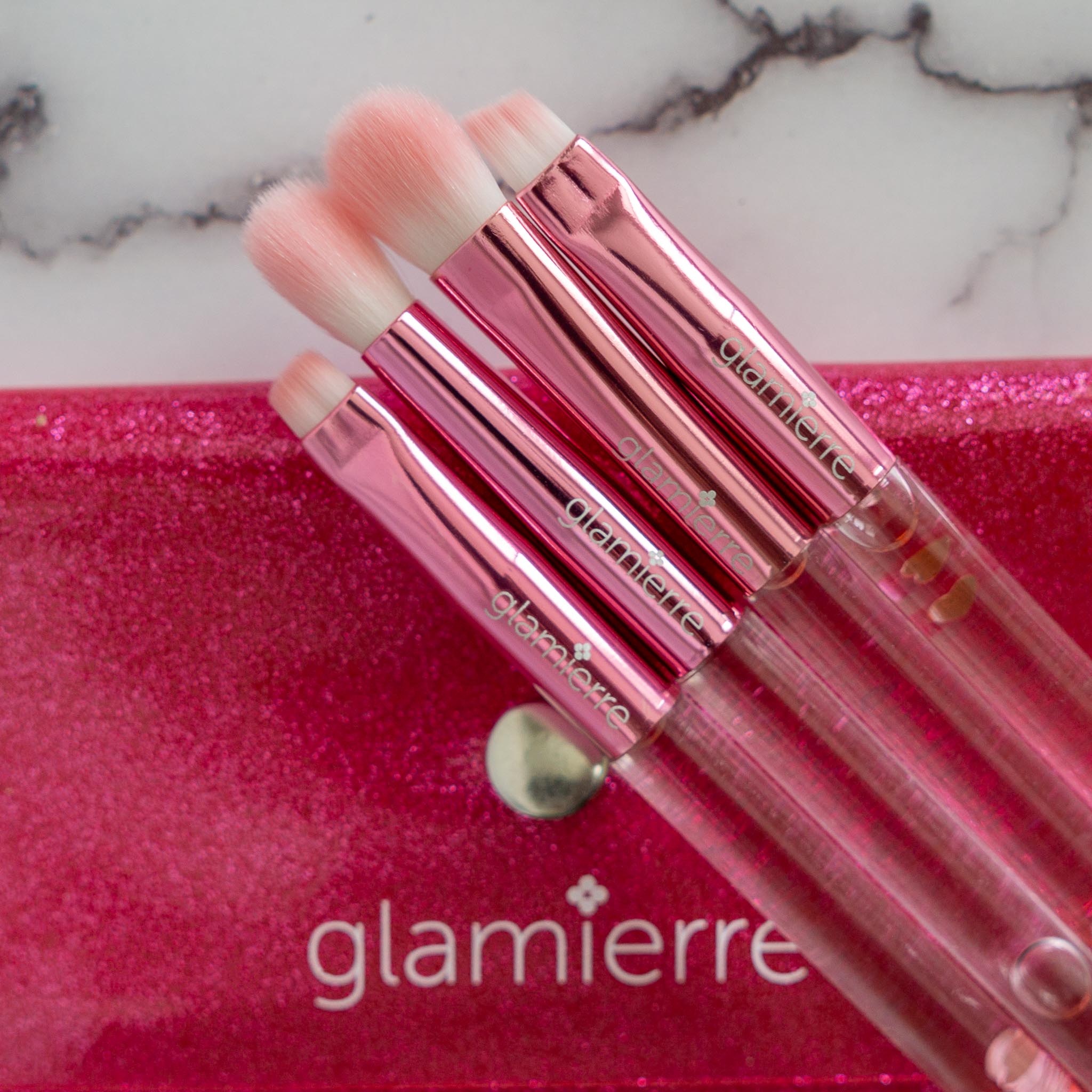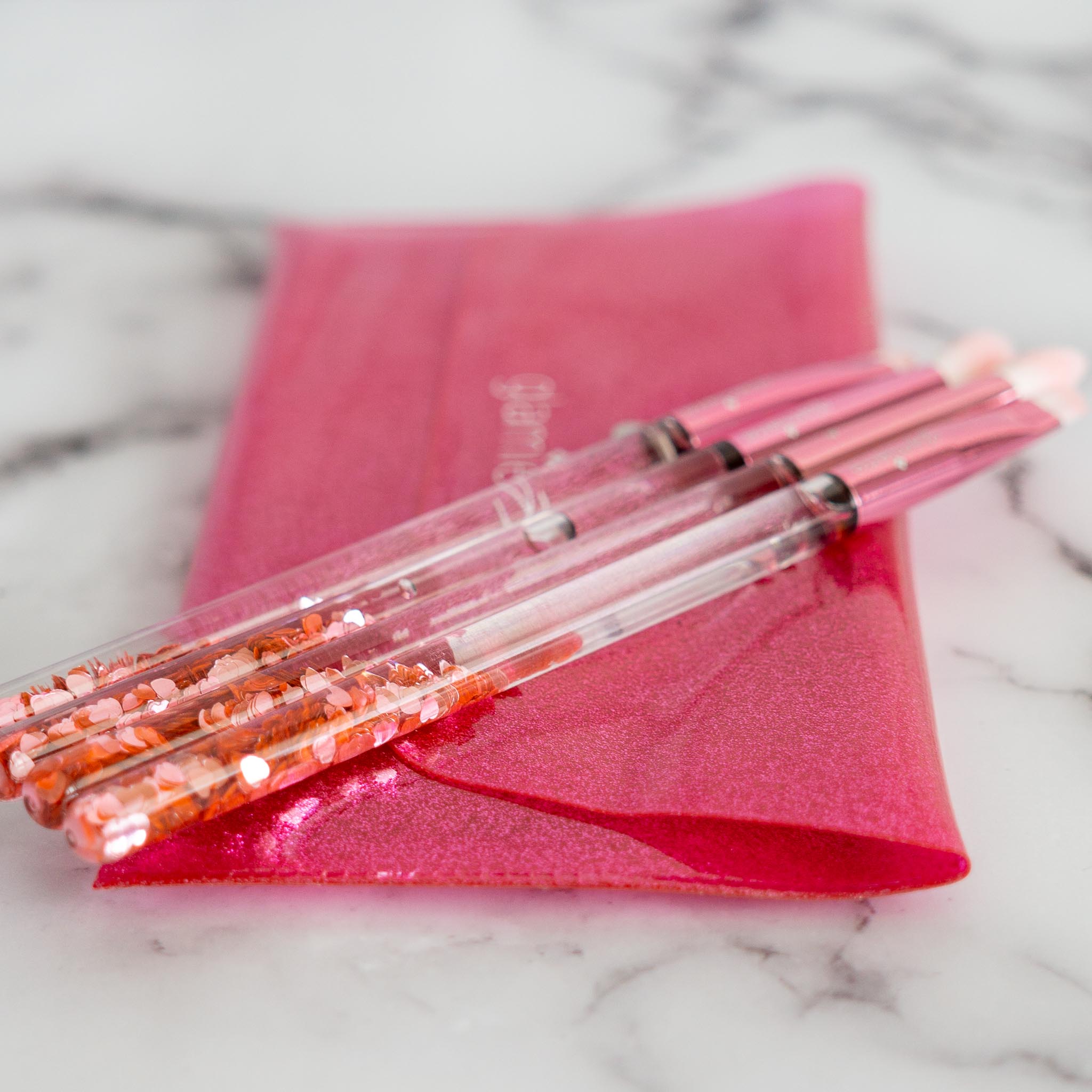 I have some good news! I used three of the four brushes to try out the Wander Beauty palette and I didn't have any issues with them! As it turns out, they're pretty and functional.
NCLA Beauty So Rich Love Potion (MSRP $18)
This is a limited-edition Valentine's Day version of NCLA's So Rich formula. The formula contains safflower seed oil and Vitamin E. I feel like cuticle oil is one of those products that I don't really think about.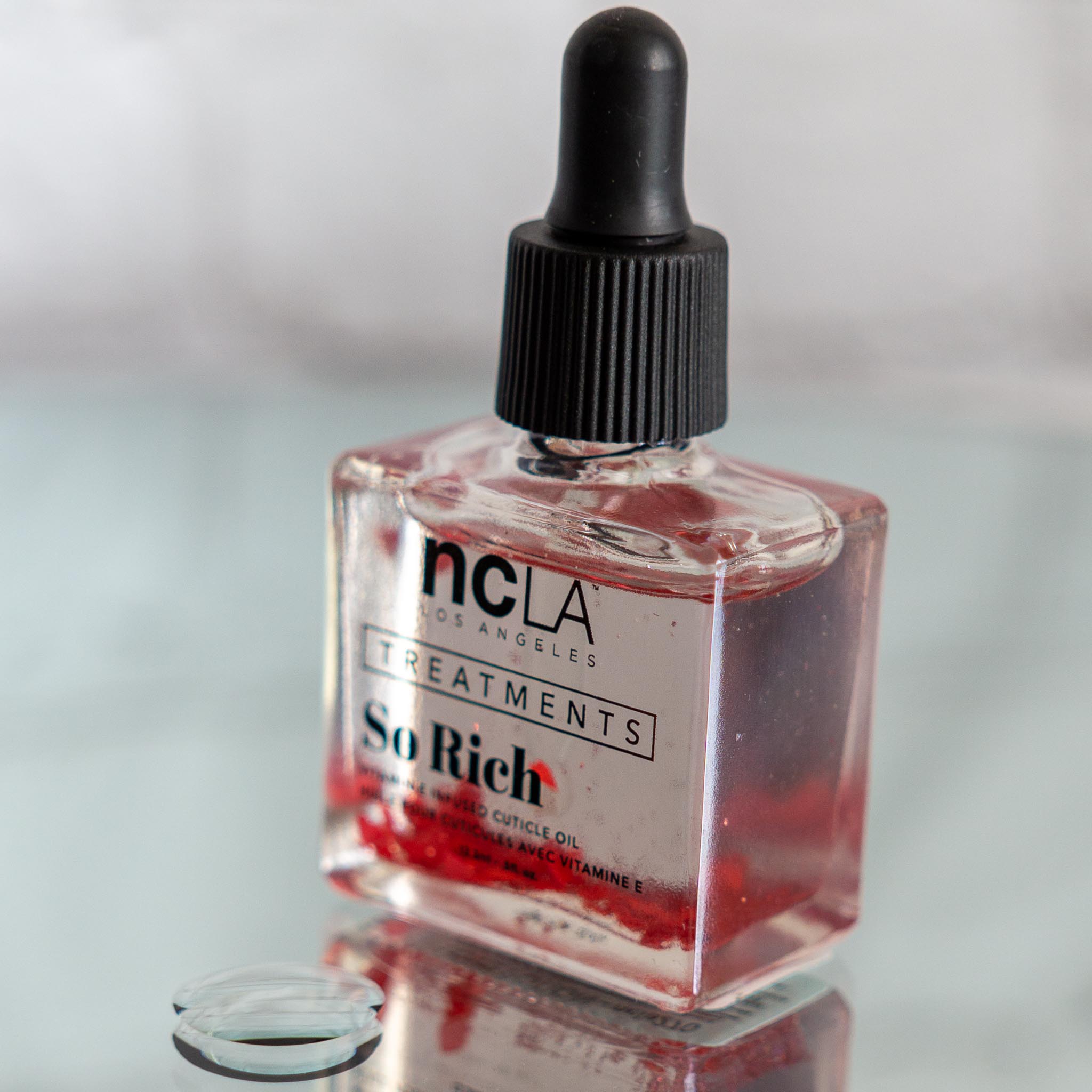 While I haven't purchased cuticle oil in quite some time, I am happy I received this. It definitely nourishes my cuticles without being greasy. I can see myself reaching for this a lot, especially since I'm washing my hands more often than ever before.
Final Thoughts & Box Variation
January's box was so great, that it set a high bar! While I liked this box, it wasn't as great as the one I received last month. I received box number C2102006-BA. Are you a BoxyCharm subscriber? What do you think about this box? Let's chat about it in the comments!