BoxyCharm March 2021 Unboxing + Try On
This post was done in partnership with BoxyCharm. The BoxyCharm March 2021 box was gifted to me. All opinions are my own.
Hopefully, the Boxycharm March 2021 box brings us all some good luck! As usual, the box is an incredible value for the $25 price tag!
Every month BoxyCharm subscribers get five full-sized products for $25. According to BoxyCharm, the retail value of the products I received in my box is $137. That's a major discount!
I received three makeup products and two skincare products in my box. All of the brands in my box are new to me which was pretty exciting because I love trying new things!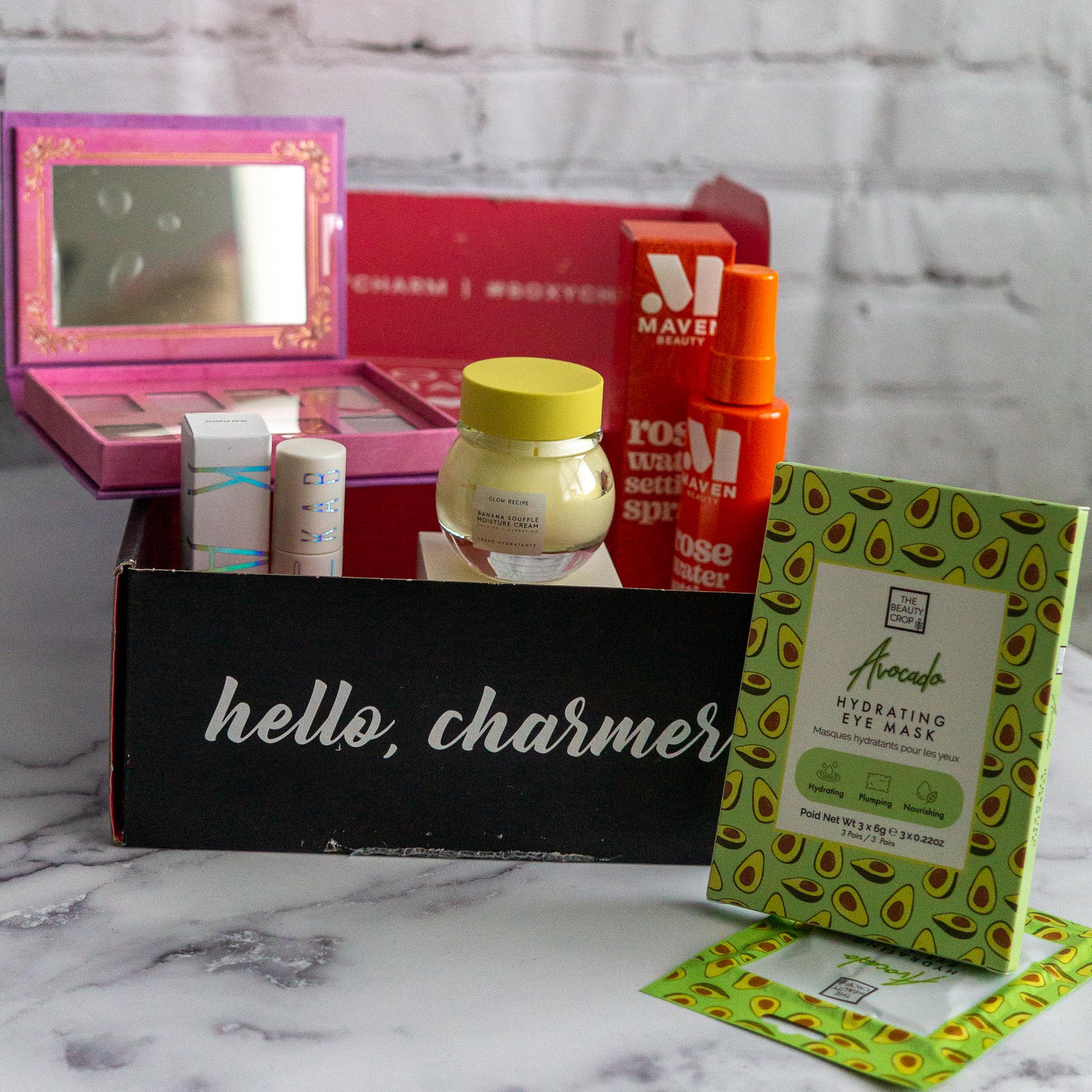 Lime Crime Venus 3 Eyeshadow Palette (MSRP $38)
Y'all know I love some packaging. This palette is beautiful and it has a nice large mirror. The eyeshadow shades are absolutely stunning.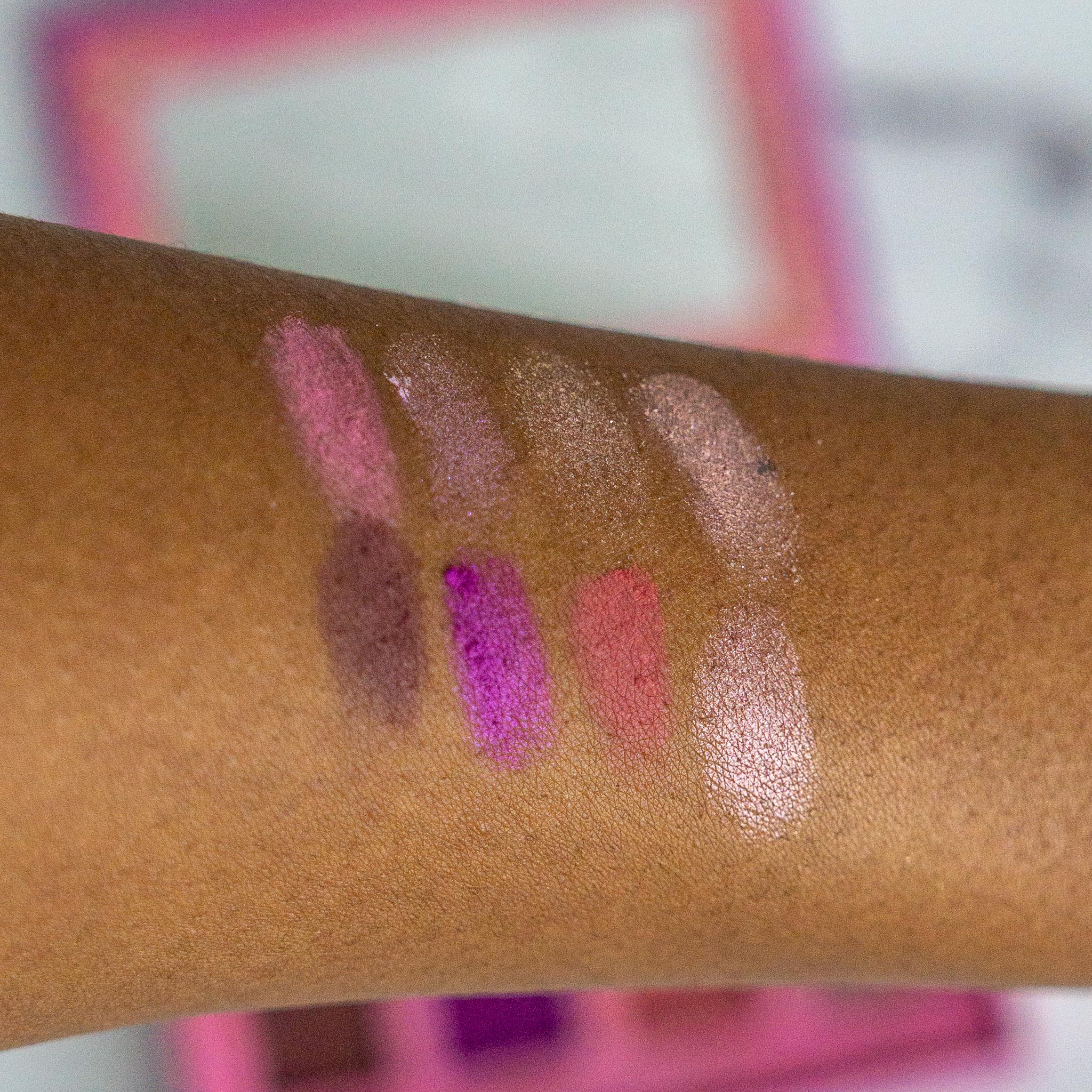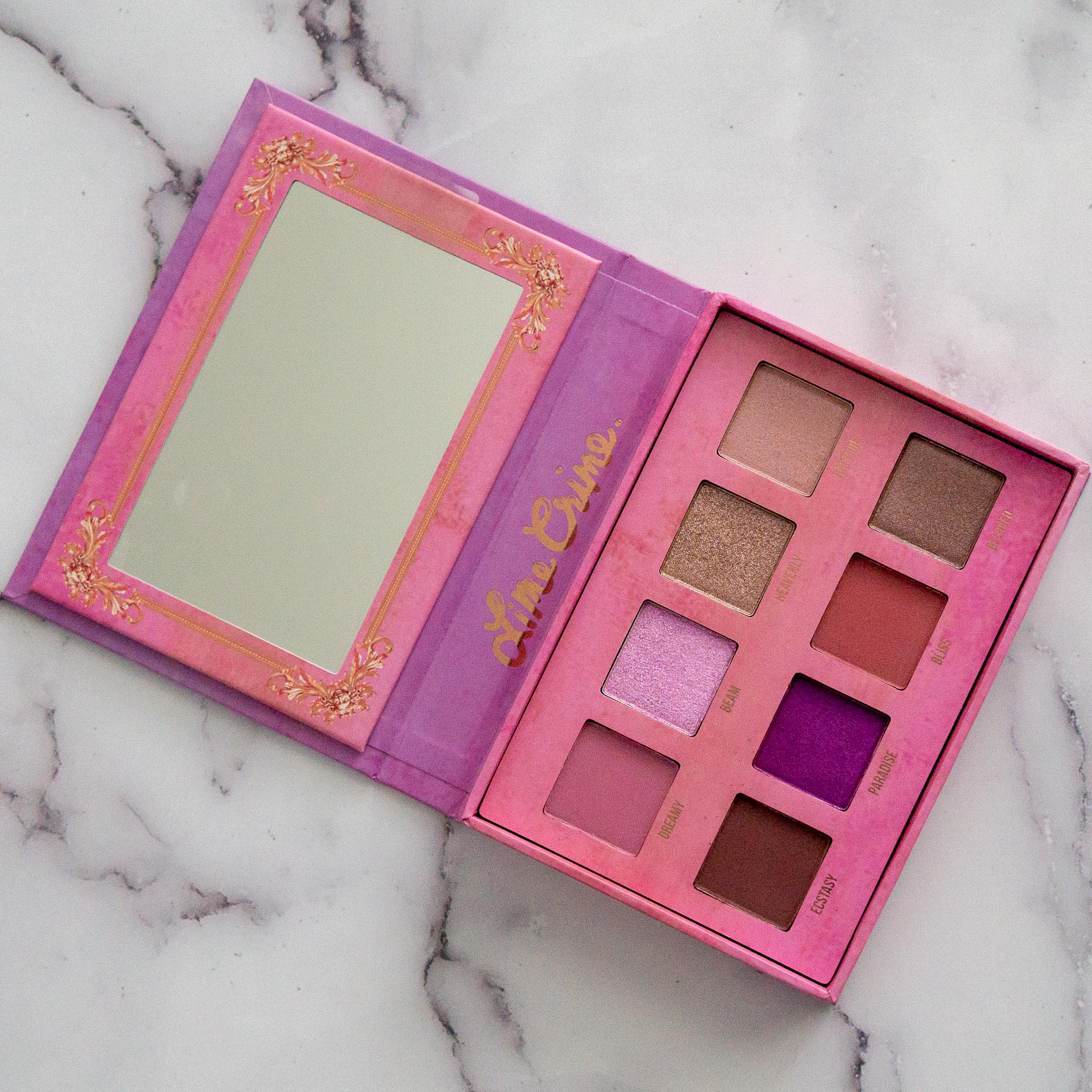 This palette has three matte shades. The rest are satins, shimmers, and duo chromes. All of these shades are very nicely pigmented and I noticed minimal fall out when I was applying them.
The shades of lilac, rose gold, mauve, and brown compliment each other beautifully. I can definitely see myself reaching for this often for soft and bold looks.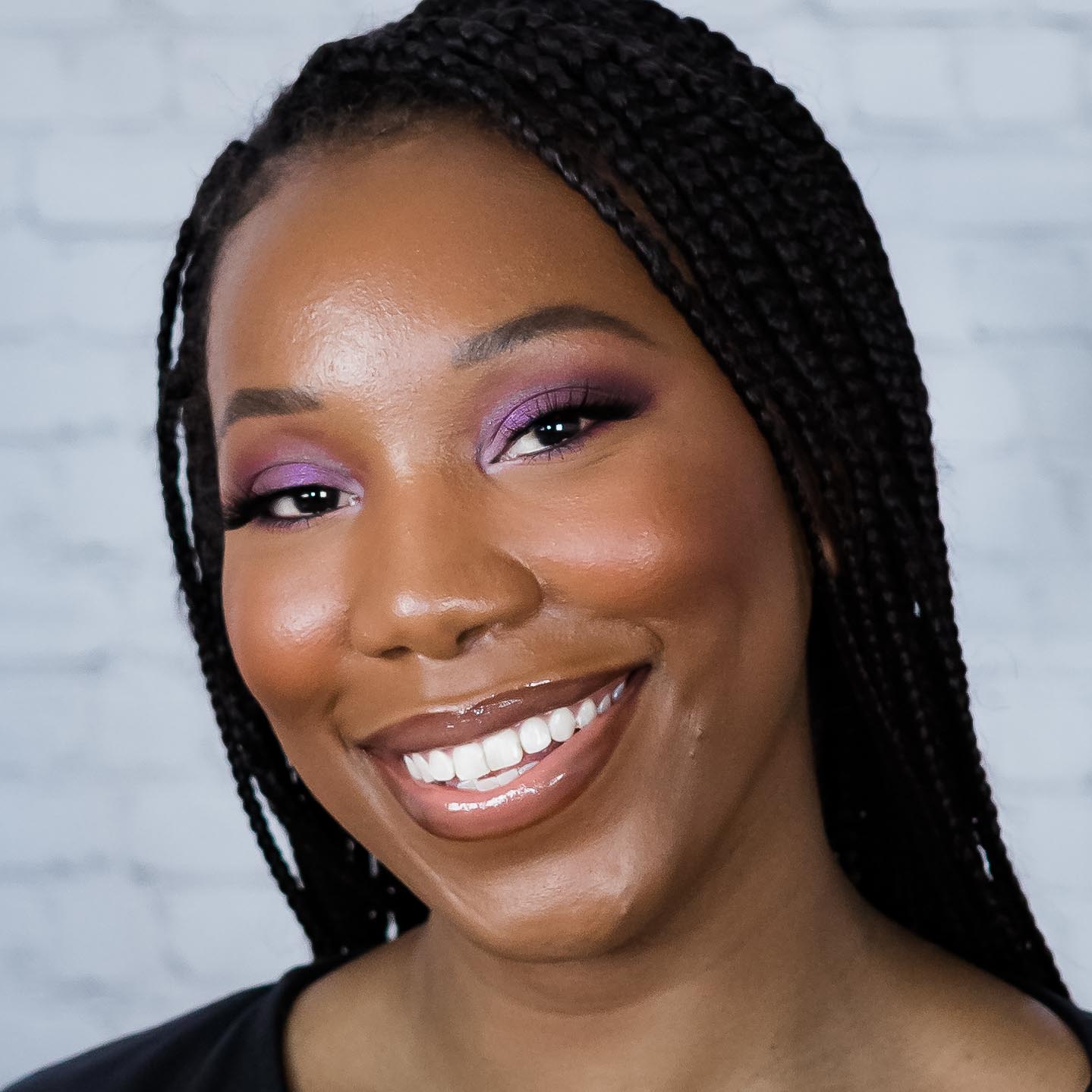 Glow Recipe Banana Souffle Moisture Cream (MSRP $39)
This moisturizer is really lightweight and hydrating. It's not scented, so if you're not a fan of fragrance in skincare, you'll enjoy this! According to the brand, the formula is non-comedogenic and non-acnegenic.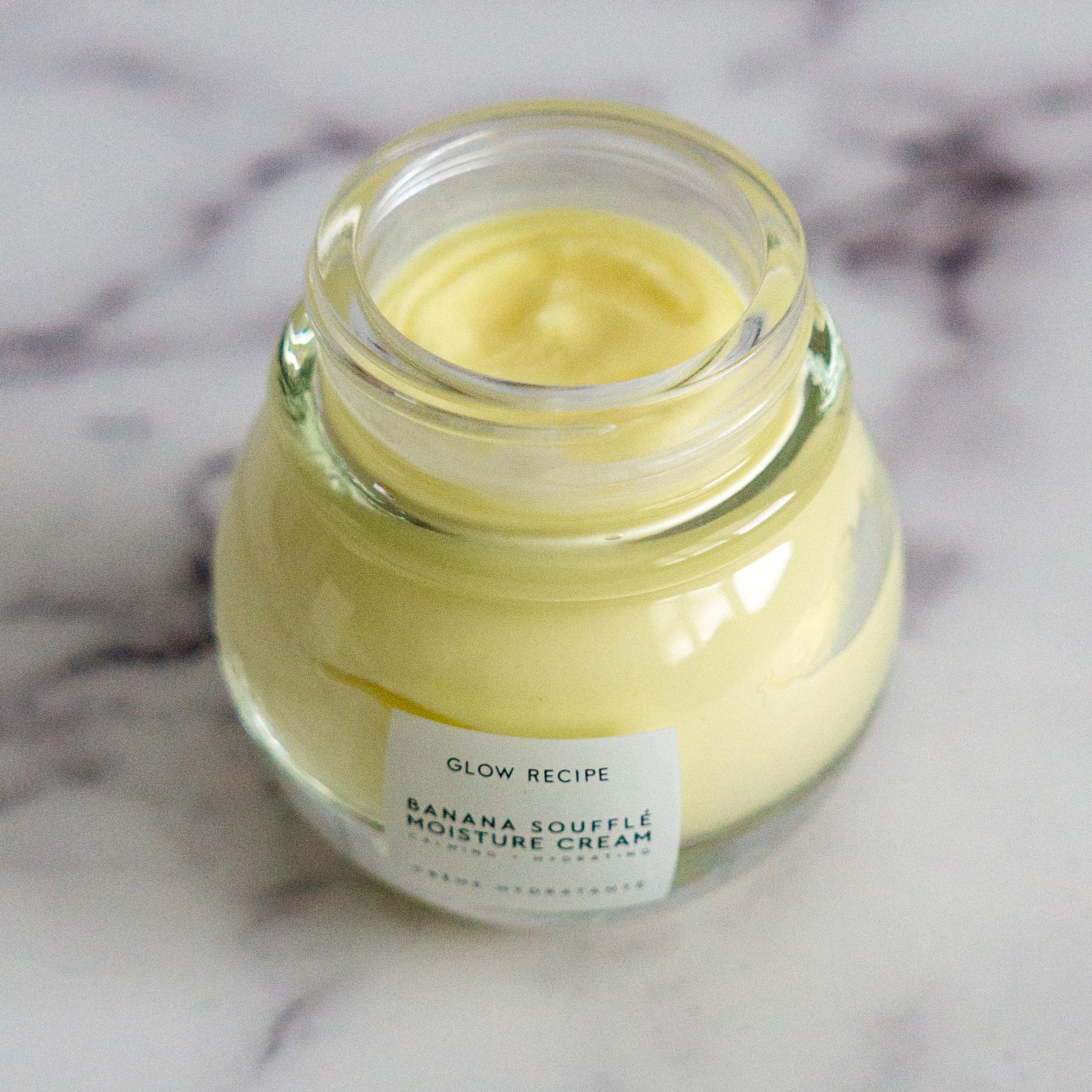 I applied it over top of vitamin C and sunscreen just to test it out. Surprisingly, it didn't pill up or make my skin feel heavy! I also enjoy the texture. It reminds me of the Farmacy Gel Moisturizer in the January box.
Maven Beauty Rose Water Setting Spray (MSRP $22)
The brand claims this setting spray is packed with antioxidants and that it will prevent your makeup from smudging for up to 16 hours.
I do not notice a rosewater scent with this setting spray. It smells more like alcohol to me. In fact, the first two ingredients are water and alcohol denat. Rosewater is listed fourth.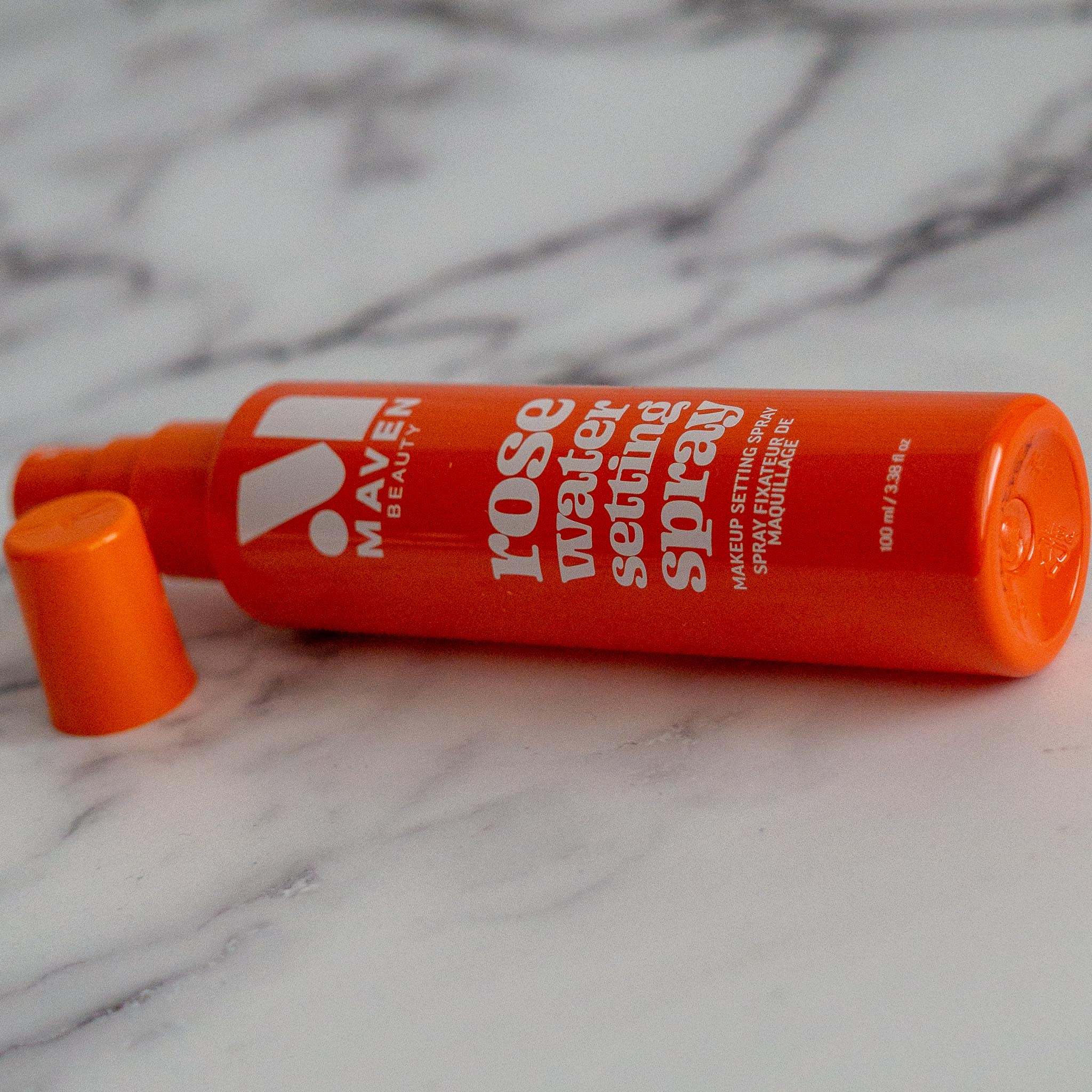 However, I will say that this did set my makeup nicely and seemed to keep in place.
KAB Cosmetics Hydrating Lip Oil (MSRP $20)
This oil promises to give you juicy, hydrated lips. Now, I will say this is more of a gloss than lip oil. Despite that, it does instantly make your lips look juicy and shiny!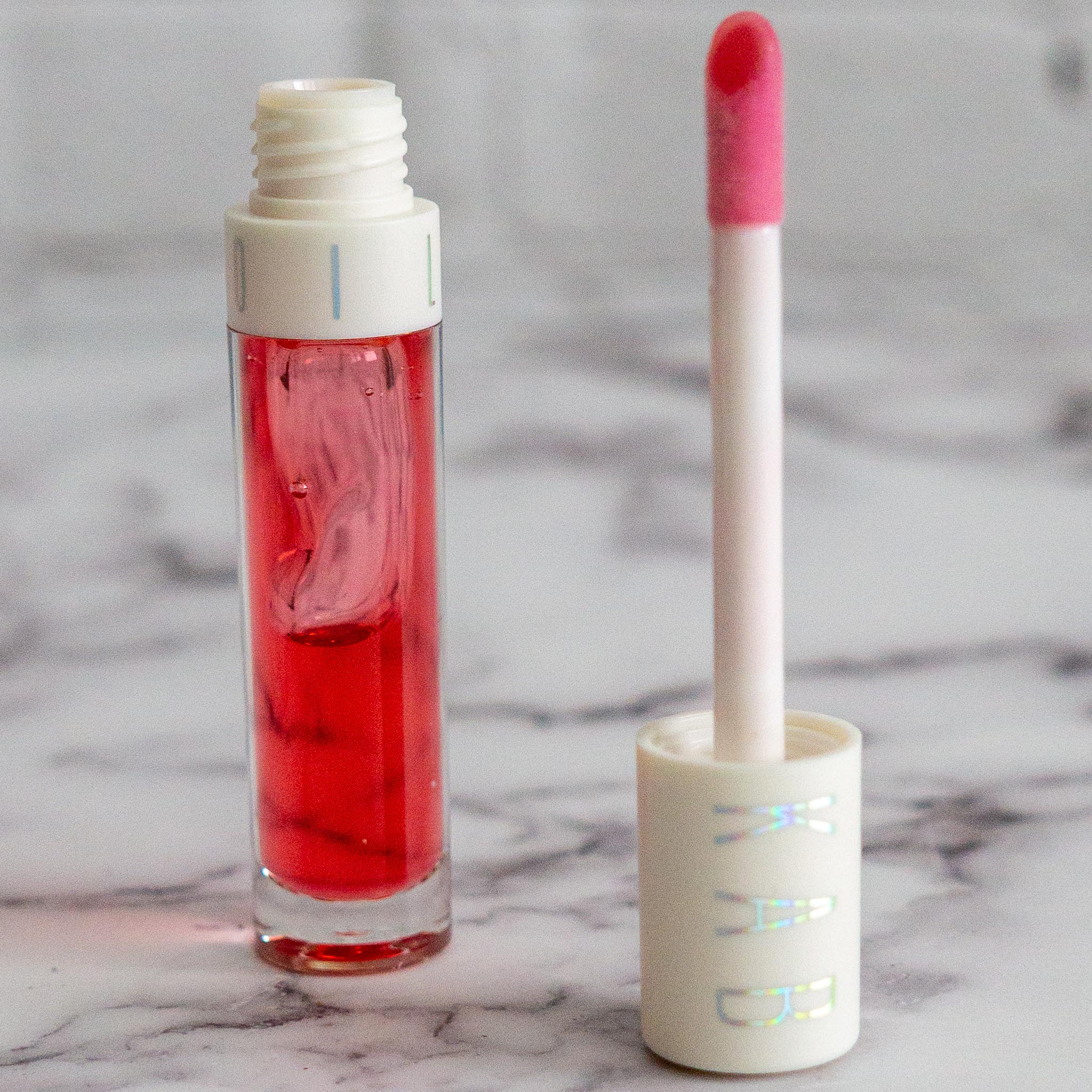 This product comes in six shades. I received rum punch. However, I didn't notice much color when I applied it. I like that it absorbs into the lips while maintaining the shine. It doesn't feel super sticky, so it's comfortable to wear.
The Beauty Crop Avocado Hydrating Eye Mask (MSRP $18)
According to The Beauty Crop, these masks are infused with avocado and green tea. They're supposed to hydrate and depuff the eyes. These are cool when applied, which is really nice.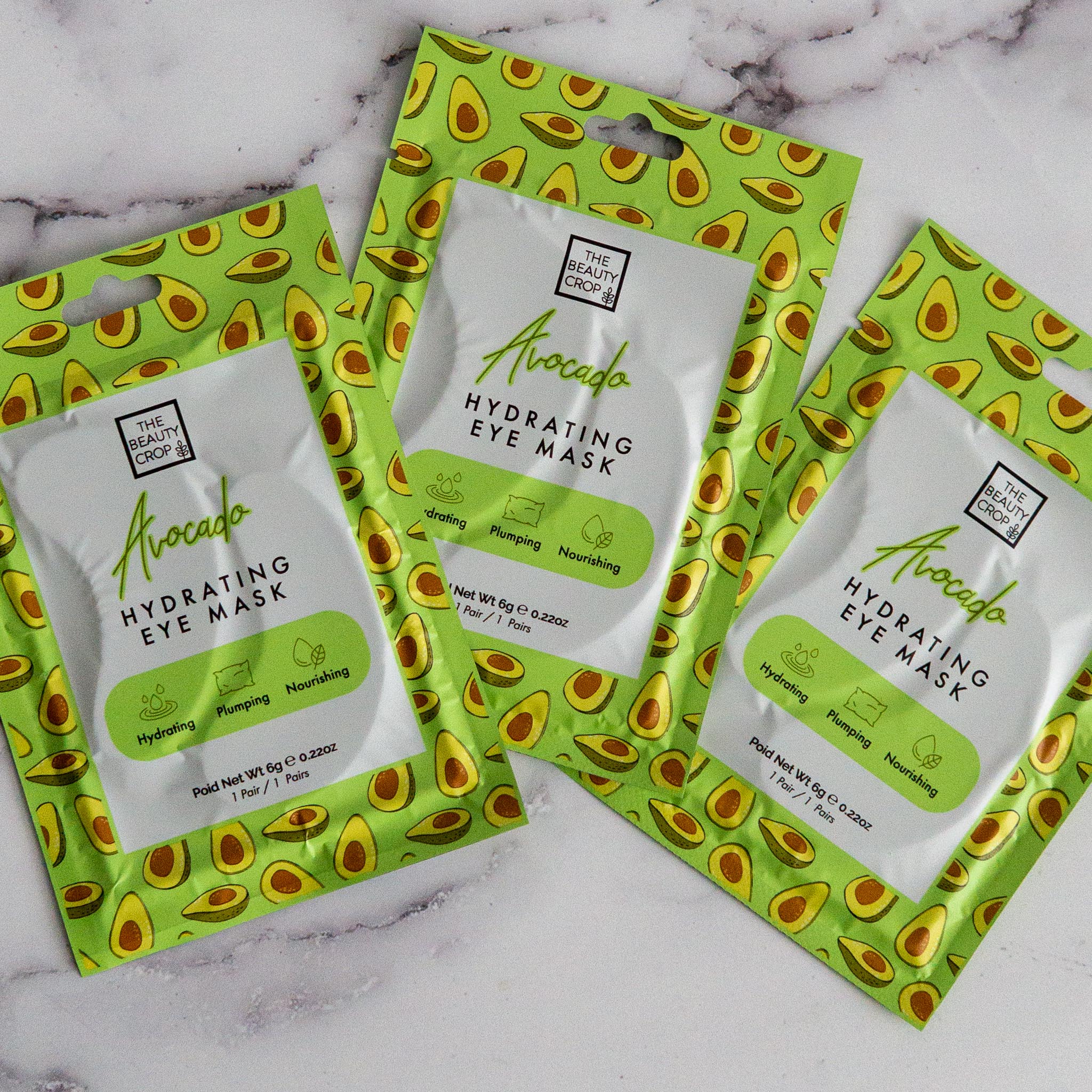 I applied them before doing my makeup. While I didn't notice a huge difference in my under eyes, the serum didn't cause my concealer to crease or look cakey, which is always nice!
Final Thoughts & Box Variation
I enjoyed this box! My favorite product, by far, is the eyeshadow palette. I can't wait to play around with that some more! I received box number C2103011-BA. Are you a BoxyCharm subscriber? What do you think about this box? Let's chat about it in the comments!