Facial for Glowing Skin
Cheers to a new month! 🥂 November is National Healthy Skin Month! Check out the American Academy of Dermatology Association for a great selection of resources including ways to control oil, relieve dry skin, and reduce premature aging.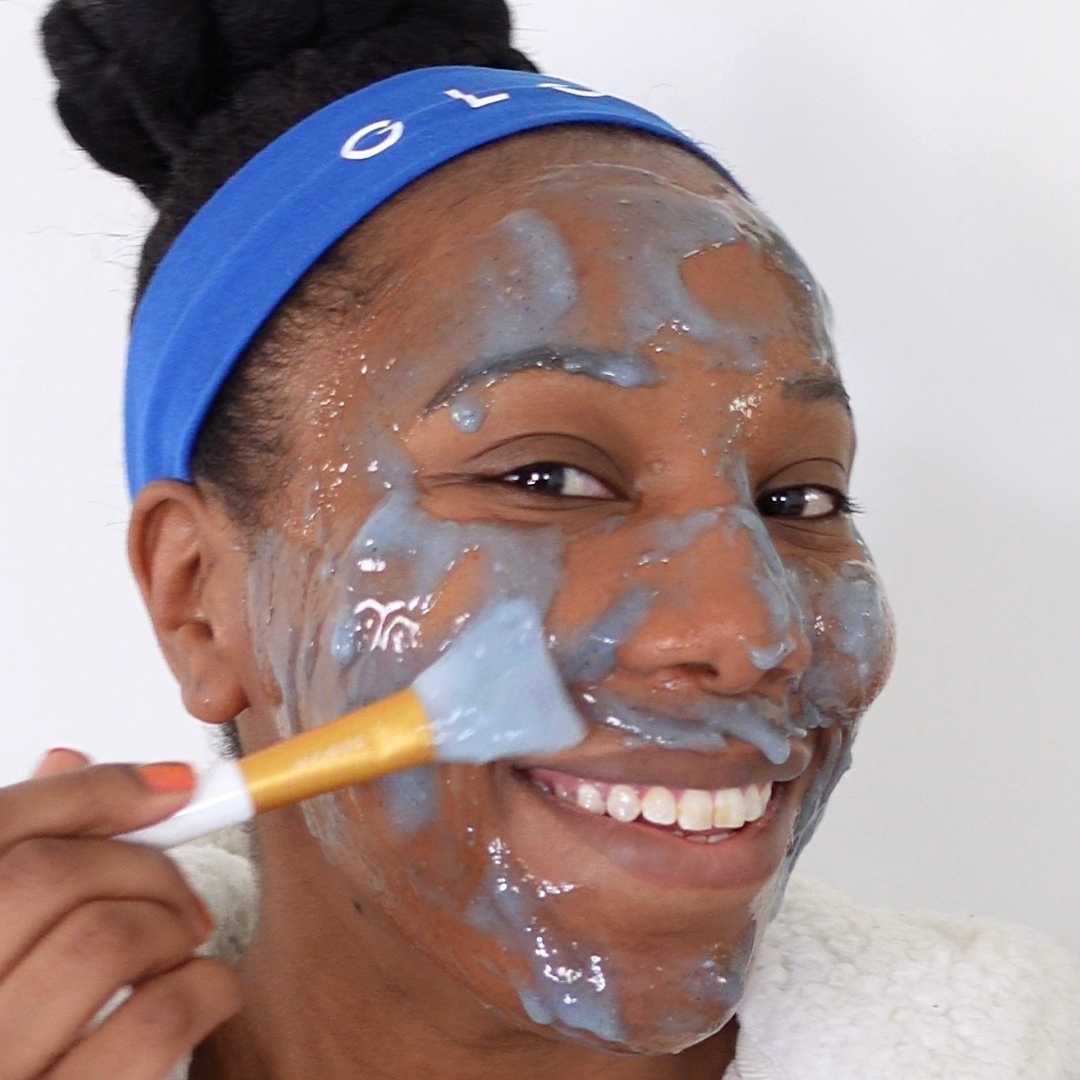 Your skin needs more moisture as the temperature drops
Now, let's talk about this facial for glowing skin, honey! In addition to this blog post, there's a video tutorial for this facial.
The air is getting cooler and unfortunately, it's sucking the moisture out of your skin
. The Glo on the Go November Edit is focusing on balancing electrolytes and maintaining hydration. Oh, and if you're new here (thanks for reading!) check out this review of a summer Glo On The Go facial.
What's Inside
You get a cleansing balm, triple acid peel, and electrolyte jelly mask to complete this facial for glowing skin.
I'm a big believer in double cleansing!
ESPECIALLY if you wear makeup. I typically go for oil but you can also use a balm or micellar water. A pre-cleanse gets rid of pollutants before you use a cleanser. This balm is infused with ginger and turmeric.
Exfoliation is my JAM and I exfoliate two to three times a week. I use a mix of physical and chemical exfoliators. This Pomegranate and Cherry Enzyme Exfoliator removes dead skin cells while maintaining the skin barrier.
I love a good mask! This jelly hyaluronic mask is amazing!
As an added bonus, the bowl and silicone brush used to mix them are in the kit. I love the way this felt on my skin. The mask stays cool the entire time and my skin felt really hydrated after peeling it off!
Learn how to do this facial
WATCH the five-step facial and let me know what products are part of your November skincare routine!
And if you'd like to try out Glo on the Go you can sign up here: