Fun Holiday Traditions for 2020
It's the most wonderful time of the year! I'm sharing a few of my favorite holiday traditions! Plus, a holiday glam makeup tutorial!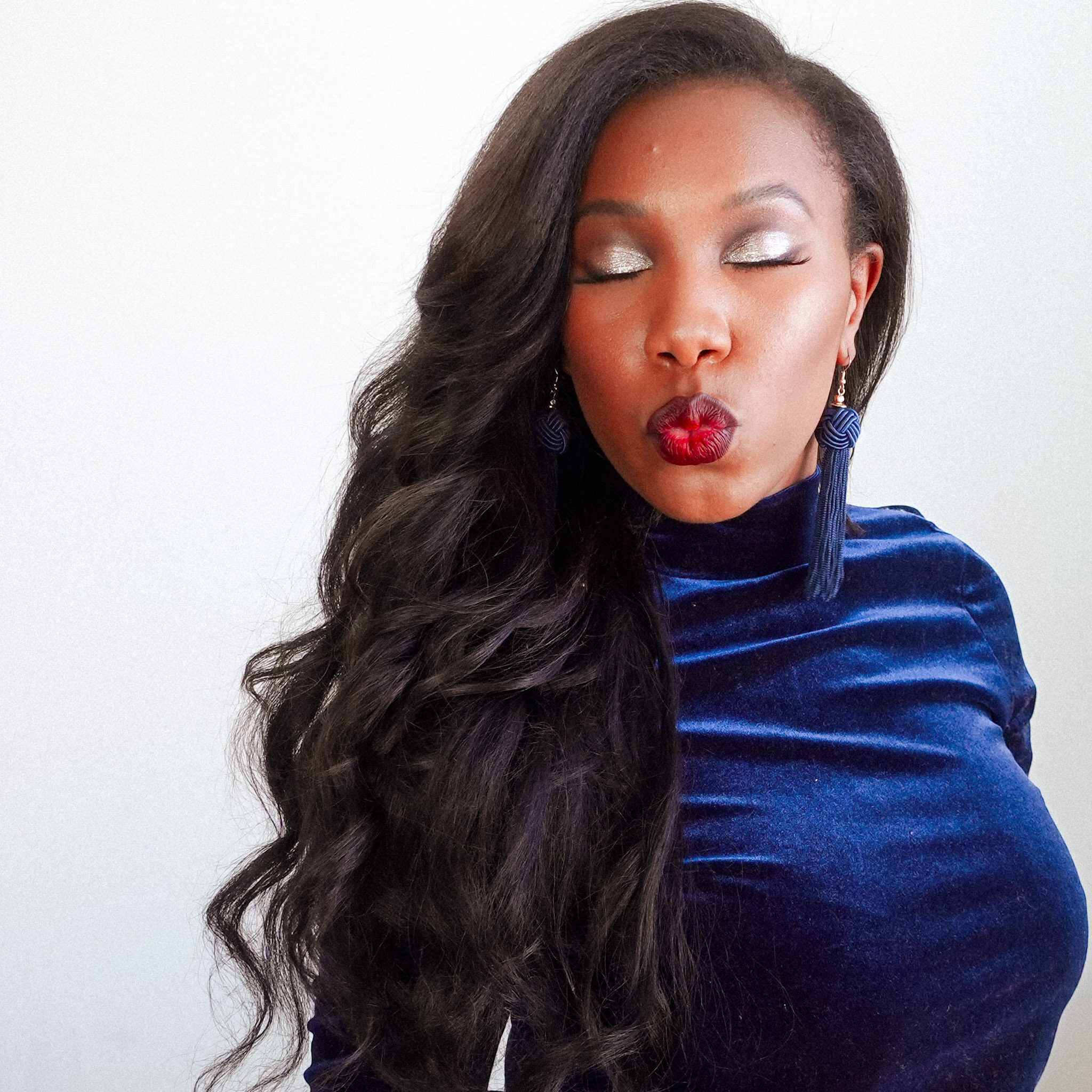 Here are three unique holiday traditions to try this year.
December is probably my favorite month of the year! It's my birthday month. All the holidays and festive decor just warm my heart. I thought it would be fun to share some of my favorite holiday traditions!
Every year the Pajama Elf visits each member of my family. We all find new pajamas on Christmas Eve. Some years they match. Sometimes everyone gets their own unique pj's. We all wear them to bed and on Christmas morning. When my sister and I started college the Pajama Elf thought we had outgrown the tradition, and skipped us! The Elf was wrong! That's the only year we missed since I was a kid.
Stocking Stuffer Gag Gifts
My husband and I always put a gag gift in each other's stockings. There have been a few that really cracked us up! I always look forward to opening up my stocking to see what silly surprise is in there.
I made spiced wine a few years ago when we hosted a New Year's Eve party. Since then, I have been obsessed with it! I look forward to drinking it all year long! Plus, it's easy to make in a crockpot. This is the recipe I use.
Learn how to do holiday glam makeup to celebrate the season!
The season wouldn't be complete without a little holiday glam! This year I wanted to do something different. So, I went with silver instead of gold. I also put a little twist on my holiday red lip! Check out this tutorial if you need some holiday glam inspiration!
What are some of your favorite holiday traditions?