Juvia's Place Makeup Review + Tutorial
Juvia's Place is a black-owned beauty brand. The brand is celebrating Juneteenth with 50% off sitewide! This Juvia's Place makeup review will help you choose some products to add to your cart!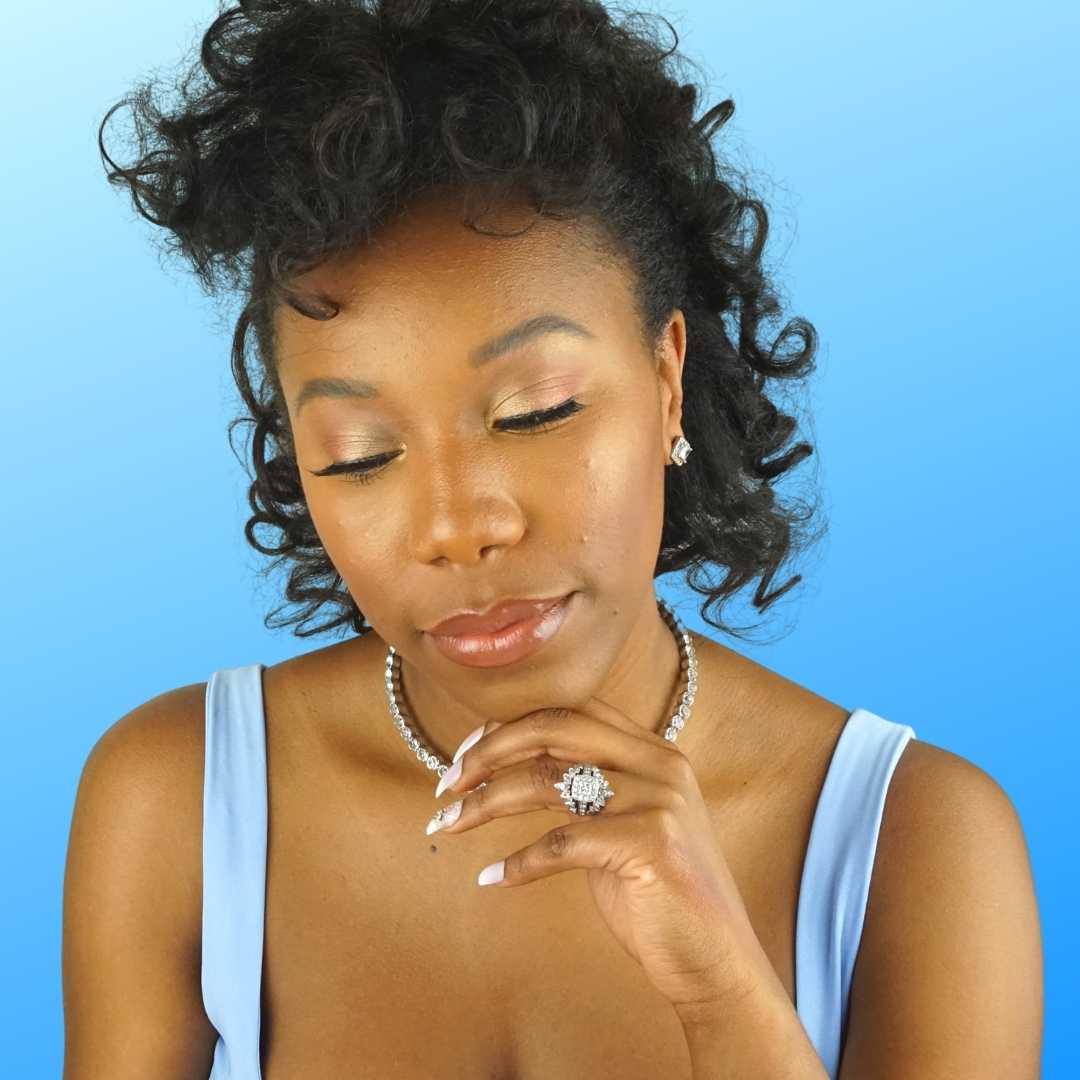 The product packaging is gorgeous! I love the shade names. According to the website the brand is, "Inspired by the queens before us."
This brand's price point is already wonderful. So this sale makes a good deal even better. Not only are the eyeshadows and blushes really pigmented, but they are also very bendable.
My Favorite Juvia's Place Makeup Products
Makeup Tutorial
You can create many looks with The Juvia's Place Saharan palette. While you can dial up the drama, you can also keep things soft and pretty. Learn how to create a rose gold soft glam look using this palette. Do you have a favorite Juvia's place palette?