Product Review: Juvia's Place Mini Palettes
A Juvia's Place mini palette is the perfect place to start if you're new to the brand. It's also a great way to step out of your comfort zone and try new eyeshadow shades.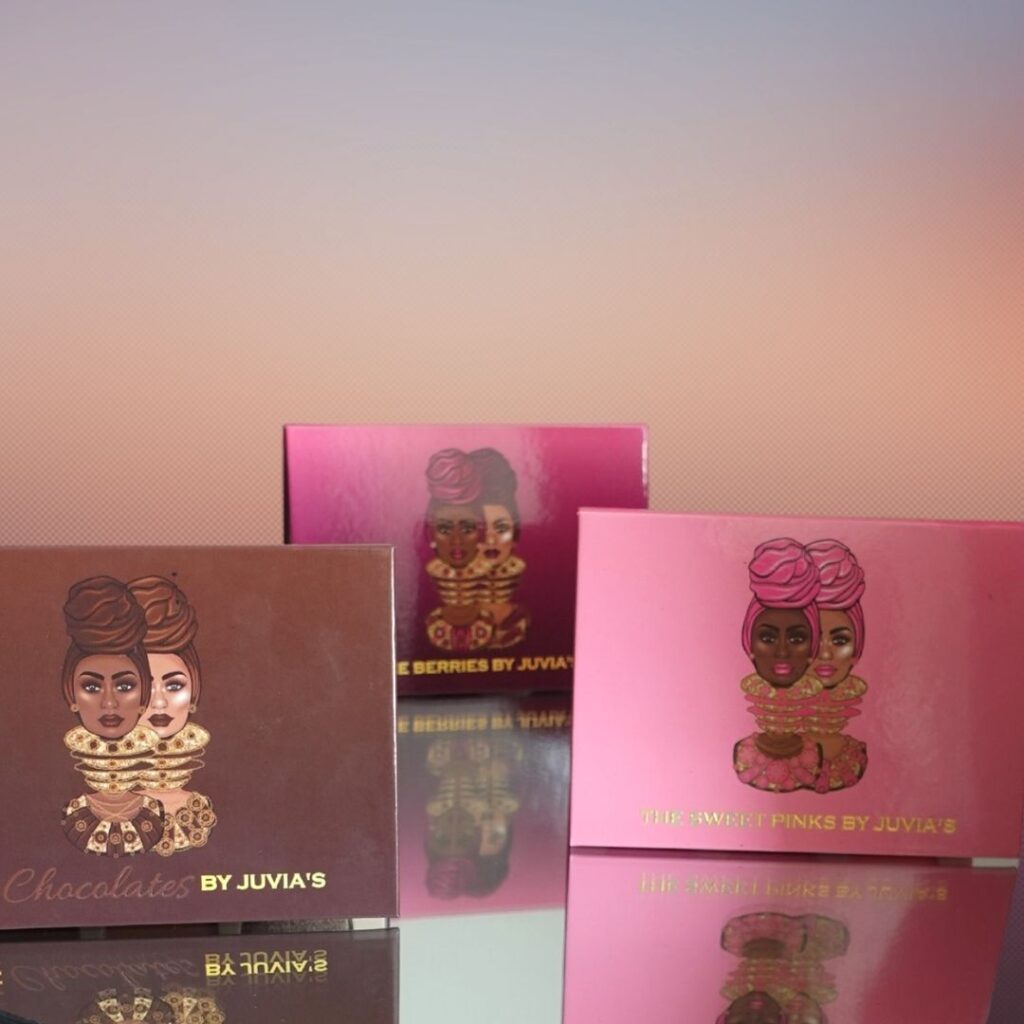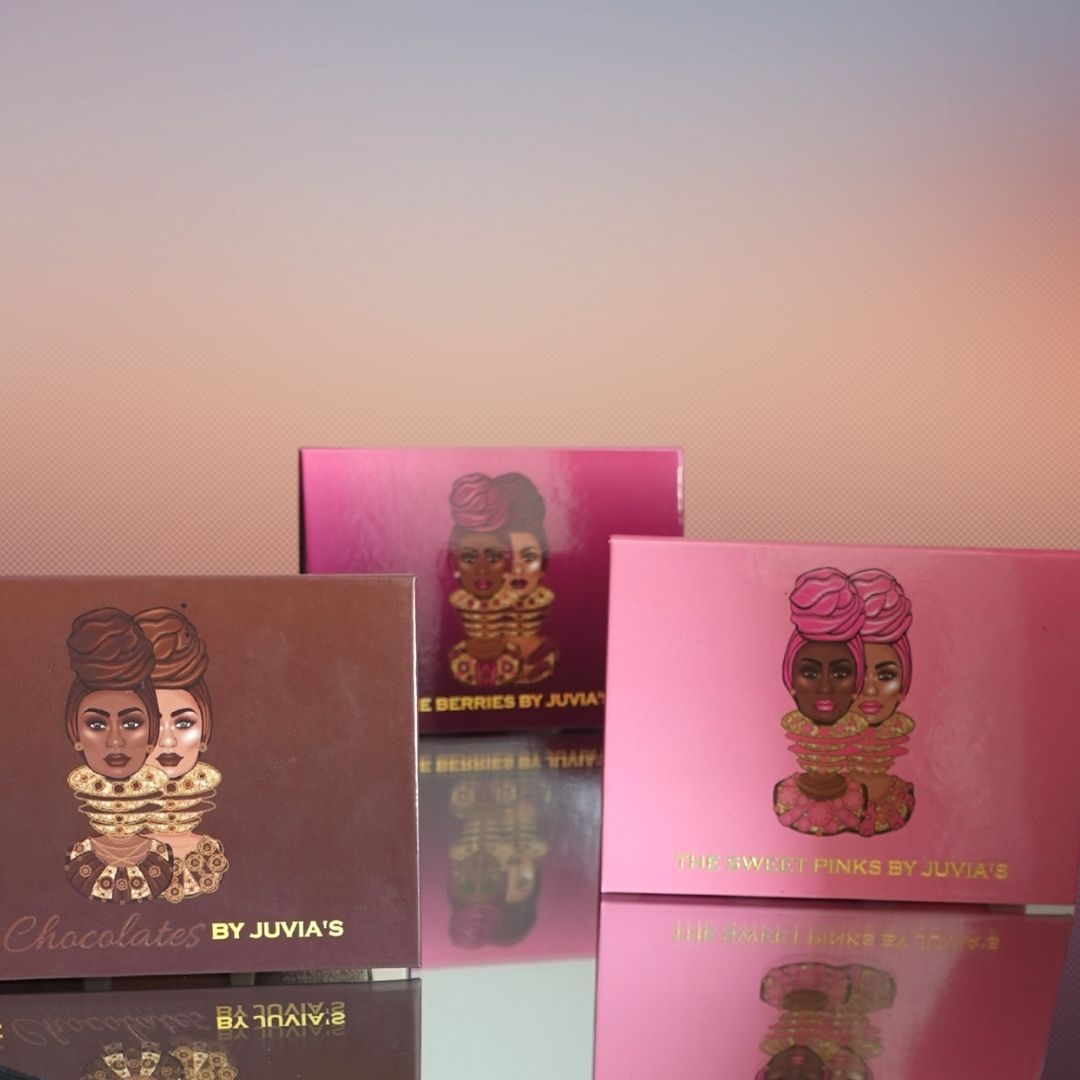 These palettes are perfect for beginners and pros.
A lot to choose from!
The mini palettes come in seven varieties: The Violets, The Nudes, The Berries, The Chocolates, The Sweet Pinks, The Mauves, and The Taupes. Each Juvia's Place mini palette retails for $14. Right now, they're on sale for $7. That price point makes them a great stocking stuffer for the makeup lover in your life!
The Sweet Pinks palette has three matte shades and three shimmer shades that compliment each other beautifully. One of the shimmers has a lovely duo-chrome effect.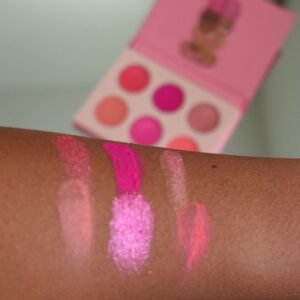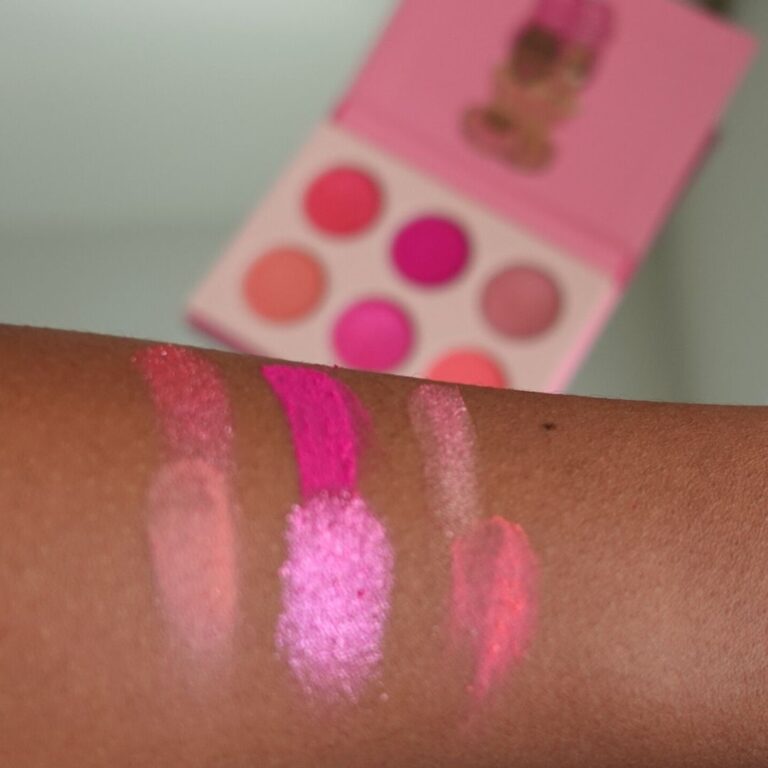 The Quality
Y'all know I'm already a huge fan of Juvia's Place! Currently, I own The Chocolates, The Sweet Pinks, and The Berries. Honestly, they're all really great quality.
The eyeshadows are really pigmented as you can tell from those swatches. Those shades were swatched on bare skin without any primer!
Plus, you get a mix of shimmer and matte shades in every palette. The shimmers in The Berries and The Sweet Pinks palettes are truly stunning. If you're looking for a great everyday palette, try out The Chocolates. As a bonus, the eye shadows blend really easily. Plus, the color story will allow you to create several different looks.
Learn how to apply the Sweet Pinks
Here's an easy to follow makeup tutorial for beginners using The Sweet Pinks palette. For this tutorial, I used five out of the six shades so you can get a feel for how they look on the eyes.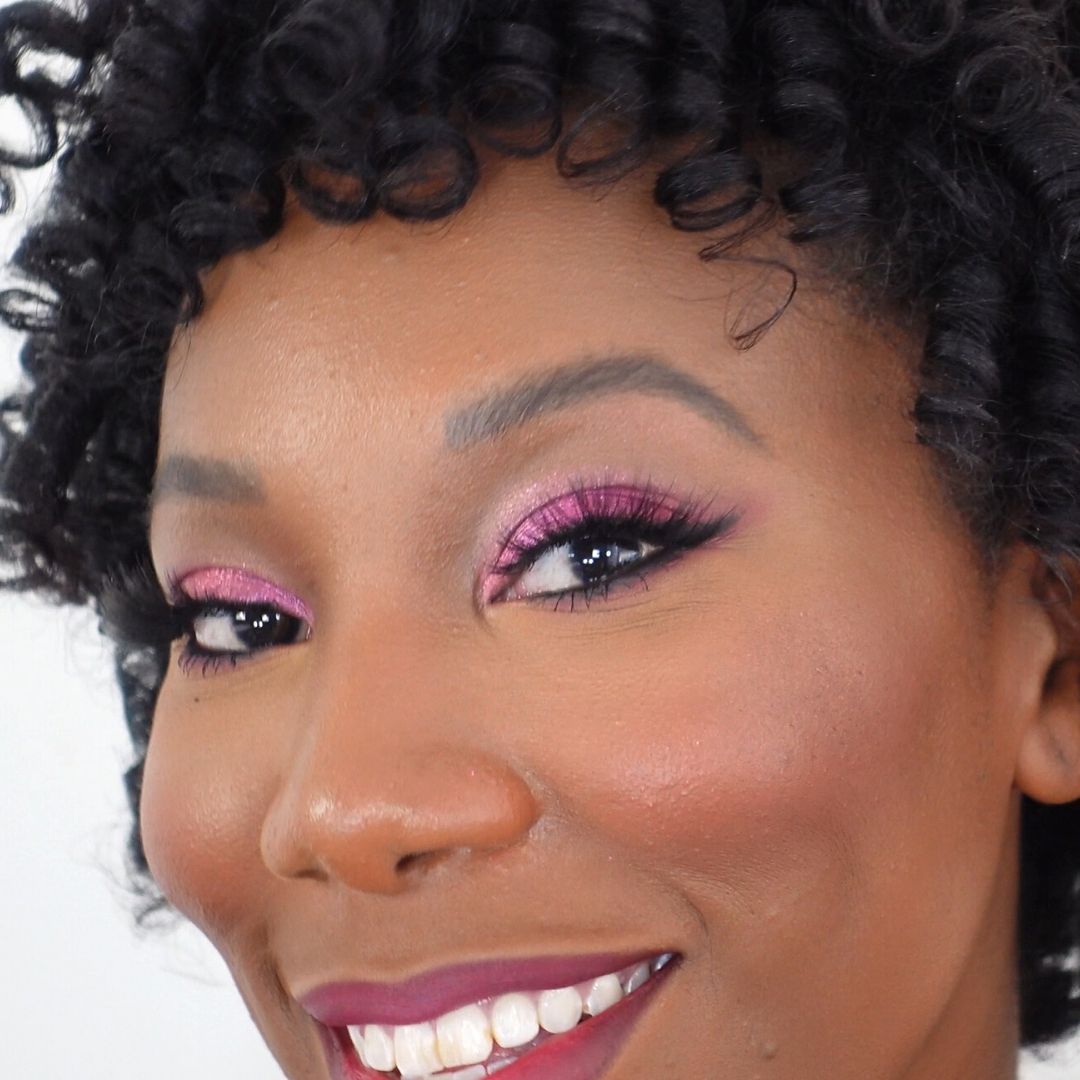 What do you think about these palettes? Do you currently own any?