Quick Everyday Makeup Routine
For me there's nothing scarier than hearing, "get ready fast." (insert panic attack!) My makeup usually takes me about 30-45 minutes, so I knew I needed a quick everyday makeup routine that I could use in a pinch.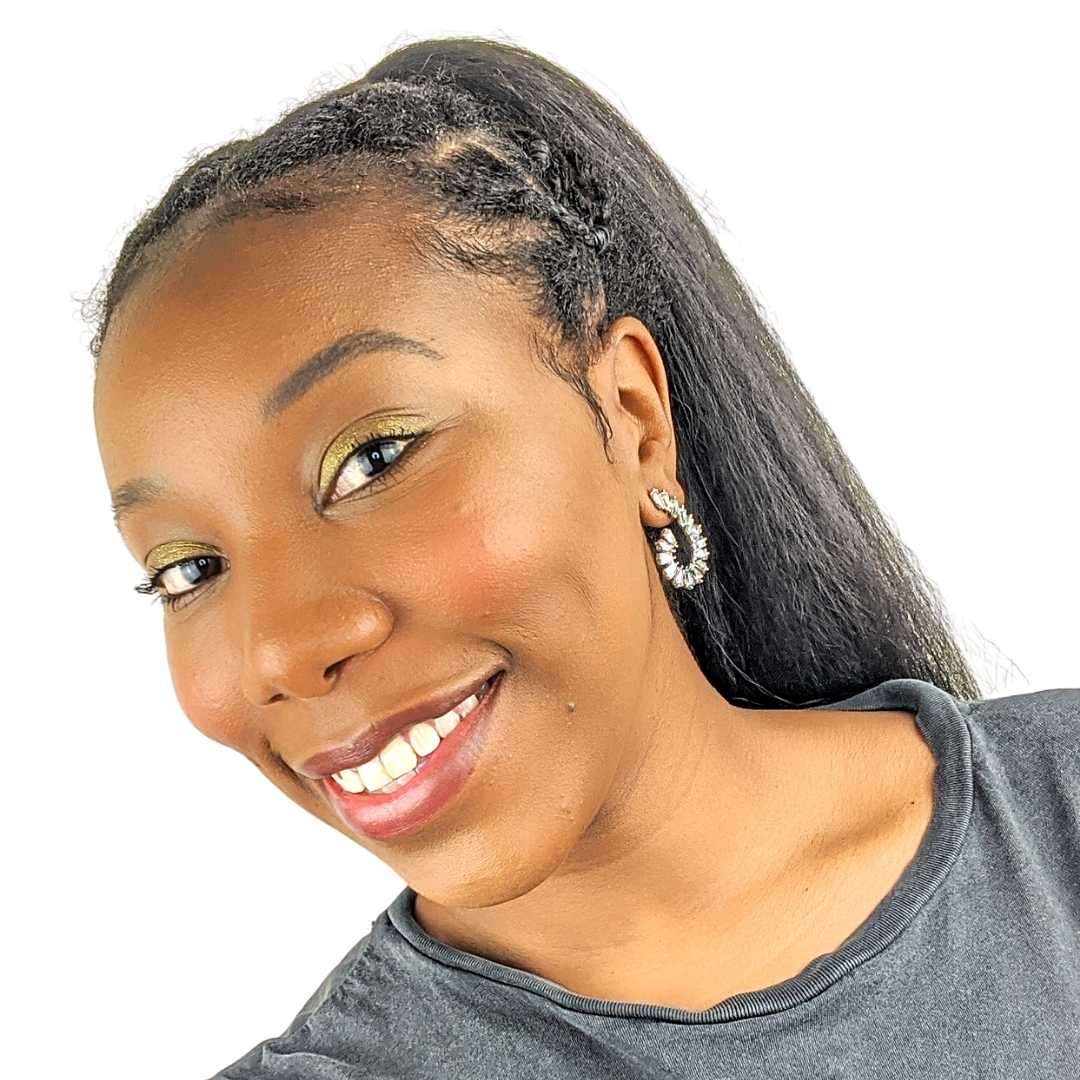 I came up with this quick everyday makeup for a full face that only takes six minutes. You read that right SIX MINUTES!
You can save time by:
Using a skin tint. Skin tint blends out very easily and doesn't need to be set with powder.
Limiting your tools. Use the same brush to blend out your skin tint, concealer, and highlight.
Using multitasking products. A matte lipstick can double as a blush. Cream highlighter can work as eye color. Be creative!
Not sweating the small stuff. Don't worry about having snatched brows, use a gel instead of a pencil. Skip applying mascara to bottom lashes. Use a natural gloss so you don't need lip liner.
My key products:
WATCH to see this quick everyday makeup routine in action! How long does your everyday makeup take?
If you're feeling a little more fancy check out this colorful eyeshadow tutorial!