While I've had this blog for several years, I feel like I'm just now getting the hang of things. If you're starting a blog, the process can be overwhelming! I'm here to help simplify the process.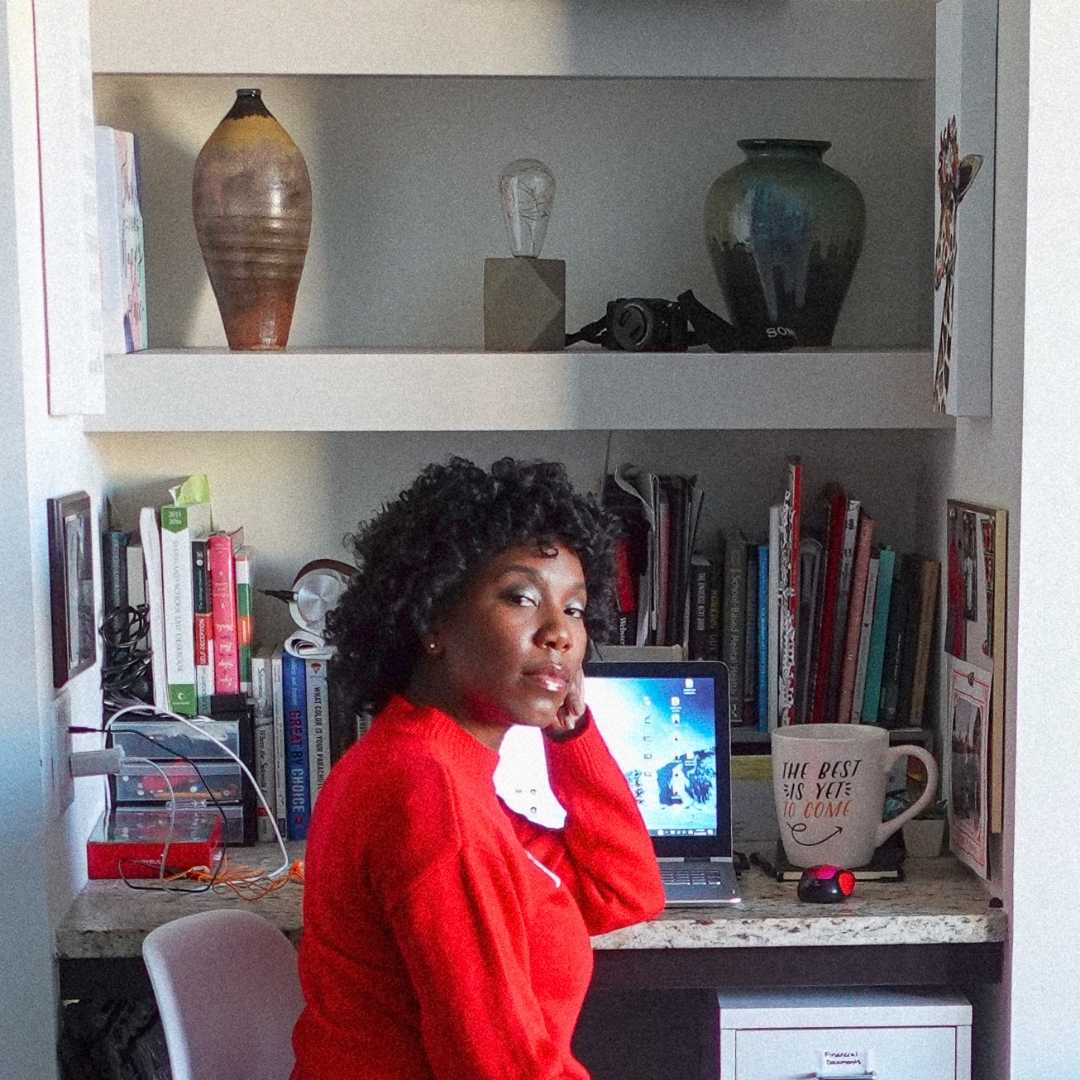 Establishing Your Blog Presence
This may sound simple, but you want to make sure you have a uniform name across all your platforms. That will establish your presence and make it easy for your audience to find you. Use a website URL and social media handles that match. If a handle is unavailable try adding a "-" or "." For example, the username "vanessaherring" was unavailable on Instagram, so I chose "vanessa__herring."
I chose to use WordPress for my blog. My domain is hosted by GoDaddy, which manages my WordPress site. I like this because I simply log in to GoDaddy, and it takes me right to my WordPress Administration panel. There are many free themes to choose from. Themes are pretty easy to customize. This year, I upgraded to a paid theme. I started off with a WordPress hosted site, and it was a pain to migrate everything over to GoDaddy. I wish I had started off with the managed WordPress site.
Let me tell you something, I have spent more time than I care to share figuring out image sizes! It's funny how something that seems so simple could be so complicated.
These image sizes have worked best for me for blog thumbnails and social media banners. Focus on the center for YouTube banners, so your image and text remain visible on all devices.
In addition to using the correct image sizes, make sure your files aren't too large on your blog. Large image files can slow down loading times. I shoot for images under 300kb. 
Creating Graphics for Your Blog
Canva is my favorite site to use for creating graphics. The site is free to use. I upgraded to the paid version a couple of years ago to access more features. You are easily able to resize images on Canva. You can also choose how your file is exported. That allows you to create smaller file sizes, if needed.
Search Engine Optimization
Boy, how I wish I did this years ago! I use the Yoast SEO plugin for my WordPress site. Right now, I have the free version. The plugin allows you to choose the target search keywords for your posts. You can also write a short description that will show up in search engine results. The plugin shows how your post will look if it appears in a search result. In addition to that, smiley faces indicate how well your post is optimized for searches. I absolutely love this plugin and I think it has helped drive more traffic to my blog.
Proofreading Your Blog Posts
This is another plugin I wish I had discovered years ago! The Grammarly Google Chrome extension is amazing. It offers real-time feedback on grammar, spelling, and punctuation. This extension will help you avoid errors in your writing. Plus, it's free to use!
Joining Blogging Communities
Finally, join groups with other bloggers. There are plenty of groups to choose from, on many platforms. I have learned so much from joining Facebook groups. If you run into an issue, you can reach out to other bloggers. Chances are, someone else has had that same exact problem. You may be able to save hours of frustration by connecting with others to problem-solve.
This is Just The Beginning
I hope this post is helpful if you are starting a blog! You got this, and you will certainly learn as you go along! Let me know if you're interested in learning more about how I monetize my site and track traffic.
What are some of your tips for starting a blog?