Valentine's Day Makeup 2021
So you've got date night planned, now it's time to serve a LWEK! Let's get into this Valentine's Day 2021 makeup!
There is a such thing as too much pink. However, I don't think that applies to Valentine's Day! Check out the step-by-step YouTube tutorial above to learn how to put this look together. Here are some of my favorite products for creating pink glam looks!
This palette just screams Valentine's Day. The two matte shades are perfect for adding depth and dimension.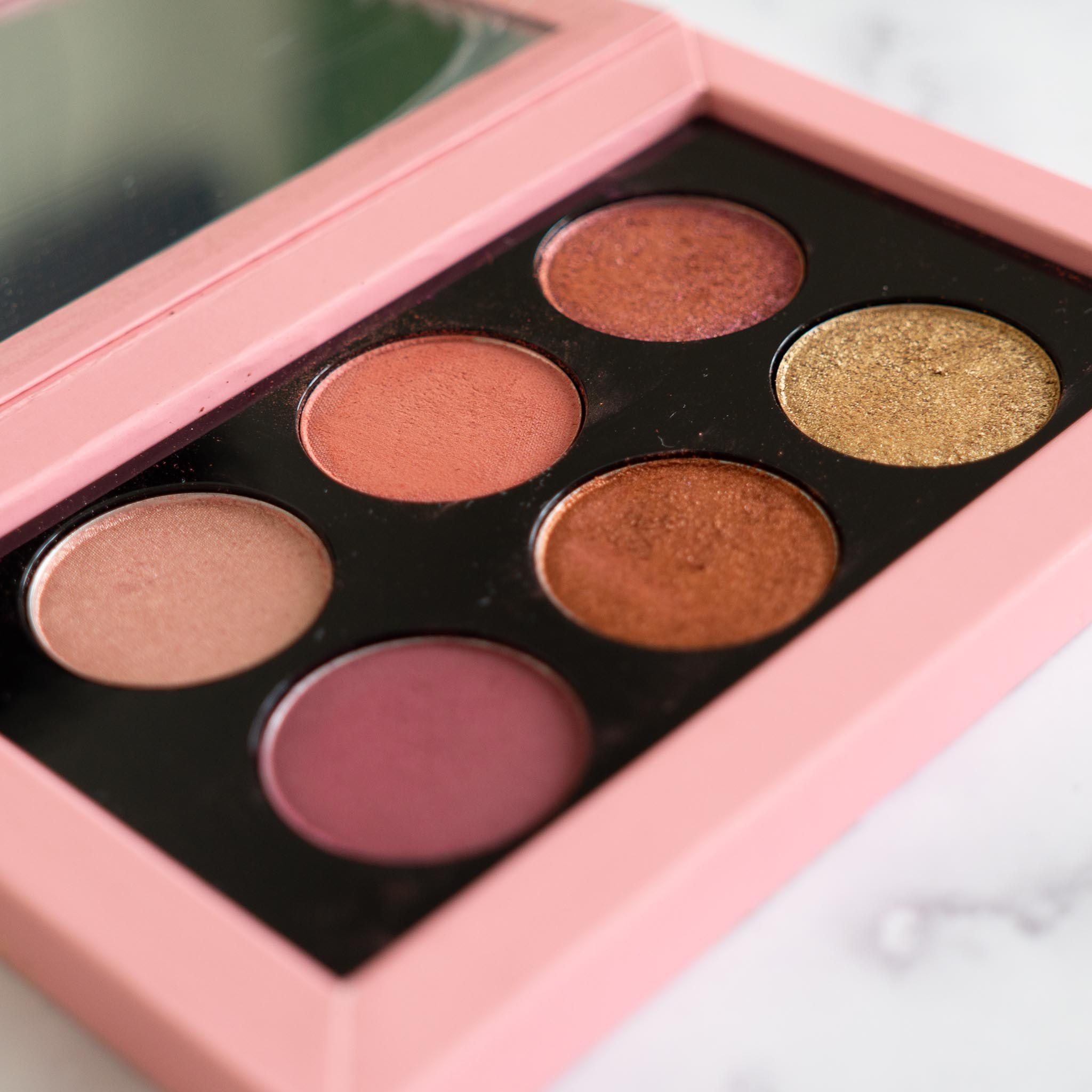 The pink shades are truly special. Plus, I love that this palette includes gold and copper shades that compliment the rose tones.
While this palette has a variety of tones, there are three matte shades that all work well for creating pink looks.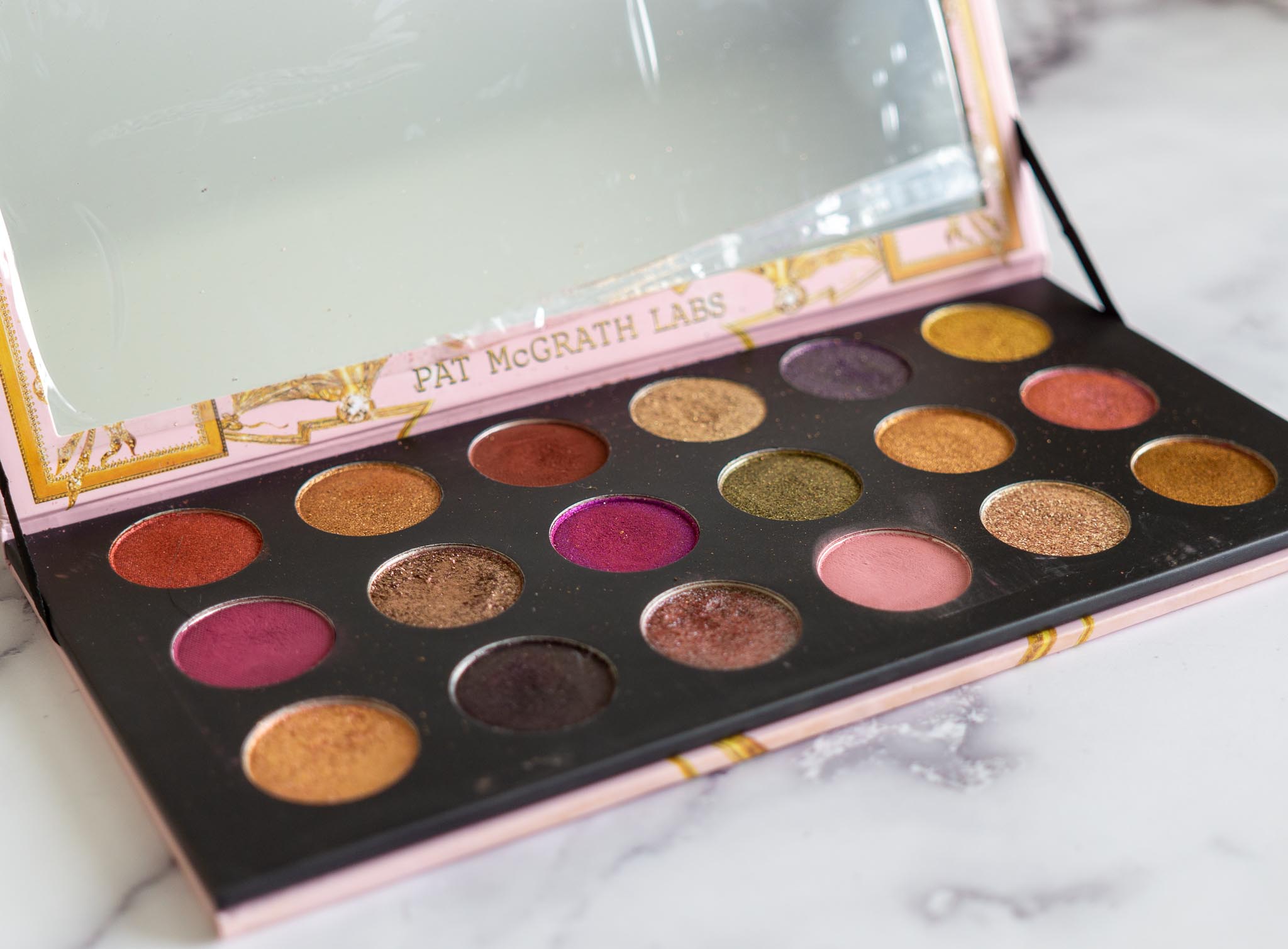 In addition to that, there are some really beautiful pink shimmer shades. I absolutely love CosmiK. It's a duo chrome diamond sparkle pink. Odyssey is also very pretty. It's a lilac taupe with pink sparkle.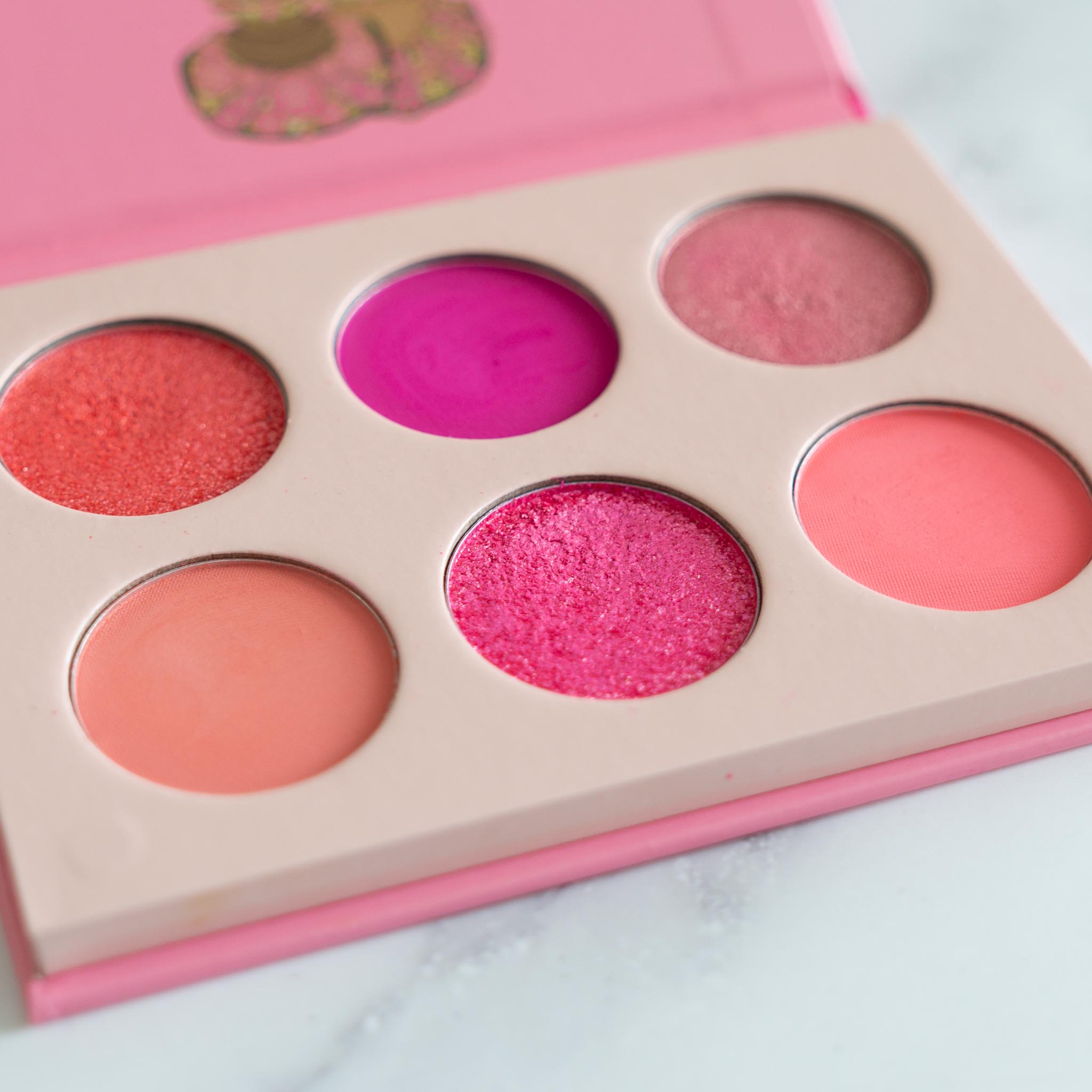 There are three matte shades and three shimmer shades. All of these eyeshadows are really pigmented and compliment each other well.
Are You Trying Pink Glam For Valentine's Day?
Let me know what your favorite pink palettes are in the comments!