Winter Skincare Routine
I'm a big believer in switching up your skincare routine for different seasons. Hydration is key during the colder months.
Dry Skin Care
Products aren't the only way you can keep your skin hydrated. Try turning down the temperature of the water when you wash your face and body. Really hot water can leave your skin lacking moisture. Gently pat your skin, instead of rubbing it to dry off. You guessed it, too much friction can also dry your skin out. Lastly, apply moisturizer while your skin is still damp. That helps maximize hydration.
My Winter Skincare Routine
I always double cleanse, no matter the season. It's a great first step, which helps maximize the benefits of your face wash.
Dermalogica Precleanse is one of my favorite products! If you wear makeup, this will melt all of it away with no problems. Even mascara!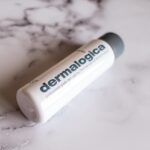 This can still be used if you don't wear makeup. When used on bare skin it helps get rid of built-up oils, sunscreen, and environmental pollutants. Plus, because it's a cleansing oil it won't dry out your skin.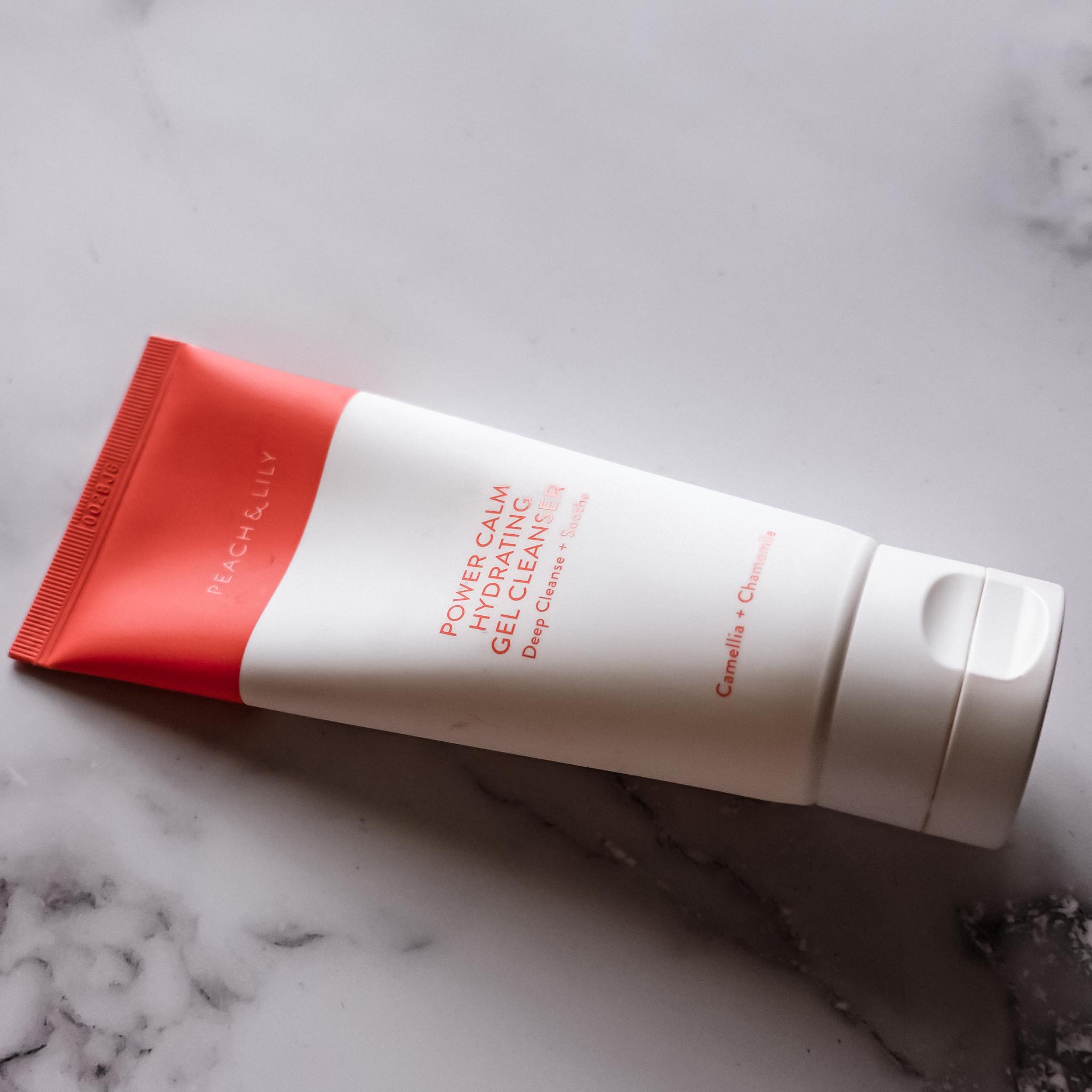 It starts off as a gel and turns into foam as you massage it on your face. I love that my skin feels soft and hydrated after using this.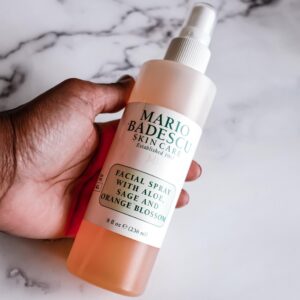 I love how these Mario Badescu sprays smell, and I have a few of the different scents. Right now I'm using the Aloe, Sage, and Orange Blossom.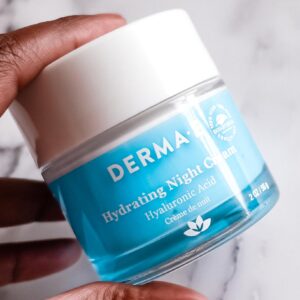 Sometimes I use it in the morning if my skin is really thirsty.
What is your winter skincare routine like? I'd love to hear more about your favorite products in the comments!