Boxycharm December 2020 Base Box Unboxing
This post was done in partnership with BoxyCharm. The BoxyCharm December 2020 box was gifted to me. All opinions are my own.
The BoxyCharm December 2020 Box is HERE! I'm super excited to share this review with you! December's theme is bubbles and glitz. The suggested retail price for the five items in my box is $183. BoxyCharm sells this box for $25.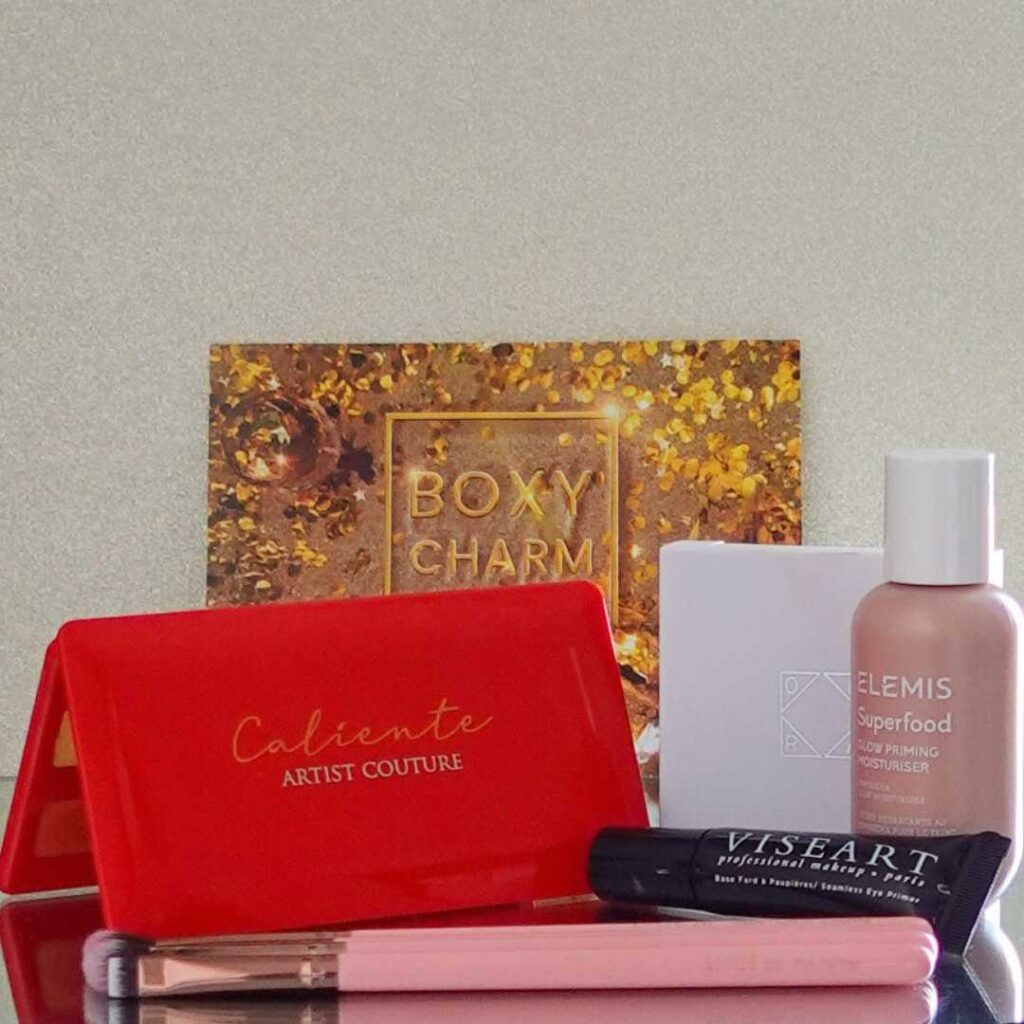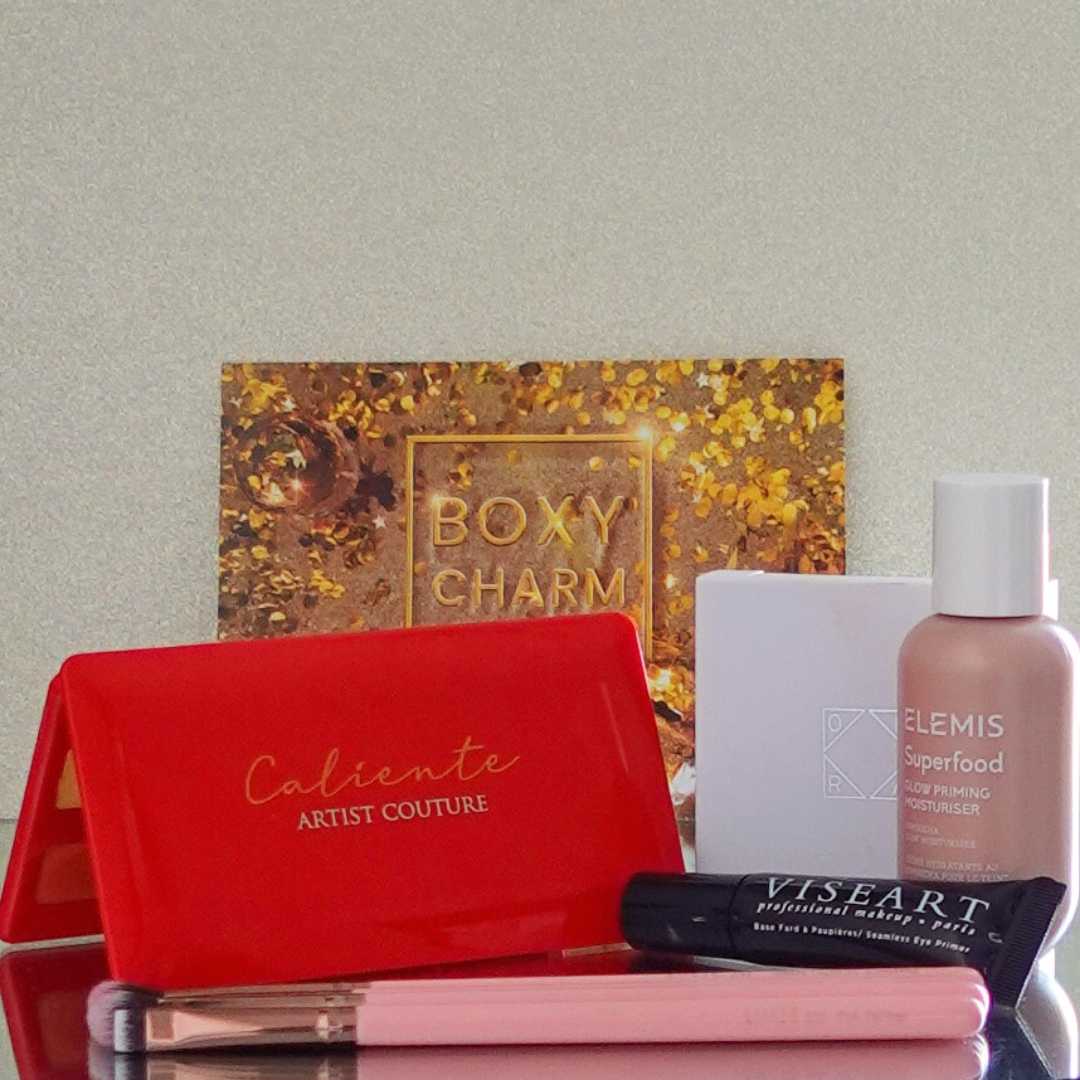 What's in my December Box
Artist Couture Caliente Palette (MSRP $30)
This palette has 5 matte shades, two metallics, and a multidimensional high pearl shade. They didn't swatch well on my hand for photos. However, these colors were pigmented and vibrant when applied to my eyes. The pearl shade is my favorite. I also love the warm, rich metallic gold. As an added bonus the palette has a big mirror!
Ofra Cosmetics Pressed Banana Powder (MSRP $35) - BoxyCharm Exclusive
I haven't worn banana powder in YEARS, but I still gave this banana scented powder a try. I used it as a matte highlight. The formula is nice, and it didn't make me look ashy! If you're into banana powder I think this is worth a try, but I don't think I'll reach for it often.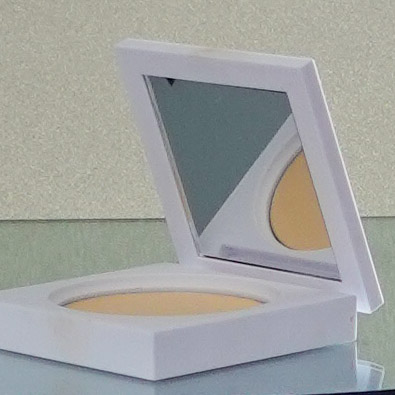 Elemis Superfood Glow Priming Moisturizer (MSRP $49)
This product totally surprised me! It may be my favorite out of the bunch. This moisturizer contains kombucha, ginger, and prebiotics to brighten, nourish, and hydrate the skin. Typically, I don't like glowing moisturizers and primers because they tend to make me look more glittery than glowy. However, this one added a beautiful, subtle glow. I also noticed that it made my skin look smoother. It worked nicely as a makeup primer. I can see myself using this often, even on days when I'm not wearing makeup but want a glow.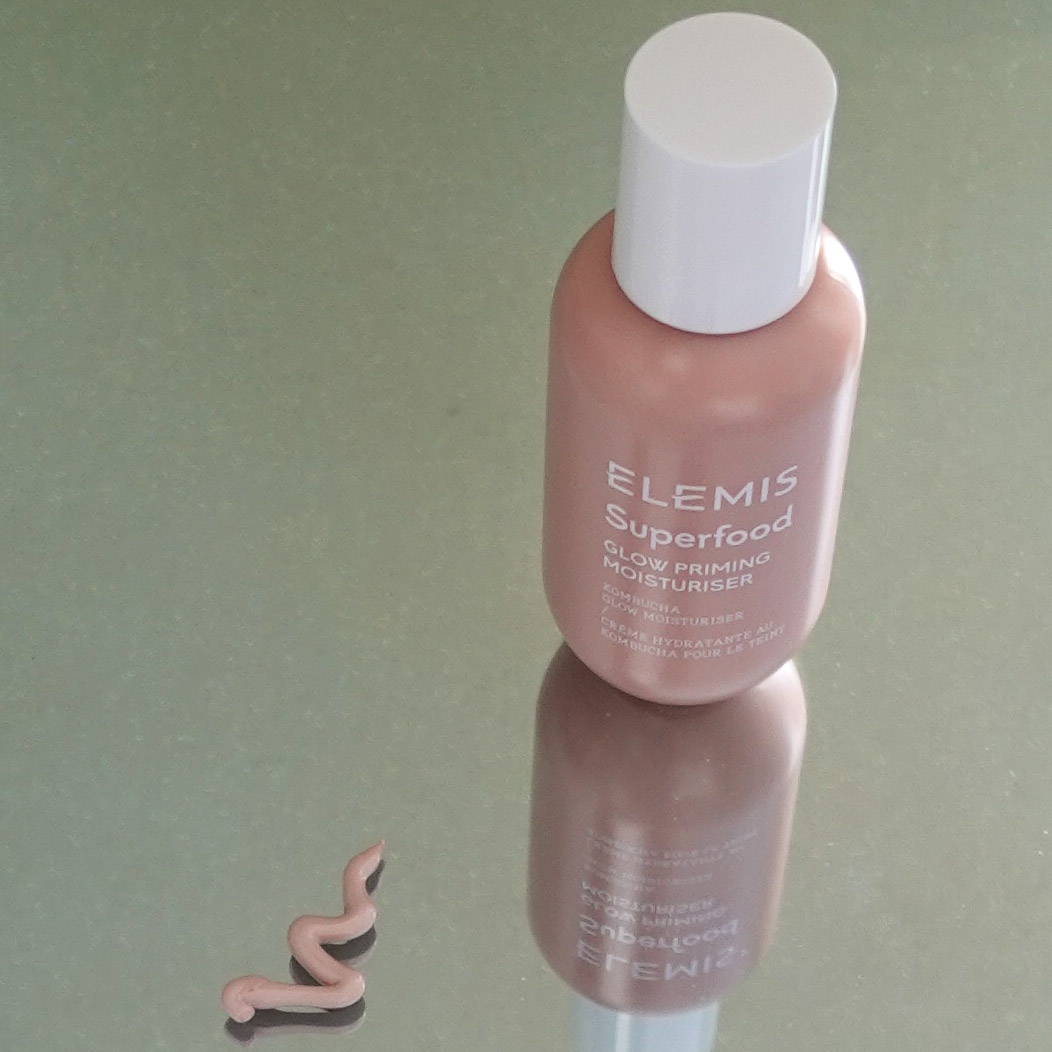 Viseart Seamless Eye Primer (MSRP $24)
My eyes have been on Viseart products for quite some time. So, I was excited to receive this product. While I'm used to cream eyeshadow primers, this gel texture was easy to work with. The formula reminded me of Smashbox Photo Finish Primer. It worked well for the look I did with the Caliente Palette, and I didn't notice any creasing! Plus, there's a coupon for 20% off a Viseart purchase.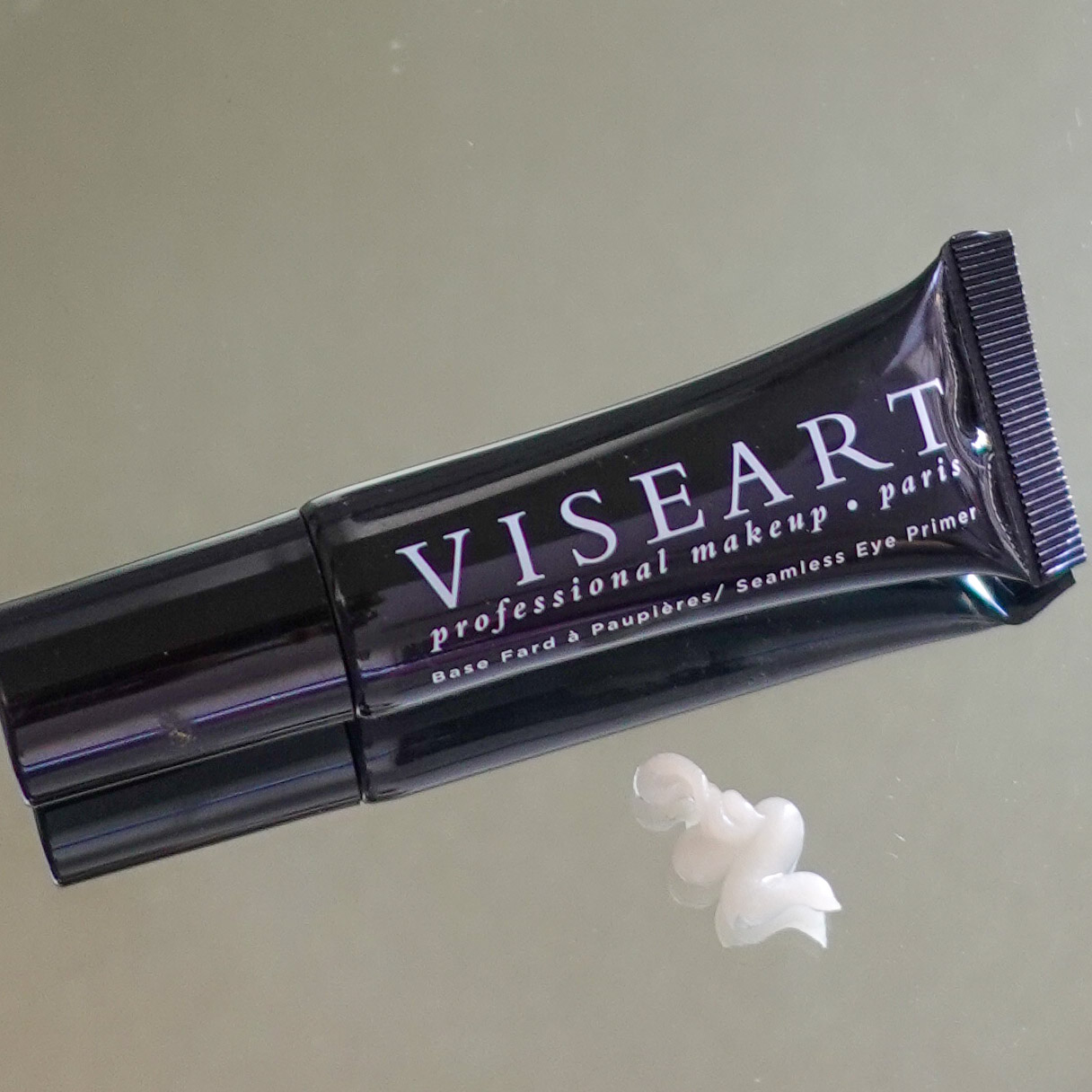 Luxie Eyeconic Eye Set (MSRP $45)
This is my least favorite product in the box. If I paid $45 for these brushes I would be mad, ya'll. The set includes five brushes. I found the two shader brushes worked the best. The pencil brush wasn't really precise like some of the others I have used. The blending brush was really hard to work with. It got the job done, eventually.
I received variation 59.
BoxyCharm December 2020 Try on + Tutorial
See all the items from the BoxyCharm December 2020 base box in this try on and eyeshadow tutorial. What do you think about this box?