Clarisma Beauty: Vegan Skincare Products
This post was done in partnership with Clarisma Beauty. The products featured in this post were gifted to me. All opinions are my own.
Everyone has that ONE person on their gift list who is always hard to shop for. But, who doesn't want great skin?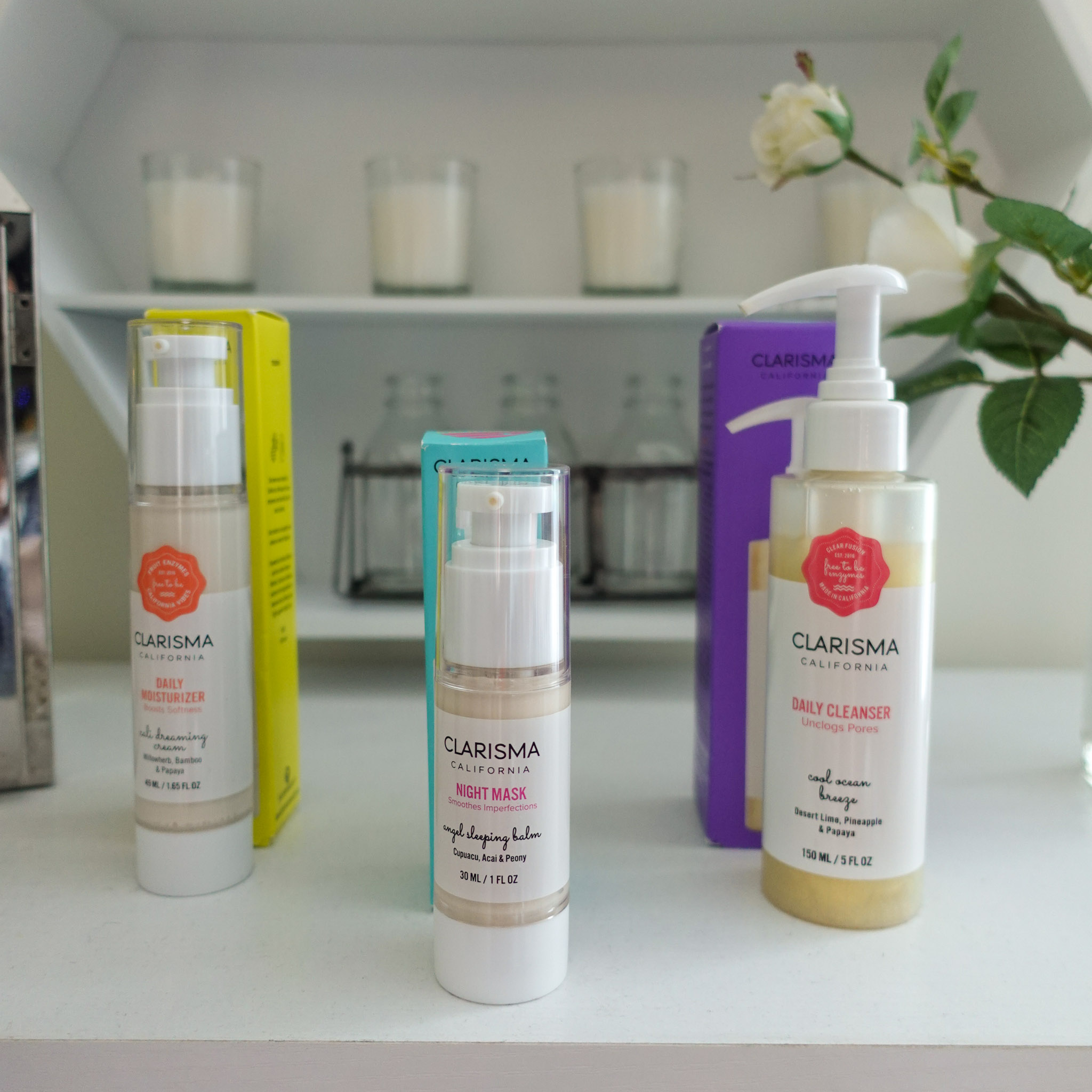 Learn why clean skincare is perfect for everyone
Skincare can be tough to gift because many products are formulated with chemicals that can irritate, or even harm the skin. However, Clarisma Beauty is formulated without acids or rough particles. The entire line is vegan. All products are sulfate, paraben, and silicone-free. The products are gentle, yet effective, and make perfect gifts!
"Everybody is talking about oils and acids and we're talking about enzymes and butters." - Ameann DeJohn, Co-Founder, Clarisma Beauty
Mother-daughter duo Ameann and Clarisse DeJohn are the founders of Clarisma Beauty. Ameann is a beauty industry professional. She told me that over time, acids can compromise your skin barrier. That can cause redness sensitivity and more breakouts.
"Enzymes are like your gentle best friend," Ameann DeJohn, Co-Founder, Clarisma Beauty
Think about how enzymes in pineapple can ease digestion. That same concept applies to Clarisma Beauty's fruit enzyme complex. "They're like little tiny Pac Man that go across the surface of the skin and digest the dead skin cells," explains Ameann.
This is a really unique product. Fresh fruit enzymes and Desert Lime extract cleanse the skin while maintaining hydration.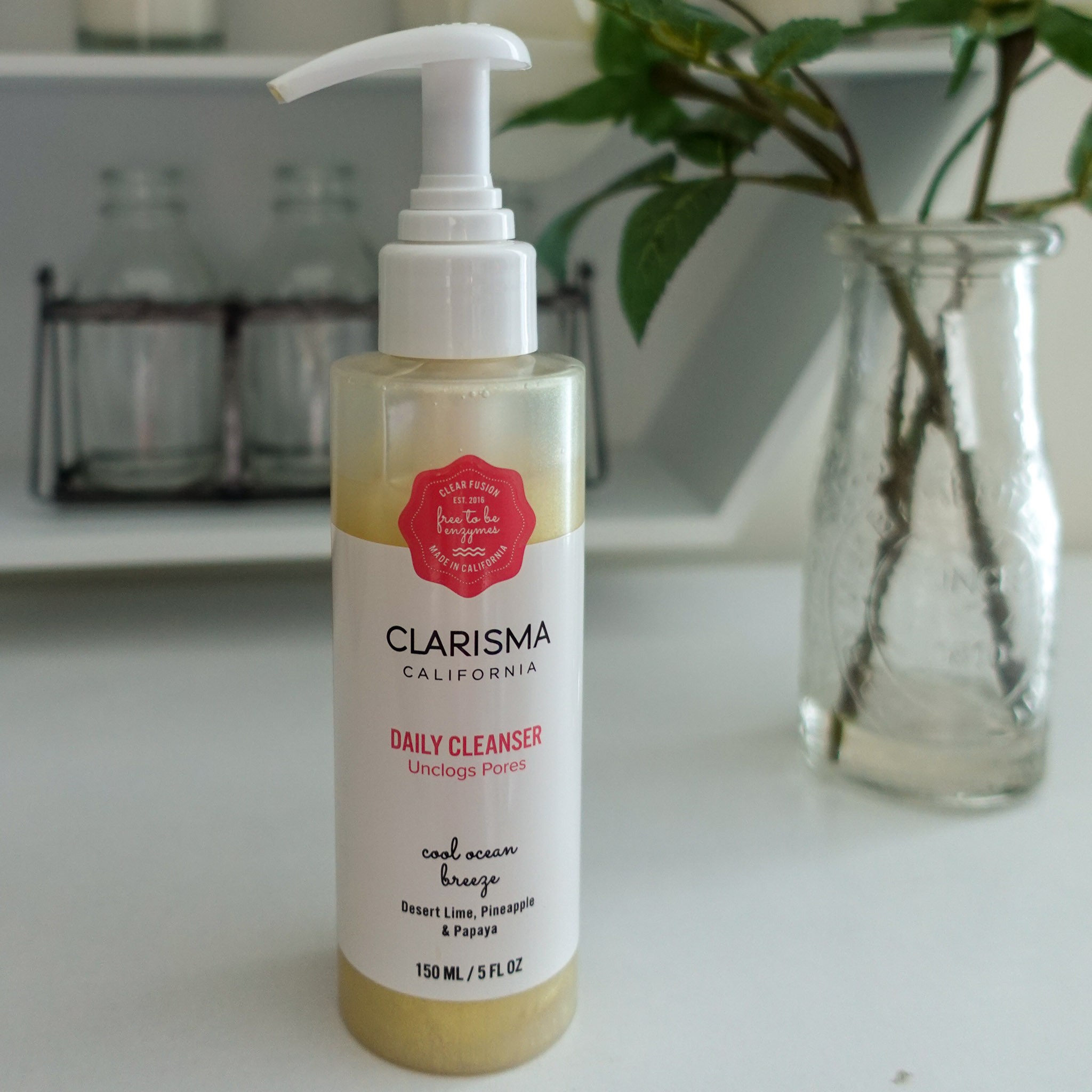 It contains sustainably sourced mica particles that glisten on the skin. "We put those mica sparkles in there to remind you, if you still have sparkles left-over on your face then you didn't wash thoroughly enough," explains Clarisse. I was a little weary of the sparkles at first. However, they did not irritate my skin and I loved the little glow from them.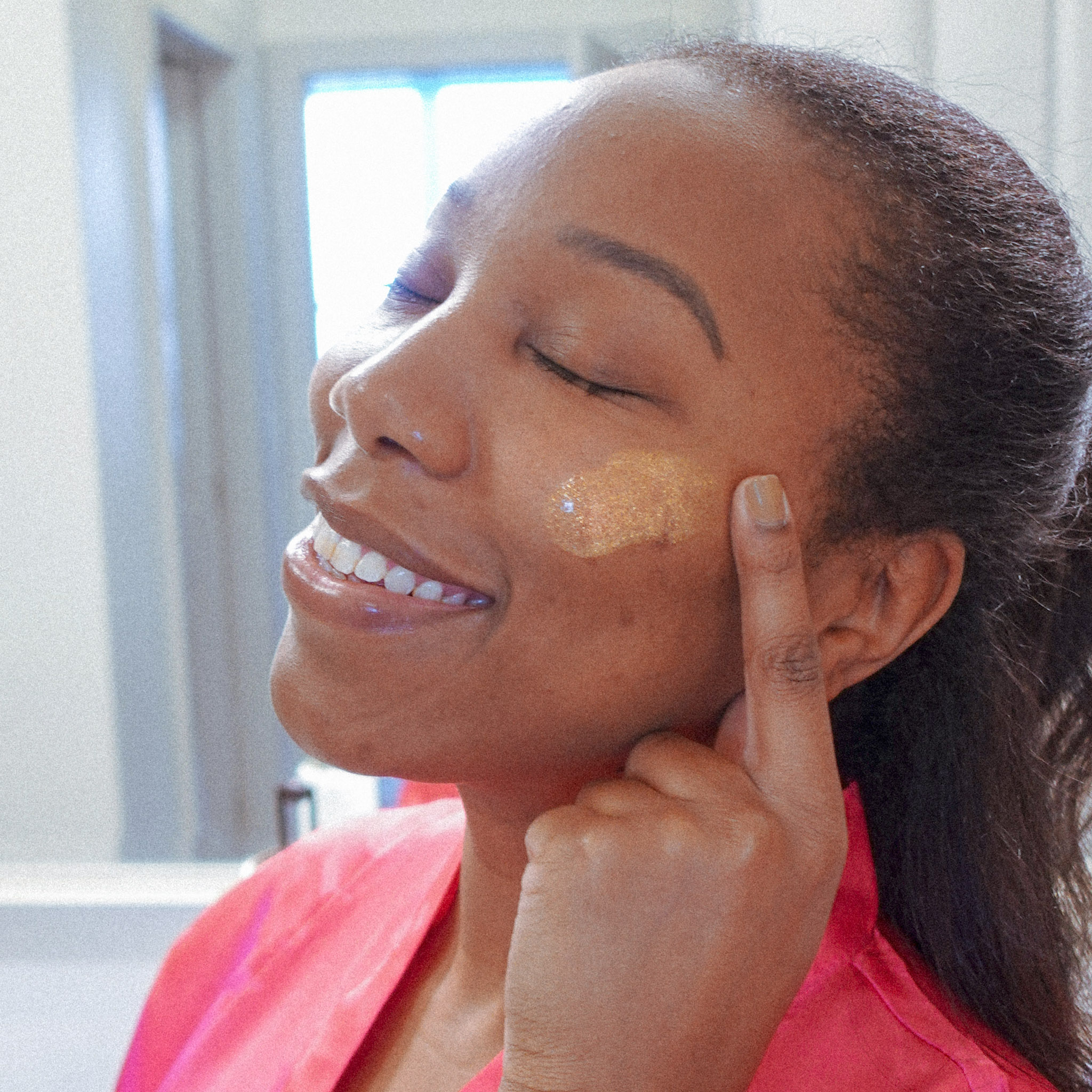 "If you took a survey you would not believe how many people do not wash their face in the morning." Ameann tells me the mica sparkles in this sleeping mask remind you to rinse it off, "if you've got these enzymes working and eating these dead skin cells all night long you need to remove that." In addition to papaya enzyme, this mask contains Pacific Monoi Oil, Chinese Peony, and Willowherb which work together to renew the skin overnight. Ameann calls it the lazy man's facial, adding, "it does everything while you sleep."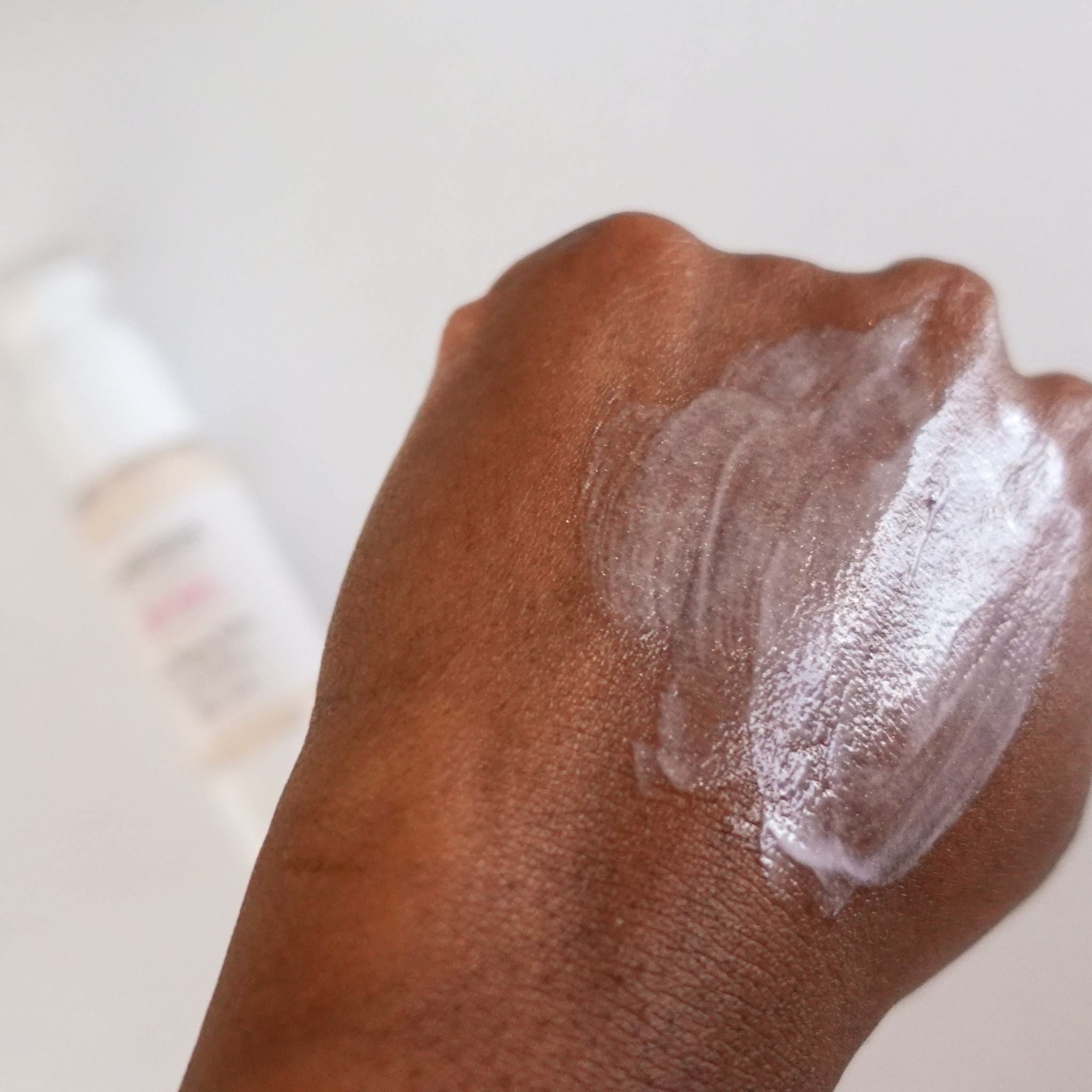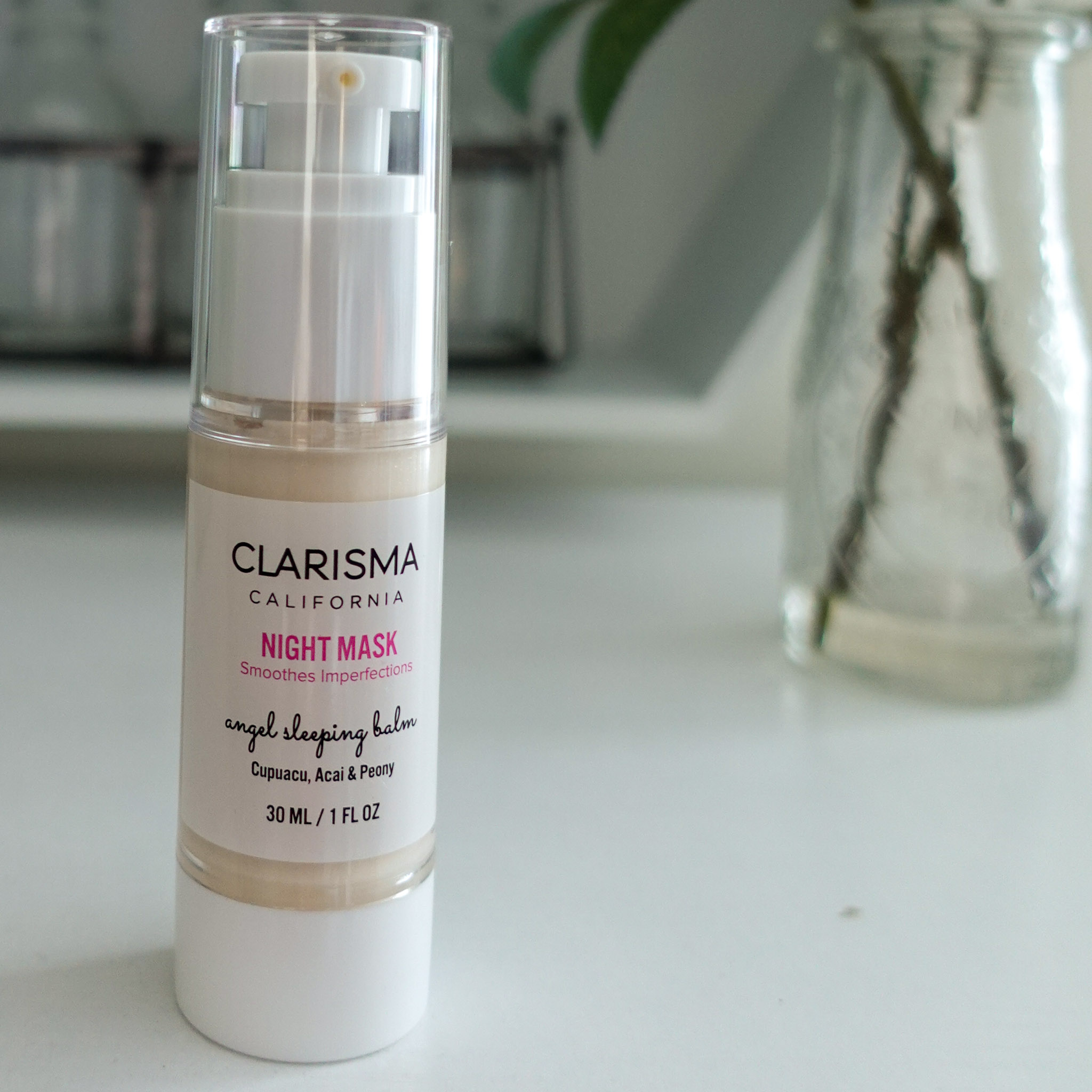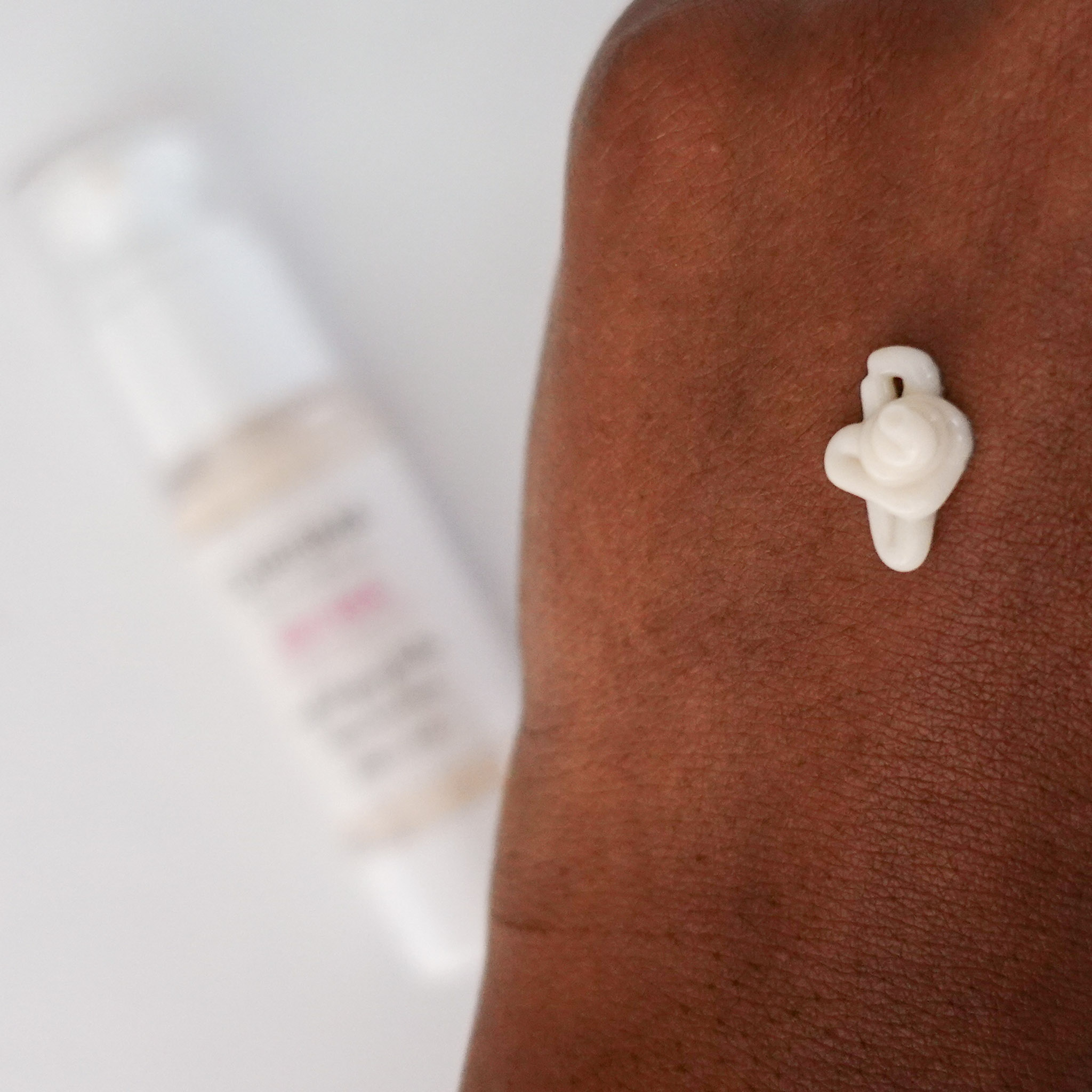 The moisturizer is the perfect companion for both of these products. It has a beautiful matte finish, thanks to the Bamboo extract. Neem Oil unclogs pores while restoring moisture. I tested it out, and I have some good news: it won't mess up your makeup. Insert praise dance! Clarisse tells me she also uses the moisturizer as a makeup primer.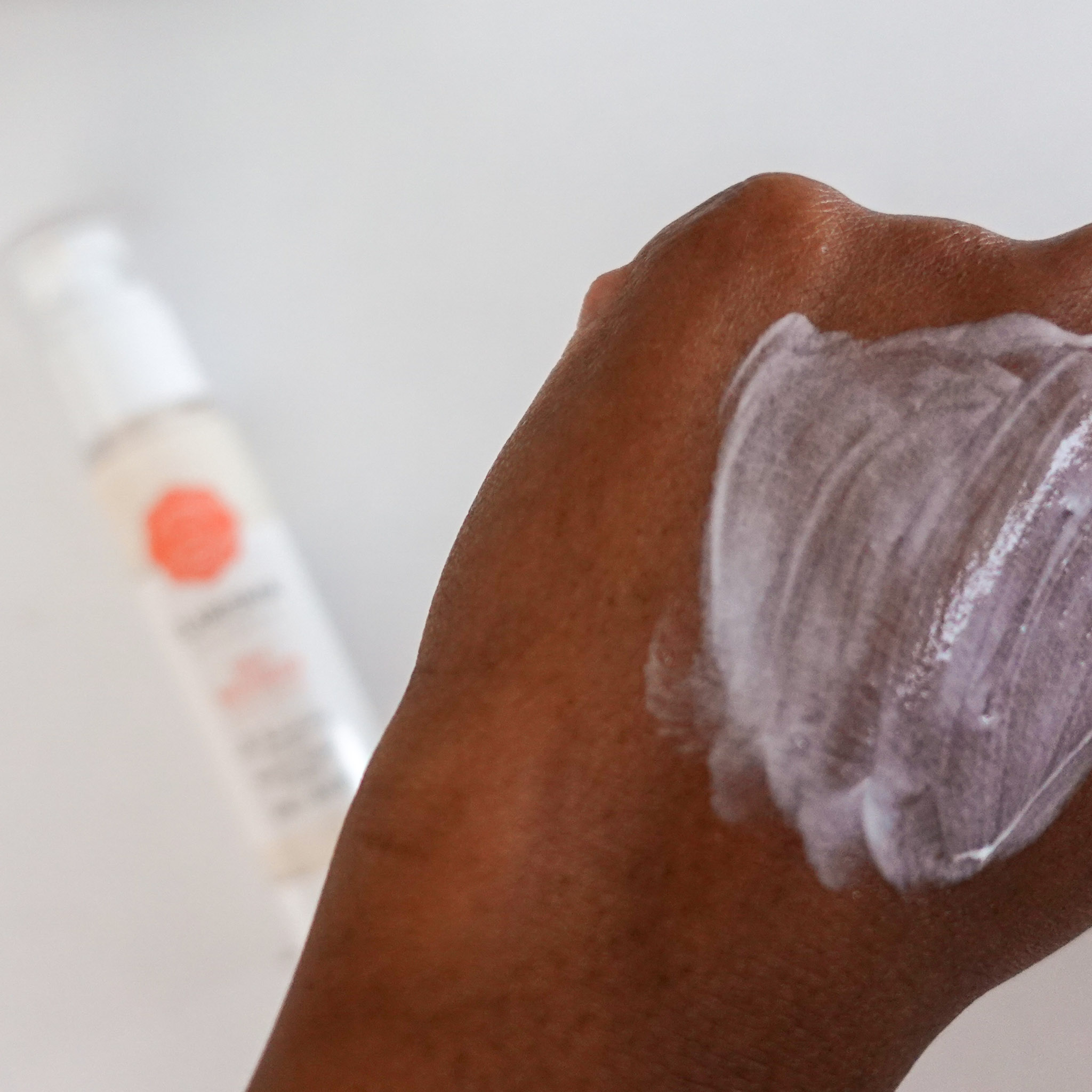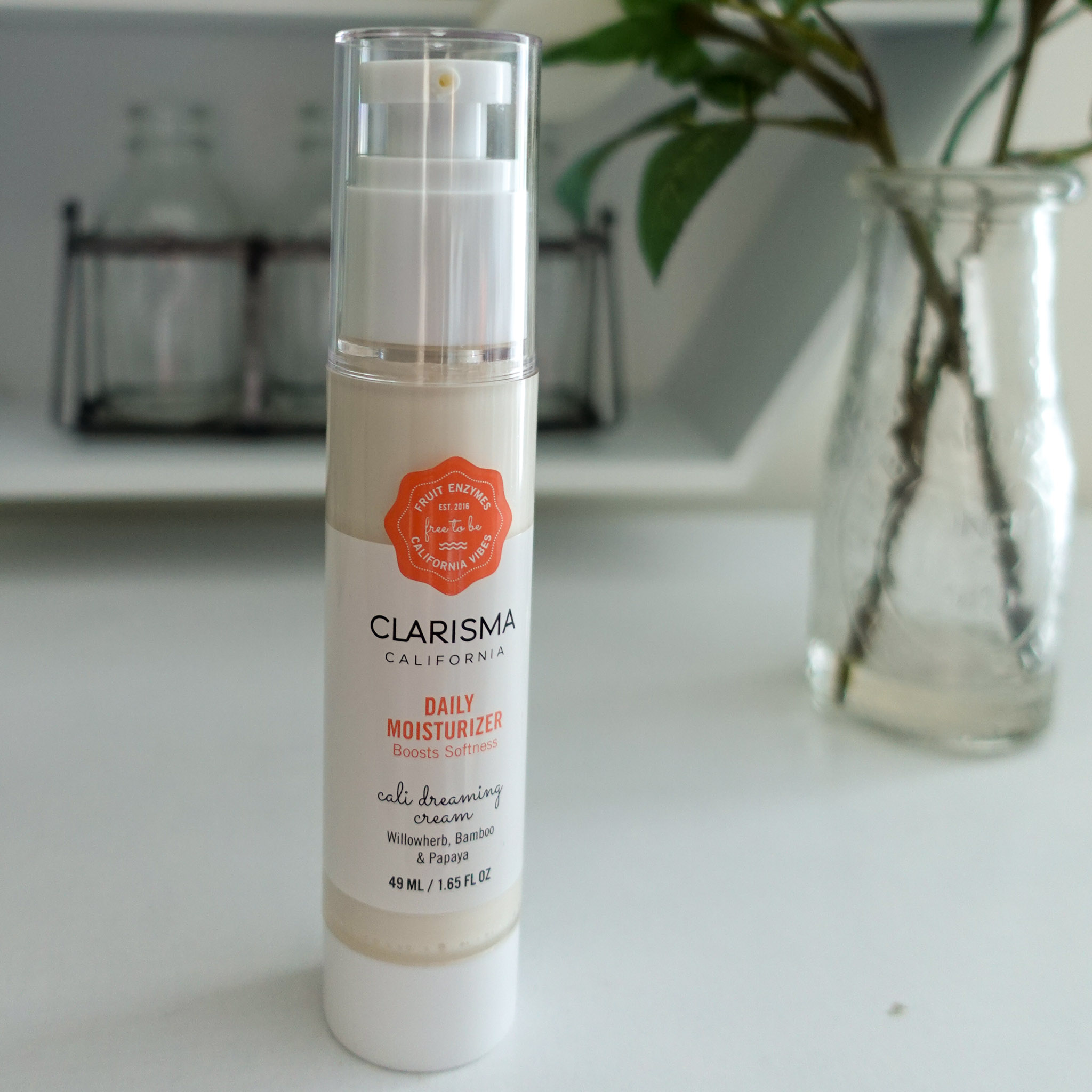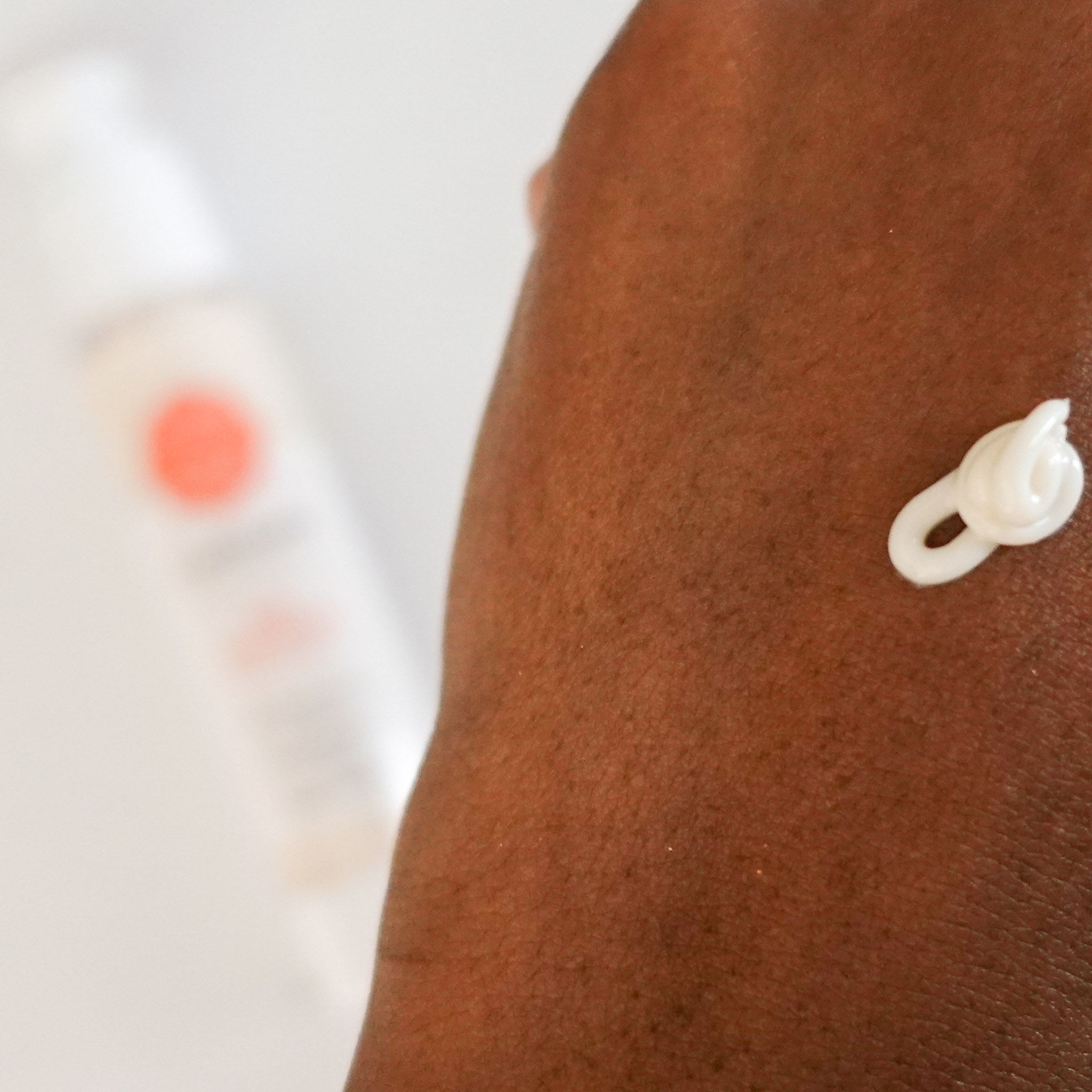 It's an affordable skincare system that works.
"A lot of natural skincare on the market is just really expensive and I really wanted everyone to be a part of Clarisma." Clarisse DeJohn, Co-Founder, Clarisma Beauty
You can grab all these products for less than $50 at Ulta Beauty! I think they'd make a great gift for a beauty lover on your list... or yourself!
What product do you want to try first? Let me know in the comments!