Product Review: Clinique Beyond Perfecting Foundation
I hit diamond status at Ulta Beauty AGAIN ya'll. I really have a problem! However, the rewards are SO GOOD that I don't mind spending all my coins there.
One of the 2020 Diamond Welcome offers is the Clinique Beyond Perfecting Foundation + Concealer.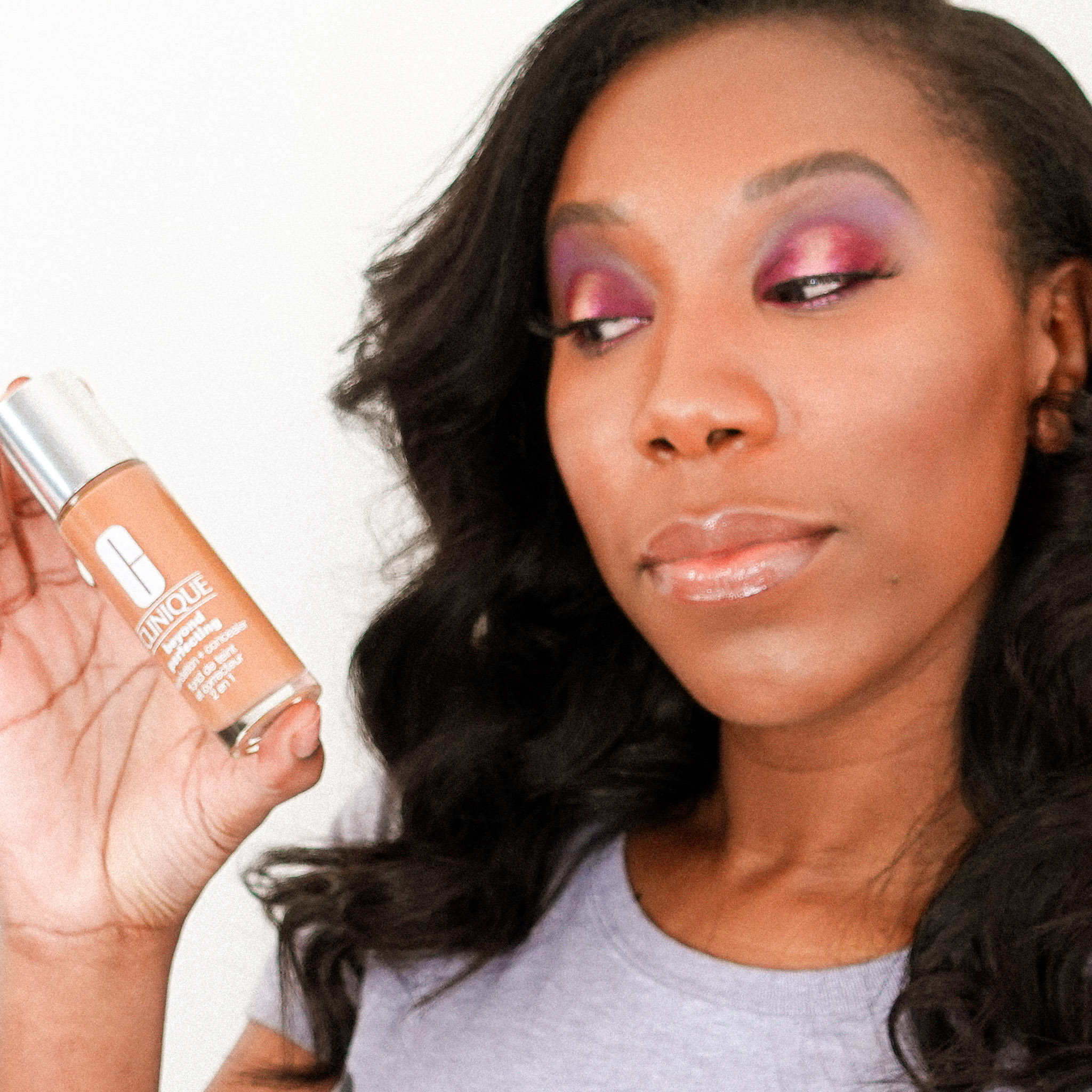 Can this product replace your foundation AND concealer?
Somehow I never tried Clinique foundation. So, I thought this was the perfect opportunity to give it a shot!
First impressions
The color match is BOMB! As you may know, testers are dead and buried at beauty stores right now. So, I had to eyeball the shades and pray that the undertone description was correct. I went with shade WN114 and it's a perfect match!
This foundation doesn't have a pump. It has a large doe foot applicator. My guess is that the applicator is a nod to the fact that this is a foundation and concealer.
Using this as a concealer
So, this product promises to offer thorough coverage with a natural matte finish. I dabbed it on a few spots on my face, and lightly tapped it in with a concealer brush. Not only did it cover the dark spots on my cheeks, but it also looked like SKIN! I am really impressed with the concealer performance. I would definitely grab this on light makeup days when I don't want to do a full face.
Using this as a foundation
Now, this won't be surprising. This product performed just as well as a foundation! According to Clinique, this product is fragrance-free, allergy-tested with a lightweight feel. It did not feel heavy on my skin at all. Even after I applied all of my other makeup, including setting powder.
Learn how to apply this product
I thought it would be helpful for you to really see the Clinique Beyond Perfecting Foundation + Concealer in action so I put together this video review. What do you think about this foundation? I think it's my new favorite!