Please tell me you've seen the colorful, glossy, wonderland that is Danessa Myricks Instagram page! It inspired me to try out some of her beauty products.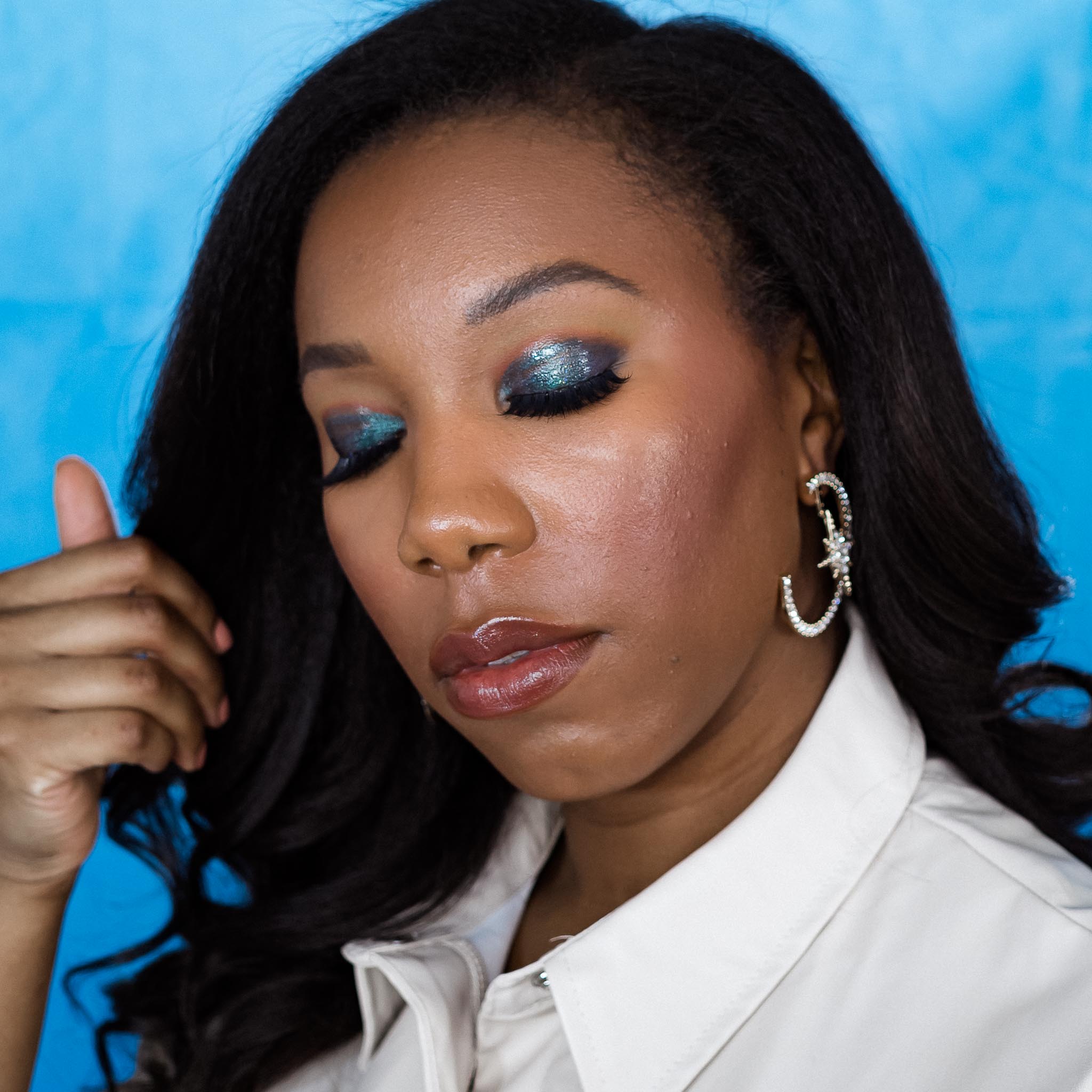 Seeing Danessa use these products is mesmerizing. So, of course, I had to try them out! I picked up Color Fix in the shade Desert Rose and Color Fix Glaze in the shade Kaleidoscope.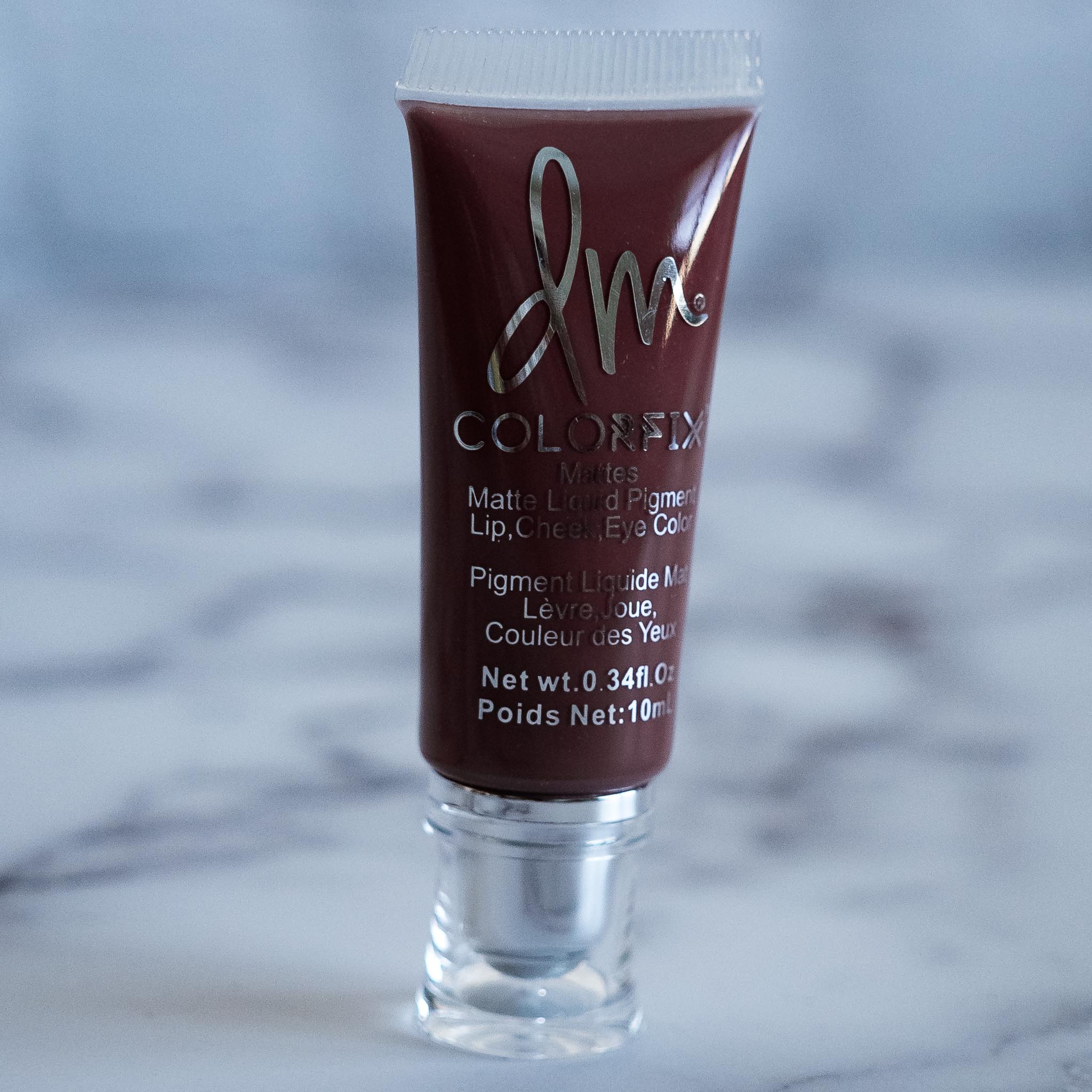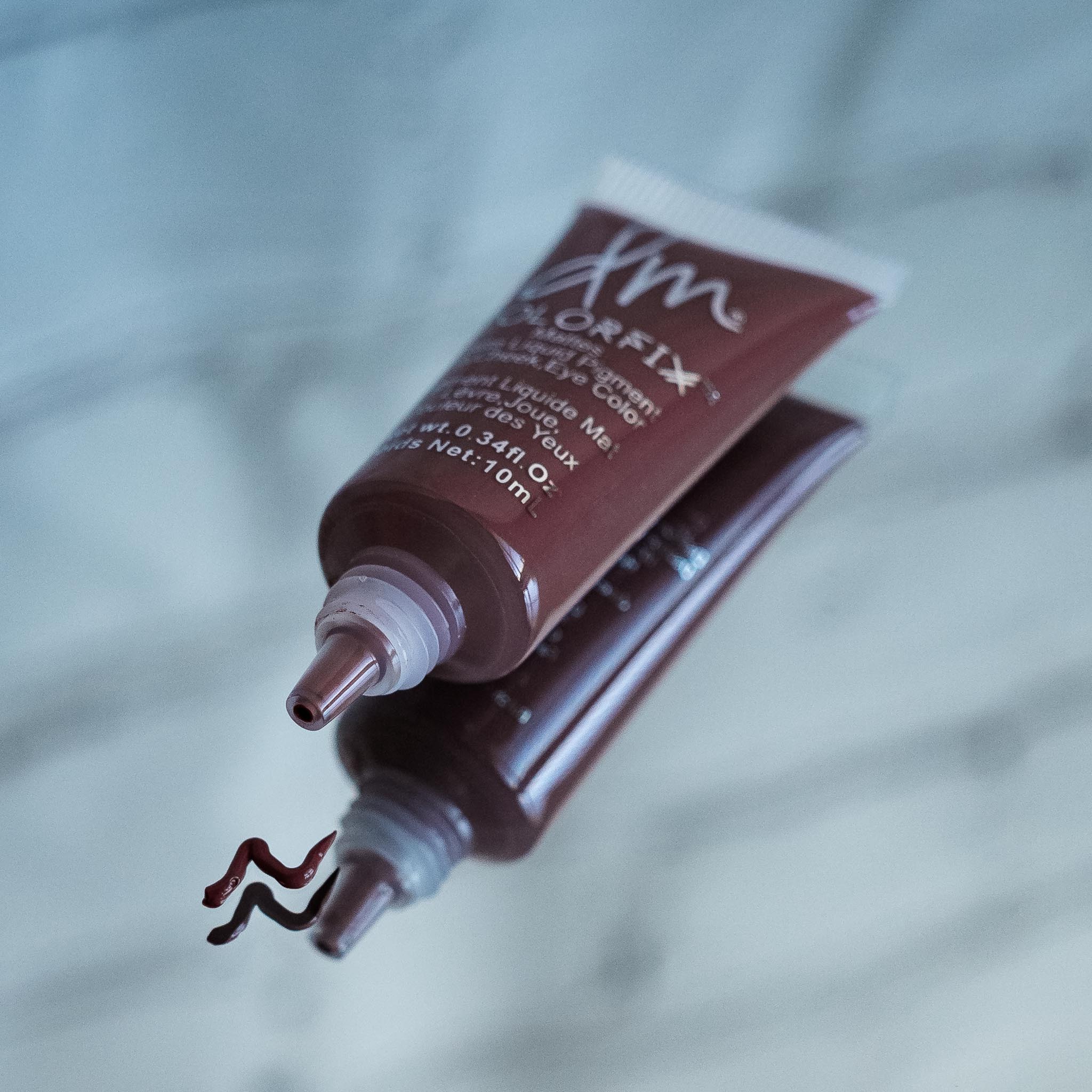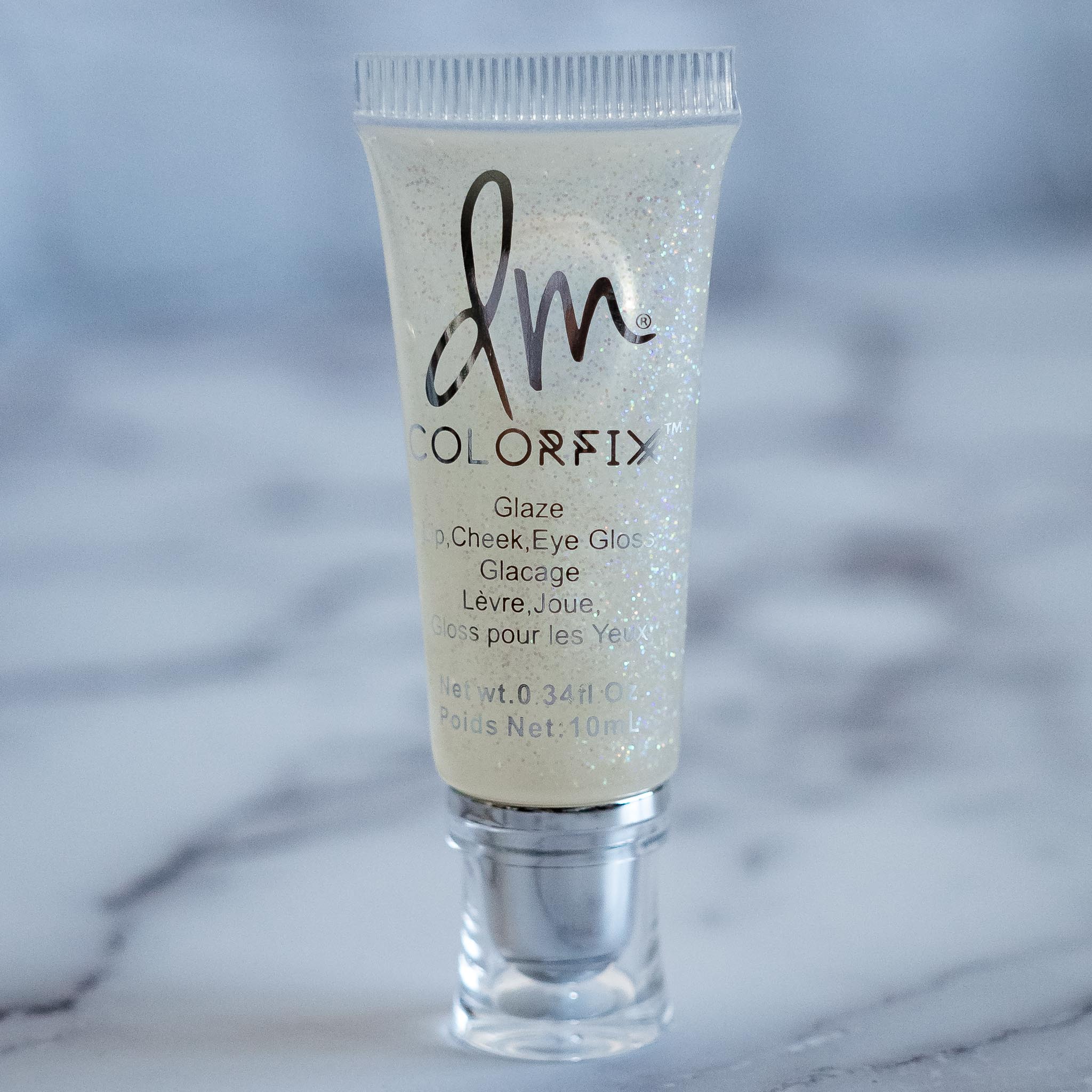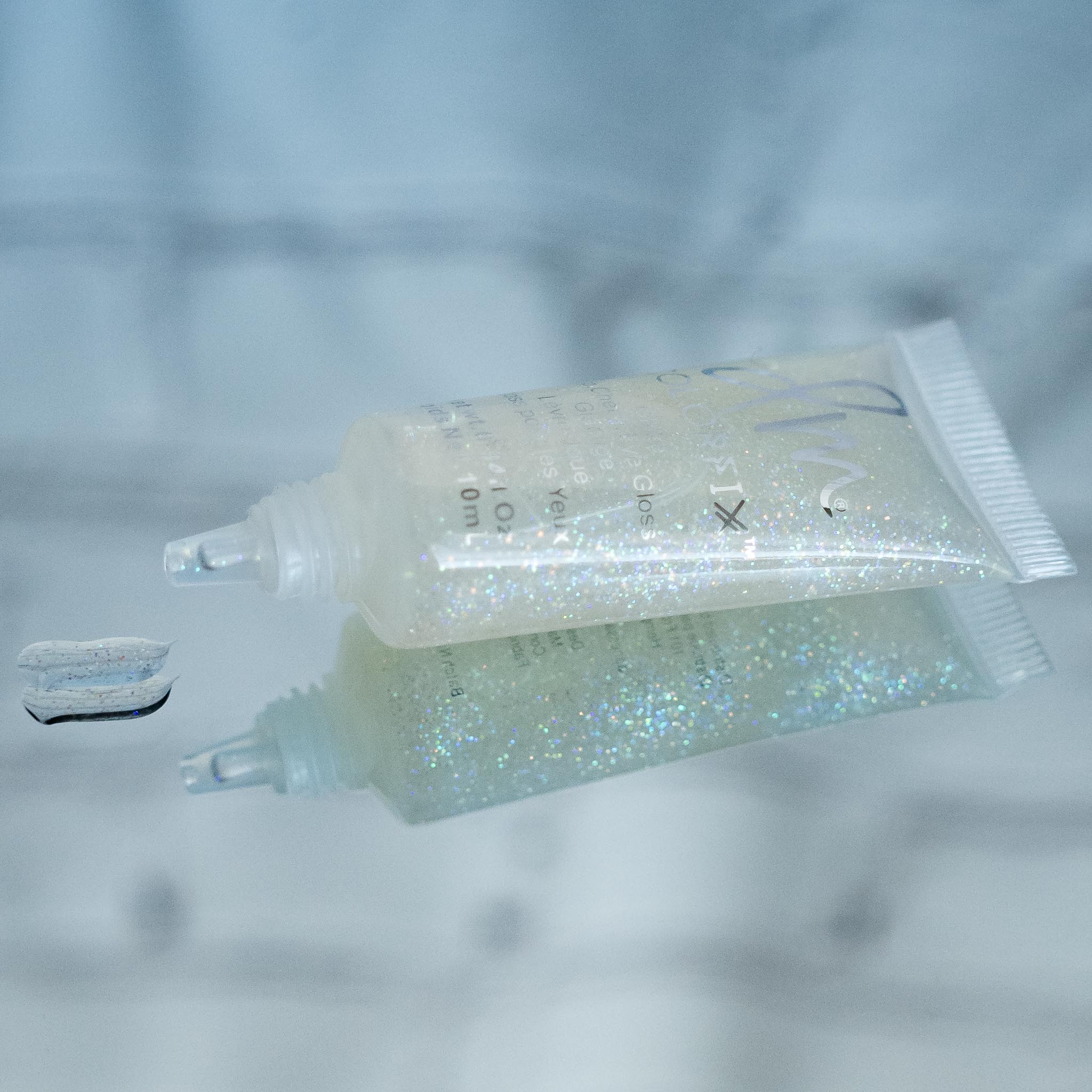 These products can be used on the eyes, face, and lips. I chose Desert Rose because I thought it would be a perfect multi-use shade for me. Fortunately, I was right! It works well as a blush. On my lips, it's the sort of pinky-nude I gravitate towards. This product does not move!
That made it perfect for the blush first makeup application I tried out. It did not budge when I applied contour and foundation on top!
I really wanted the clear glaze, but it was sold out. However, Kaleidoscope is great! I love the colorful sparkle it adds, in addition to the gloss. Although I did notice some creasing with my eyeshadow after a few hours, the gloss didn't dissolve the product so it was easy to tap it back into place.
This balm contour is the bomb! It is the most blendable and lightweight cream contour I have ever used! I grabbed shade medium three.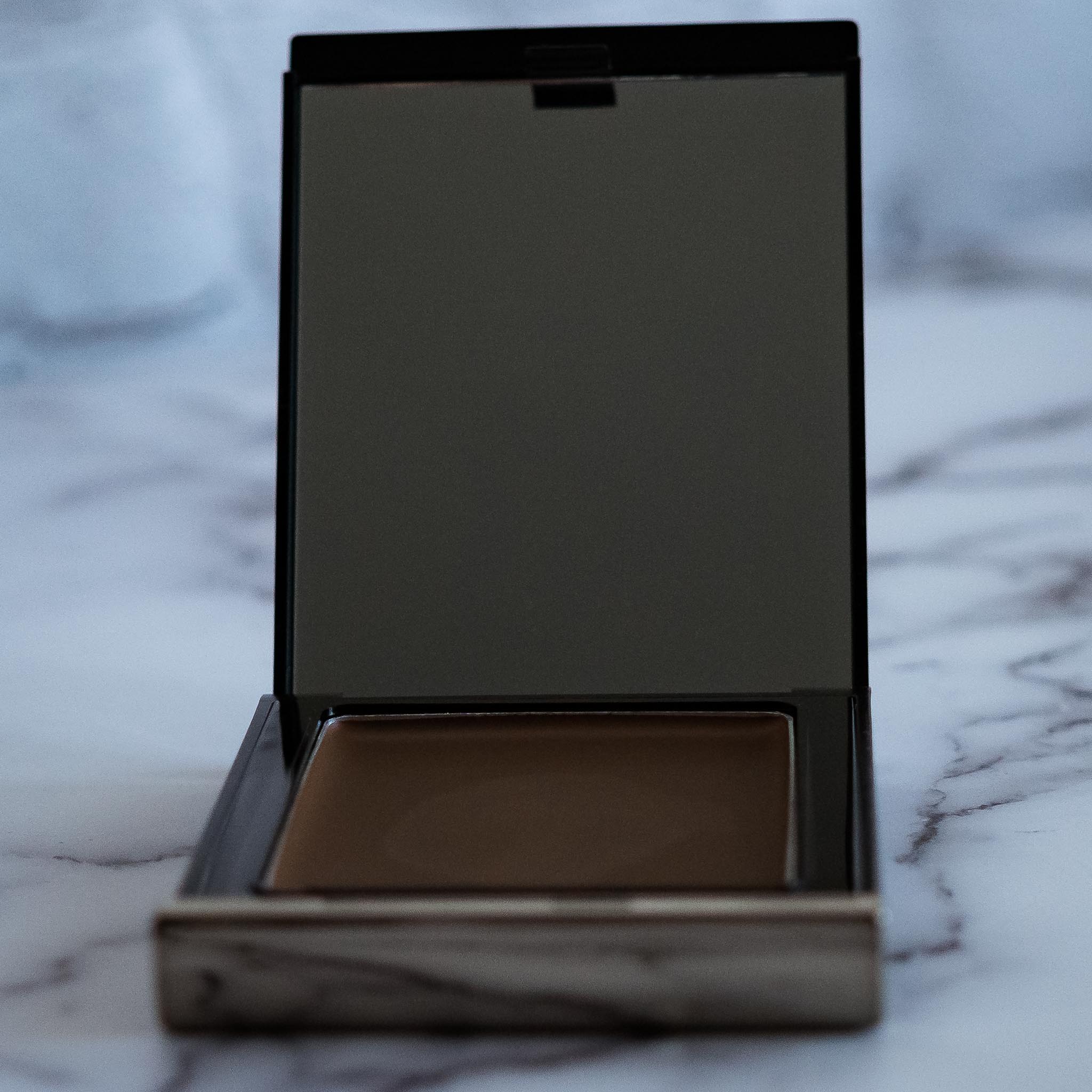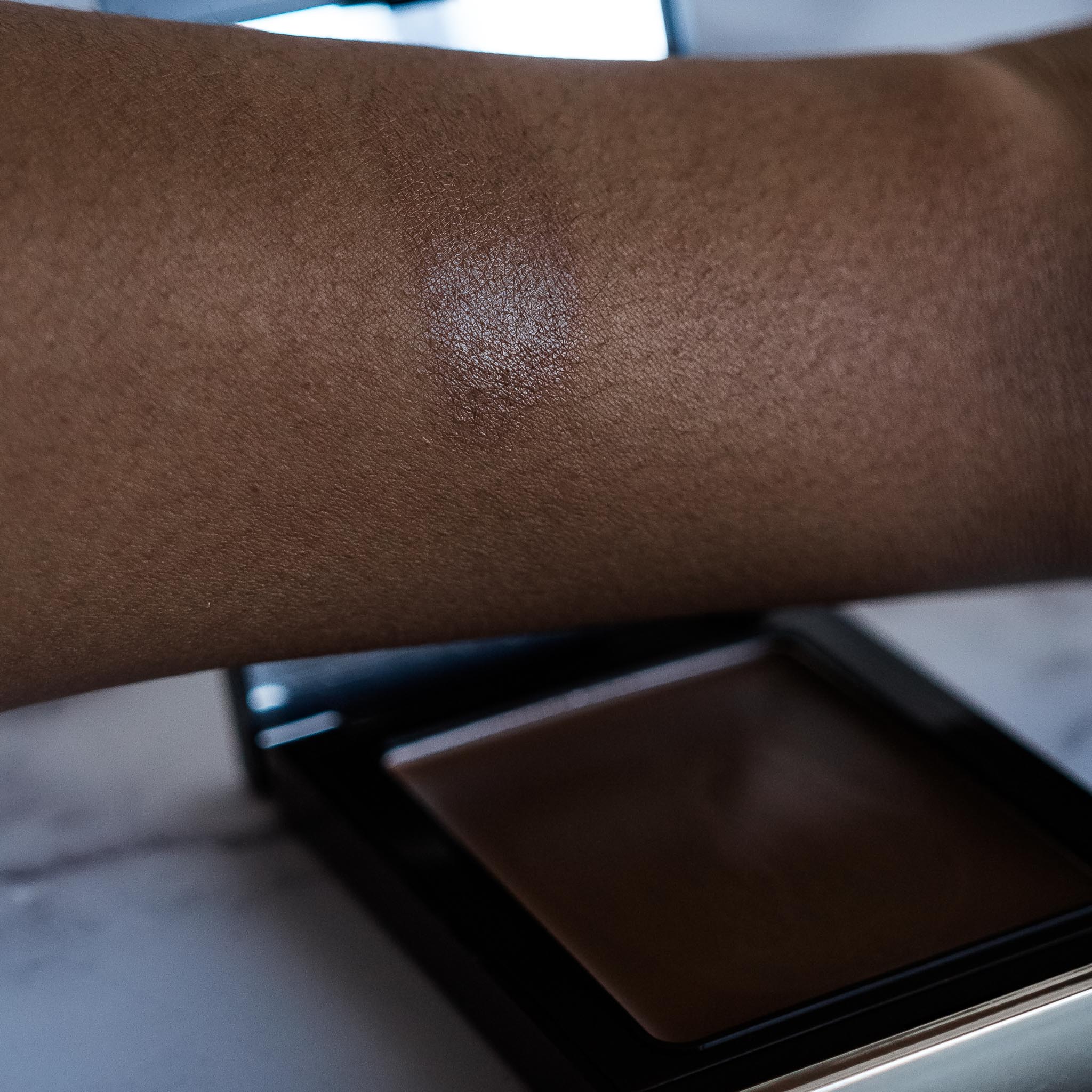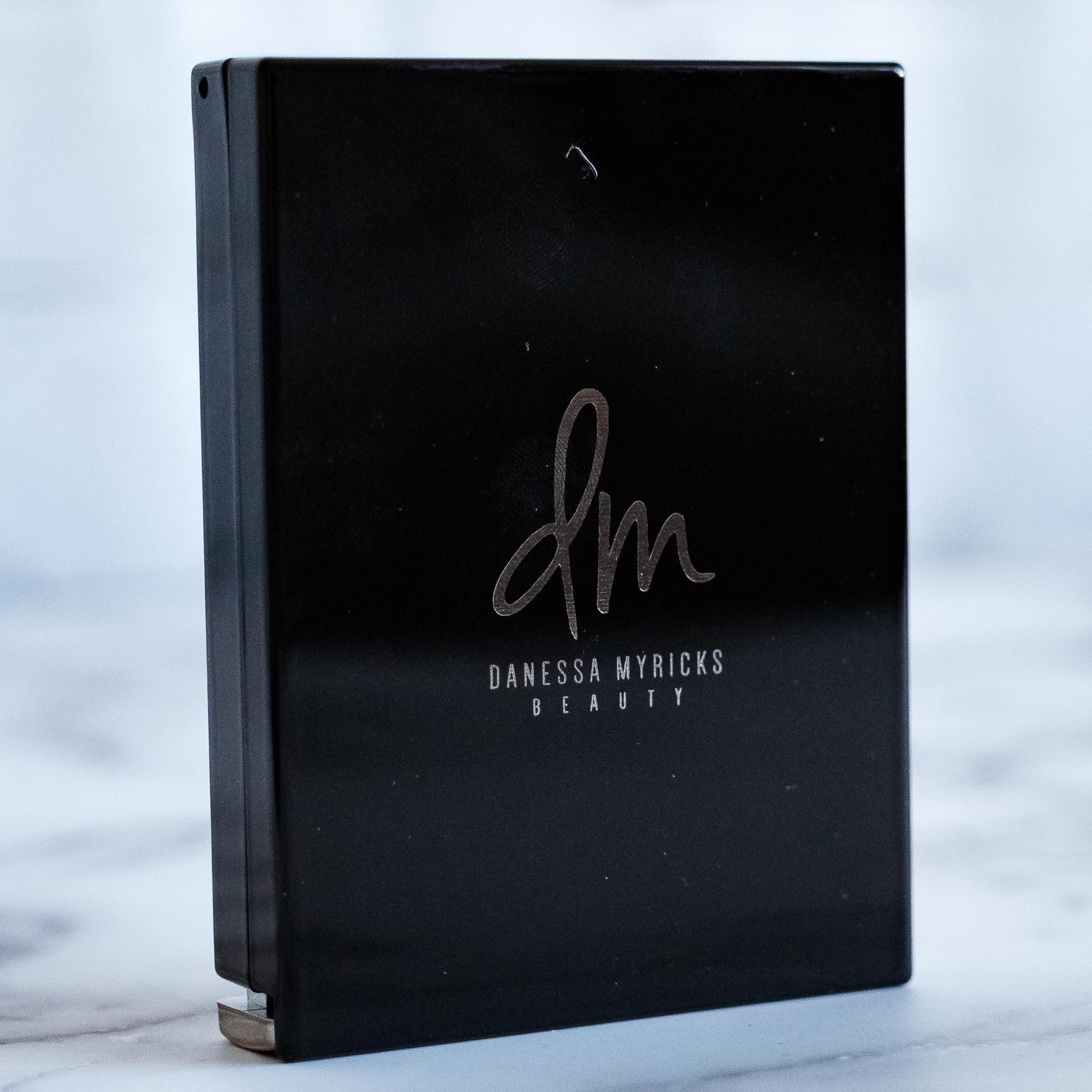 This shade is perfect for my skin tone. It adds that snatched effect without looking muddy. I absolutely love this product!
The really cool thing about this is that you can order samples! It's so hard to match foundation online, and this makes the process a lot easier. The samples are $5, and you get a decent amount of product to try! I ordered the two shades I thought were closest to my skin tone.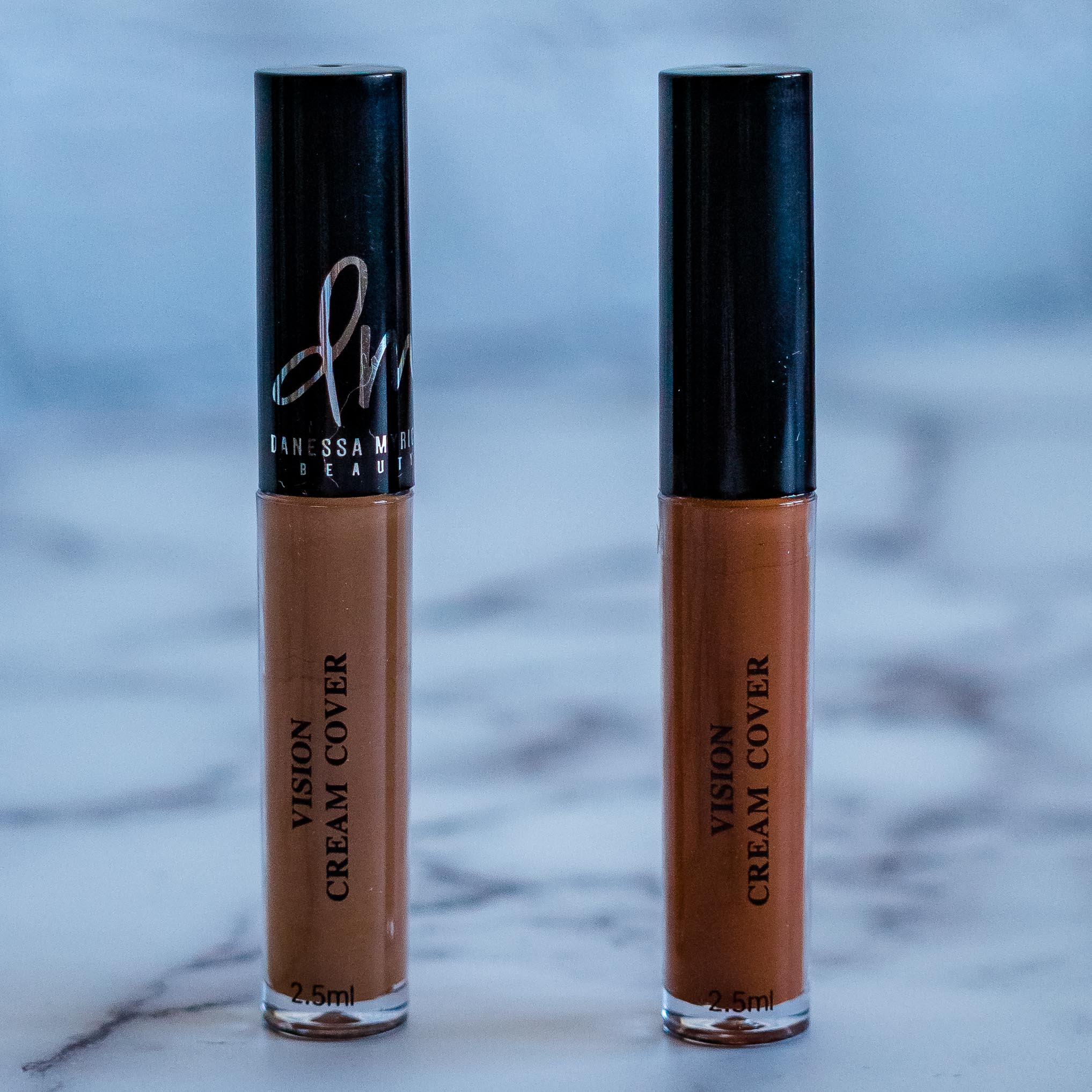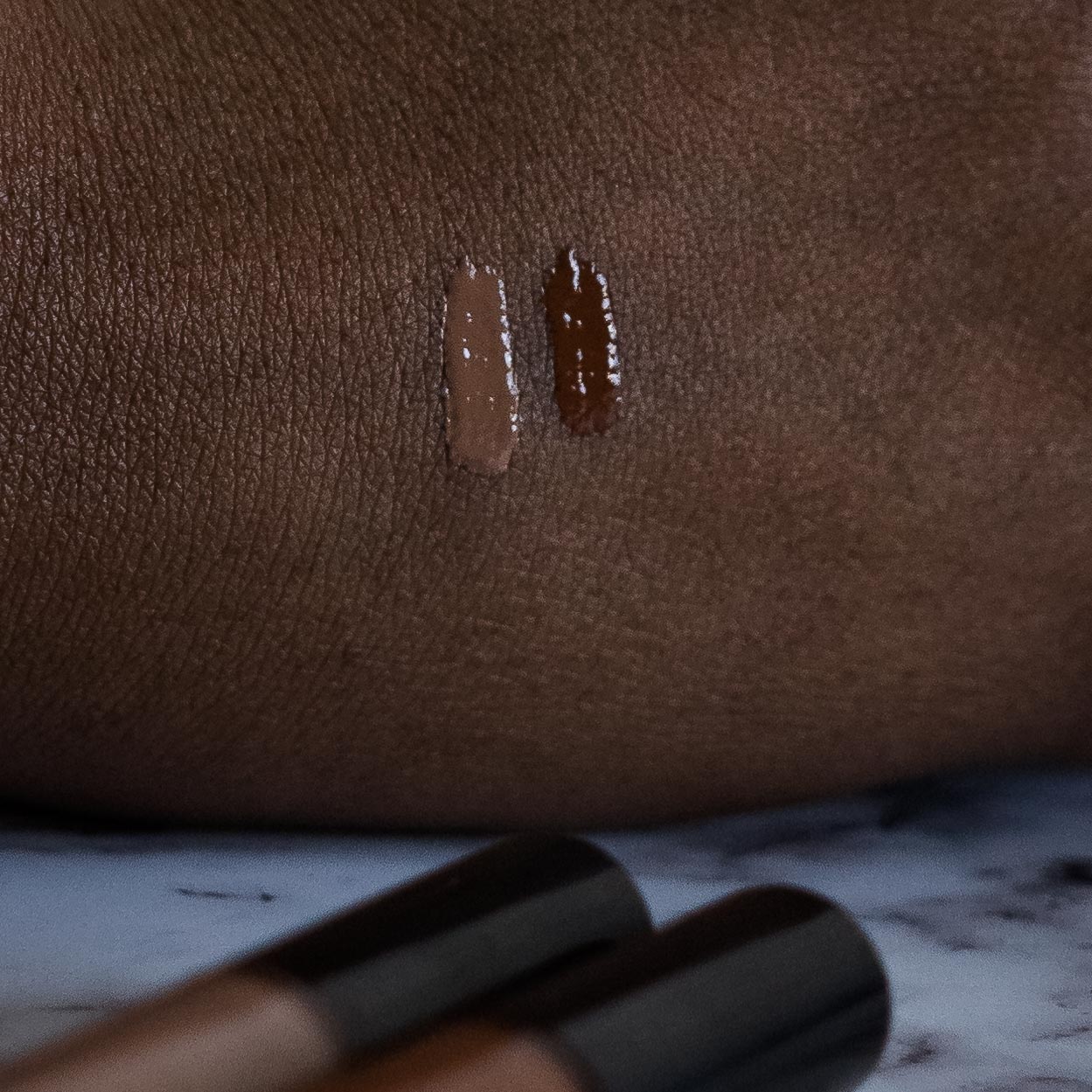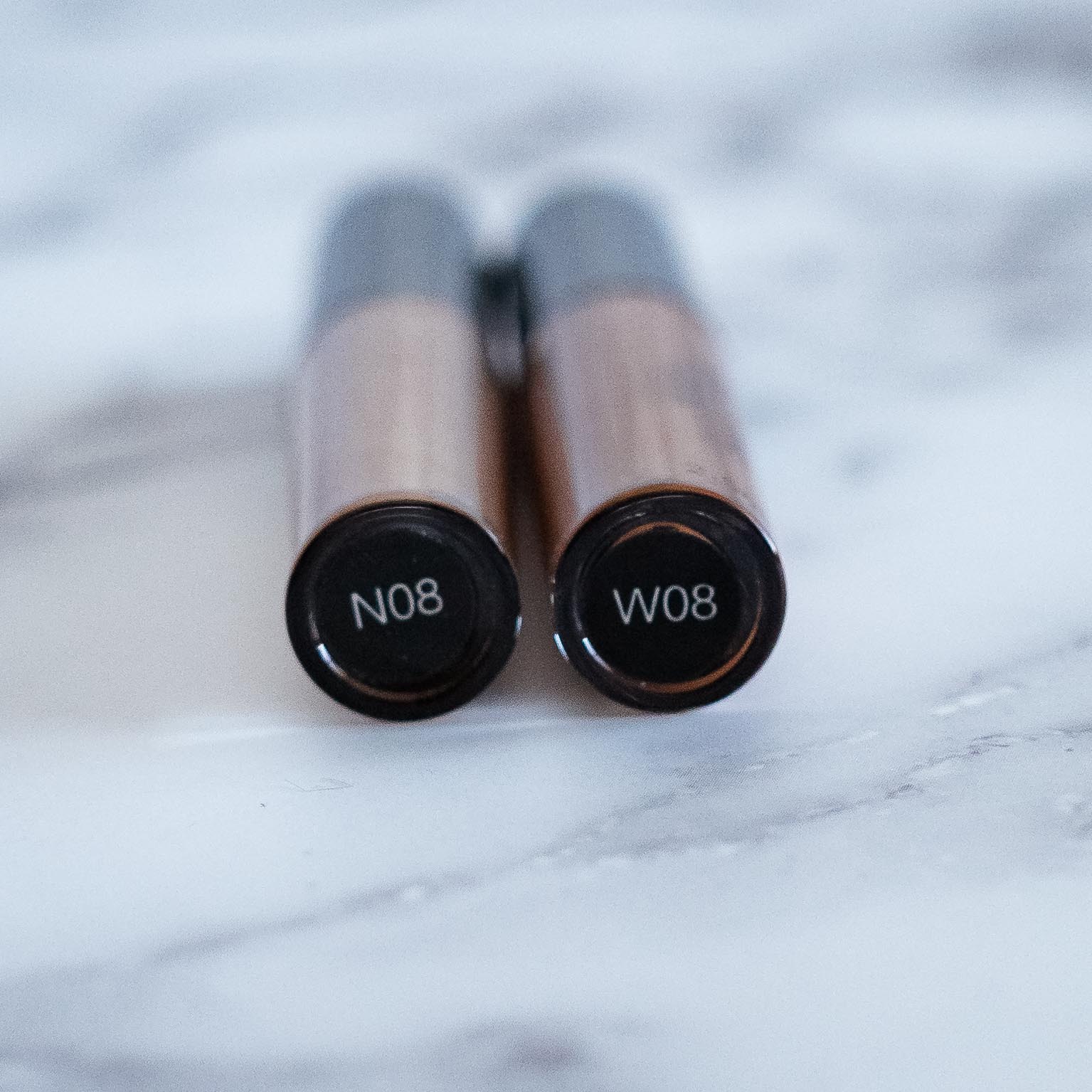 N08 is definitely a better match for me. W08 was a little too deep for my skin tone. This foundation is really lovely. The coverage is lightweight, yet buildable. It also has a really nice skin-like finish. In addition to that, it played well with my favorite Cover FX primer and setting powder. I plan on picking up a full-size bottle now that I found my shade match!
Danessa Myricks did her THING with Twin Flames! This multi-chrome liquid eyeshadow is absolutely stunning.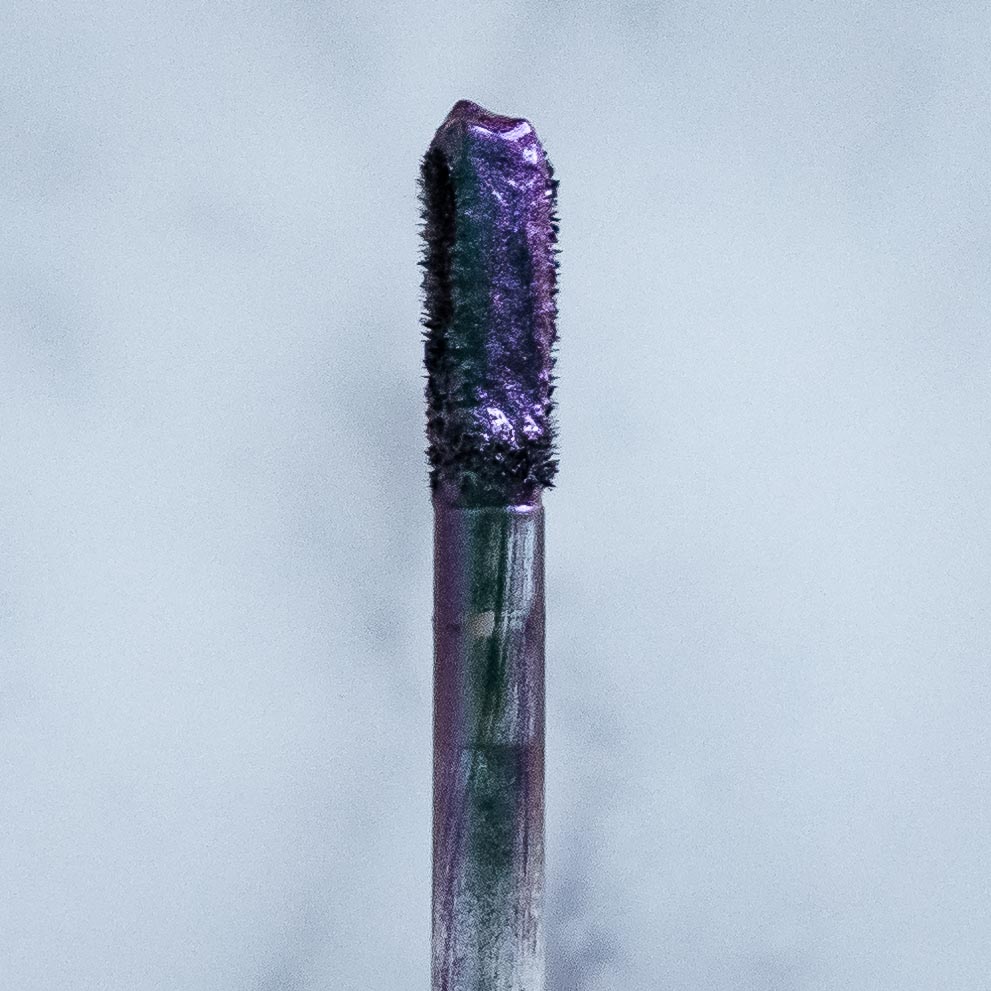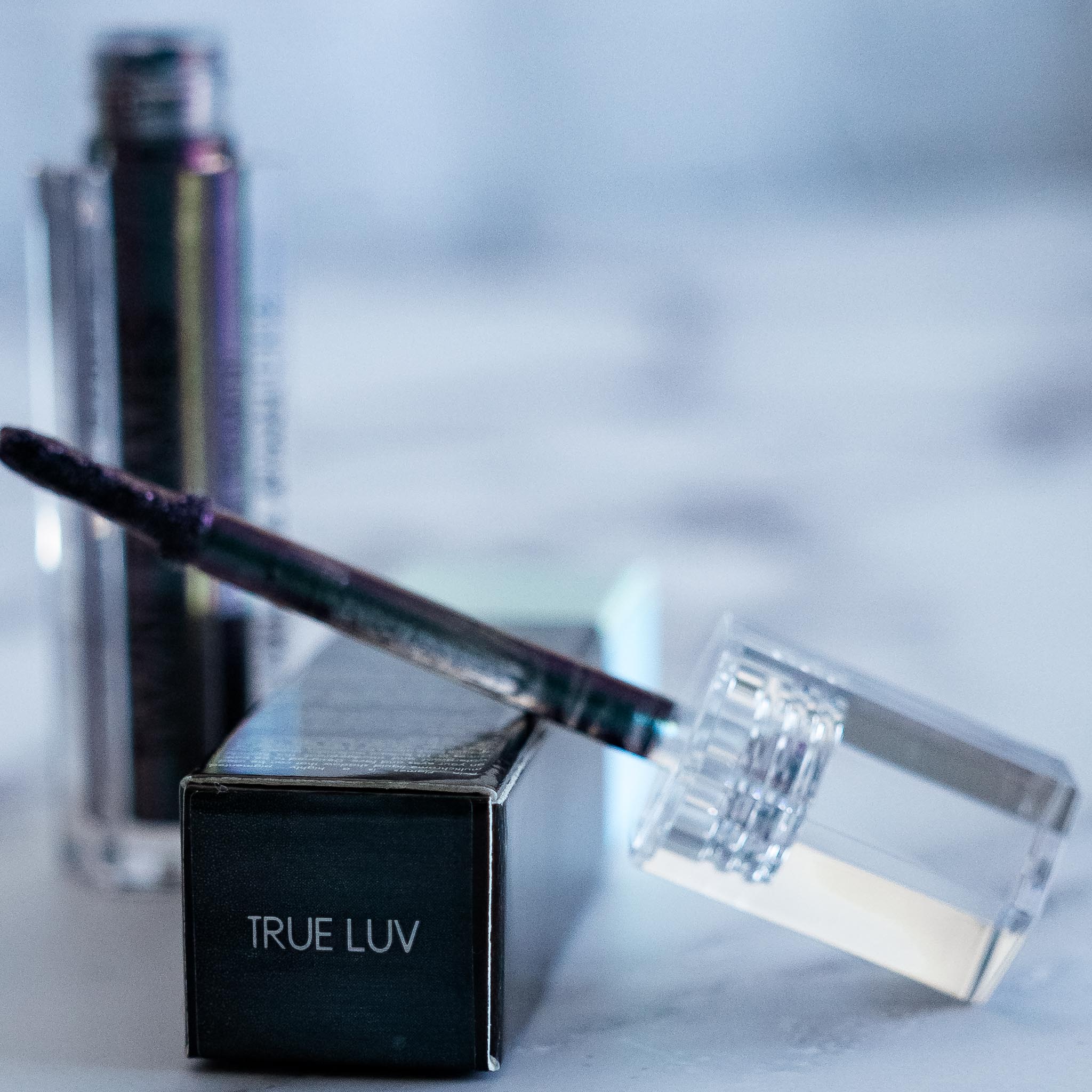 I picked up the shade True Luv. The color shifts between blue, green, and purple. It sort of reminds me of a peacock. This product is super pigmented. You really only need one swipe, maybe two. It is truly stunning, and once applied, it does not budge! This can also be used on the lips and cheeks.
Black Owned Beauty Brands
I am so excited these products are joining my collection of other black-owned beauty brand products. Y'all know I love some Pat McGrath and Juvia's Place! Be sure to check back in because I'll be highlighting another brand in honor of Black History Month! Do you plan on trying any of these products?