Drugstore Makeup for Zoom
I know I'm not the only one who thought we'd be outside by now! We're not, and virtual meetings are still a thing! So, I thought I'd come through with a drugstore makeup for zoom tutorial!
How to Look Your Best on Zoom
Lighting is key, and can make all the difference! Make sure you're in a well-lit area. If you can't adjust the lighting in your area, try playing around with where you're positioned and the camera angle.
Choosing a great virtual background can also help. Look for something clean and bright. You can find some great options here.
How to do Your Makeup for Zoom
Start with a good base
The great thing about Zoom is that webcams typically don't have the best resolution. So, they're not going to pick up every imperfection. That means you don't need to put on a full face as if you're appearing in front of a 4k super HD camera!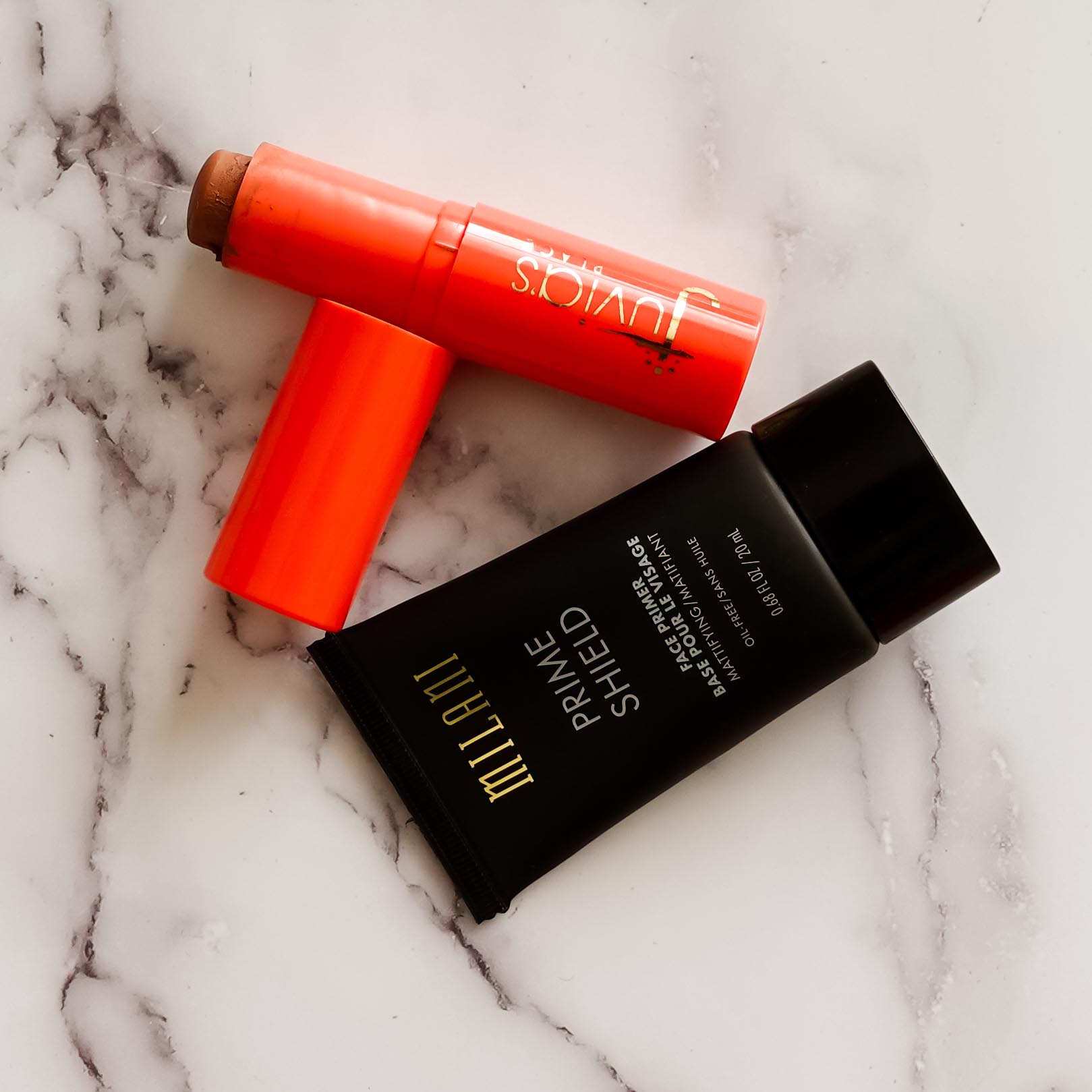 After applying primer, swipe the shade stick onto areas where you'd like the most coverage. Using a foundation brush, lightly press it into your skin. Then, blend out the edges.
Then, apply L.A. Girl Pro Conceal ($5.00 I use the shade Toffee) under your eyes. Choose a shade that's your skin tone, or just a touch lighter.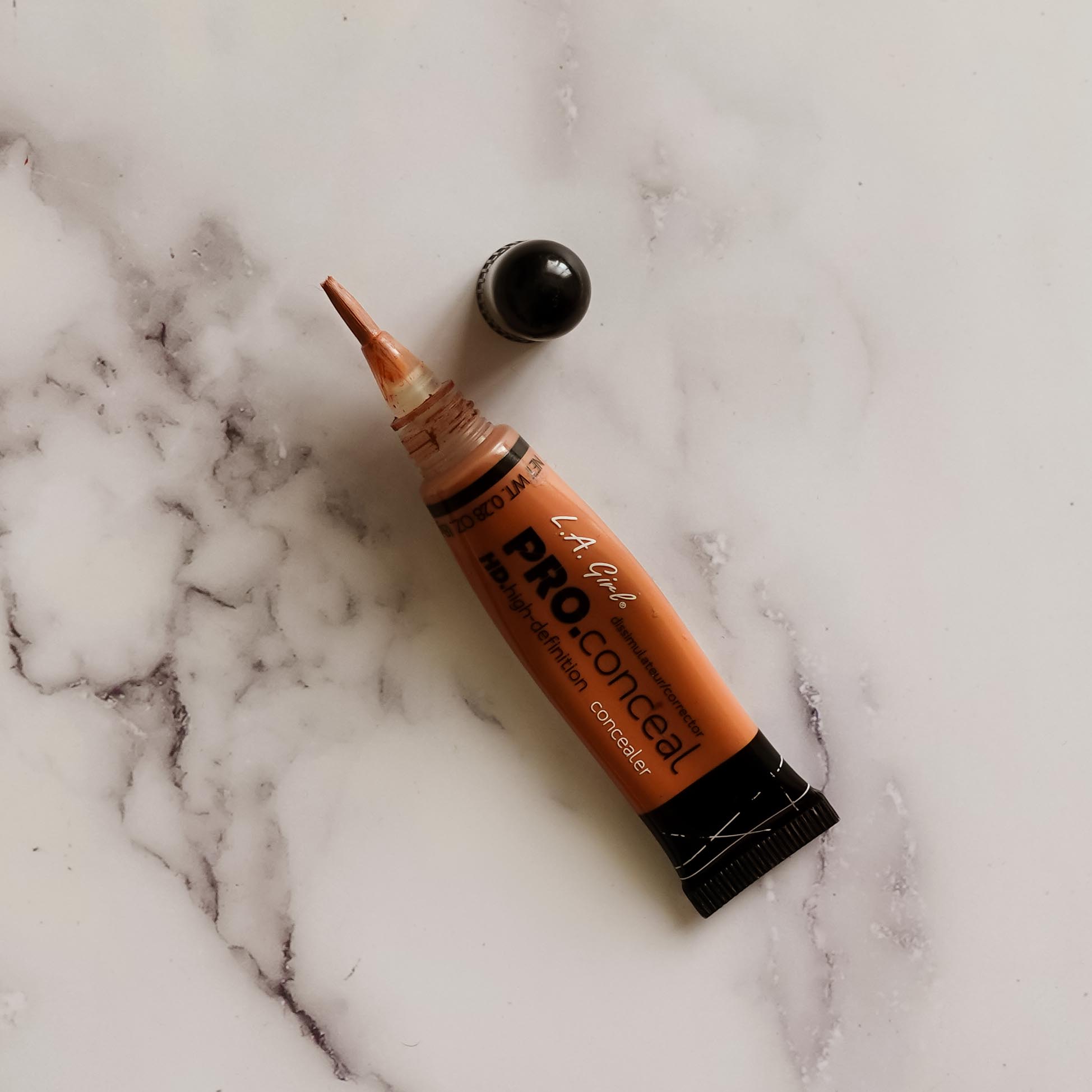 Press the concealer into your skin with a finger. Then, smooth out the edges.
Add some color to your face
Next, apply E.L.F. Putty Blush ($6.00, I use the shade Tahiti) near your temples. Choose a shade that isn't too dramatic.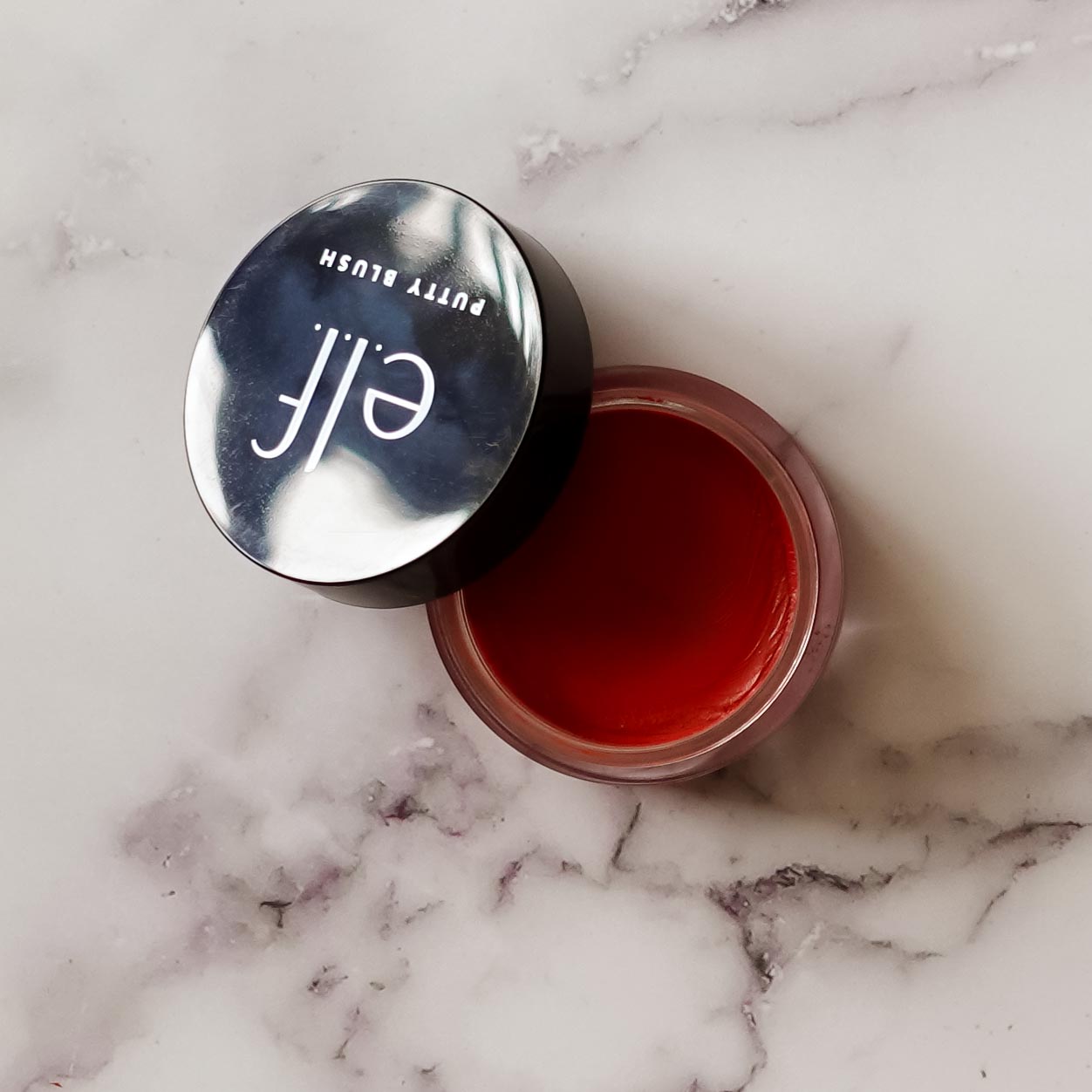 The goal is to add color without overdoing it. After you tap the product onto your skin, lightly blend it out with a brush or your fingers.
Set the foundation and concealer with Juvia's Place Loose Setting Powder ($12). I used the shade Gobi to set my face, and Kalahari to set my concealer. Kalahari is slightly lighter and adds a little brightness.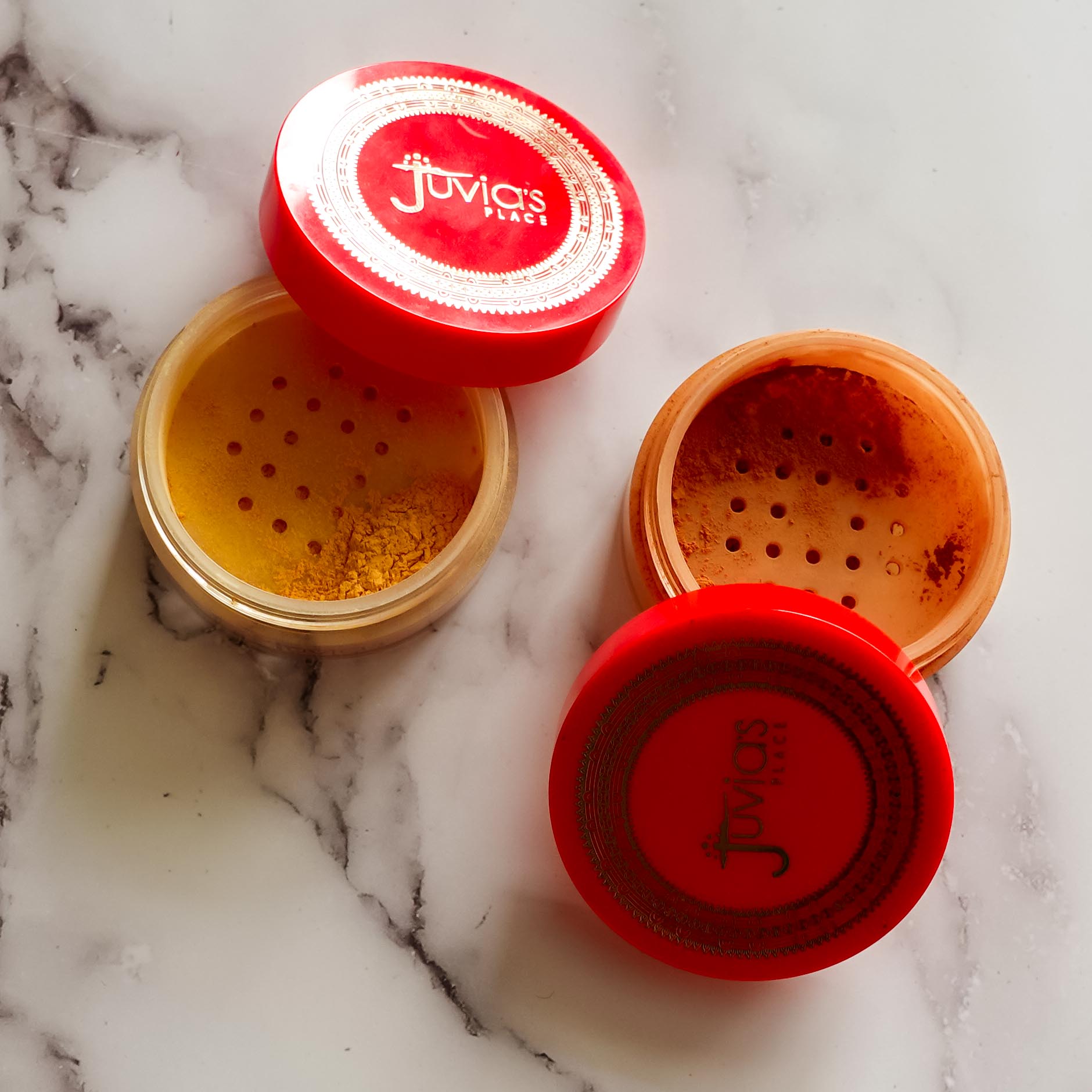 If you're looking to save and only purchase one powder, I would go with the shade that works best with your overall skin tone.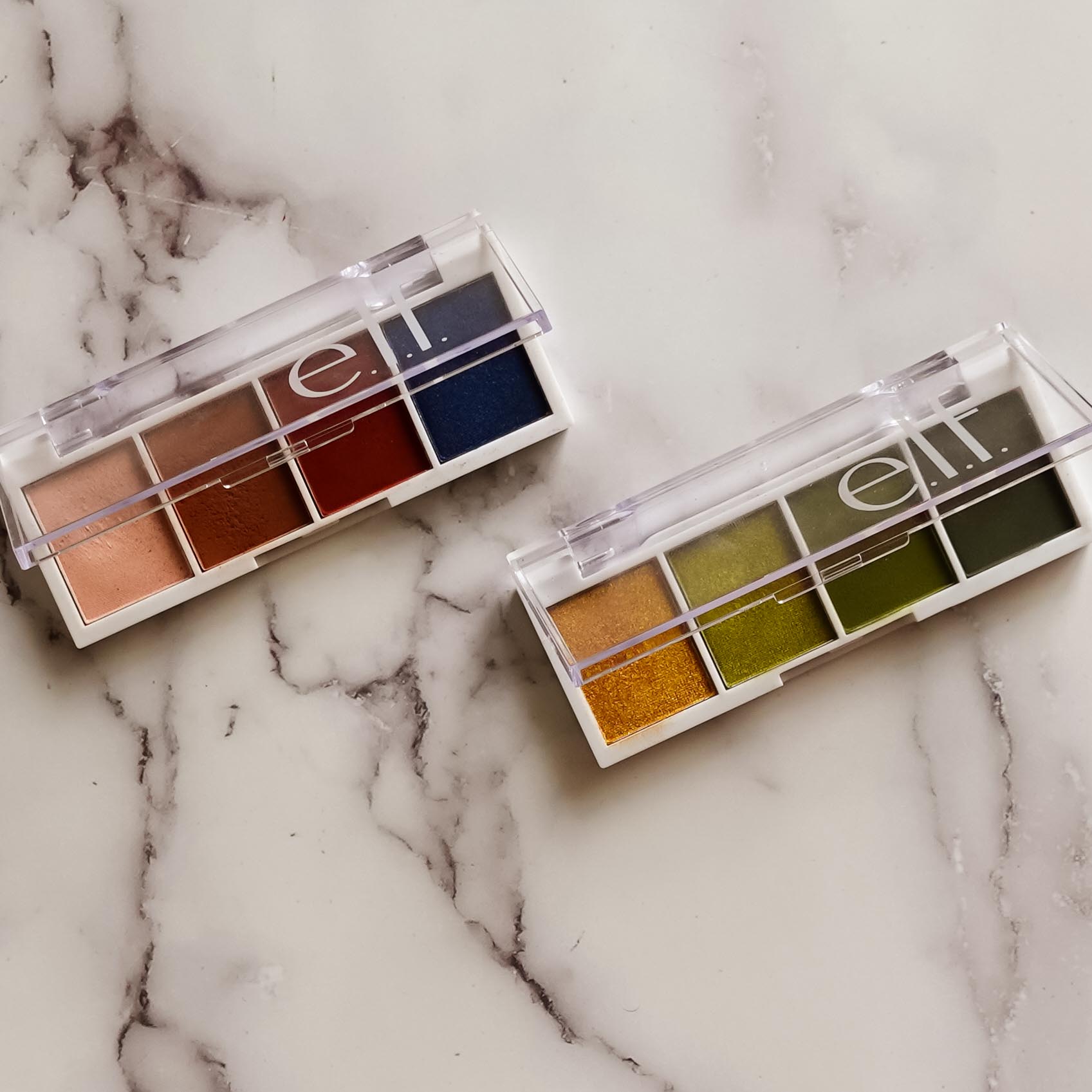 You can also use the red shade as a blush if your face needs a little more color. Then, swipe the gold shade from the Hot Jalapeno Bite Size palette ($3.00) onto your eyelids using your finger. You can also use this shade as a highlighter. Just tap it onto the high points of your cheeks with your finger, and blend it out.
Finish the look with a coat of mascara, lashes, and lipstick or gloss.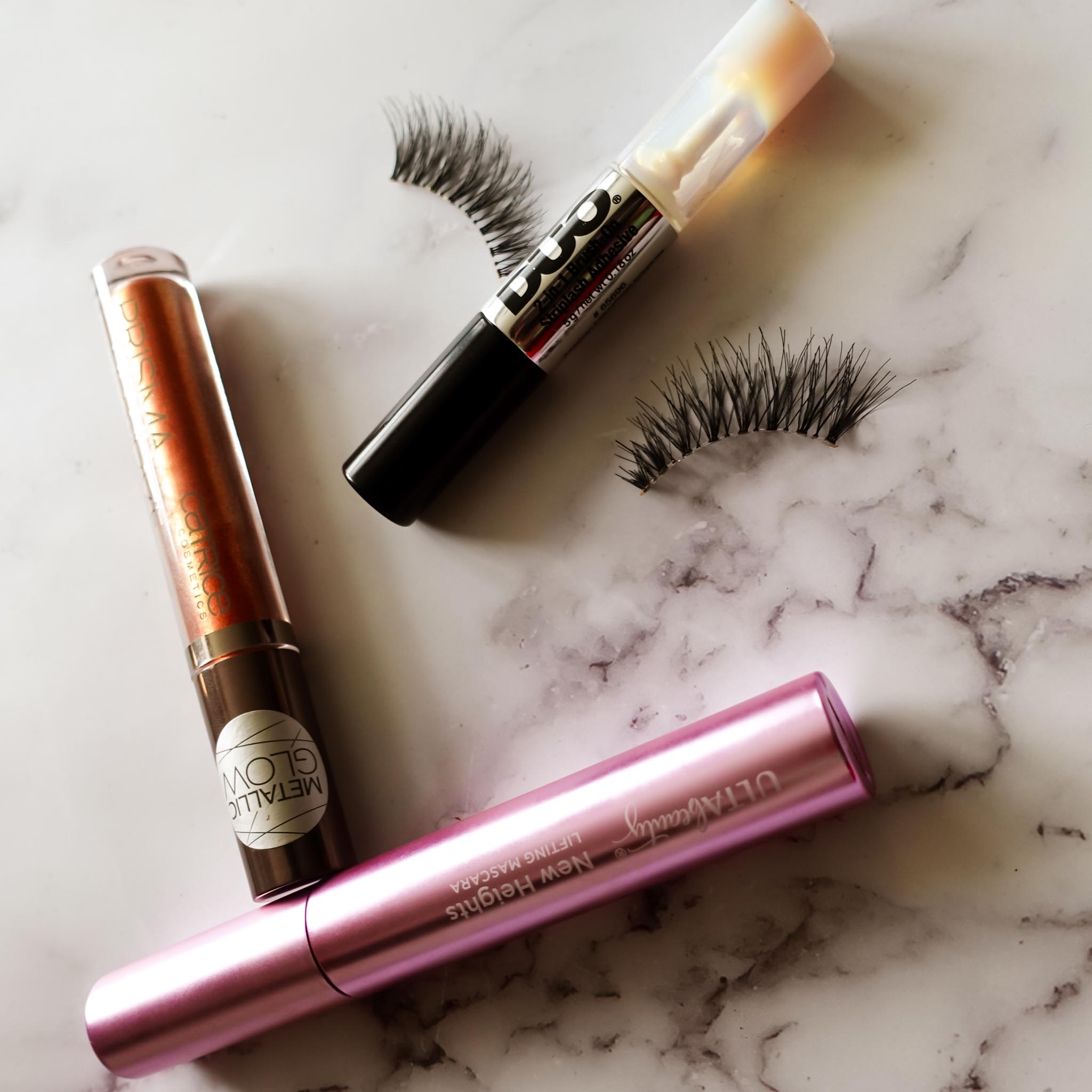 This routine takes about 10 to 15 minutes, depending on how quickly you work. Be sure to watch the step-by-step tutorial!
What are your favorite makeup products to use for virtual meetings?