Drugstore Makeup: ELF Putty Blush Review
My feelings are mixed on the wildly popular ELF putty primer. However, I love a good drug store product and I hate spending money on basic makeup. I don't spend my coins on mascara, lip liner, and blush. So, when I saw these $6 blushes I had to give them a try!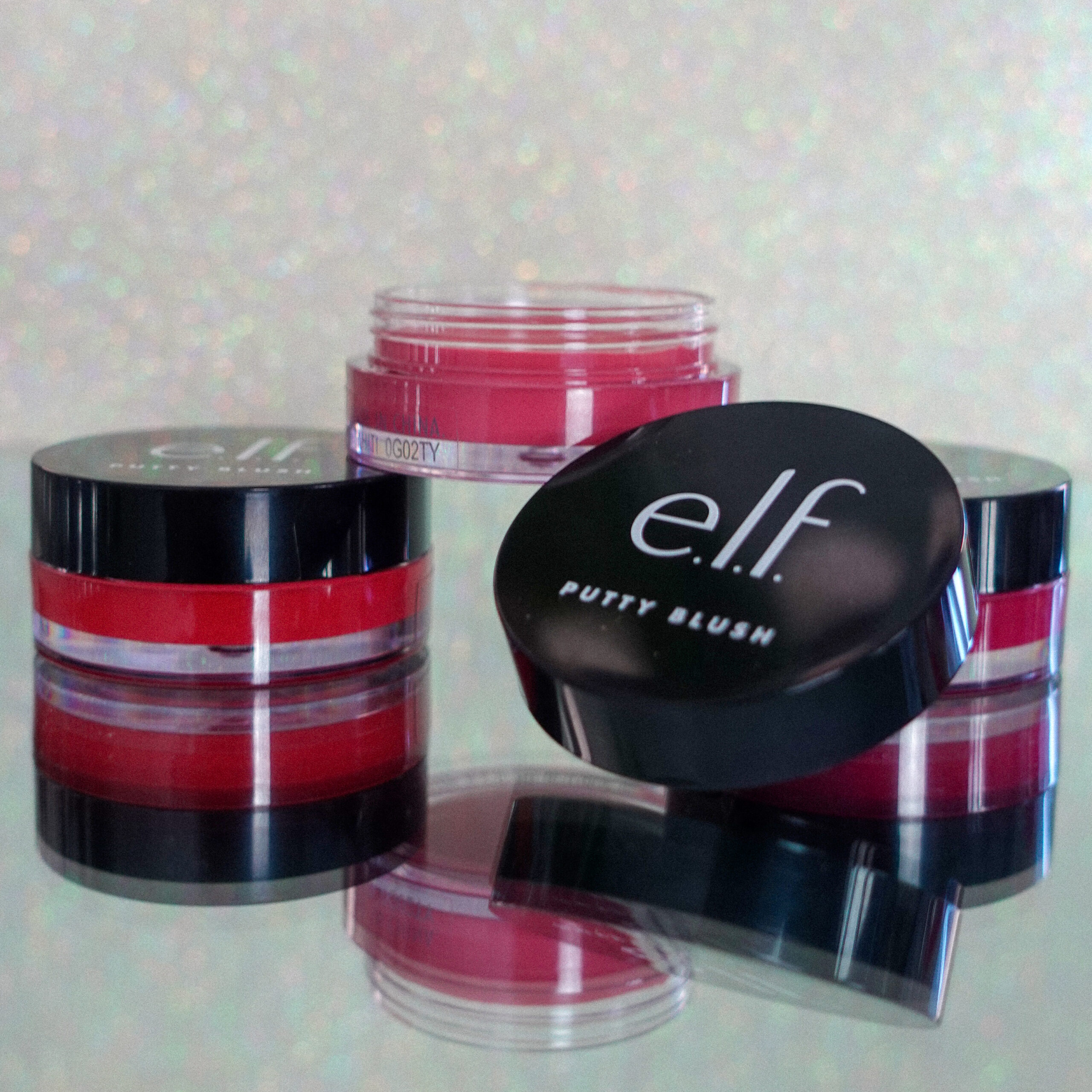 Everything you need to know about the pigment and formula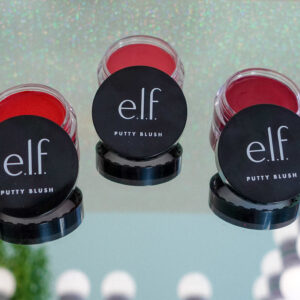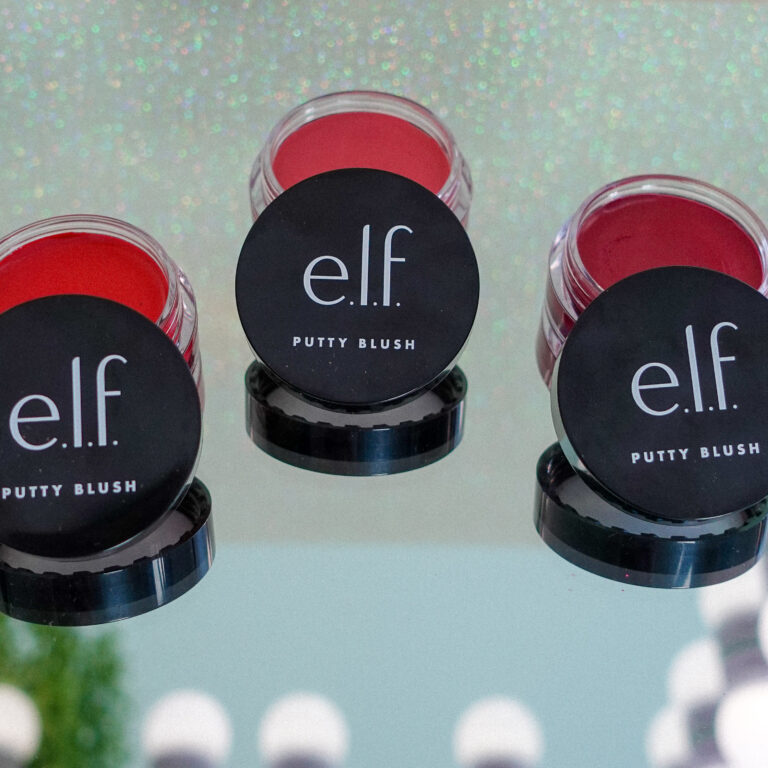 Shade selection
ELF putty blushes are available in eight shades. I picked up three: Fiji, Tahiti, and Caribbean. As with the putty primer, I really like this packaging. It feels sleek and high end, despite the price tag. The swatches on ELF's website are not great. So, I rolled the dice when I selected my shades.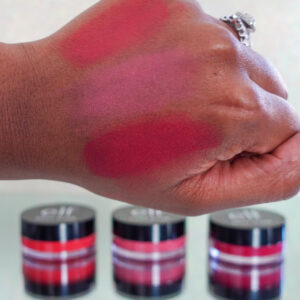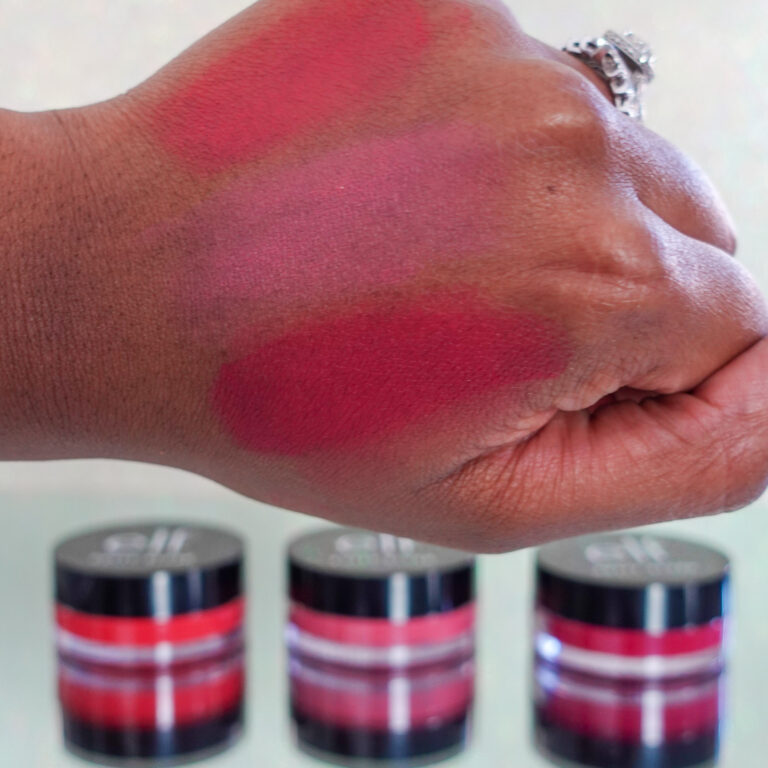 Pigment
The pigment is bomb right out of the pot. However, I did notice some shades showed up better when applied to my skin than others. On my skin, Tahiti has the least amount of pigment, followed by Fiji. Caribbean is the most pigmented.
Formula
While I wasn't a huge fan of the putty primer formula, I absolutely love the blush formula! The creamy texture turns powdery after it's applied to the skin. It doesn't give off the shine you can get from some cream products. In my opinion, that makes this product more versatile. These blushes work well for light makeup days and full glam.
Final Thoughts
All things considered, I'm impressed with this product. I'm already reaching for these blushes often and I'm glad I added them to my collection.
Learn How to Apply ELF Putty Blush
Check out this video review and try on to learn how use ELF Putty Blushes in your makeup routine! What's your favorite drugstore blush?