I remember walking past MAC Cosmetics displays often in high school and college when I worked at Foot Locker.
Before teenagers were hiring makeup artists for prom and graduation, the MAC counter was THAT GIRL! Y'all know me, I love trying new brands and products. That's great, but sometimes I forget about the OG products. So, I decided to go back to one of my first makeup loves. I picked up the Flame-Boyant palette from the MAC Art Library collection.
The Palette
First, let's talk about this mirror. It's massive! I love how easy it was to apply my eyeshadow using the mirror while filming a tutorial with this palette.
The color story is beautiful. It is warm-toned, so that's something to keep in mind. The pan size of the eyeshadows is nice. I rarely hit pan, so I'm sure this will last me a while.
I also love that this palette has a good mix of matte and frost eye shadows. There are 12 eyeshadows in the palette. Seven shades are matte. Five shades are frosts. All of the eyeshadows are very nicely pigmented.
The frost shades are truly buttery. They apply like a dream. My favorite shades are Fan the Flames (bottom row, far left) and What's the Pointilism (top row, far left). I didn't notice any fallout.
This palette is perfect for everyday looks, and you can easily dial up the drama. I love that there are a couple of deeper shades that can be used as eyeliner.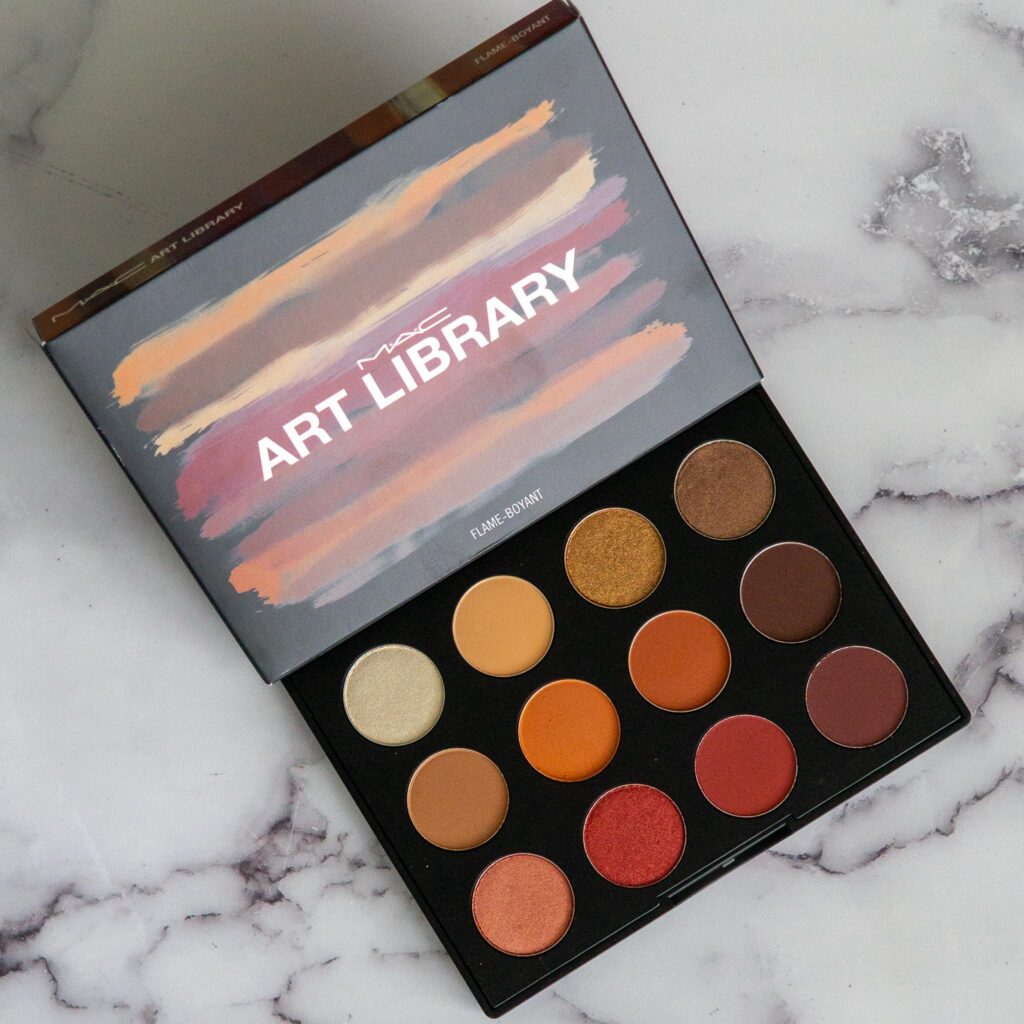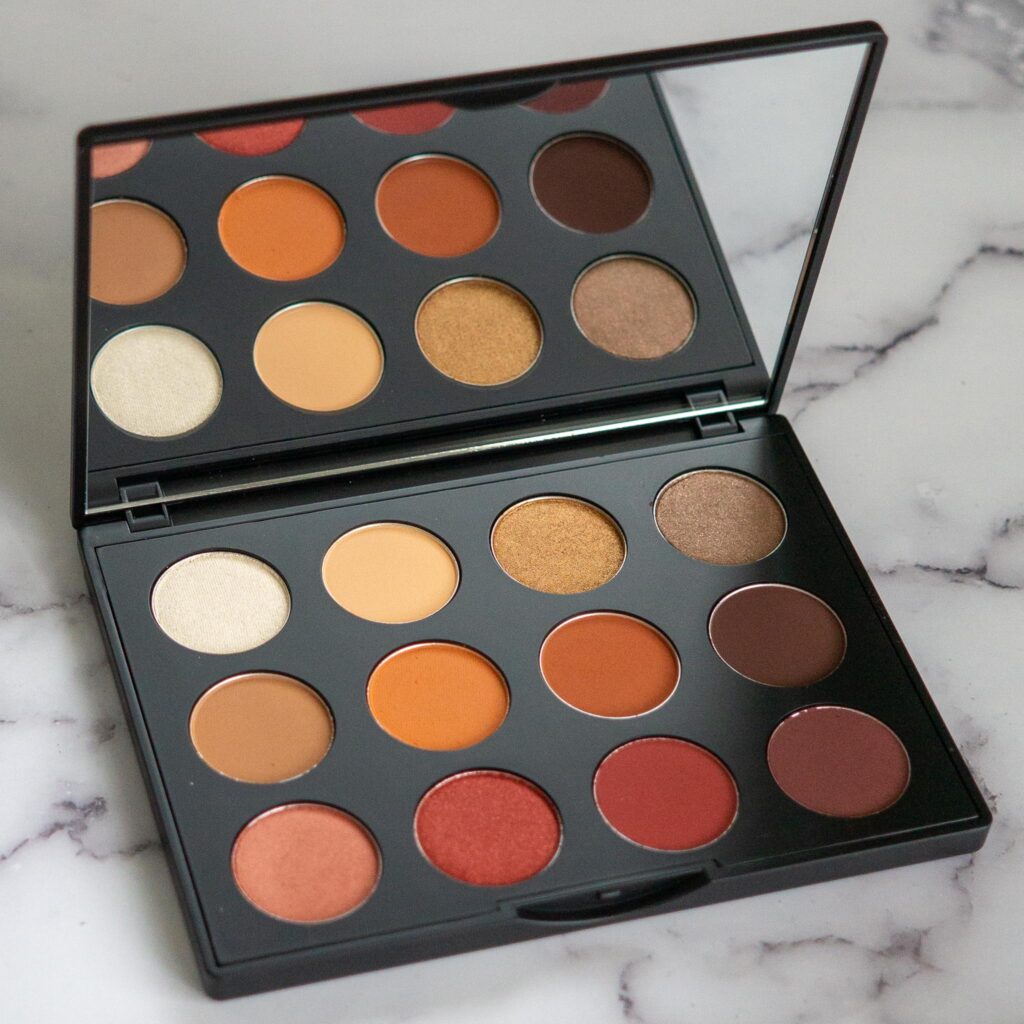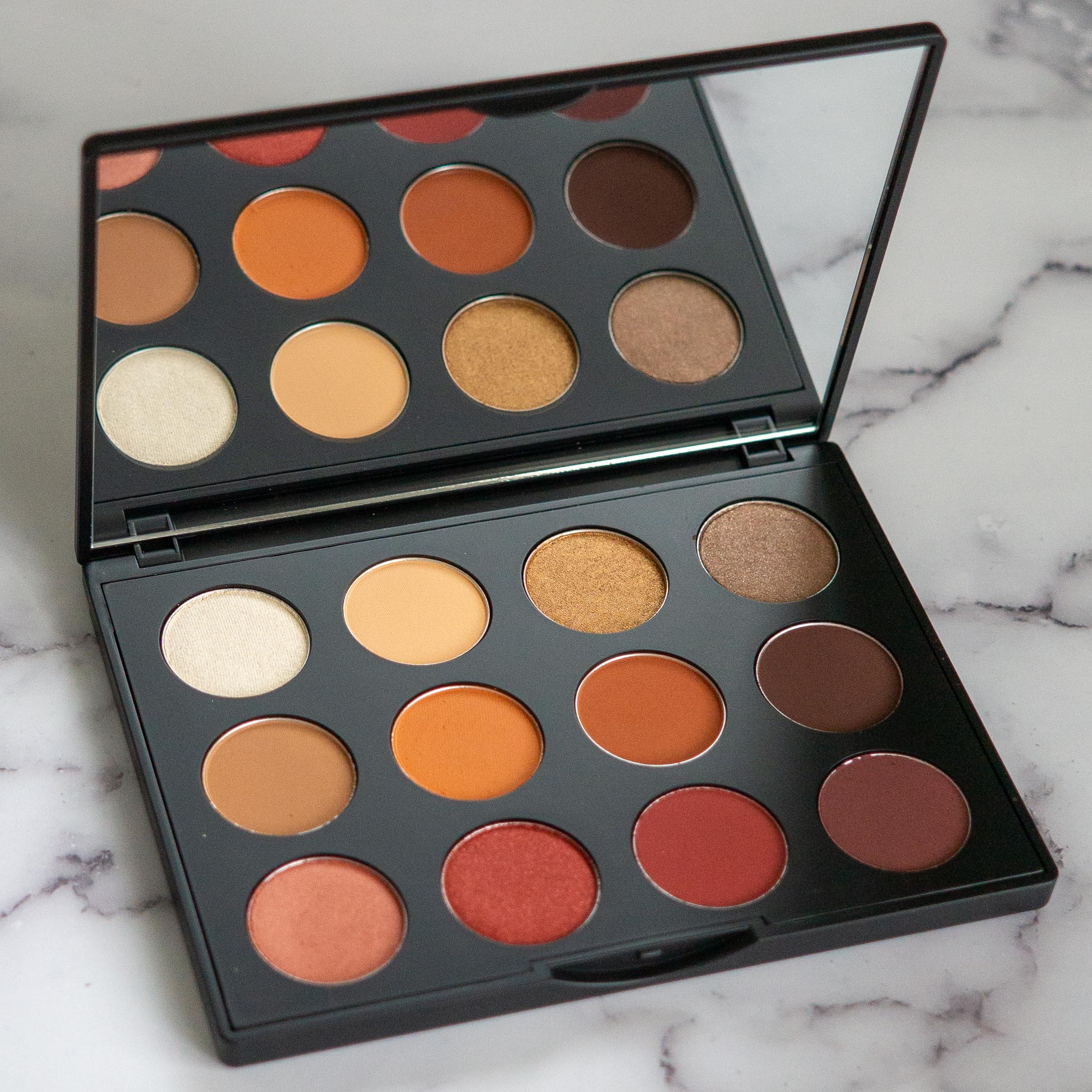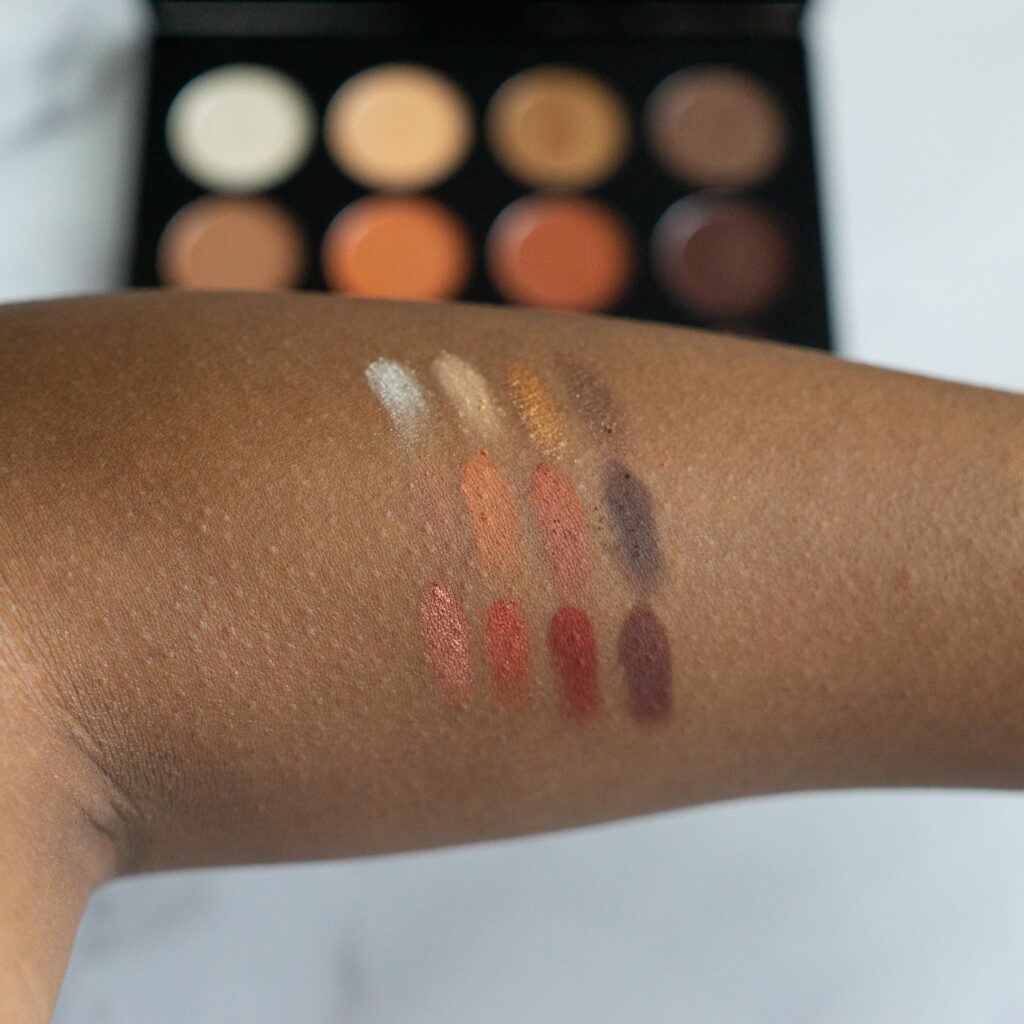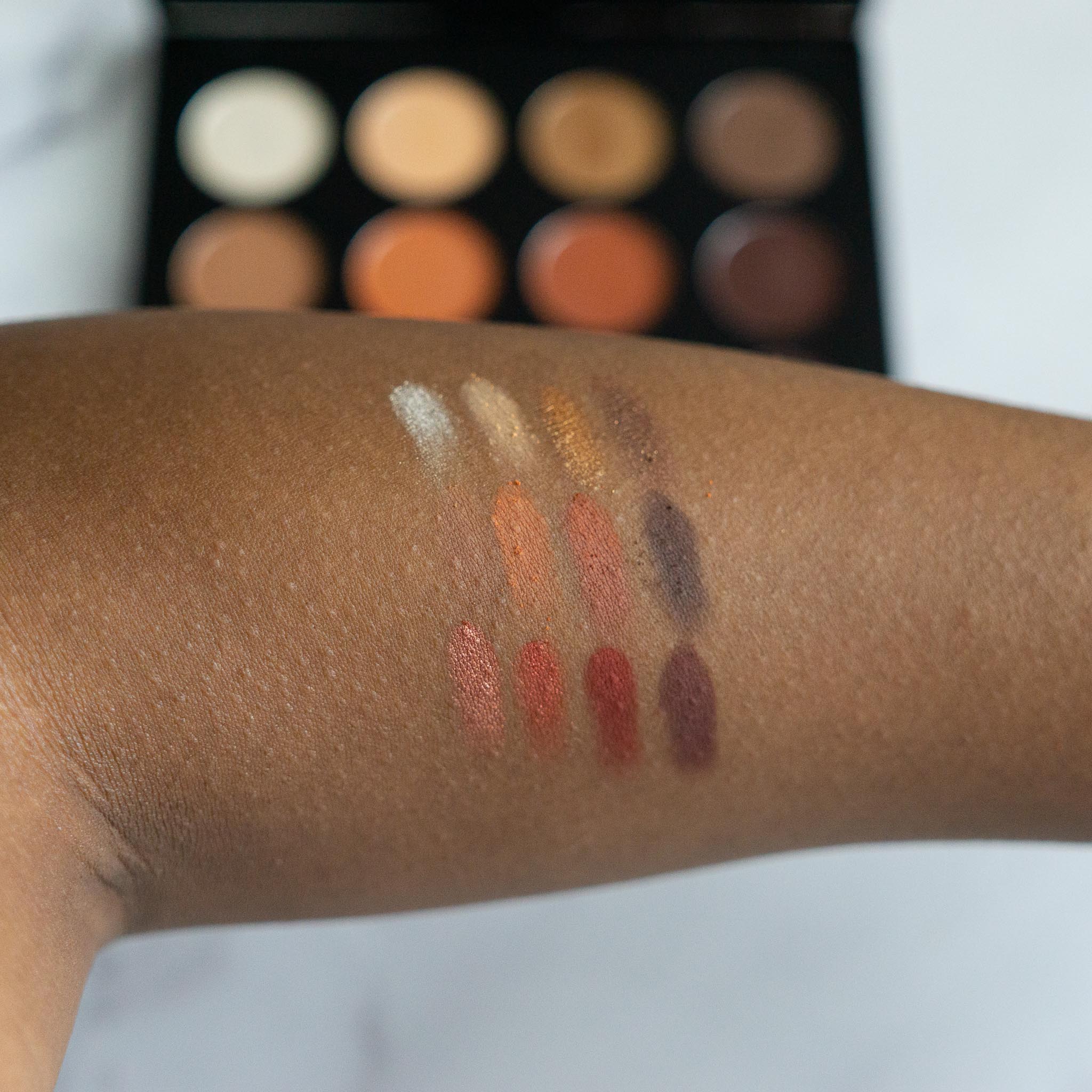 Final Thoughts
I can't believe I've been away from MAC so long! Using this palette definitely brought back memories. There are two other palettes in the MAC Art Library series, and I can't wait to try them! Do you own any of these palettes?