Make It BLACK
According to Make It Black, "in 2020 less than 1% of available capital went to Black-owned businesses." That's why Pull Up For Change is starting this initiative.
Make It Black is advocating for the redefinition of Black by partnering with brands to turn their most iconic products black. In addition to that, 100% of the net proceeds from purchases of these products will go to the Small Business Impact Fund to support Black Founders. Grants will vary in size from $25,000 to $100,000. The organization plans to start distributing the funds after live pitch contests, which will start in June 2021.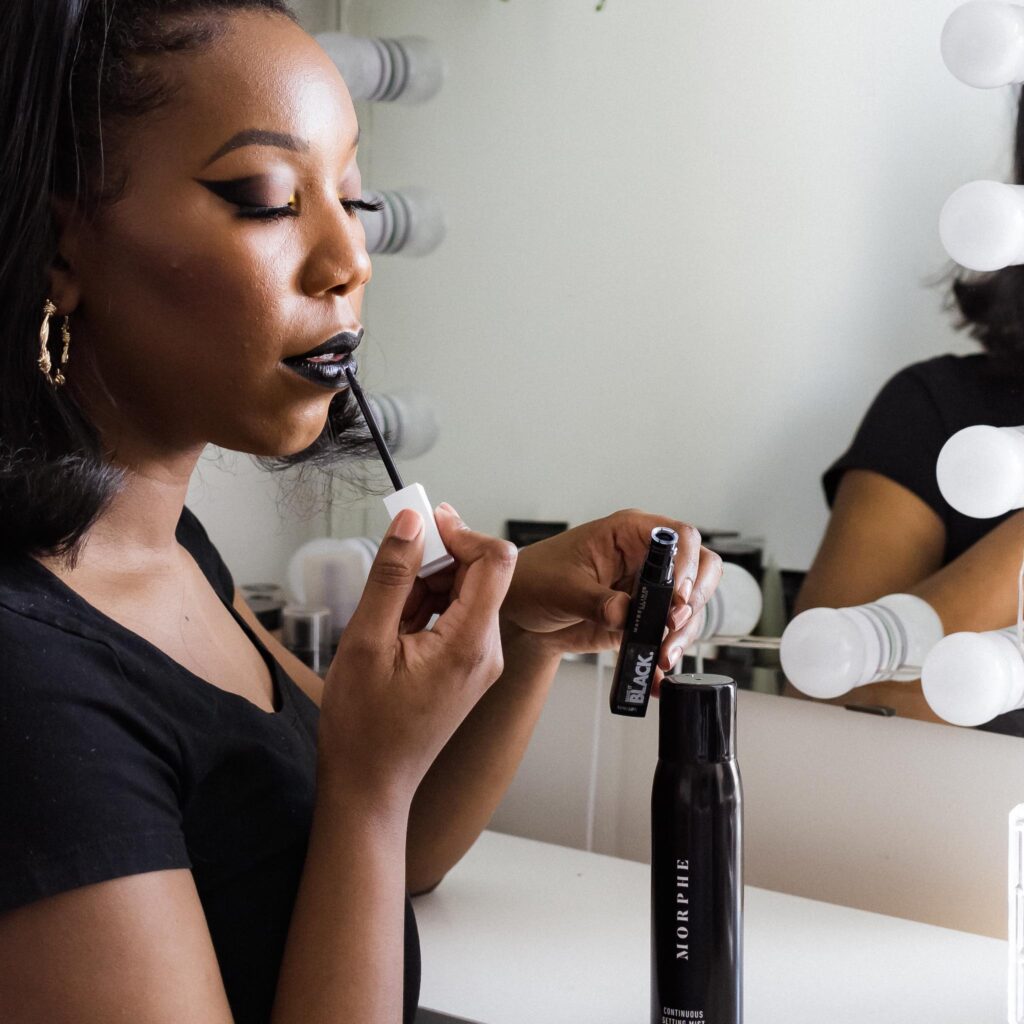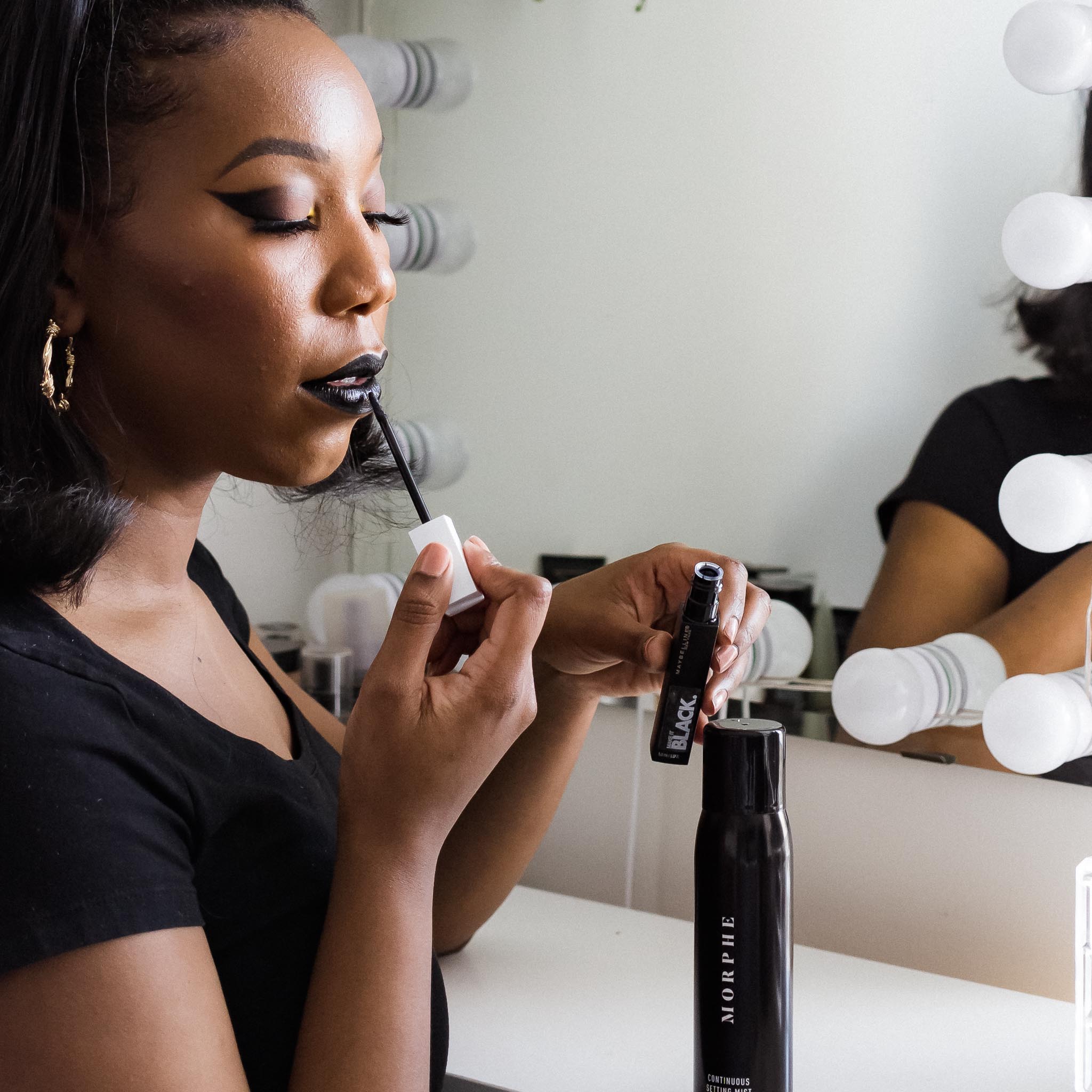 Products in the Collection
There are 12 products in the makeup collection. They're available on the organization's website, and at Ulta Beauty.
This is my first SuperStay lipstick, and they definitely aren't playing around with the staying power! It's a really pigmented black. I really loved the way the color looked, paired with a dramatic winged eye look. I can definitely see myself reaching for this to spice up my look!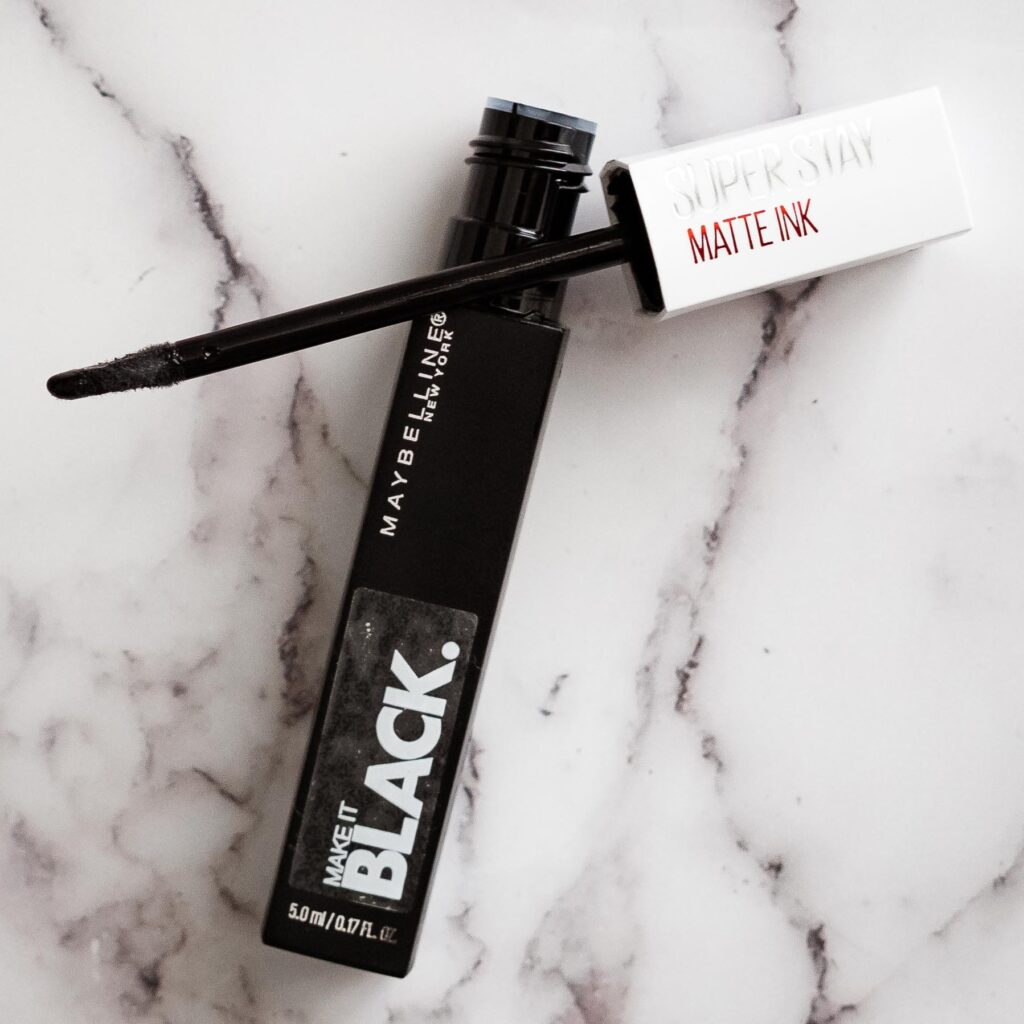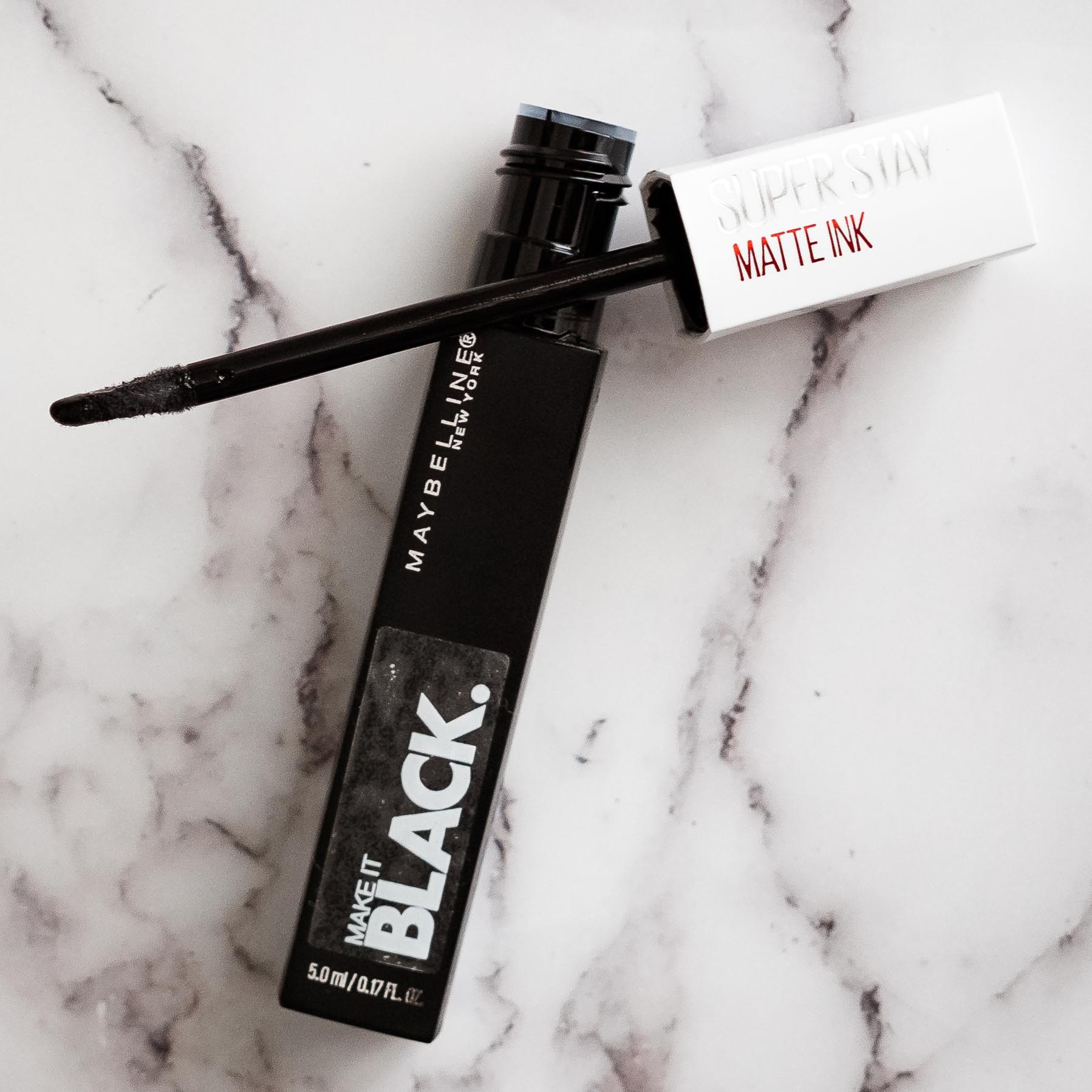 While I have used Morphe products, I hadn't tried this setting spray. So, I thought this was the perfect opportunity to test it out.
I love the continuous spray feature. I think it makes it easier to get an even distribution. The spray is hydrating and helps the skin look more like skin after applying powders.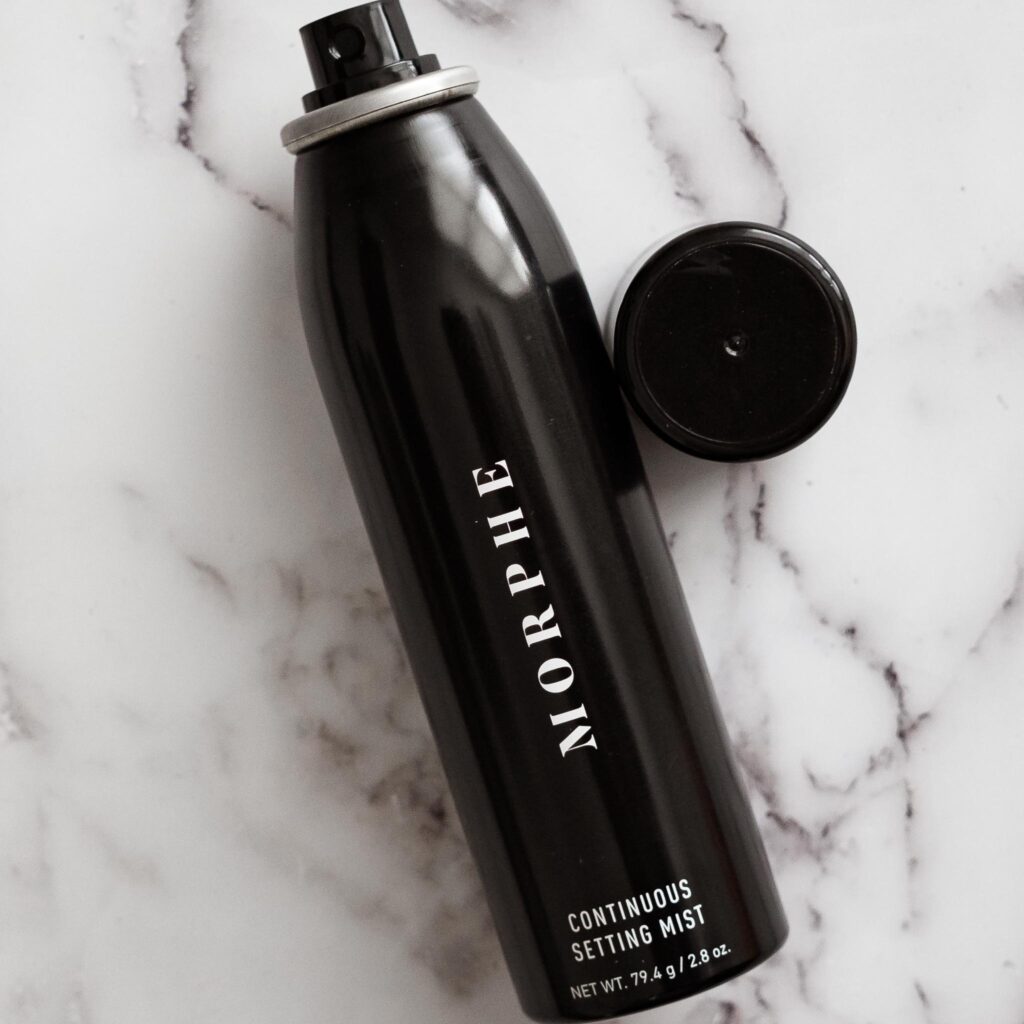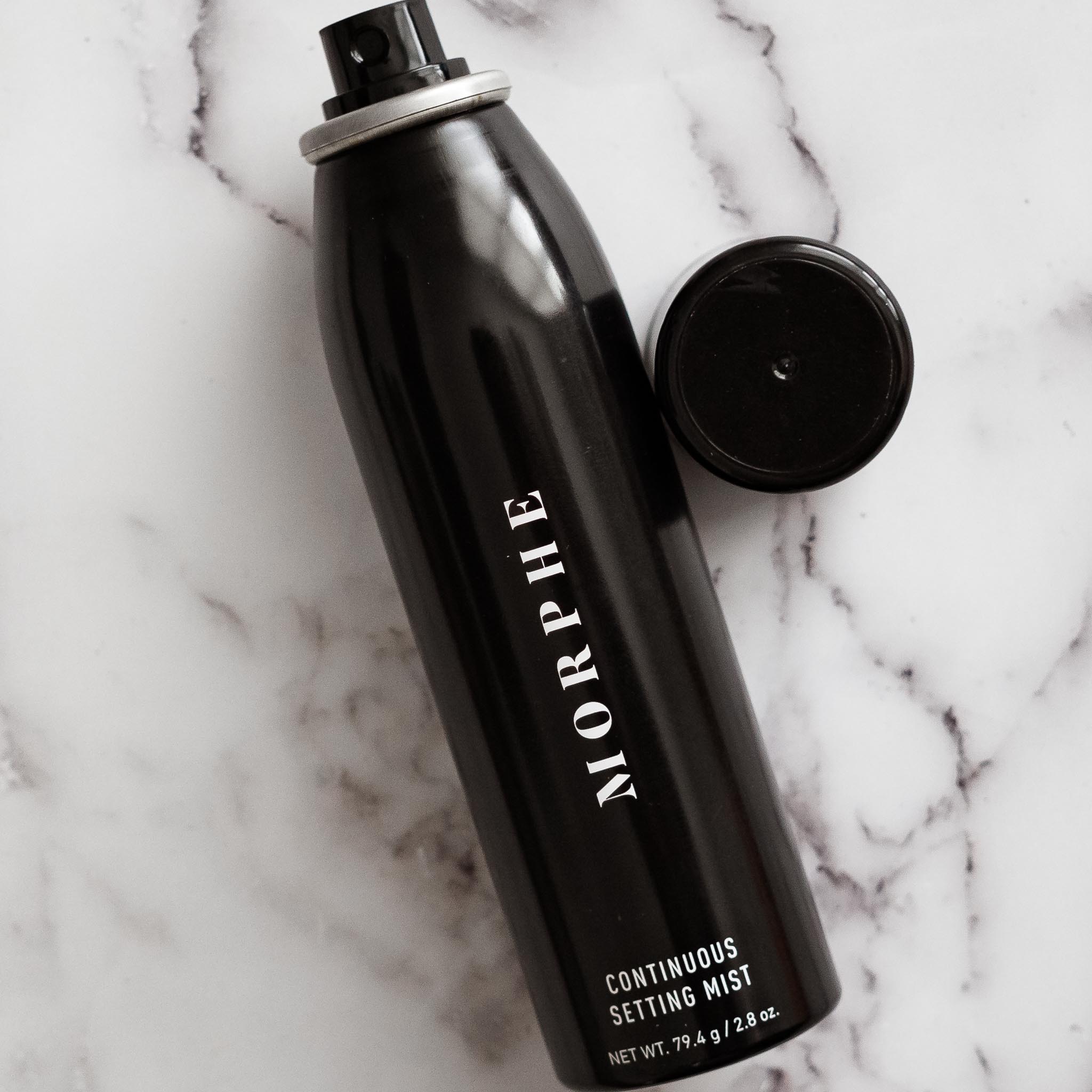 Do You Plan on Supporting the Collection?
I love that this initiative is aimed at creating meaningful conversations around the definition of Black, with products aimed at showcasing the beauty of Black. In addition to that, it's a great way to support the development of Black businesses. Do you plan on picking up any products in this collection?