Current Skincare Favorites
Cost doesn't necessarily equal quality when it comes to skincare. I know, we've been scammed! According to the dermatologists on the call, cleanser, moisturizer, and retinol should be the cheapest products in your routine. Sunscreen should also be inexpensive. However, people of color may need to spend more on sunscreen that doesn't leave a white cast. We don't want to look ashy! You should invest in actives and additives, like Vitamin C. I used these points as a guide when it was time to revamp my skincare routine. Here's what I'm using.
This stuff is legit! The amount of product for the price is fantastic. I love that it starts off creamy and lathers up easily. It helps remove makeup without drying out my skin. I was using the Fenty Skin cleanser before this, and I don't think I'll be going back to that.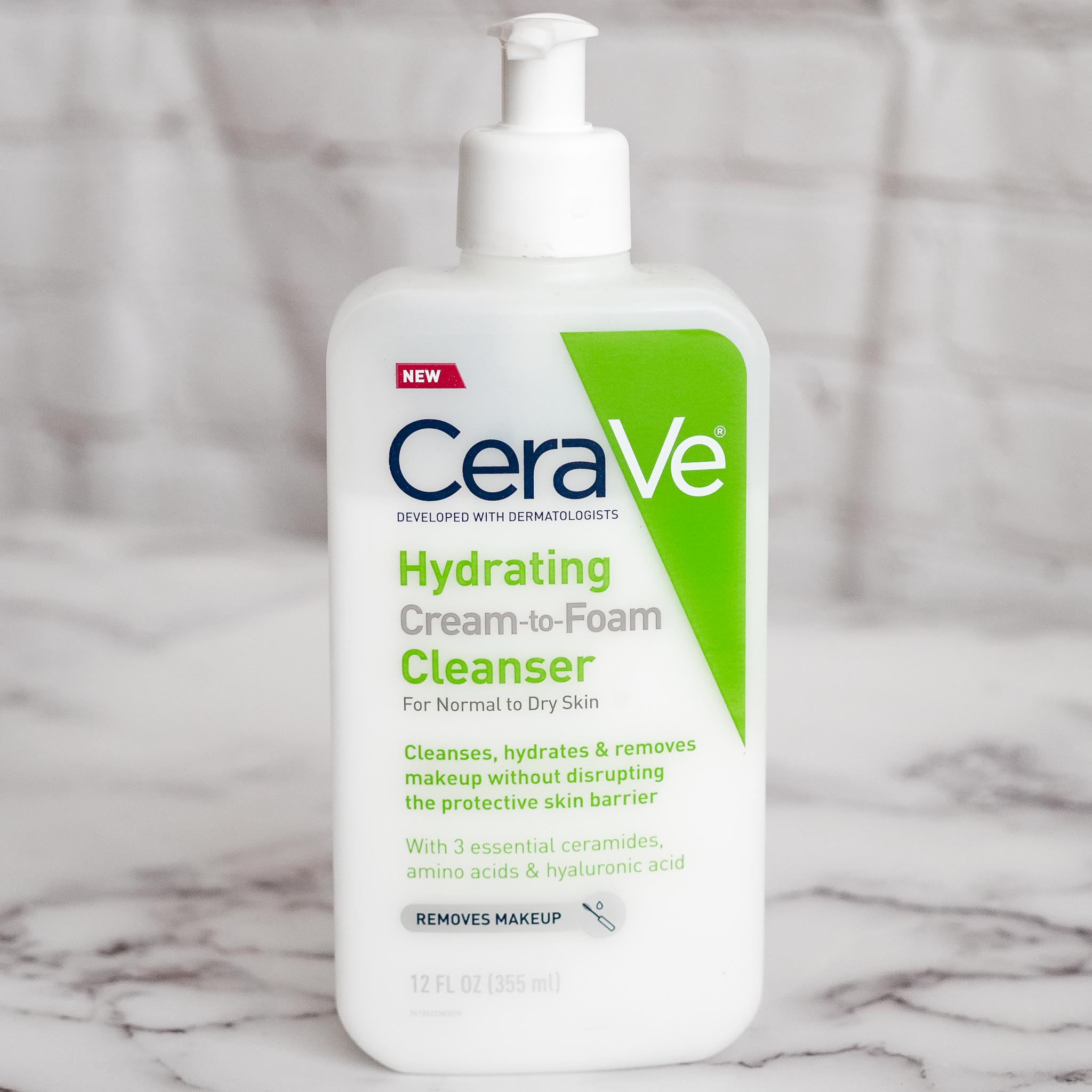 This serum was gifted to me by Cherie. It's billed as a natural alternative to Retinol. The consistency is really nice and thick, almost slime-like. What I really like about this serum is that it can be used in the daytime and in conjunction with Vitamin C. While I haven't noticed any changes in my skin with this product, it's a cute little serum that I enjoy using.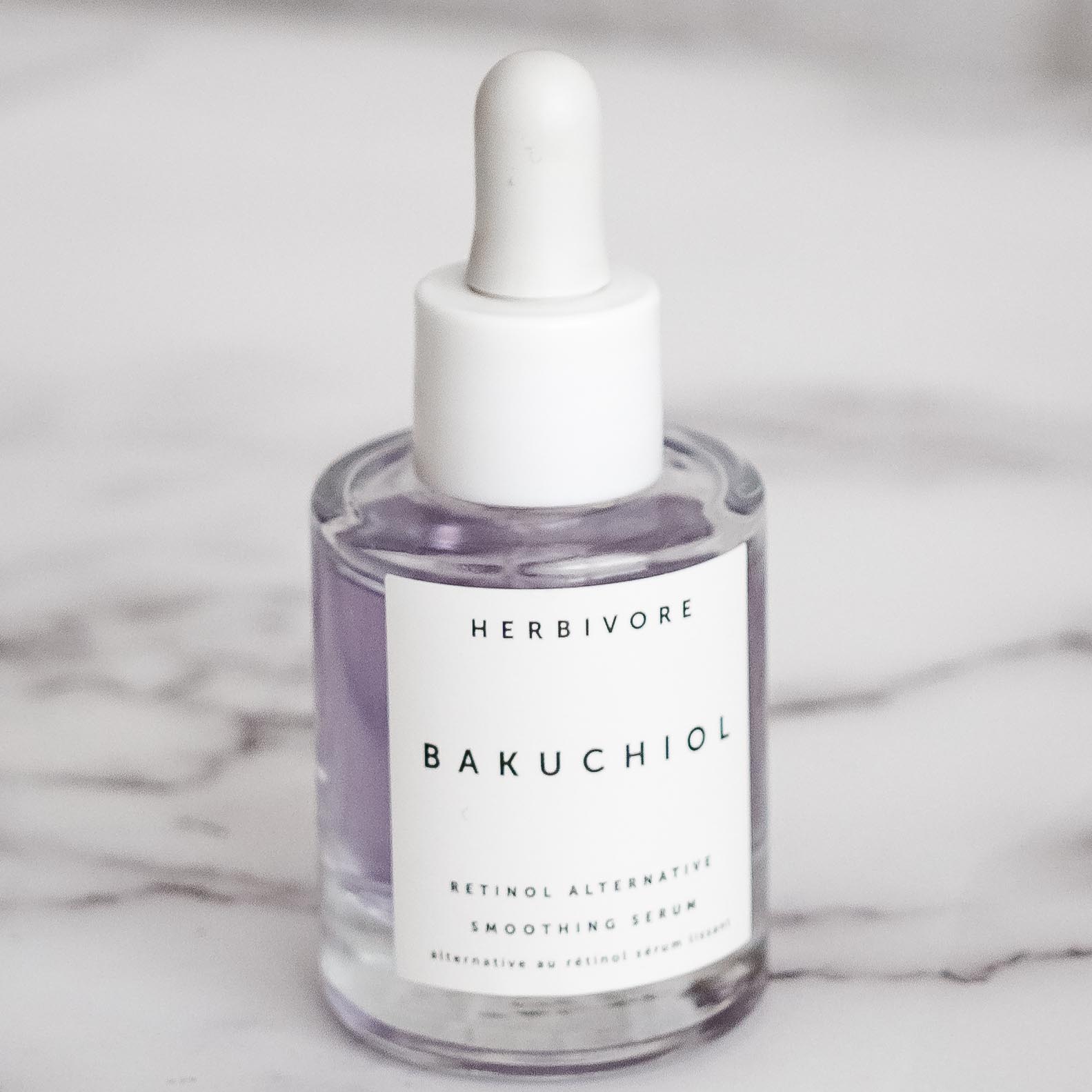 I have a love-hate relationship with Vitamin C. Many of the serums I used in the past had a watery consistency, so I don't feel like they performed well.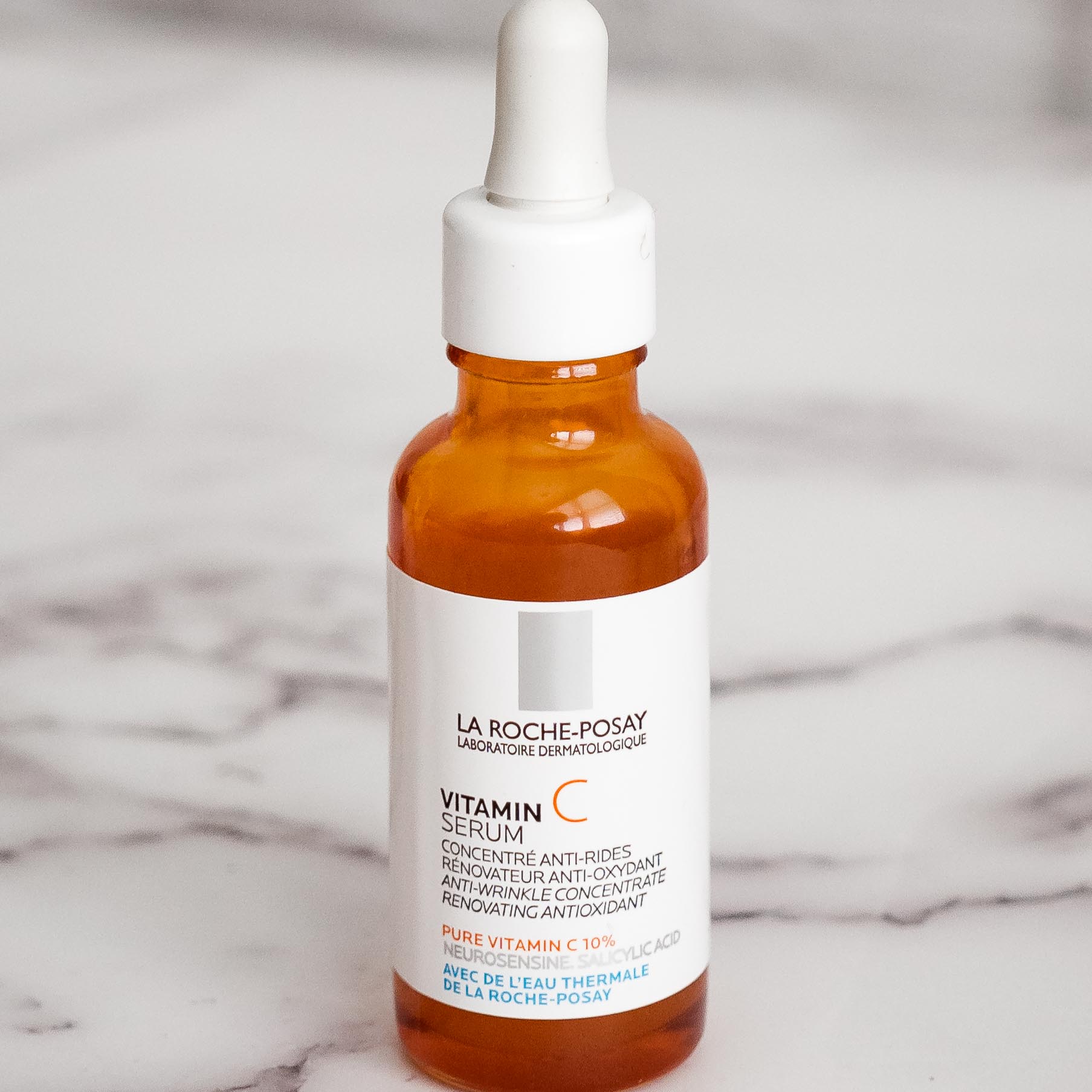 This serum is really nice and thick. It absorbs into the skin fairly quickly. My skin looks brighter and more even-toned after using this for a few weeks. It does have a bit of fragrance, so that's something to be aware of if you're sensitive to scent. However, y'all know I love some fragrance in my skincare!
Always, always, always apply SPF as the last step in your morning skincare routine. Yes, even if you're staying inside! I don't currently have a favorite sunscreen. I've been trying out a few but I don't have one I absolutely love, yet.
When Ulta put this on major sale, I grabbed it! Now, I don't think this is changing my skin at all. However, I do like the way my skin looks after I apply it. It sort of gives your skin a smoother, slightly more blurred, appearance. This is a water-based serum, so I do like that it's hydrating and it serves as a small barrier before I apply Retinol.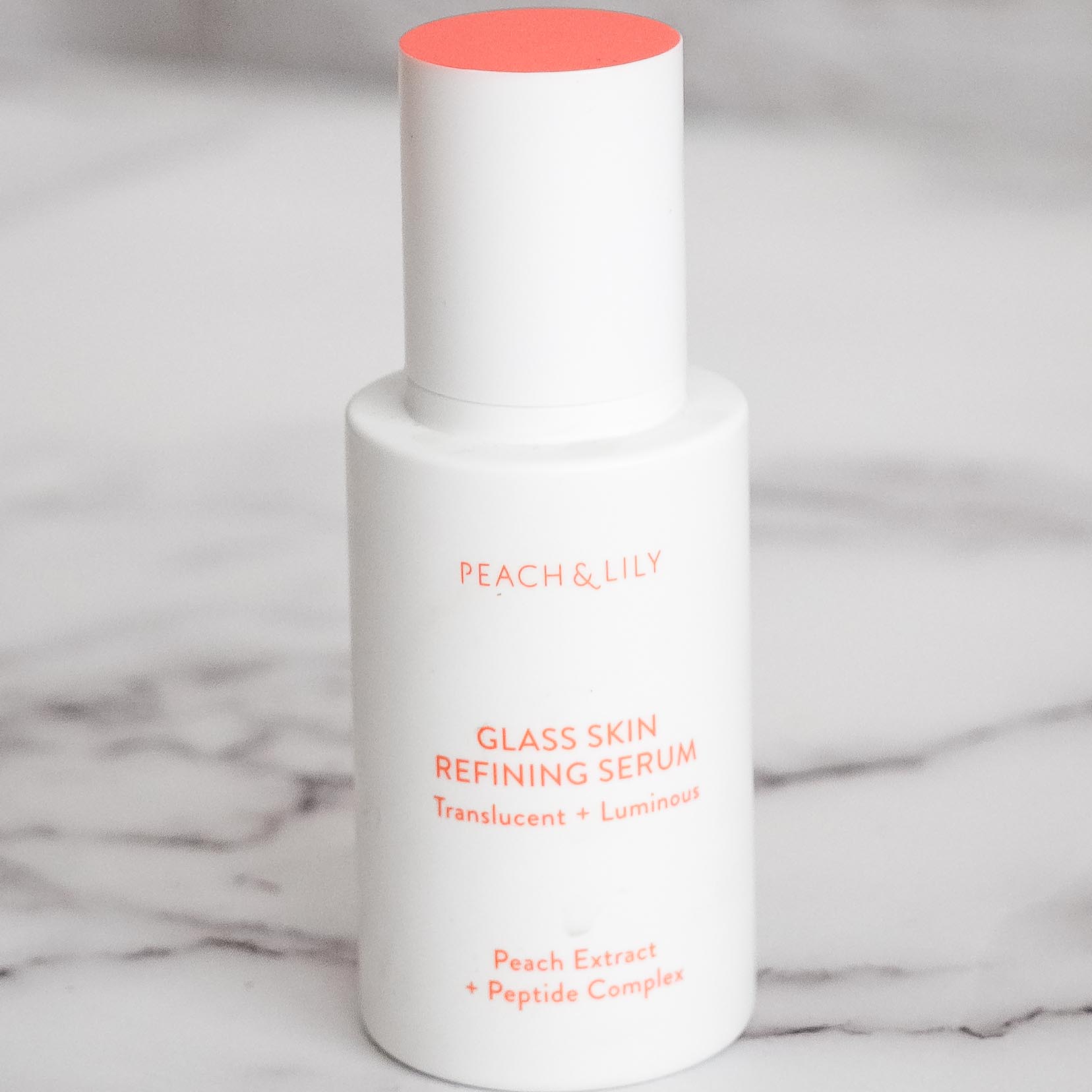 I have to admit, I was a little worried about adding Retinol into my skincare routine. I've heard how it can really wreak havoc on your skin before you start seeing results. Fortunately, the only issue I had was dry skin for a couple of weeks. I definitely feel like this has helped with the overall texture of my skin. I also believe it's keeping breakouts at bay. I haven't noticed any since I started using this!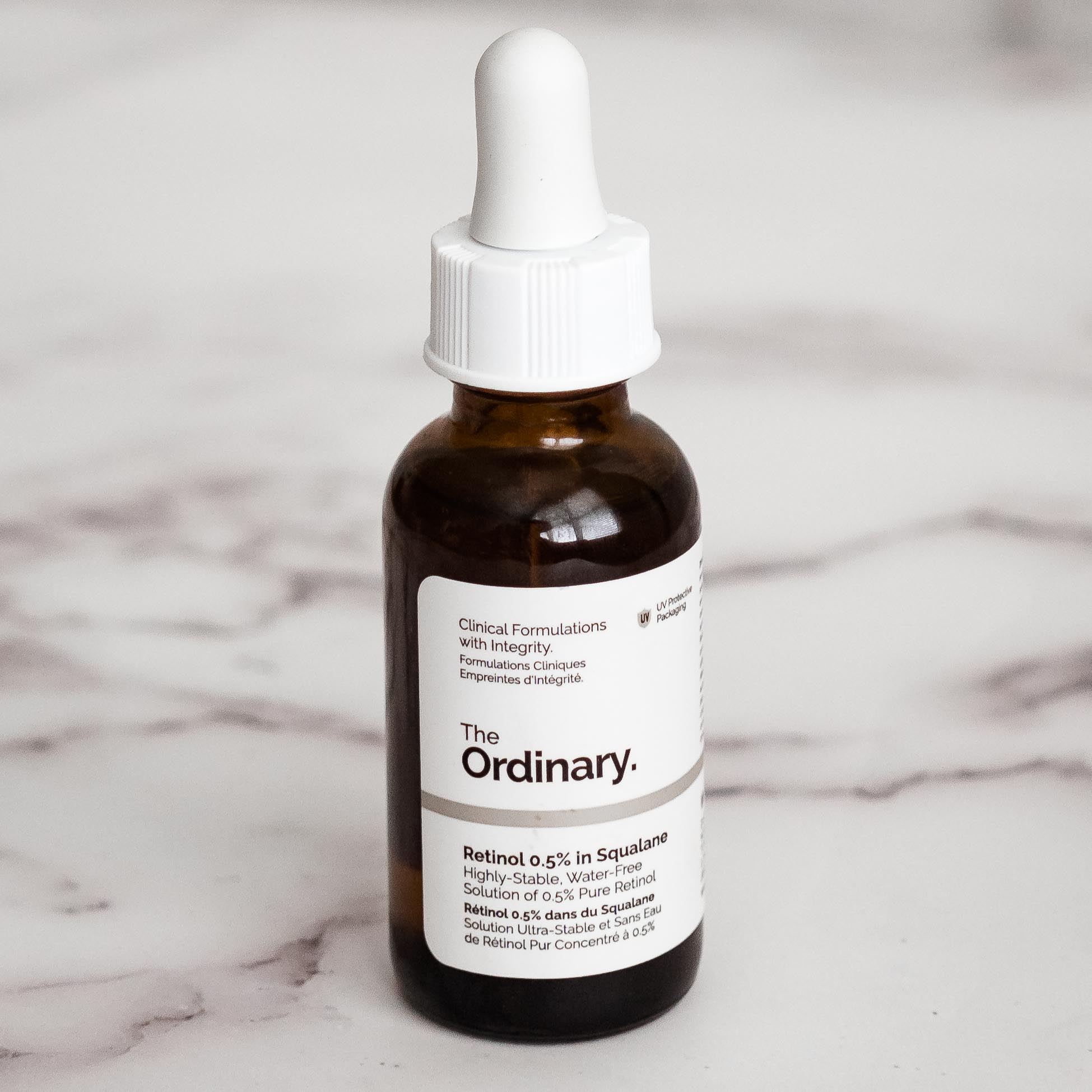 This moisturizer was also a gift from Cherie. I'm not usually impressed by moisturizers. However, when I opened this up I was really surprised by the texture.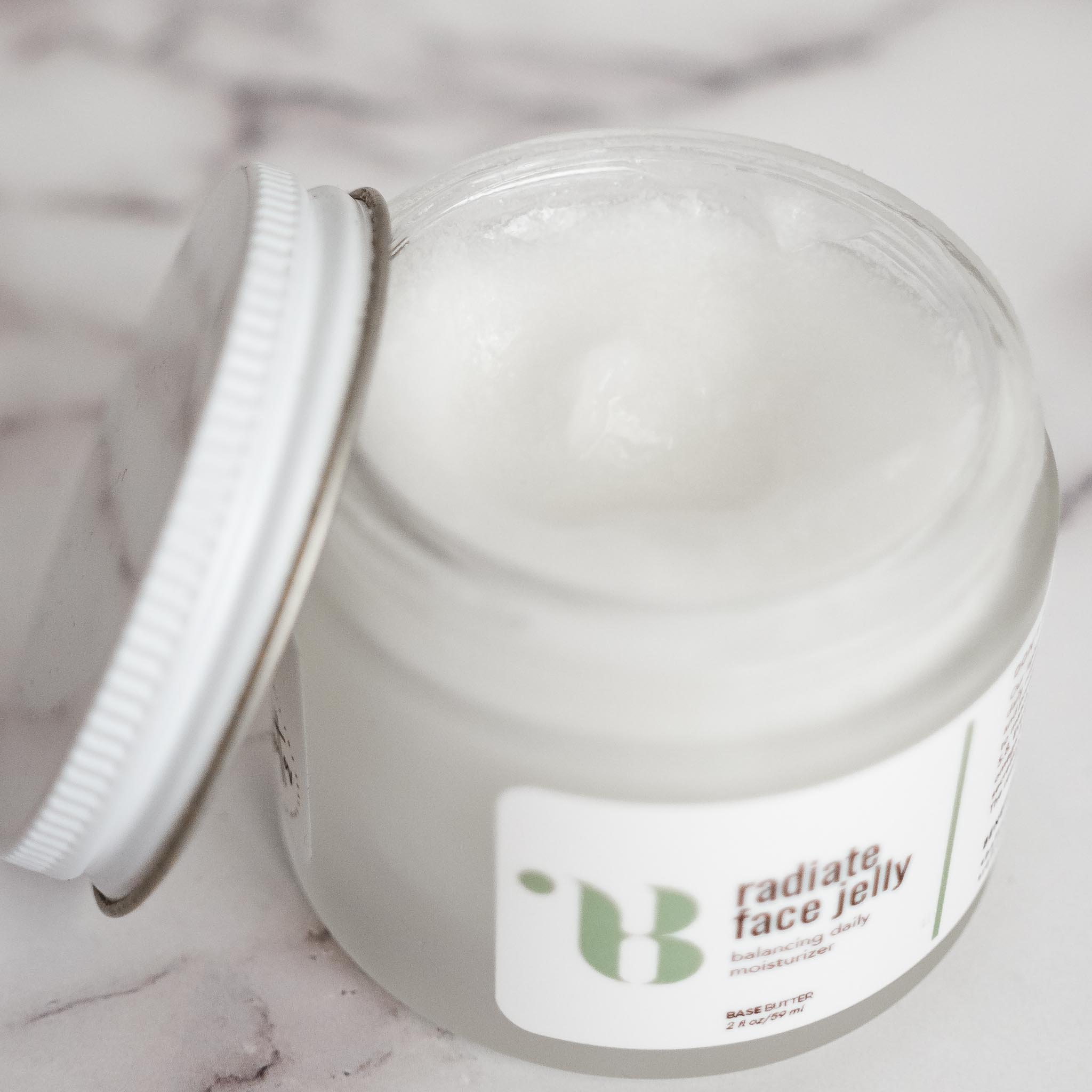 It really is jelly-like! It feels cool when you apply it, and it easily absorbs into the skin. This definitely helps counteract the dryness from the retinol.
If you've been here before, you know this routine probably won't last forever. I'm always switching things up and trying new products. But, I do plan to stick with this for at least a couple more months. What are your favorite skincare products right now?