In April 2021 I was thrilled to join QVC as a Program Host! While I am employed by Qurate Retail Group, all views and opinions expressed here are my own and do not represent the views or opinions of the Company.
Have you ever wondered why a product works for everyone but you? That happened with me and Tatcha Silk Canvas the first time around.
So many people rave about this product. I received a deluxe sample of Tatcha's Silk Canvas years ago. When I tried it, I wasn't impressed. Then, a few weeks ago, I saw a video demonstration. It turns out, I wasn't using the product properly! It was time to revisit the silk canvas.
It's a balm that is a fusion of makeup and skincare. According to the brand, this product is inspired by the wax-based primers geisha use to create their perfect canvas.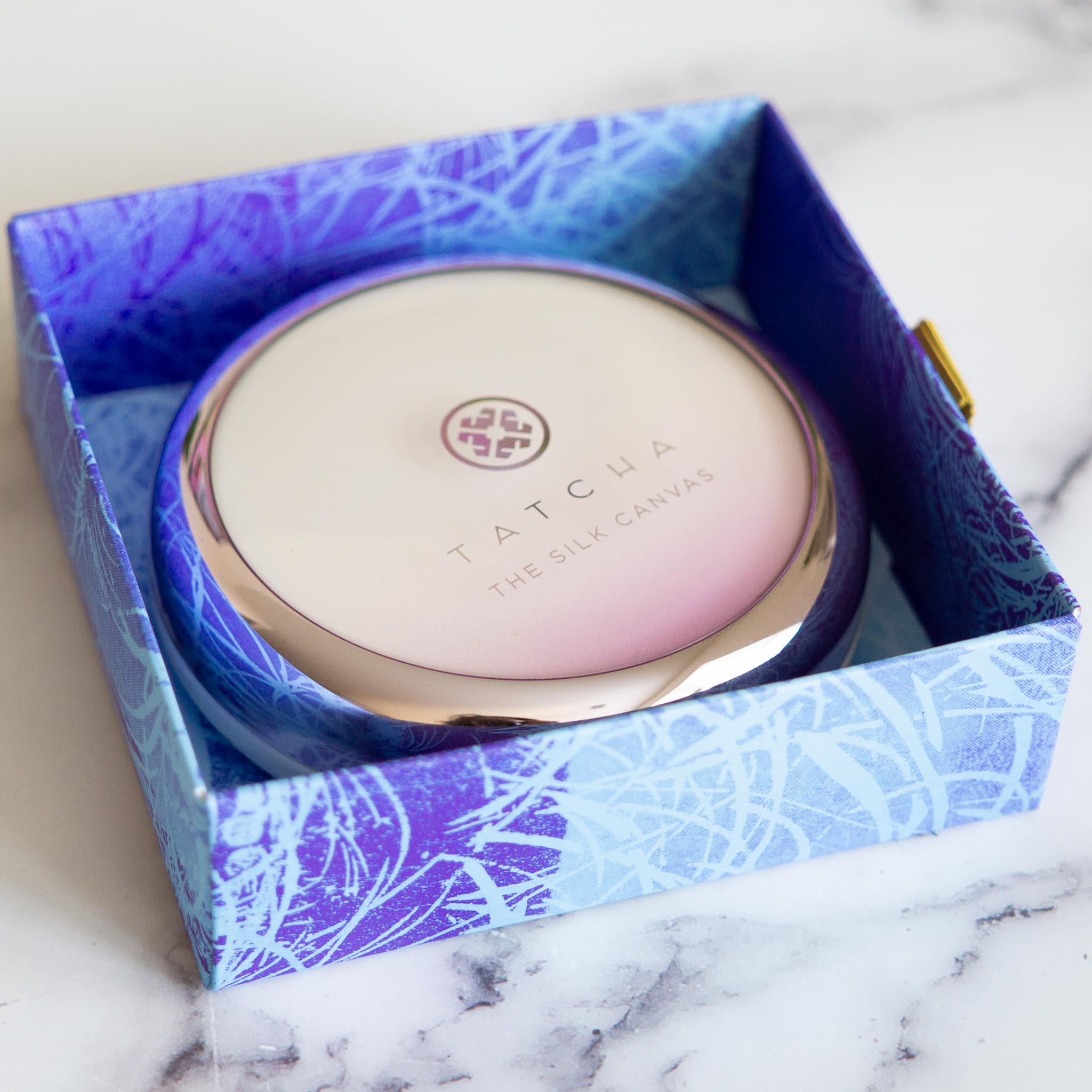 The Silk Canvas, "instantly blurs, primes, protects, color-corrects, and includes our anti-aging Hadasei-3 Complex of Green Tea, Rice, and Algae," according to Tatcha. You can wear it alone to smooth and even out your complexion, and under makeup.
Unlike the deluxe sample, the full-size product comes with a little booklet explaining how the product should be used. Yay! It also includes a little scoop to pick up the product. Yay, again!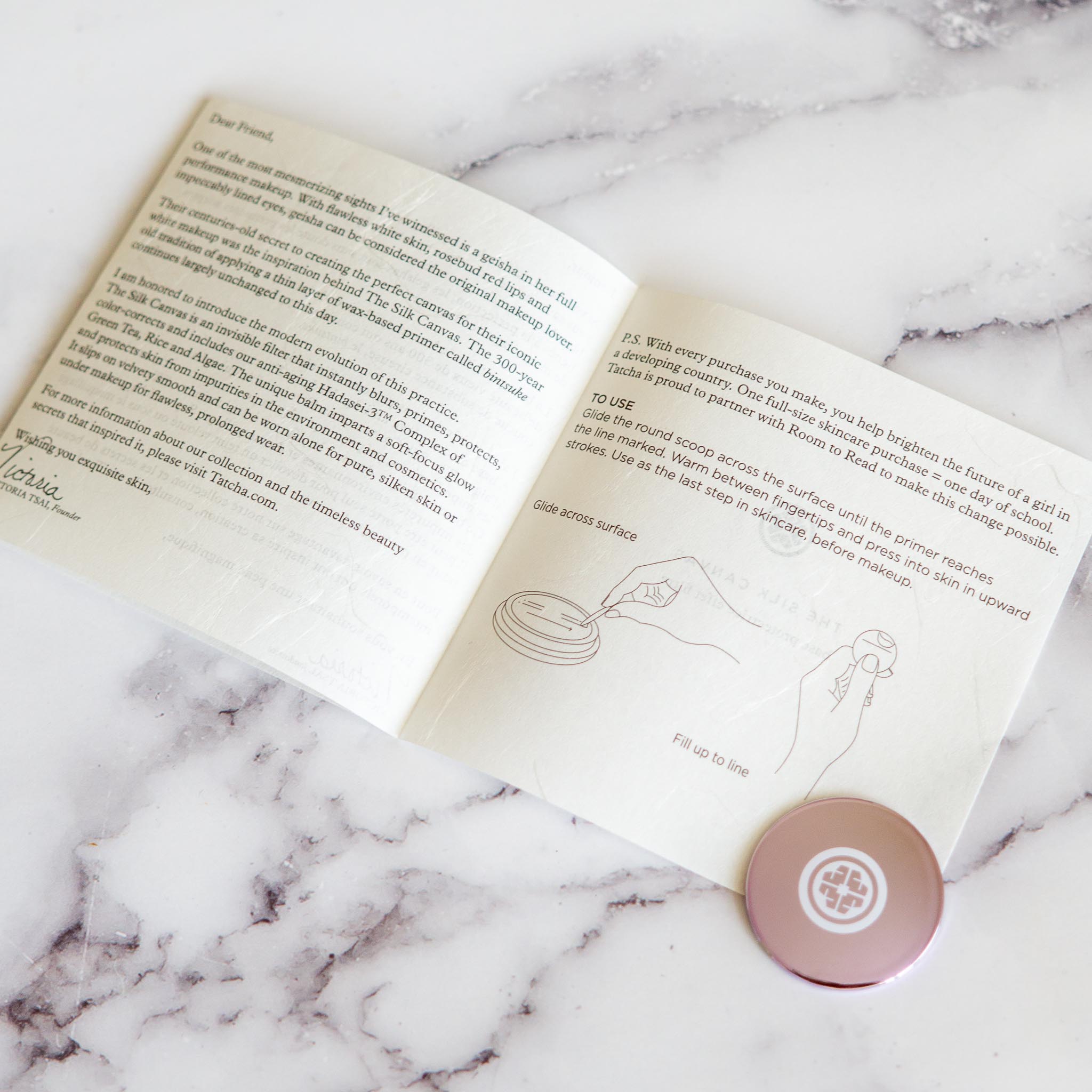 There's a line on the scoop that helps you measure the correct amount of product. My mistake the first time around was using way too much! After picking up the product, warm it between your fingers.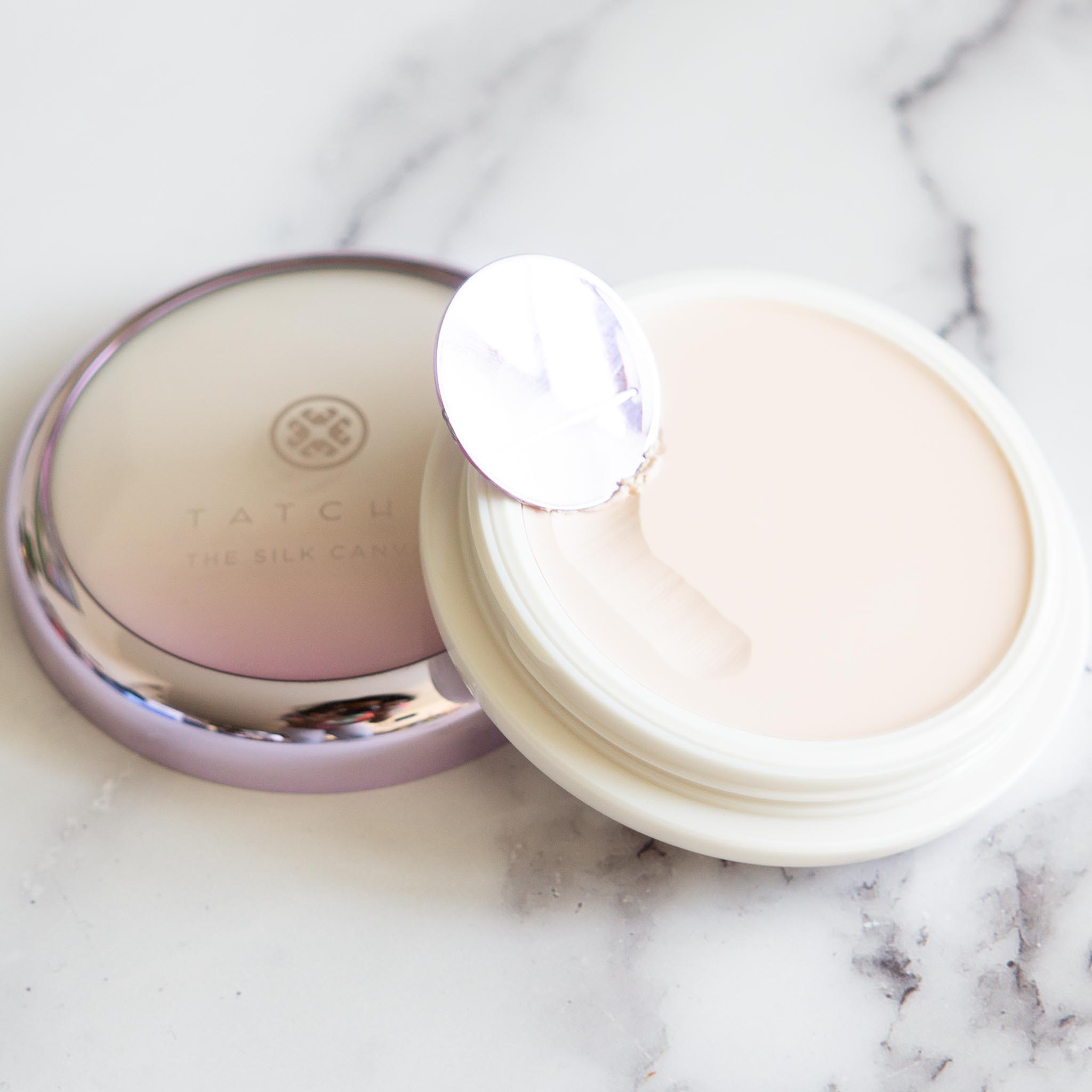 That was my second mistake. I was just slapping it right on! Finally, press the product into your skin in upward strokes. Then, let it sit for about 30 seconds before applying your makeup. GIRL. I see why people rave about this now! My skin looks flawless when I use it! Check out this video to see it in action!
If at First You Don't Succeed
I'm so glad I dusted myself off and tried again! It's so important to remember that we're not perfect. Sometimes the problem isn't the product, it's user error.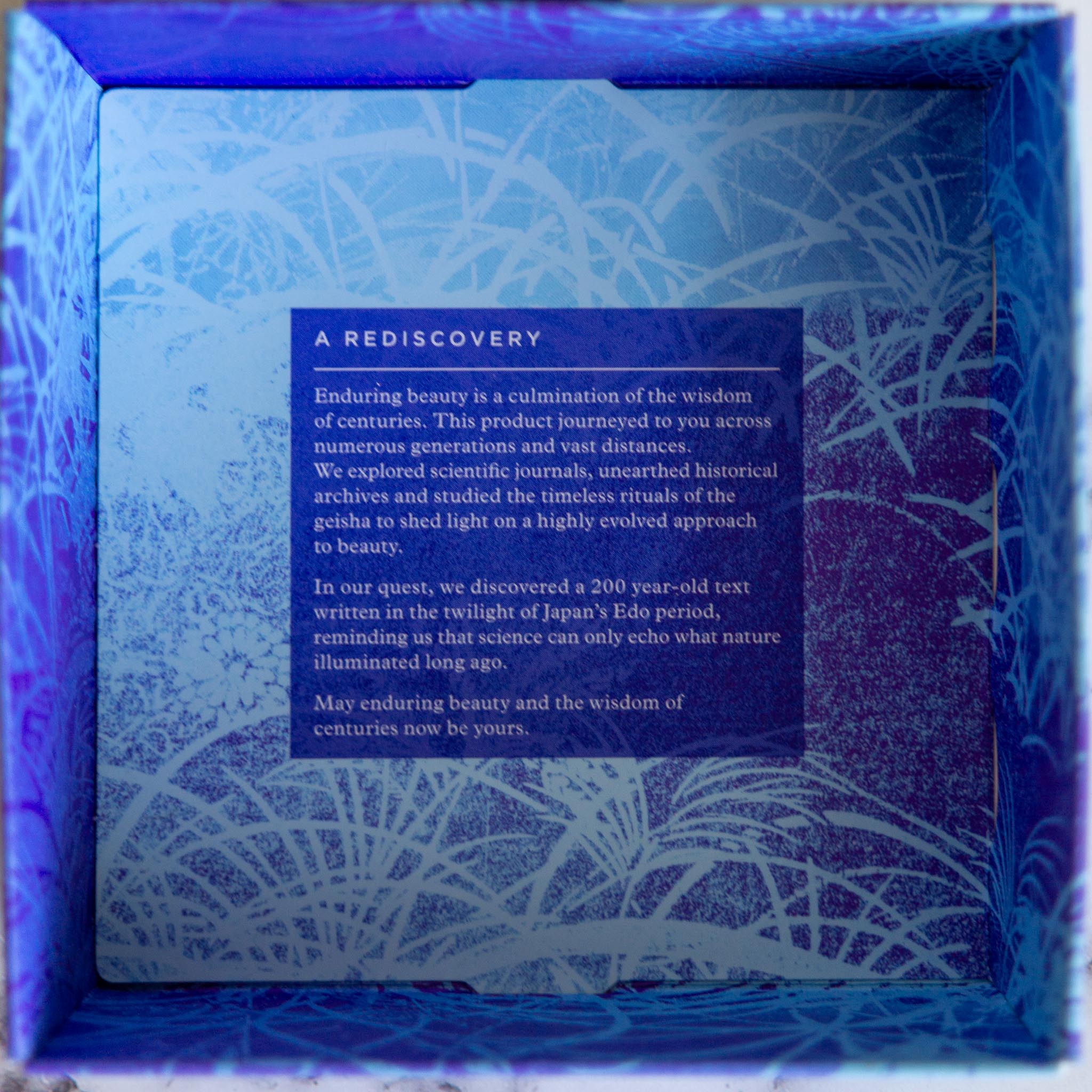 That is definitely the case for me when it comes to the Silk Canvas. Have you tried this product? What's your favorite makeup primer?